Would you rather have a low paying job with less restrictions or a high paying job with many restrictions?

Low paying job, with less restrictions

high paying job with many restrictions

Do you like to work with a group of people, or do everything on your own?

Do you think there should be certain limitations on what you can and cannot say in your own music?

No, there shouldn't be any limitations

Yes, there should be some limitations

What is more important to you?

would you rather have complete ownership to your music, or partial ownership?

are you willing to take high risks, for low rewards, or low risks for high rewards?

High risks, for low rewards

Low risks, for high rewards

Are you okay with others making money off of you and your work?

would you rather have a variety of different distribution opportunities or be limited to certain distribution ways?

blogs-images.forbes.com

Variety of distribution option

Limited to certain distribution ways
Sign To A Major Record Label, Or Be An Independent Artist?
You got:

Independent Artist!
To be an independent artist is a lot of work. you take on many task and responsibilities compared to a signed artist. You have all rights to your music and are freely to say whatever you like in your songs. your music is pure and shows originality! You are your own boss. Although you may not have as many as opportunities to help promote your music, you learn a lot along the way as you continue as an artist.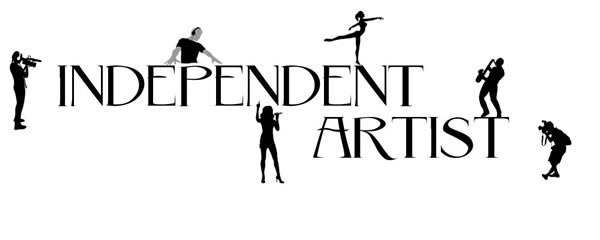 You got:

Major Record Label Artist!
Being signed to a label, means negotiations and contract signing. you are provided with workers who help you with many things an artist needs to be successful. starting with distribution, getting your voice heard, and creating the perfect image for you. For every album, and hit single, your record company will always take a cut in the money you make. they have all rights to your music and name, and limit you to what kind of music you'd like your fans to hear. They help you rise to the fame and fortune and guide you all through your success as a musical artist.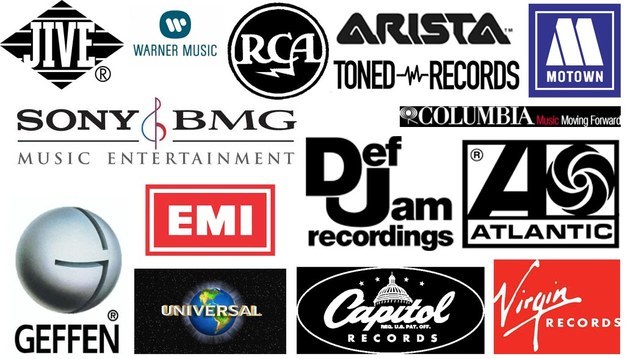 This post was created by a member of BuzzFeed Community, where anyone can post awesome lists and creations.
Learn more
or
post your buzz!