Are you interested in the Illuminati?

YouTube/AllTime10s

The Illuminati doesn't exist

Are you interested in fame, fortune, and power?

Lockerdome

Depends. How much we talking here?

Pick one.

Mystic Investigations

Are you religious?

Free Bible Studies Online

Pick your favourite Illuminati member

Pinterest

Via Playbuzz

Via Wikipedia

Via Wikipedia

Via Wikipedia

Who would you rather sacrifice to the Gods?

Science Mag

Via Social Meme Generator

Via Ask Ideas

Via Quora

Via Everyday Feminism

I don't want to kill anyone
Do You Have What It Takes To Be In The Illuminati?
You got:

Definitely Illuminati Material.
The Illuminati would be honoured to have you join our cult. When the time is right you will get the opportunity to sell your soul for fame, fortune, and power. Don't worry, it will all be worth it. We'll take care of you.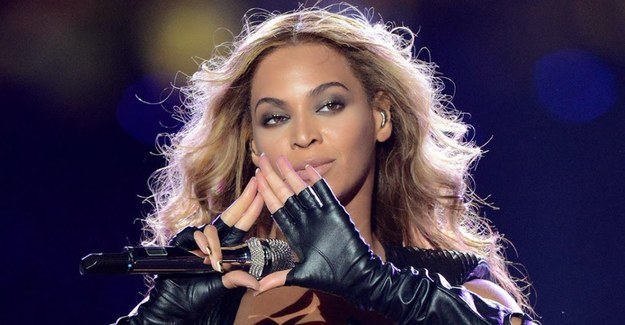 You got:

Definitely NOT fit for the Illuminati
Although you may be interested in joining our elite group, you just don't have the same values as the rest of us. Maybe rush a frat or a sorority? The Illuminati just isn't the right fit for you.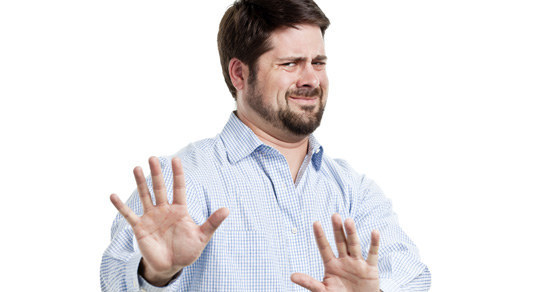 You got:

POTENTIAL Illuminati member
You're almost Illuminati material, but you still need a little more drive. You understand the values of the cult but you're a little hesitant about what we actually do. You're kinda like that guy Draco in Harry Potter. He's low-key evil but deep down, he's a good dude. Don't worry, you'll learn soon enough young grasshopper...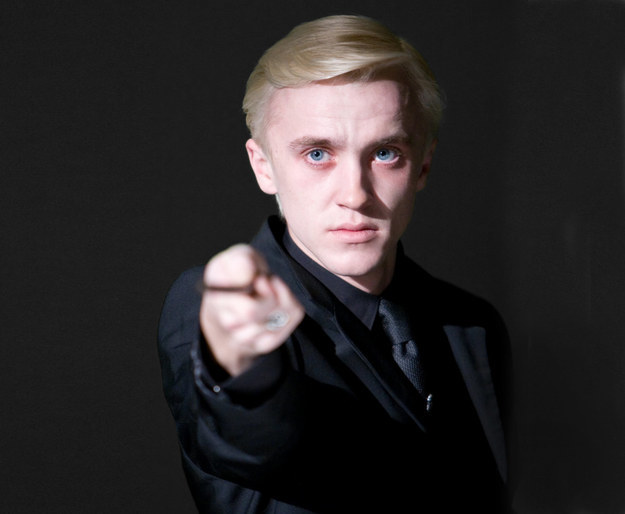 You got:

Illuminati Sacrifice
It seems you have stumbled on this test due to a mixture of boredom and pure curiosity. Based on your answers, you have no respect for the Illuminati, nor do you intend to join this powerful organization. Bad move. If you're not with us, you're against us... Goodbye.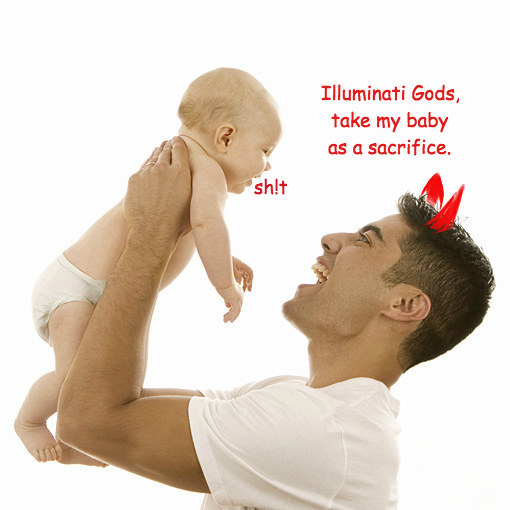 This post was created by a member of BuzzFeed Community, where anyone can post awesome lists and creations.
Learn more
or
post your buzz!