Introduction
While you may have experienced some negative effects of consuming too many drinks, read a news article about a shocking drinking-related incident, or cannot seem to recall anything about drinking, there are many benefits of drinking alcohol. In fact, there are various studies which highlight positive physiological effects such as lowering the risk of cardiovascular disease and prevention from the common cold. Alongside these perks here is a list of six psychological reasons, backed up by scientific studies, why moderate alcohol consumption can be beneficial.
1.
Increases Sociability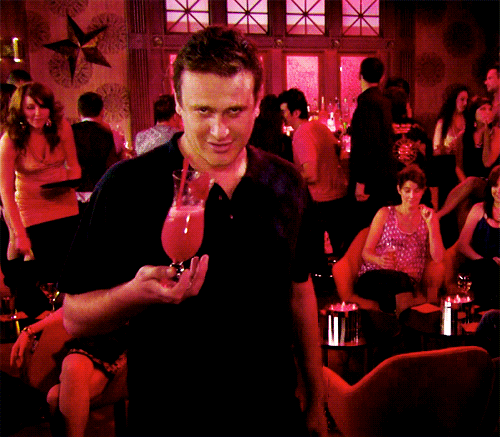 2.
Improves Long Term Cognitive Performance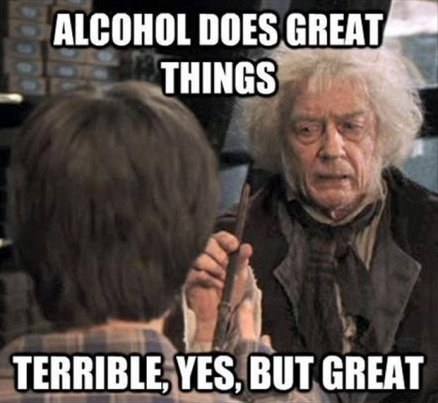 3.
Increases Frequency of Affective Expressions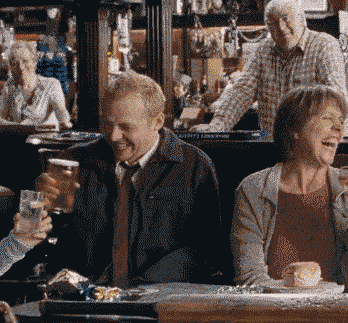 4.
Reduces Stress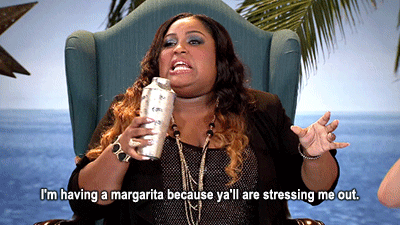 5.
Decreases Likelihood of Cognitive Impairment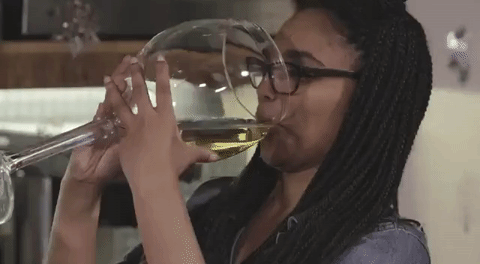 6.
Increases Problem Solving and Creativity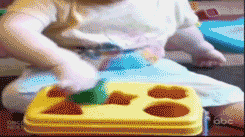 References
Jarosz, A. F., Colflesh, G. H., & Wiley, J. (2012). Uncorking the muse: Alcohol intoxication facilitates creative problem solving. Consciousness and Cognition, 21, 487-493. doi:10.1016/j.concog.2012.01.002
Lowe, G., Britton, R., Carpenter, E., Castle, H., Clayton, C., Hulme, C., Mara, D., Ormerod, J. (1997). Social drinking and laughter. Psychological Reports, 81, 684.
Lowe, G., Taylor, S.B. (1997). Effects of alcohol on responsive laughter and amusement. Psychological Reports 80, 1149–1150.
Lowe, G., Taylor, S.B., (1993). Relationship between laughter and weekly alcohol consumption. Psychological Reports, 72, 1210.
Neafsey, E. J., & Collins, M. A. (2011). Moderate alcohol consumption and cognitive risk. Neuropsychiatric Disease and Treatment, 7465-484. doi:10.2147/NDT.S23159
Peele, S., & Brodsky, A. (2000). Exploring psychological benefits associated with moderate alcohol use: A necessary corrective to assessments of drinking outcomes? Drug and Alcohol Dependence, 60, 221-247.
Sayette, M. (1999). Does drinking reduce stress? Alcohol Research & Health, 23, 250-255.
This post was created by a member of BuzzFeed Community, where anyone can post awesome lists and creations.
Learn more
or
post your buzz!
Looks like there are no comments yet.
Be the first to comment!