Aang from Avatar the Last Airbender

Arya Stark from Game of Thrones

Rory Gilmore from Gilmore Girls

April Kepner from Grey's Anatomy
These Nine Questions Will Reveal Which "Stranger Things" Kid You Are
You're loyal, intense, and badass, just like El. You'll sacrifice anything for the people you love, and you're brave 'till the end.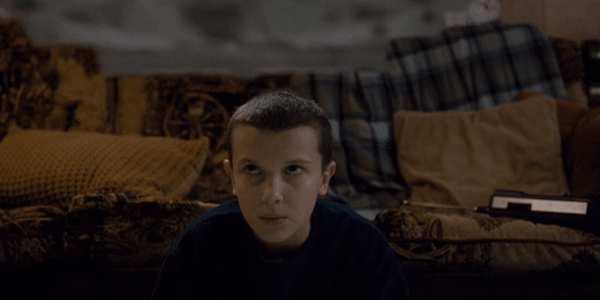 Like Mike, you're a leader, a good friend, and you never give up once you've set your mind on something, especially when it comes to helping the people you love.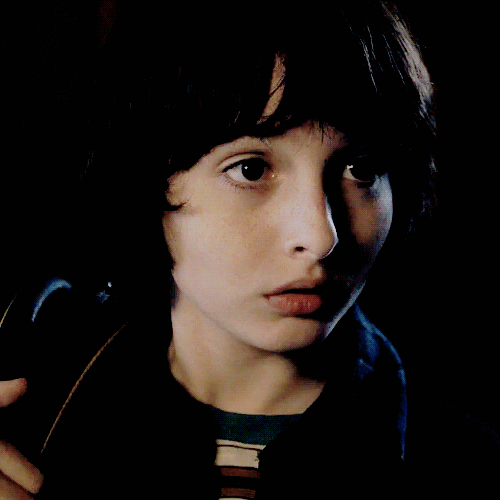 You're a sweetheart and a peacemaker, just like Dustin. You know how to calm your loved ones down, and you're pretty good at staying chill yourself.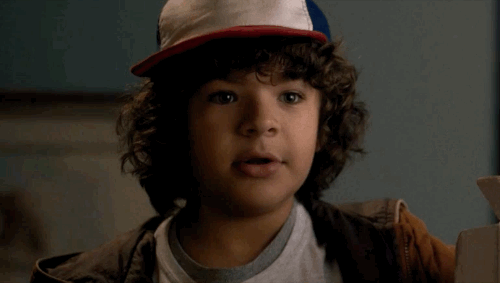 Like Lucas, you're levelheaded, smart, and sometimes a bit skeptical. You can be stubborn, but that means you're relentless in your attempts to help your friends.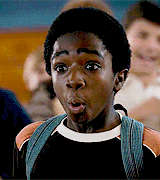 You're sweet, honest, and fun-loving, just like Will.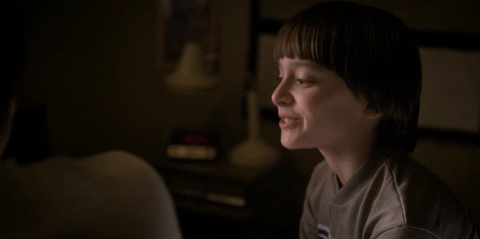 You're Nancy! Studious and curious with the tiniest dash of rebellion. You like your significant others a little bad, your grades high, and your friends safe from Demogorgons.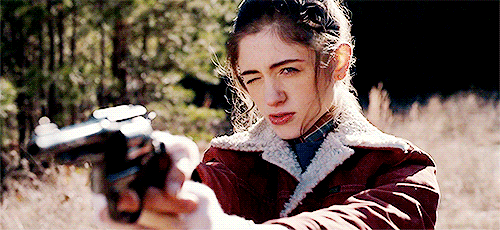 You're like Jonathan: quiet, kind, and strange in a good way. You work hard, are very caring, and probably like cult films.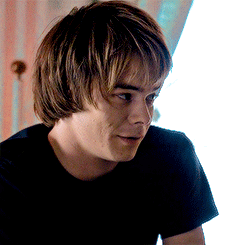 Like Steve, you're confident, fun, and a little arrogant. But when it counts, you do the right thing.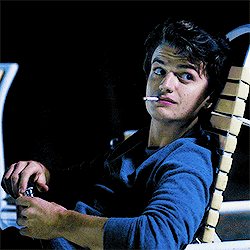 You're Barb! You'd rather be at home watching a good show and eating takeout. You can be a little controlling with your friends, but it's only 'cause you love them!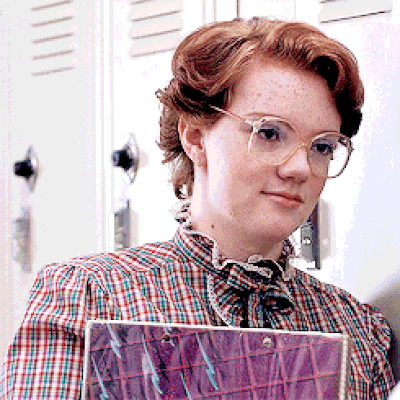 This post was created by a member of BuzzFeed Community, where anyone can post awesome lists and creations.
Learn more
or
post your buzz!