How do you feel about rules?

What are rules compared to raw power?

Following rules is, for the most part, essential to stability.

Choose your favorite Big Bad

Spike, Drusilla, & Angelus

What is your best quality?

I have incredible instincts

I am fiercely independent

Which of these women inspires you the most?

Who is your least favorite character from Buffy the Vampire Slayer?

Choose a non-original Scooby Gang member

Some can be, but only if they're following the right guidelines.

Even when people have good intentions, they'll still screw you over or leave you.

No. You must be free of attachments. People are just animals in the end, yourself included.
Which Slayer Are You?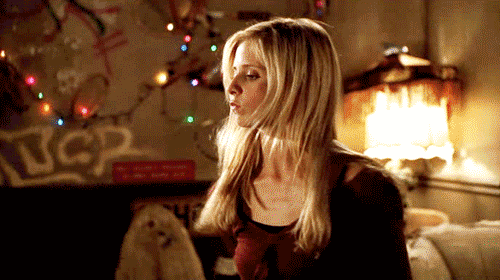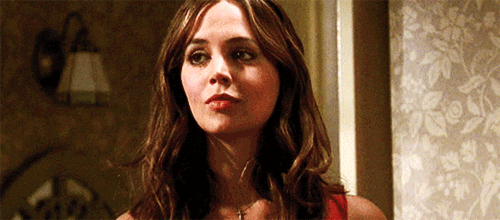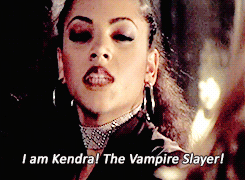 You got:

Sineya, The First Slayer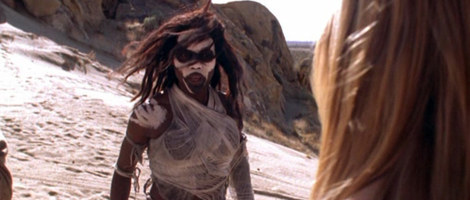 This post was created by a member of BuzzFeed Community, where anyone can post awesome lists and creations.
Learn more
or
post your buzz!