Which color best represents your personality?

What word would your friends use to describe you?

Which public figure would you want to be friends with?

Choose a Kim Kardashian West

What word would you use to describe Kanye?
Which Kanye West Album Are You?
The first word people use to describe you is "passionate." You recognize that true genius refuses to acknowledge cultural limits or follow trends blindly. You are in touch with the full spectrum of human emotion, and you use it to communicate boldly and without fear of how you'll be received. You are a force of nature. You are a GOD.
You got:

Watch the Throne
You have badass friends and you're a badass friend to have. You love to live glamorously, because nothing is too extravagant when you're the greatest. Who gon' stop you, huh?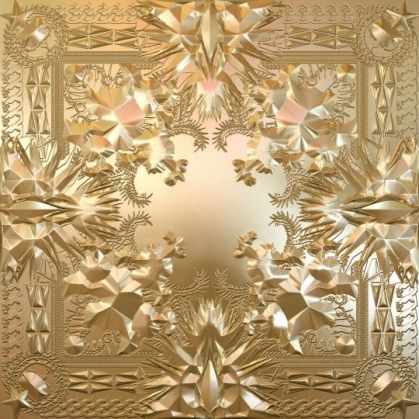 You got:

My Beautiful Dark Twisted Fantasy
You're a perfectionist. You're an innovator. When it comes to both work and play, everything you touch turns to gold. But don't think that means you don't know how to have fun--you might even fly all your friends to Hawaii to create the album of the decade, who knows?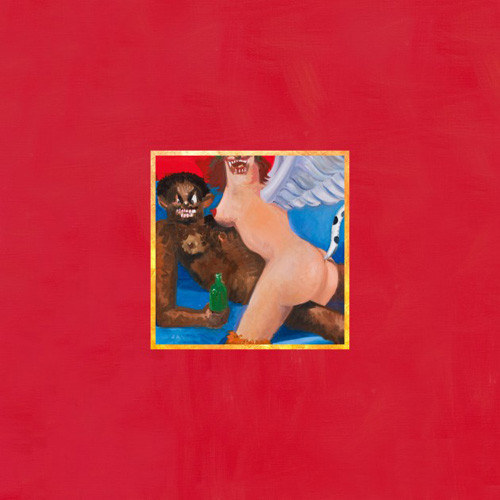 You got:

808s & Heartbreak
The best art comes from a genius with a broken heart, and that's you. You know how to take your pain and use it to create and grow, and you know that sometimes it takes years for people to catch up with true greatness. R.I.P. Donda West. We know you must have been something really special to inspire an album like this.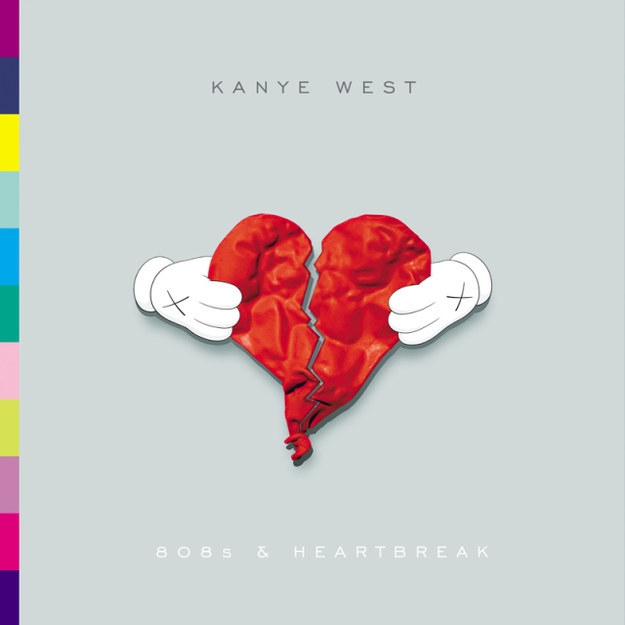 You're a trendsetter, and you really don't give a fuck when people tell you that you can't pull something off. You prove them wrong every time--even when they're talking about shutter shades. You're flashy, colorful, and you know how to let loose.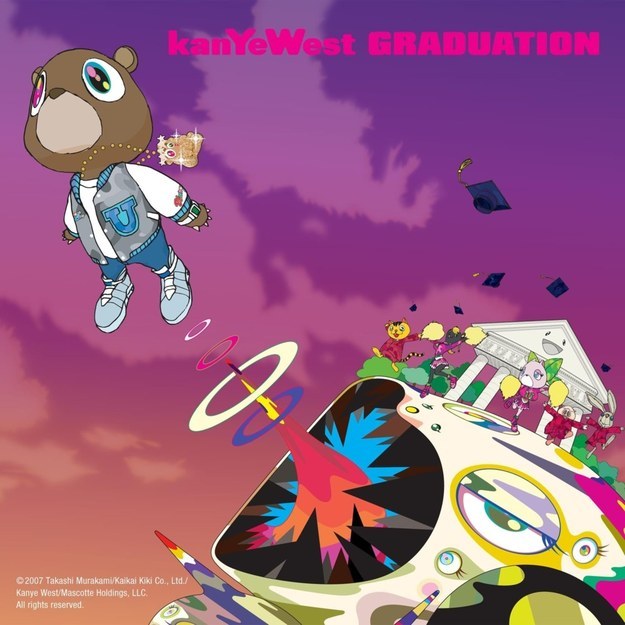 You got:

Late Registration
You're a classic and a trailblazer all rolled into one. You're socially conscious, clever, and damn funny, too.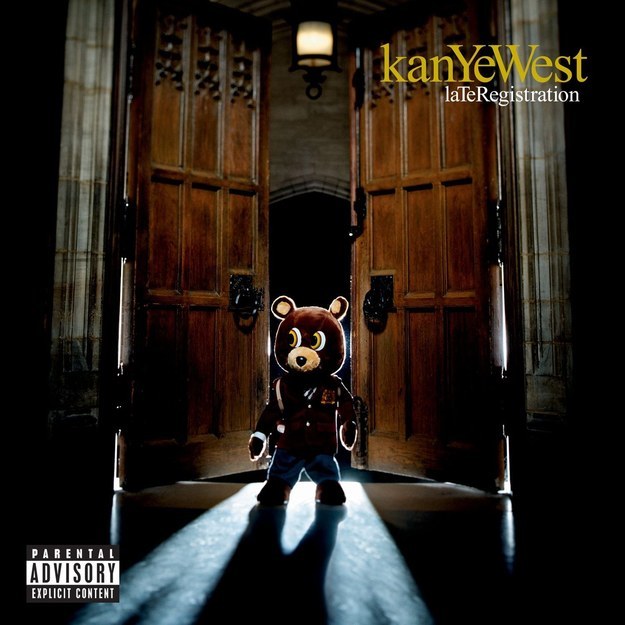 You got:

The College Dropout
You're hungry and it shows in the best way. You've never doubted your place among the greats for a second, and you're making sure people know you're headed straight to the top. You're resolute when it comes to what you stand for, and nothing can stop you from achieving your goals--not even a car accident that leaves your mouth wired shut.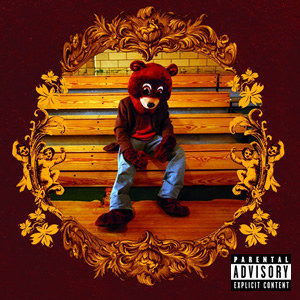 You got:

The Life of Pablo
You are full of love. One of your biggest strengths is that you do, in fact, give a fuck. You would do anything for the people you care about, and you care about everyone and everything. It's hard to change the world while battling your demons, but you're sure going to try.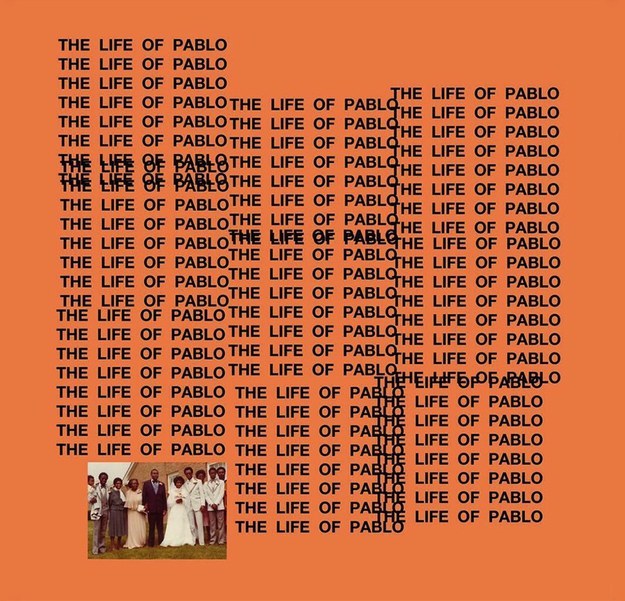 This post was created by a member of BuzzFeed Community, where anyone can post awesome lists and creations.
Learn more
or
post your buzz!