Design An Outfit And We'll Pick Out A Job For You
You got:

Fashion Designer
You have quite an eye for street style fashion and always enjoy one-upping your looks with unique fashion pieces. You'll one day have a featured column in Vogue and eventually run the company.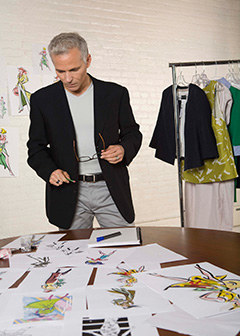 You got:

Personal Blogger
A job like this is perfect for you. You get to show your creativity in a blog format and try out new things, all at the comfort of your own home. Think of all the fun sponsorships you'll get, how fun!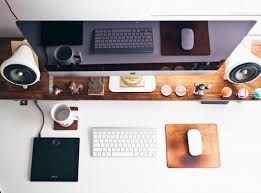 You're taking gardening to the next level. You will implement a whole new gardening system for all houses and help them decide what to grown and where, as well as extend your garden to be oh so efficiently cute and humble brag about it in the September's issue of Better Homes and Gardens.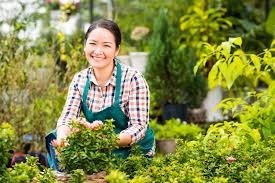 You'll be a great teacher, really connecting with your students and probably teaching Biomed or the advanced class of Civics and Economics. You won't be so generous with homework though as you will give a heaping amount and the material will be hard, but you have such a great personality and will apply your fantastic calligraphy skills to every poster in the room, that your students will only complain to their friends the way one trash talks their best friend to others.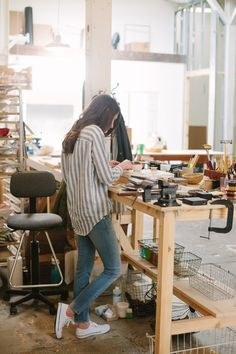 This post was created by a member of BuzzFeed Community, where anyone can post awesome lists and creations.
Learn more
or
post your buzz!