The first spot they went to was Chantel's house, where they did DIY facials.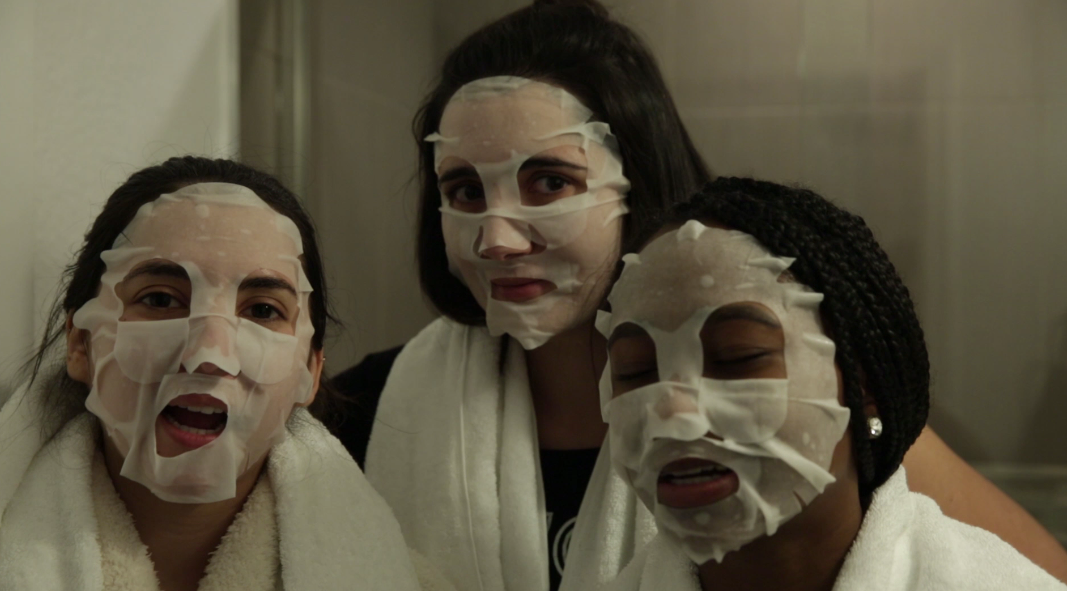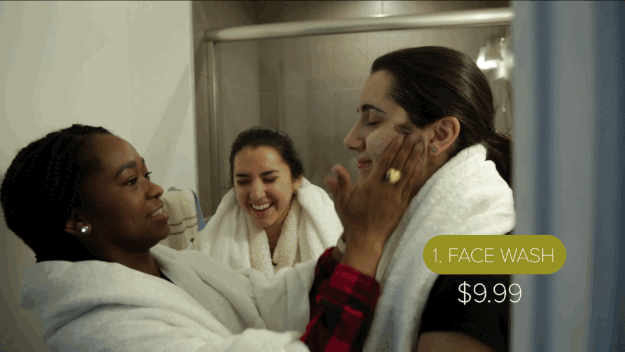 Their second stop would be Face Haus, a facial bar in Studio City in LA. The facials here started at $55 with $10, $20, and $30 add-ons (just in case you're feeling fancy).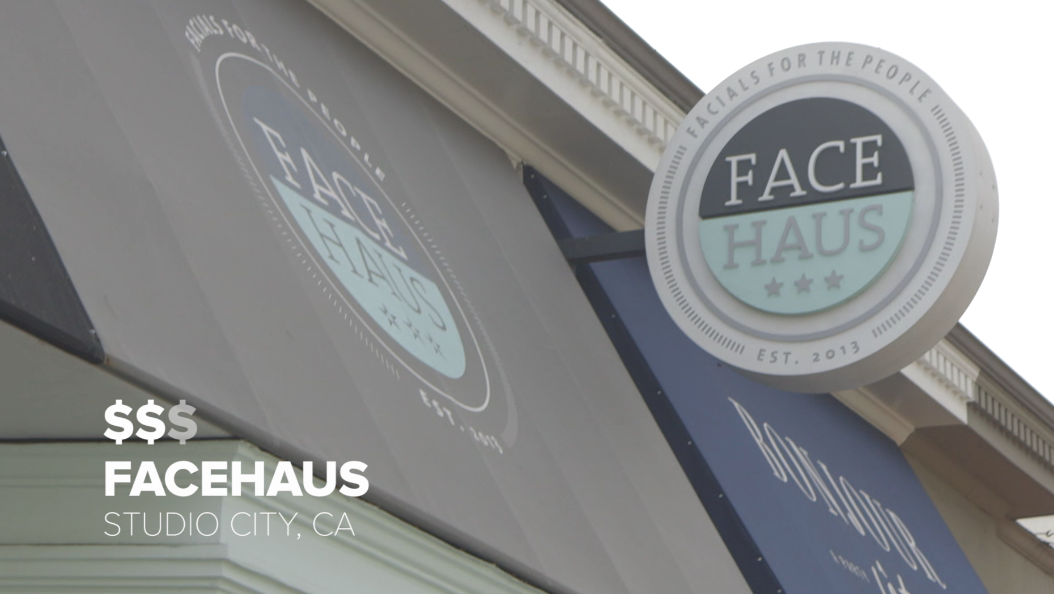 The last and most expensive place was Gold Elements in Hollywood. Here the ladies would be pampered in the most luxurious way.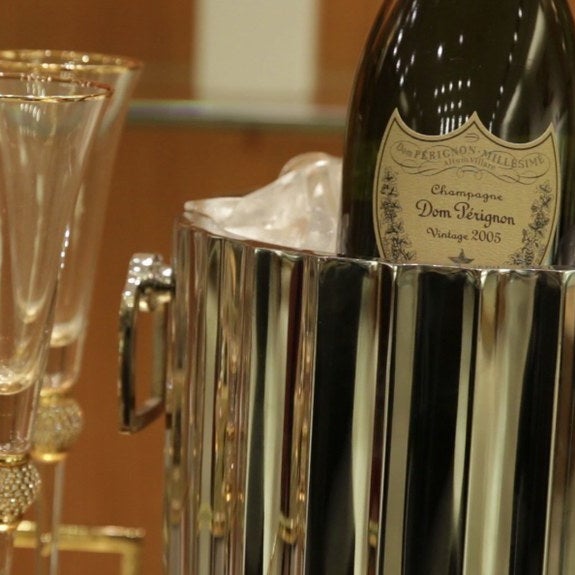 The ladies started with a 24-karat-gold foaming cleanser and a steamer to help open their pores...