If there's one thing we can all learn from Elle Woods, it's that being yourself is always the best policy. And what better way to show off your unique personality than by wearing some of the most iconic outfits from one of our favorite movies?
If you're looking to channel your inner preppy power-suit wearer or just want to add a little bit of pink glamor to your wardrobe, then look no further than these 10 iconic Legally Blonde outfits. They're fun, flirty, and guaranteed to make you feel like the absolute best version of yourself!
1.
Elle's pink bikini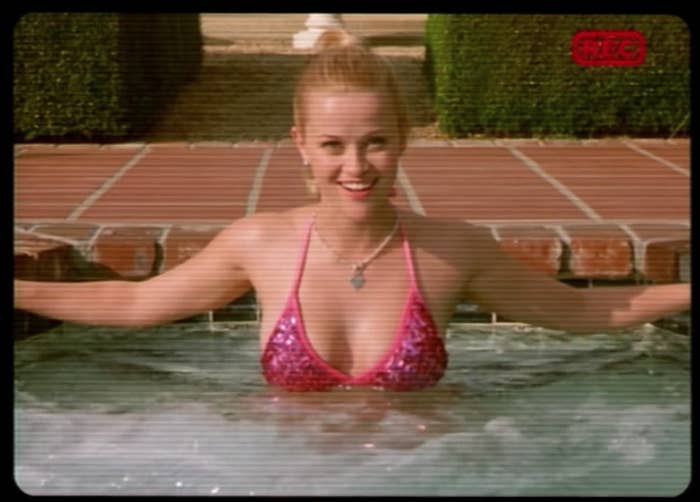 2.
Elle's power suit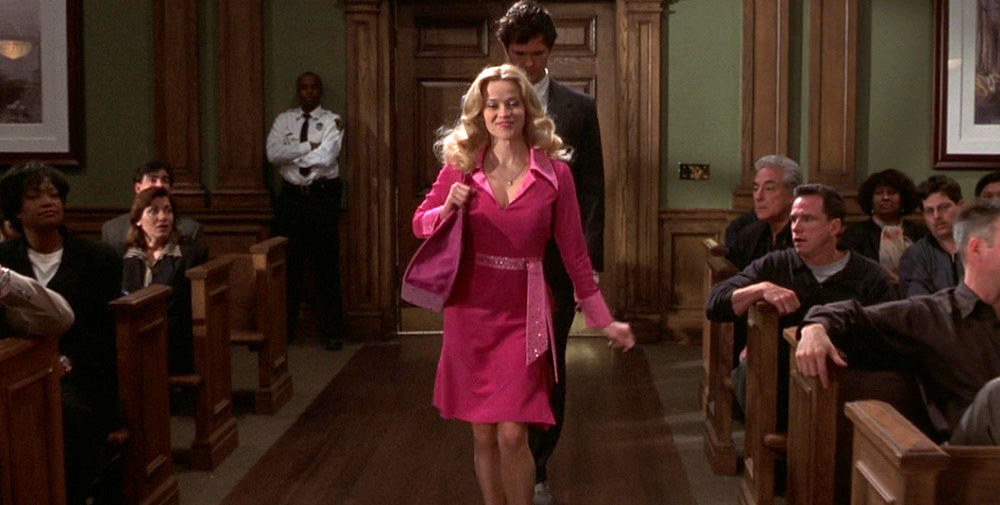 3.
Elle's floral beanie and fluffy purple coat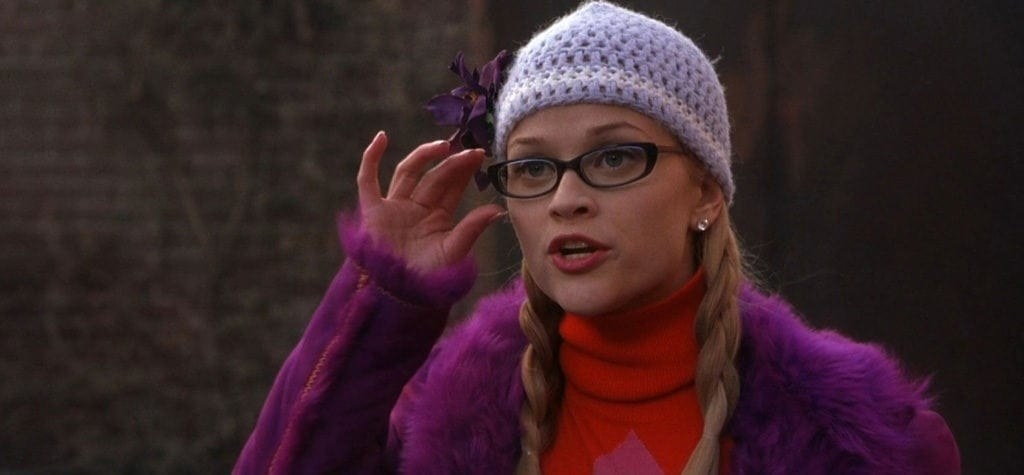 4.
Elle's back-to-school jacket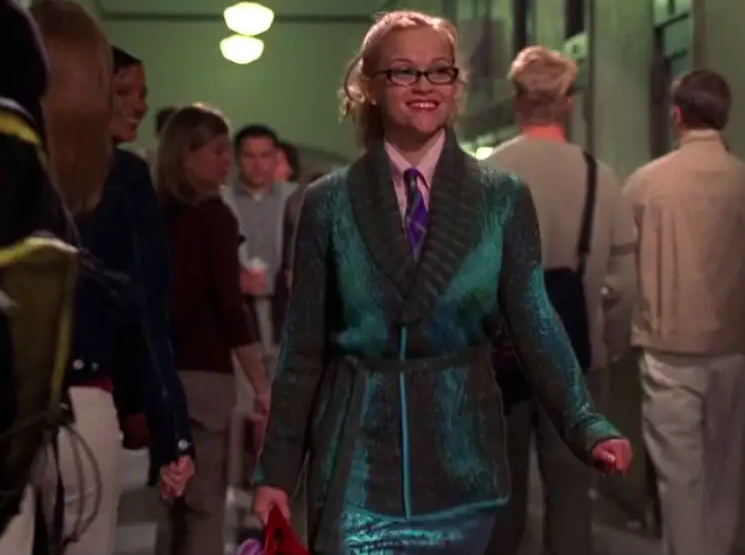 5.
Elle's pink leather skirt suit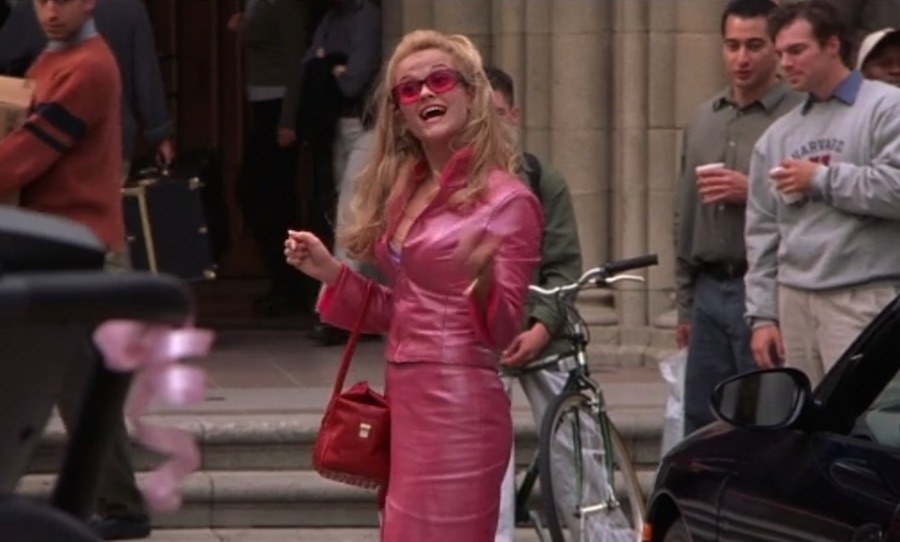 6.
Elle's high-neck blouse and red brooch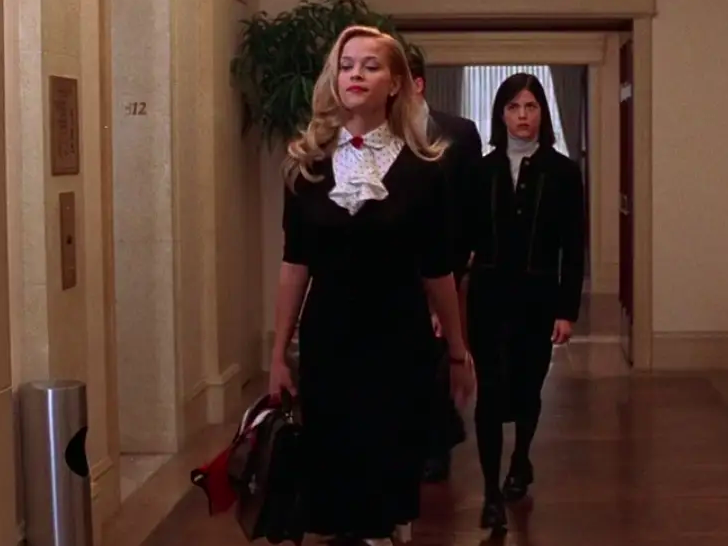 7.
Elle's tie dye halter dress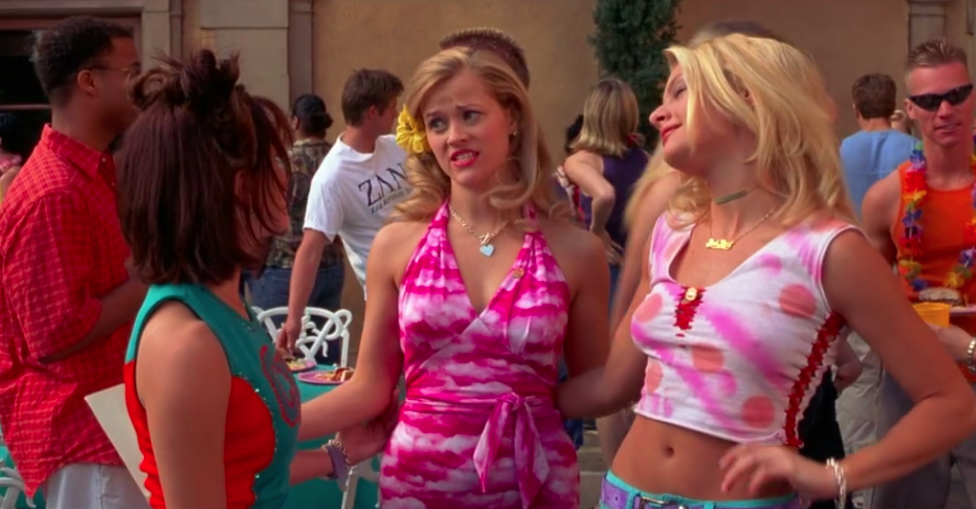 8.
Elle's "bend and snap" outfit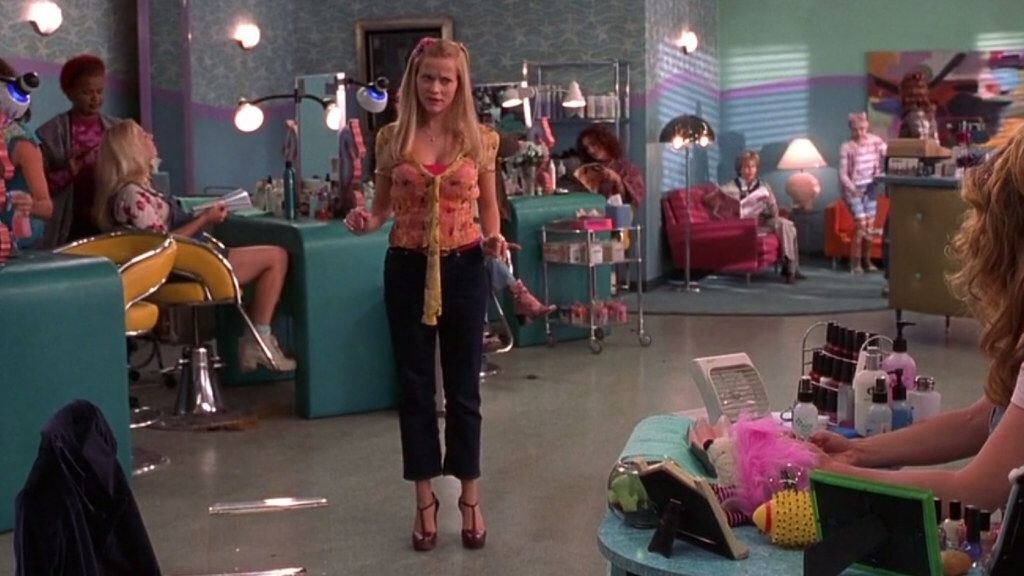 9.
Elle's bunny costume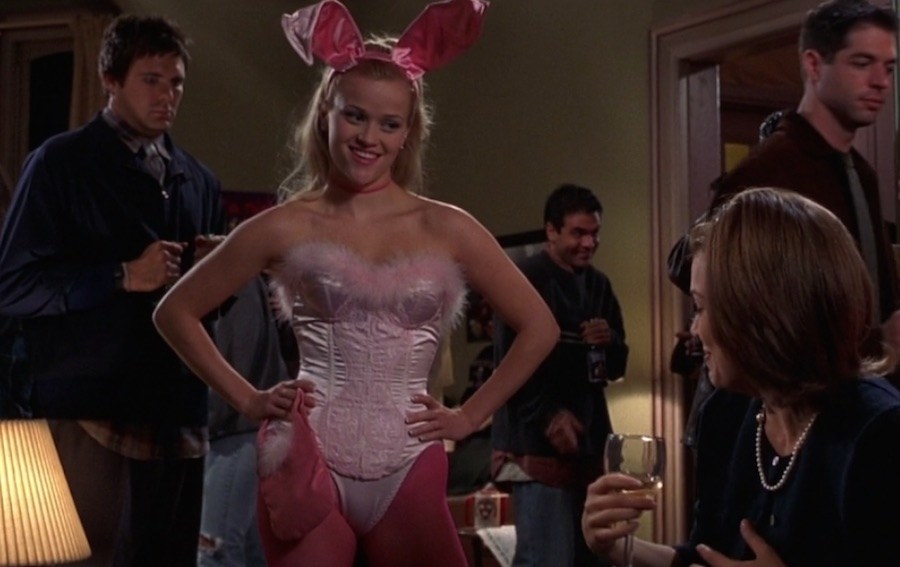 10.
Elle's "engagement proposal" dinner dress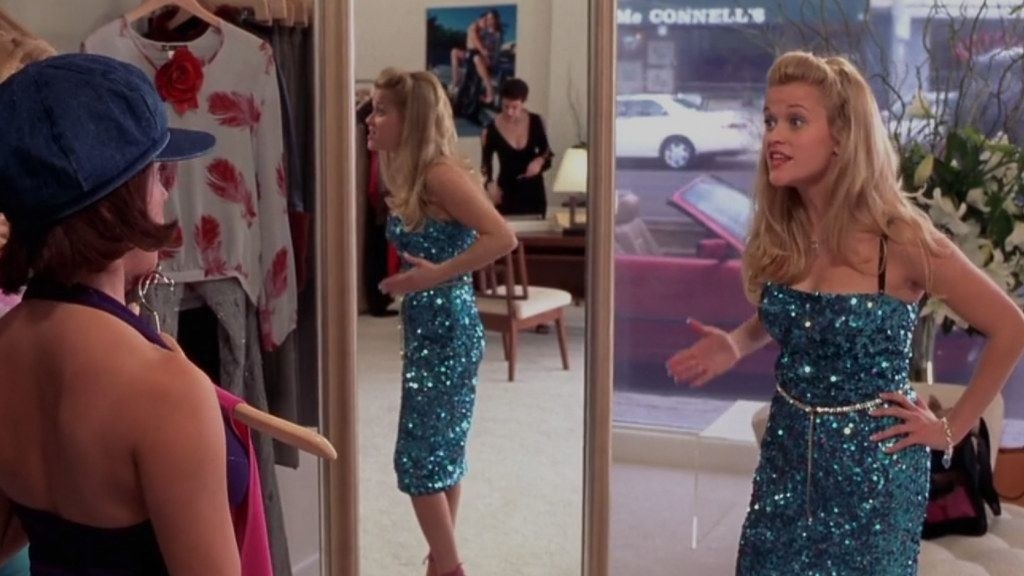 11.
And Elle's wedding dress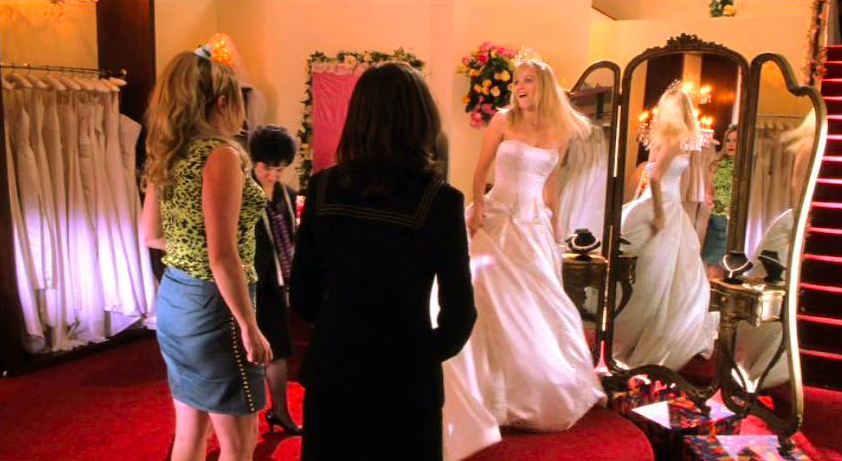 So, whether you're looking for something sexy and stylish or sweet and feminine, there's definitely an Elle Woods look for you. So channel your inner Elle and add some of these iconic outfits to your wardrobe!