1.
They don't just hang out in their stereotypical cliques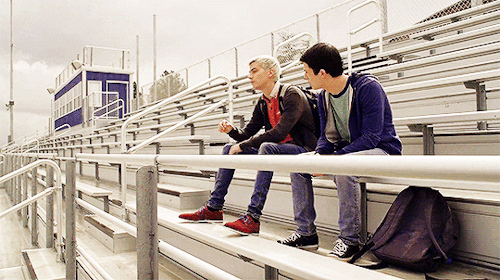 2.
They don't all have cars their rich parents bought them or live in mansions with pools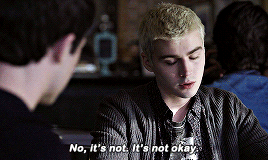 3.
The gay characters can be gay without some gay agenda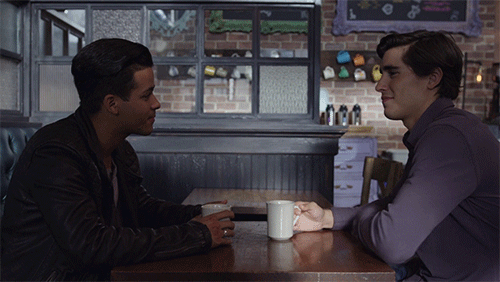 4.
They're not all Hollywood gorgeous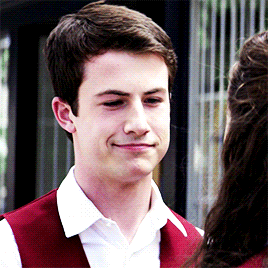 5.
They all look their age too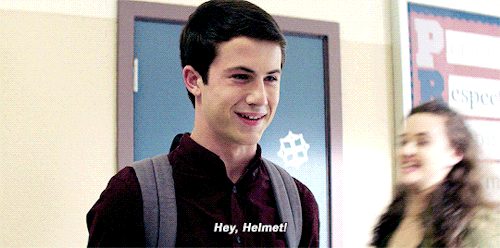 6.
Their parents are actually involved in their lives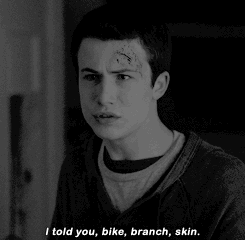 7.
They all go out with each other's ex's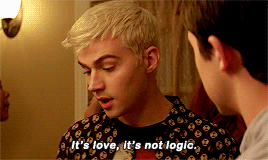 8.
They don't go to parties all the time or have incredible weekends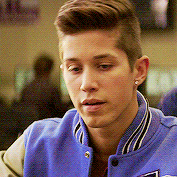 9.
Jess makes zero effort with her looks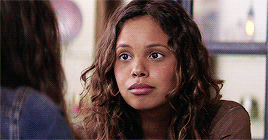 10.
There's a lot of diversity amongst the characters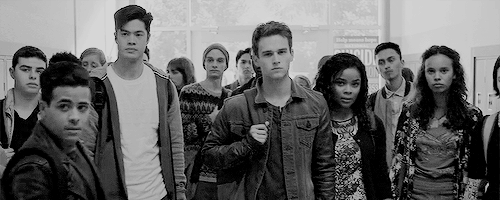 11.
Clay gives no fucks to what people think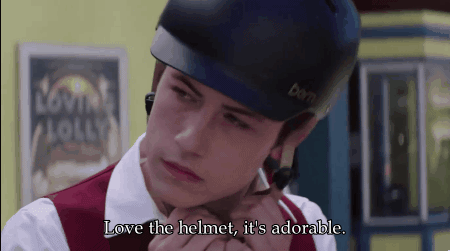 12.
The Soundtrack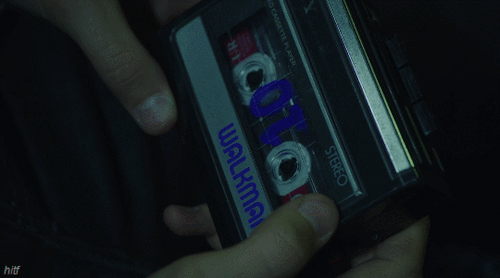 13.
It'll make you glad you never have to be a teenager again...