This post has not been vetted or endorsed by BuzzFeed's editorial staff. BuzzFeed Community is a place where anyone can create a post or quiz.
Try making your own!
9 Reasons Why You Should Attend (Any) National STEM Conference
Get hyped for your latest upcoming STEM Career Fair! SASE, NSBE, SHPE, and SWE conferences all offer many great benefits.
Let's start by asking a couple of questions... "Have you started thinking about your plans after graduation? Where do you see yourself in 5 years? 10 years? What is your purpose in life?"
and you lay in bed contemplating your entire life.
Don't have the confidence to face recruiters????
FEAR NO MORE BECAUSE ALL OF THAT IS ABOUT TO CHANGE!!!!!!
Get ready because your conference IS GONNA BE LIT!!!!!
1. Get away from studying for a weekend and travel with your closest friends!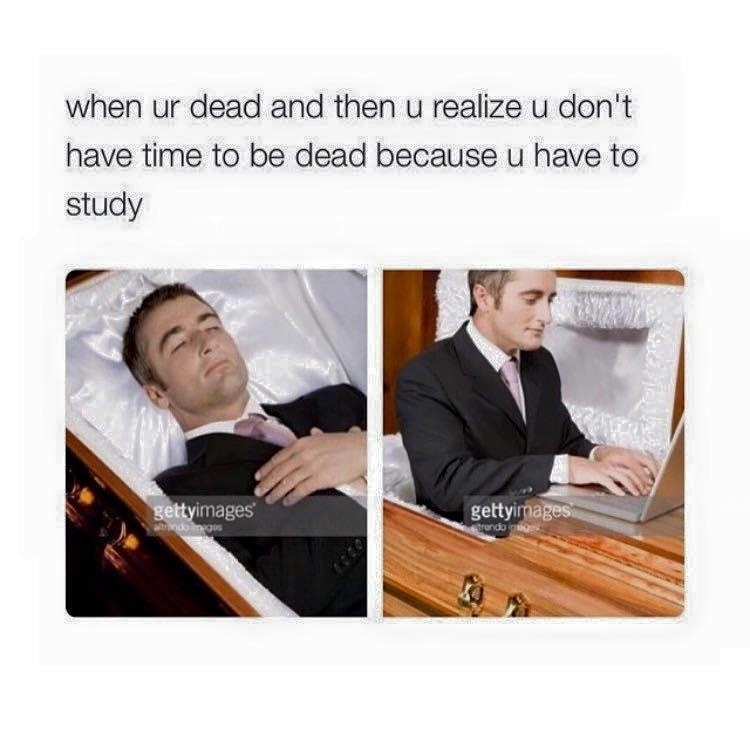 ... and take a break from your phone to wander the beautiful city streets.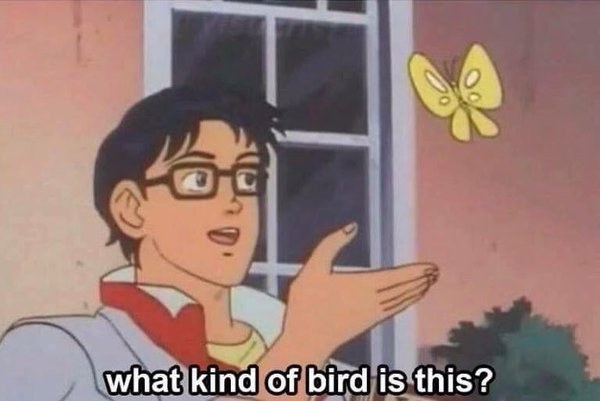 2. Need to gain the confidence to talk to recruiters? There's a workshop for that!
3. Get Ready To Meet People. Lots of them! Networking is a Major Key to Success!
You'll leave conference having met people from all over the nation.
4. Spend plenty of time bonding with people from your region and chapter during down time!
5. Did someone say FOOOOODDDD??????
At National Conference, you'll be dining like royalty.
6. Keynote speakers always provide an interesting and motivational speech.
7. Hospitality suites connect you with recruiters on a more "informal" level.
Oh, and DID I MENTION THERE'S GONNA BE MORE FOOD??
8. Get your resume critiqued by professionals.....fo' freeeeeeee :D
9. Last but not least, the STEM Career Fair!!!!!
Tons of companies will be recruiting for intern, co-op, and full time positions! Best part? They are looking to HIRE YOU!!!!
Become so hire-worthy, the recruiter writes your name on the back of someone else's resume.
When you come back from that lovely internship, impress your friends by ordering guac at your next trip to Chipotle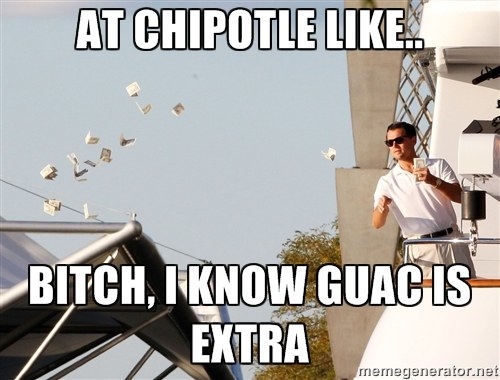 And who knows? You might meet someone special. Extra special. ;)
NOW GET OUT THERE AND UNLEASH YOUR FULL POTENTIAL!!!!