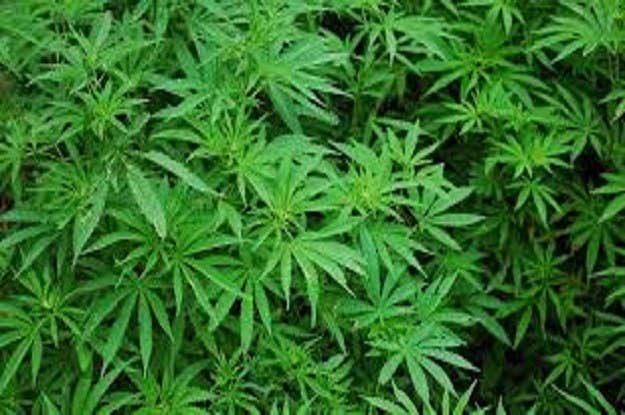 One of the hottest industries to invest in right now in the United States is the cannabis business. Sure, when you speak to prospective investors about where to put their money, the usual discussion will be centered around real estate and stocks but with 28 states legalizing Marijuana for medical purposes, it's hard not to look into this relatively new investment opportunity. To make things more attractive, certain states such as Colorado has gone as far as legalizing marijuana for recreational use which creates more opportunities as regulations begin to lax.
State Level Regulations
While the cannabis industry is growing at an unprecedented rate, it's still a fairly young and unstable industry. For starters, cannabis remains illegal on a federal level. On a state level, even in states where cannabis has been decriminalized, it can still be a complicated business as each state holds different regulations and complying with the local state laws can be quite challenging as each state provides its own guidelines.
If you are thinking of investing into a local business, you will need to get a clear understanding of the regulations and guidelines surrounding cannabis in the specific state where the business operates. You will also need to stay up to date on any changes which may occur. For example, if you are putting some money into a grow operation, you will need to ensure the business is complying with any state limitations as to how many plants it can handle.
Finding the right Business
This is a challenge for any kind of business but before you even consider putting any up money for a business, it is important that you ensure you are dealing with professionals who know what they are doing.
One of the biggest downsides with the cannabis business in particular is that it gets over simplified. Many people look at cannabis as though it is just a plant that you stick into the dirt and grow. The assumption here is that any John Doe can come along and start a business by just growing a few plants. While this may be great for someone who just wants to earn a few extra dollars for some beer money, it is not ideal from an investment standpoint.
When scouting out businesses to invest in, it is important that you are working with someone who understands how a business works on a fundamental level. What you are looking for is a professional. Someone who understands the implications of securing funding and what it takes to get funding. This is why start-ups are a risky investment. For the reasons outlined above, you are already dealing with a new and volatile industry. The last thing you want is to invest into a start-up from what is already a relatively unpredictable industry.
How to find the right Investment opportunity in the Cannabis business
Ideally, a good cannabis business to invest in would be businesses that have already been established and can demonstrate their knowledge of the Cannabis from a technical standpoint as well as a legal, regulatory and financial standpoint. Working with someone who understands the specific state regulations as well as having the technical knowledge to grow their business and understand the implications of getting secured funding will lower your risk significantly.
As with any other business investment, getting to know any potential businesses is key. This means speaking with the owners and operators to pick their brain about their experience. It also means ensuring that they have the appropriate assets, land, equipment and licenses to secure your investment.
Our ideal range for funding would be anywhere from $1M to $10M depending on the size of the operation and businesses can range from dispensaries to grow houses, cannabis software, security, and industry specific tools and equipment.
Please email admin@swpillc.net with your funding opportunity or visit www.swpillc.net for any further questions.