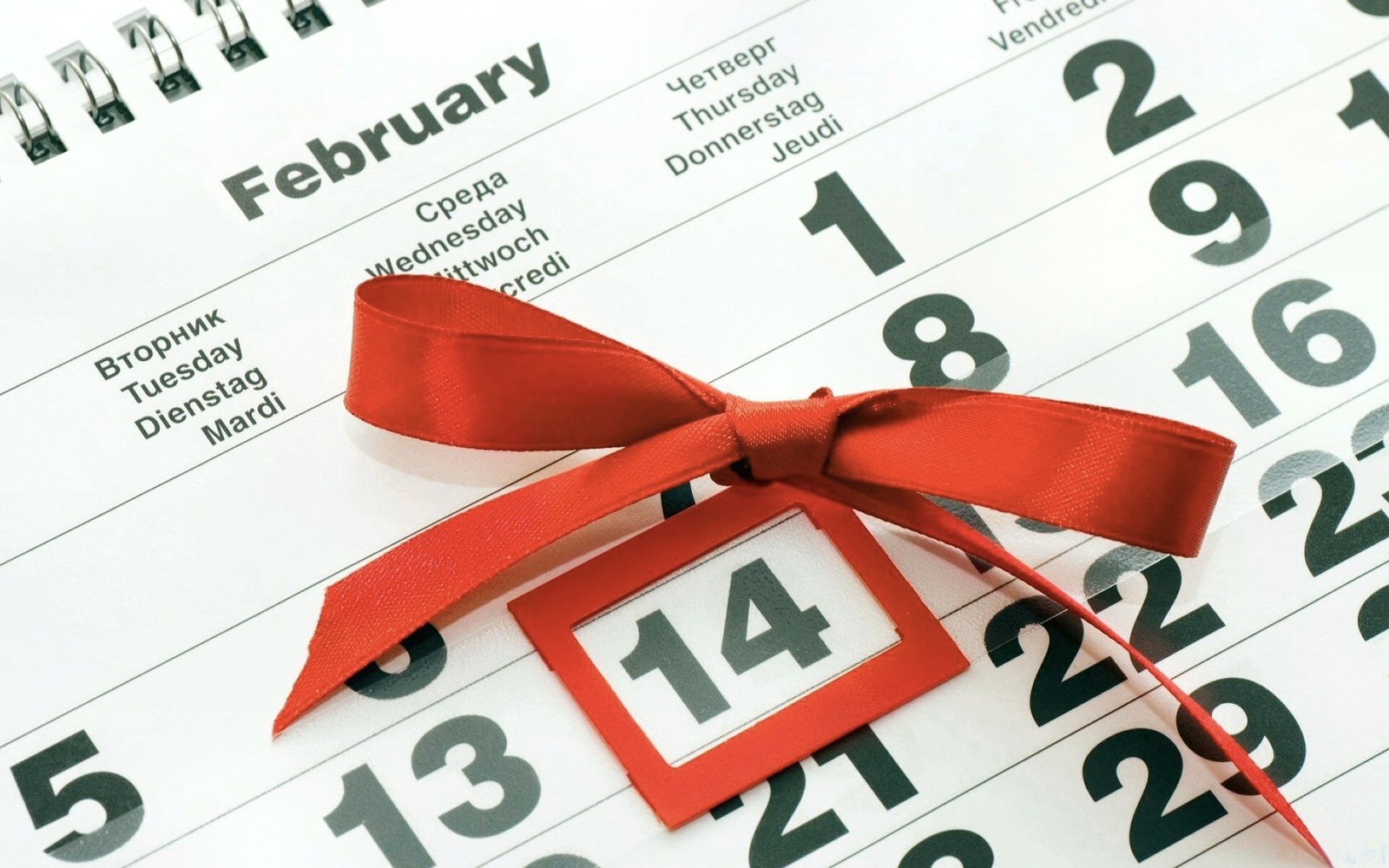 1. Because everybody are doing the same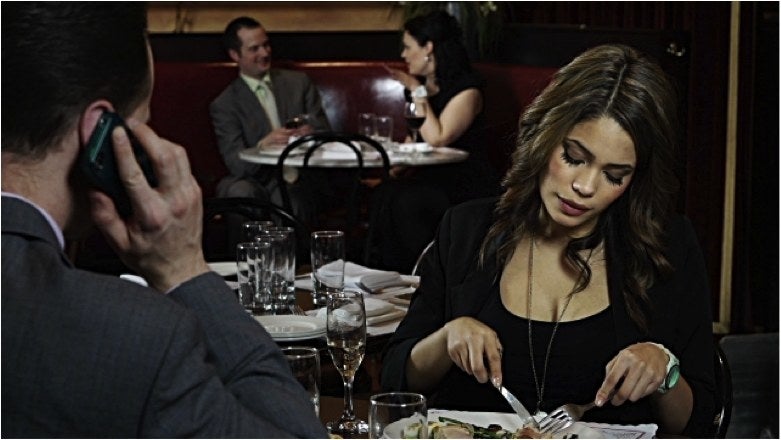 2. Valentine's Day is a bit too expensive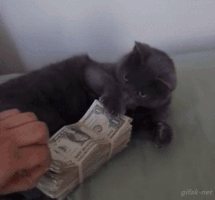 3. Because it is not a day in the year that represents the love of a lifetime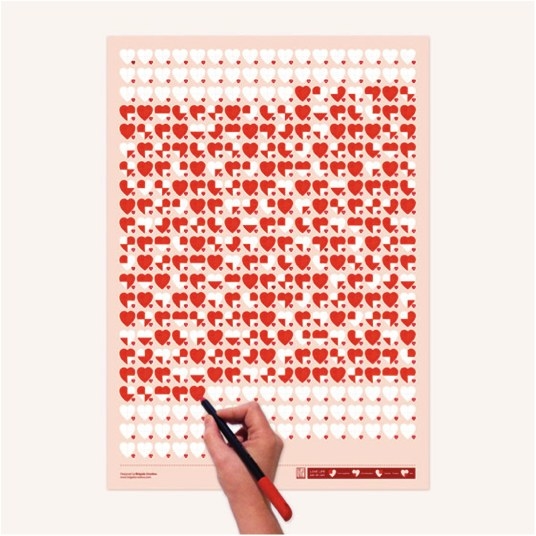 4. Your soul mate is away from you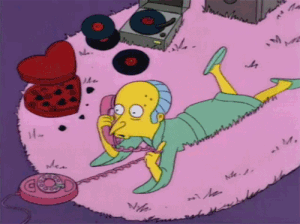 5. Do not celebrate Valentine avoid a lot of stress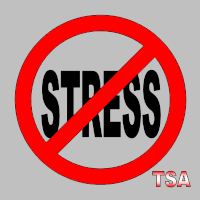 6. Some women are expecting to much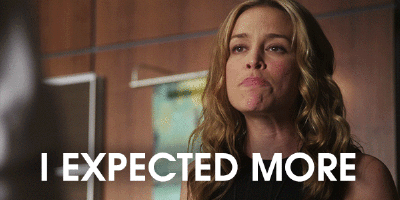 7. Many men forget Valentine's Day
8. You got sick? It's normal, that's winter.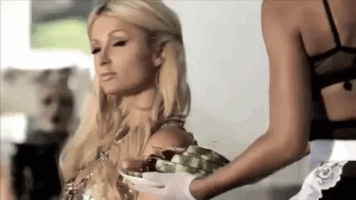 9. Your beautician is on vacation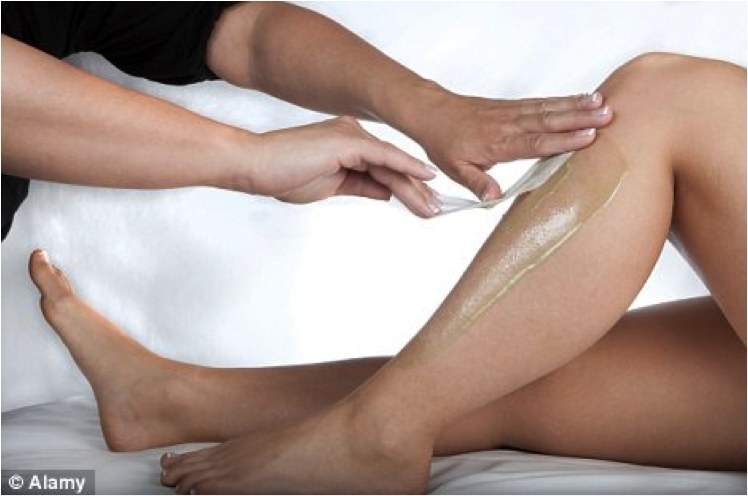 10 : This year, the Valentine's day takes place on one of the most important champions league's football match: PSG - FCB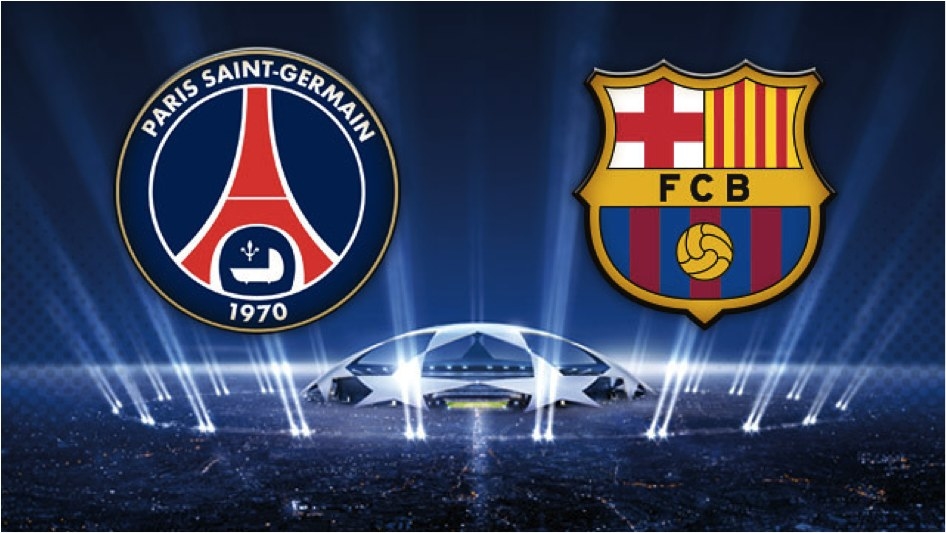 And you, what is your plans for Valentine's Day?
This post was created by a member of BuzzFeed Community, where anyone can post awesome lists and creations.
Learn more
or
post your buzz!