Coming December 25th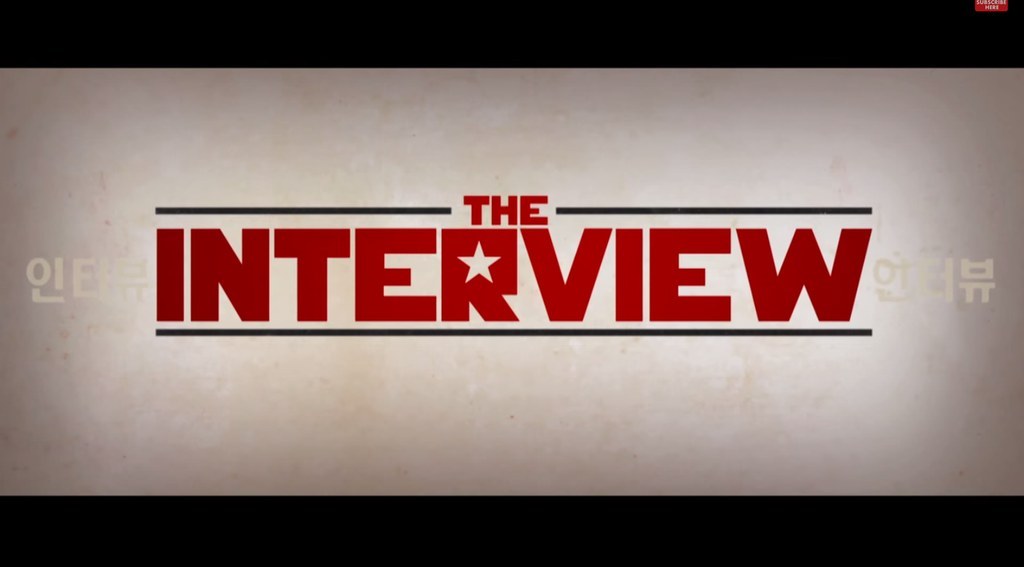 The opening scene of "The Interview" includes a young North Korean girl singing nothing but insults to America in an angelic tone
President Kim is played by actor Randall Park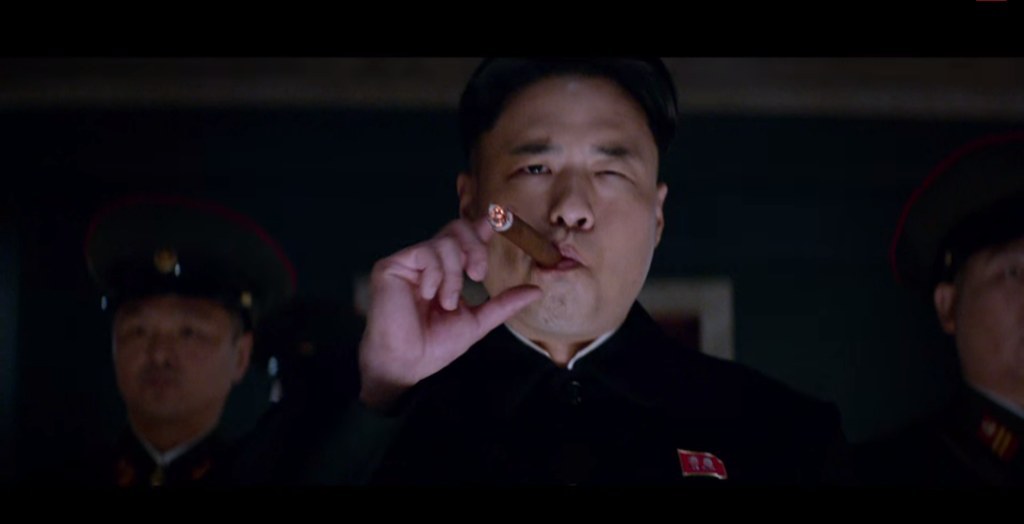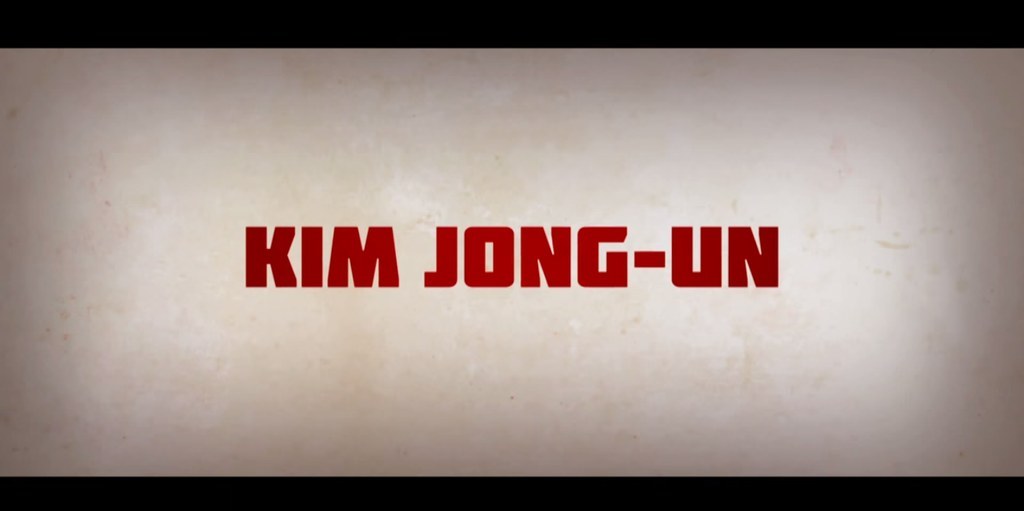 James Franco plays Dave Skylark, the attractive tabloid news TV show host who desperately wants to be taken seriously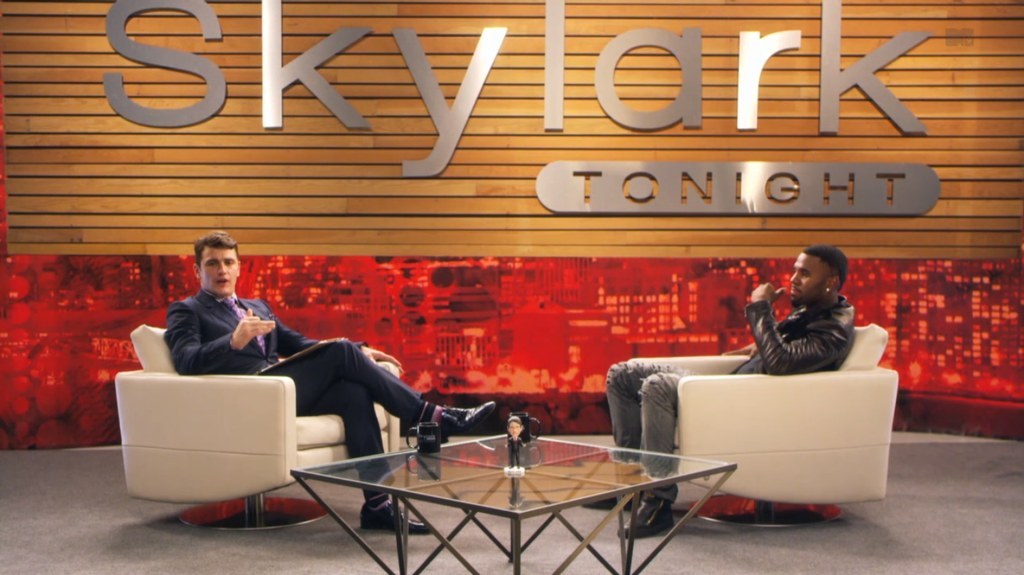 Seth Rogen plays Aaron Rapaport, the producer for Skylark Tonight
You'll see plenty of familiar faces in this movie, one being Rob Lowe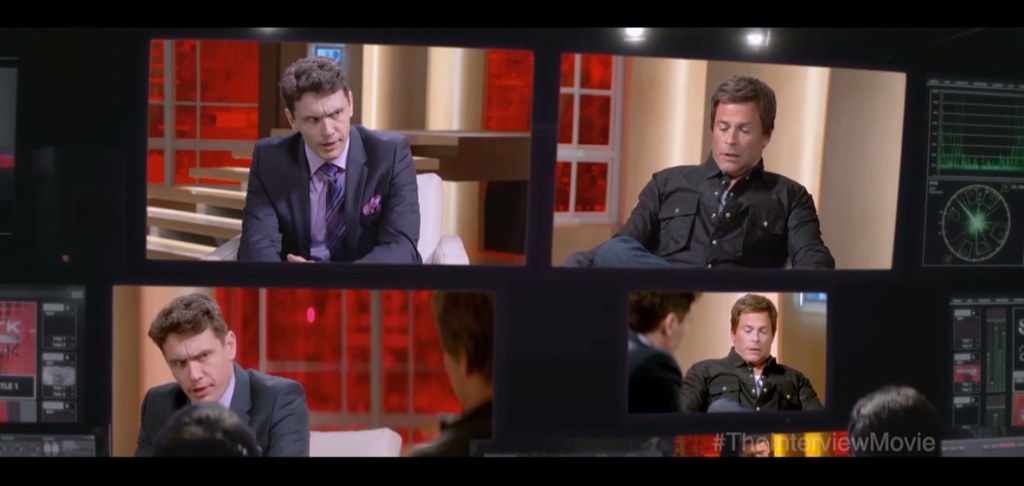 You'll also get to see Anders Holm as Jake (A TV producer just like Aaron)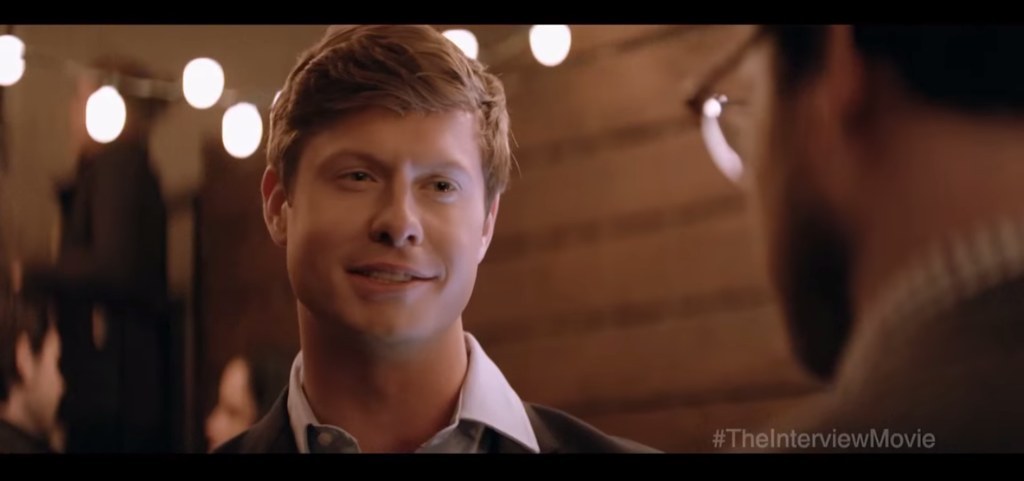 As described below, Anders Holm's character Jake is a bit of an asshole in "The Interview"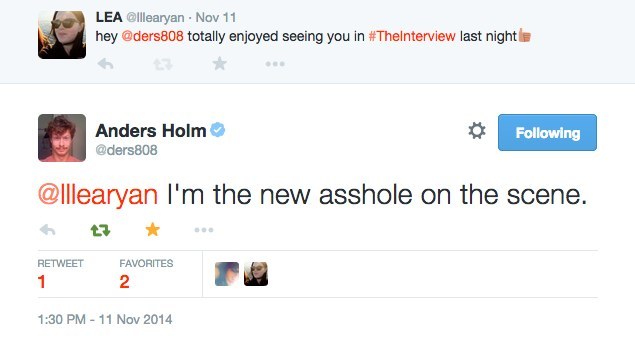 You'll also see the familiar face of Timothy Simons, best known from HBO's Veep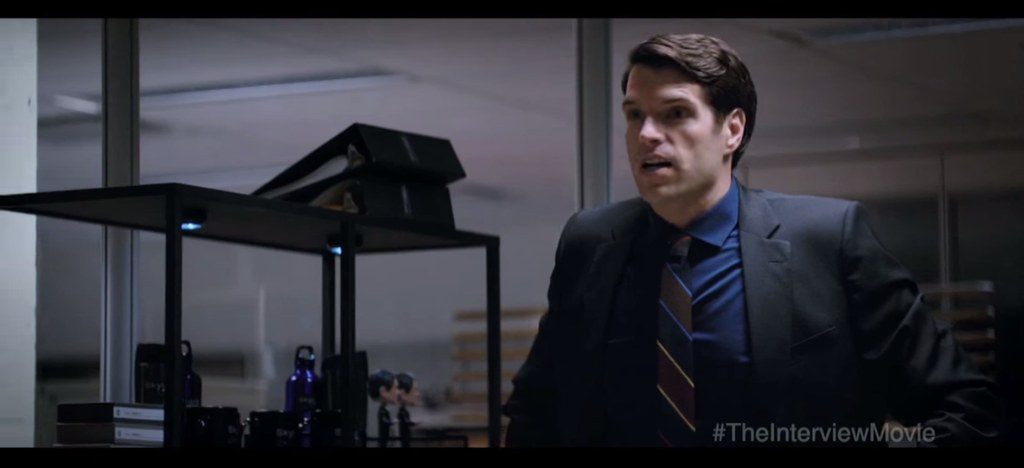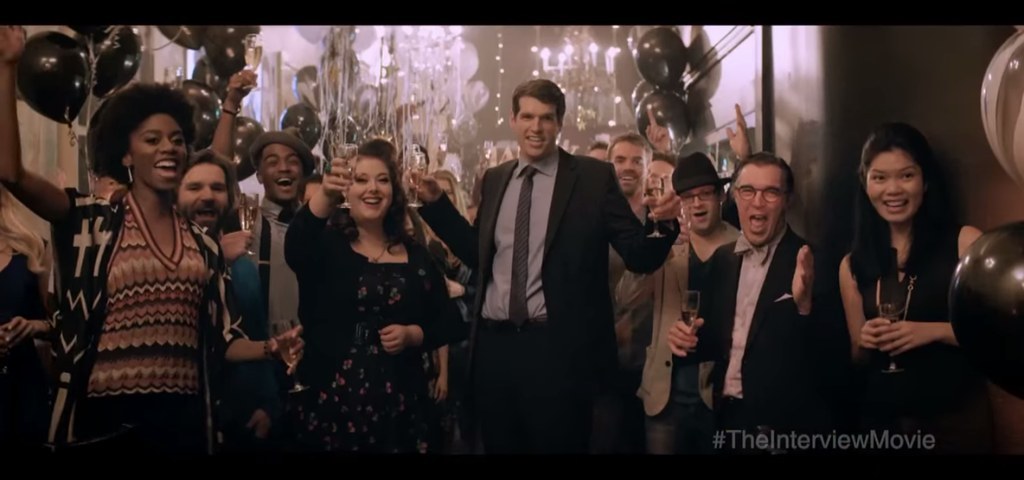 You can look forward to seeing Dave Skylark's love of fashion ruin their assassination plan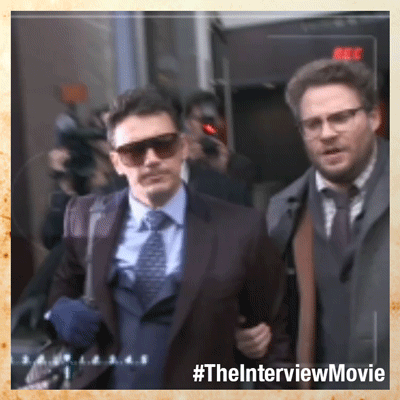 Katy Perry's "Firework" is incorporated into the storyline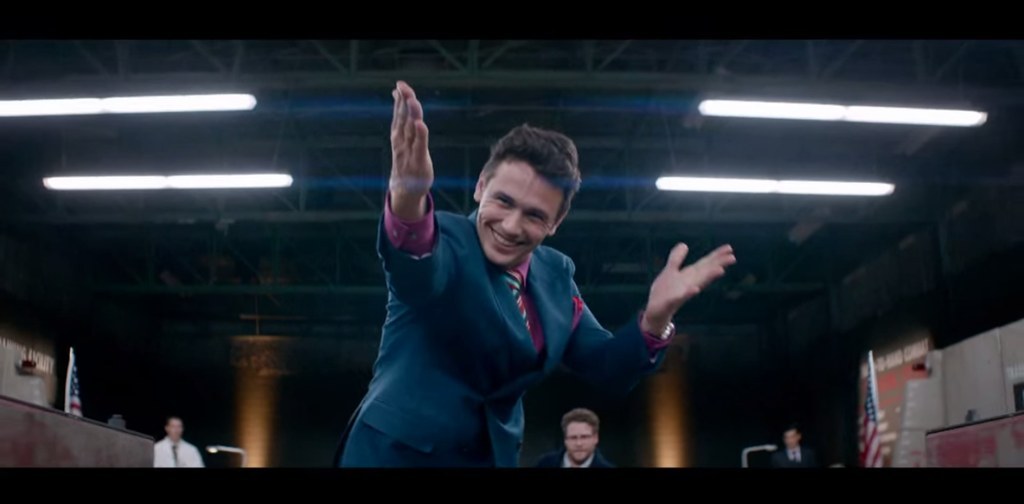 There's awesome strong female characters *high five*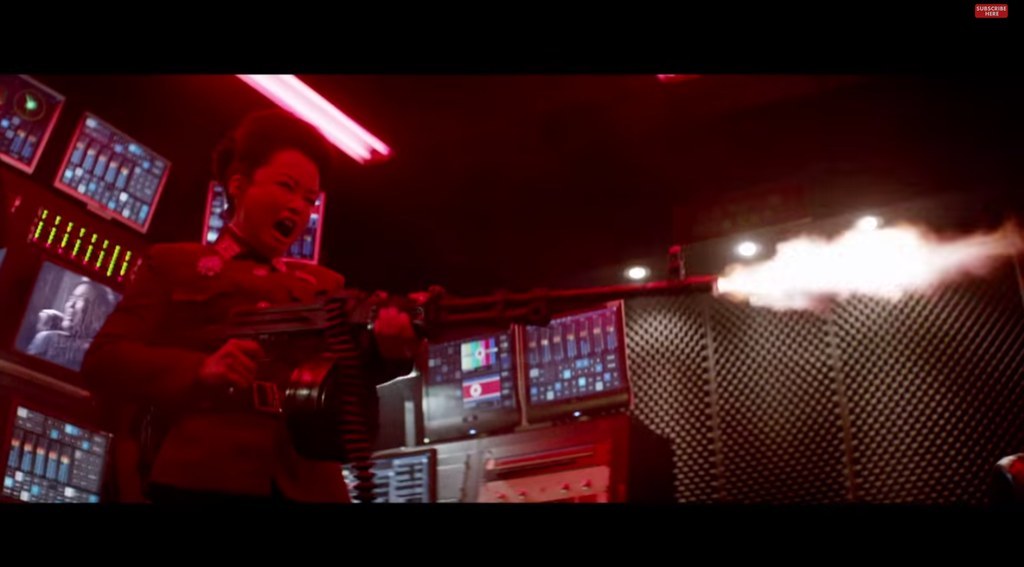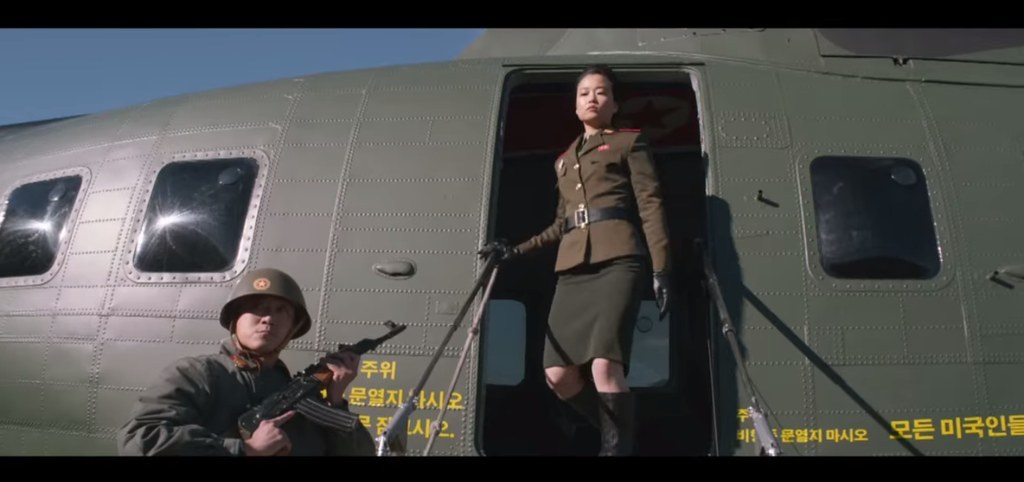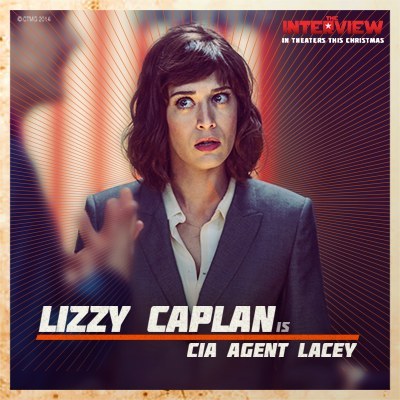 Lizzy Caplan plays CIA Agent Lacey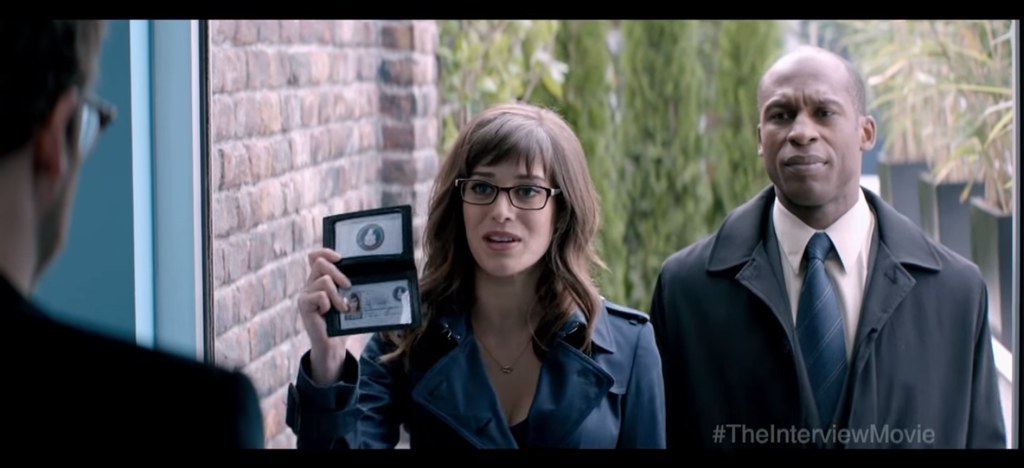 You'll get to see Agent Lacey ask Aaron & Dave to "take out" President Kim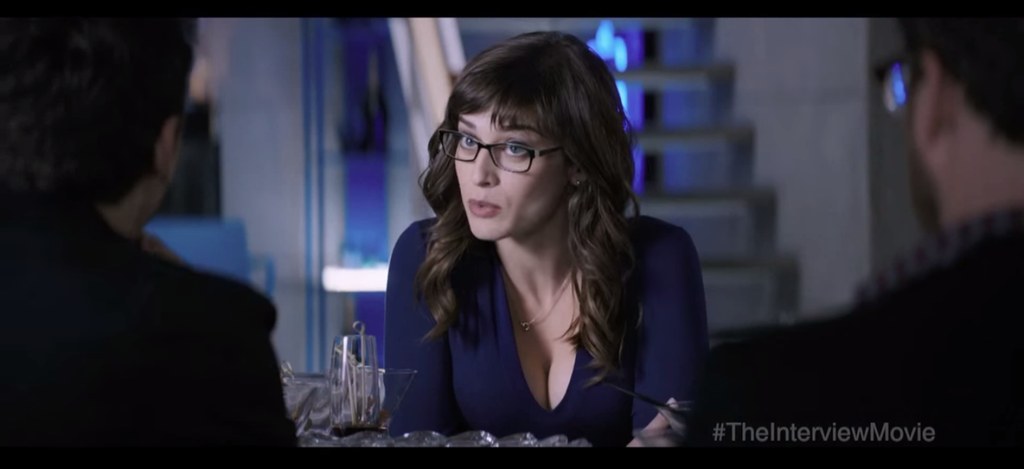 There's plenty of action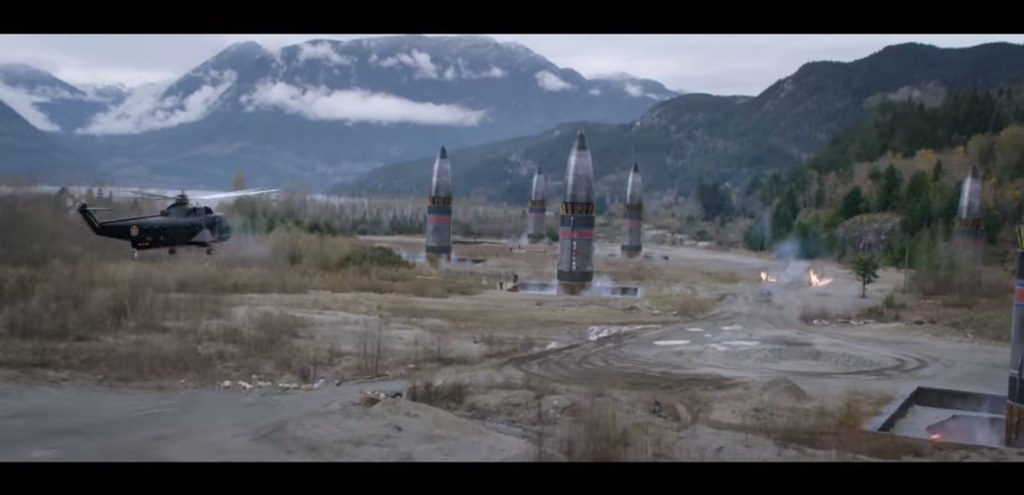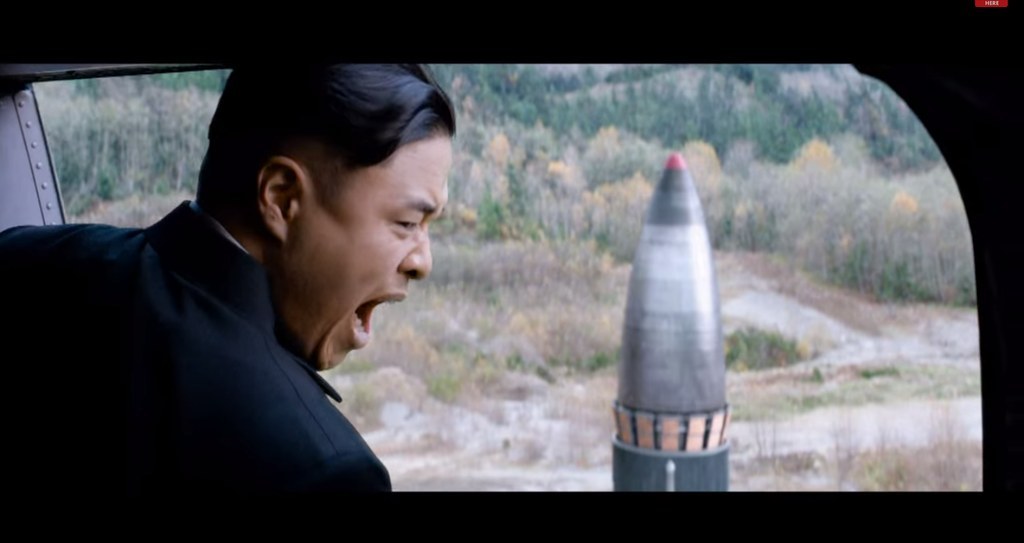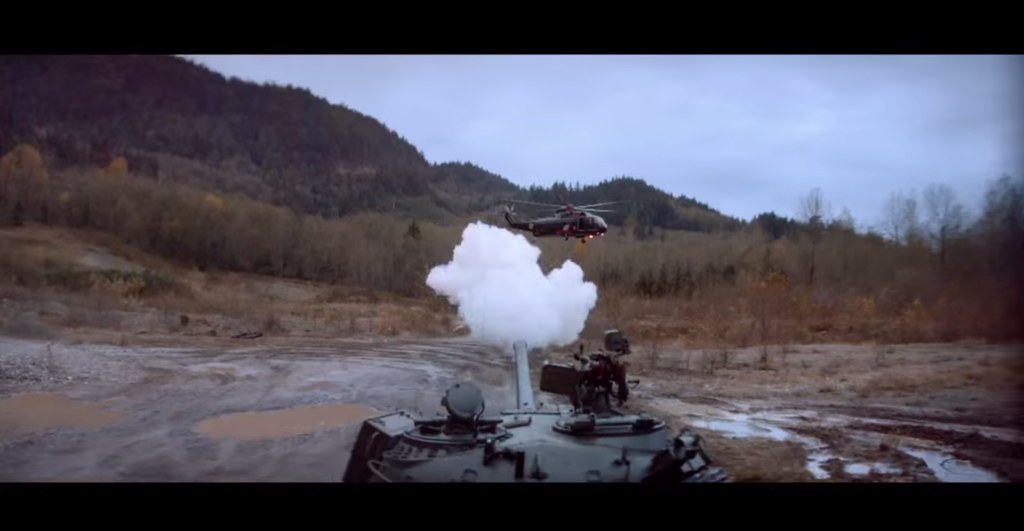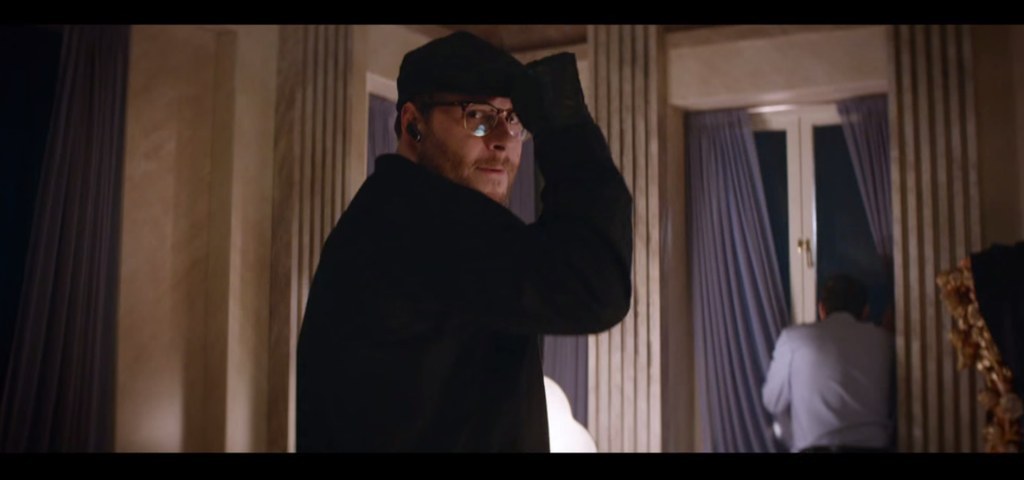 You can see what happens when Dave realizes he's been betrayed by President Kim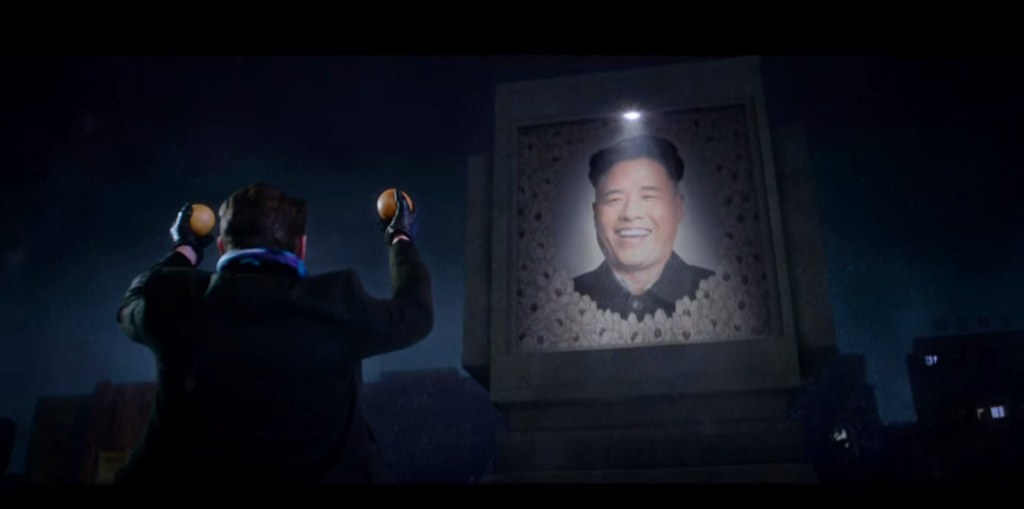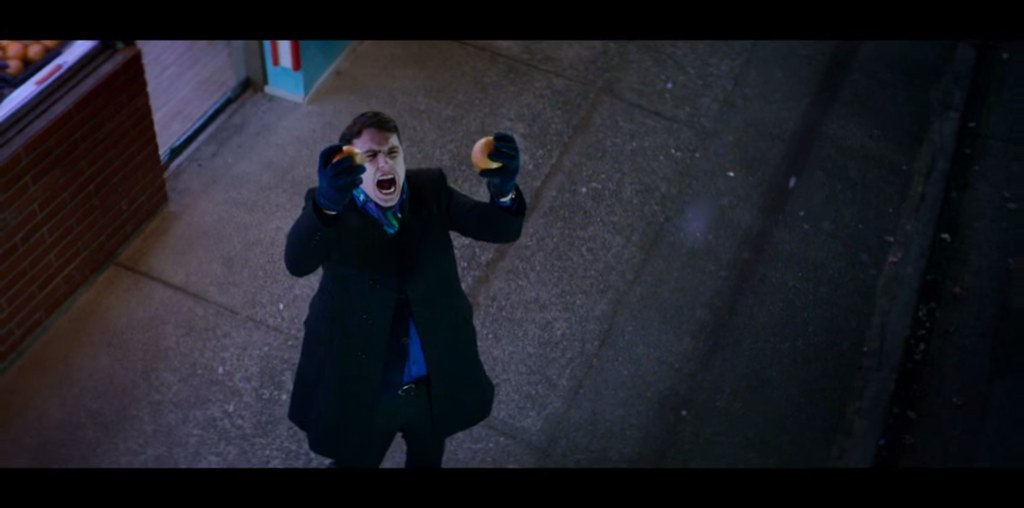 Aaron and Dave get to use high tech CIA gadgets!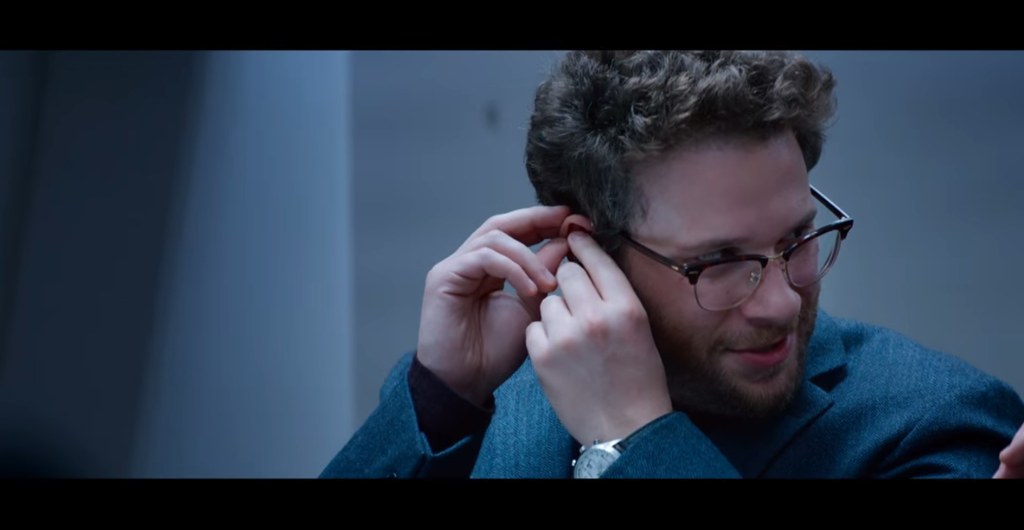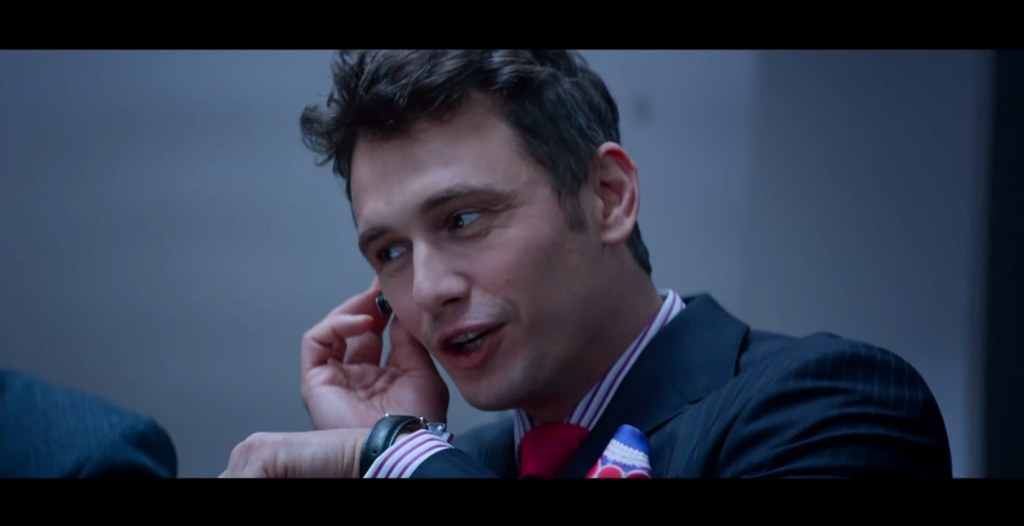 And Seth Rogen's dog Zelda is in the end of the movie!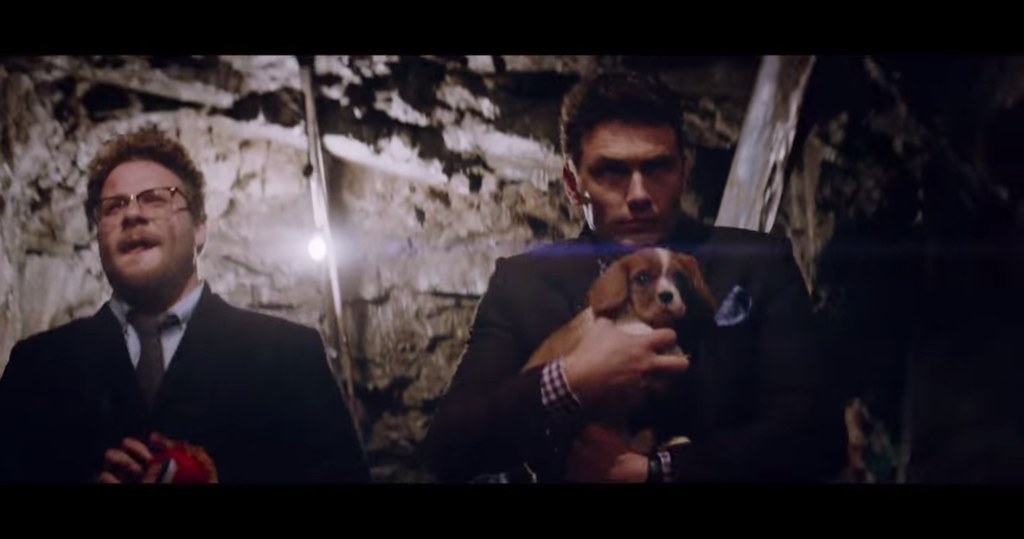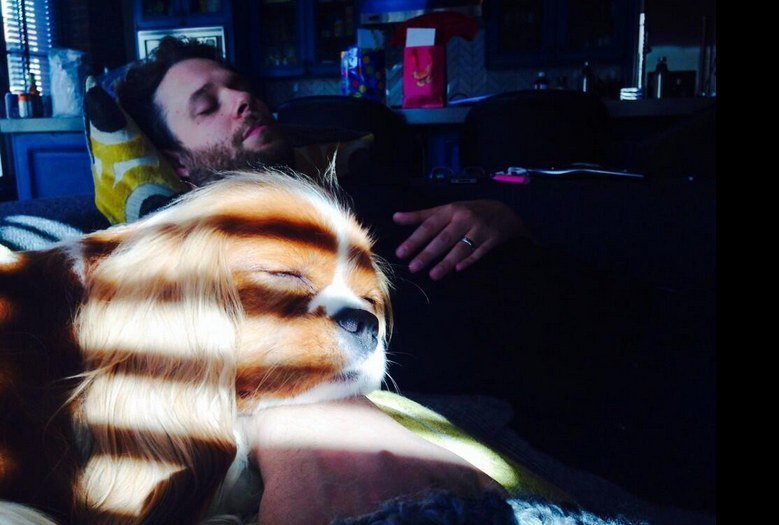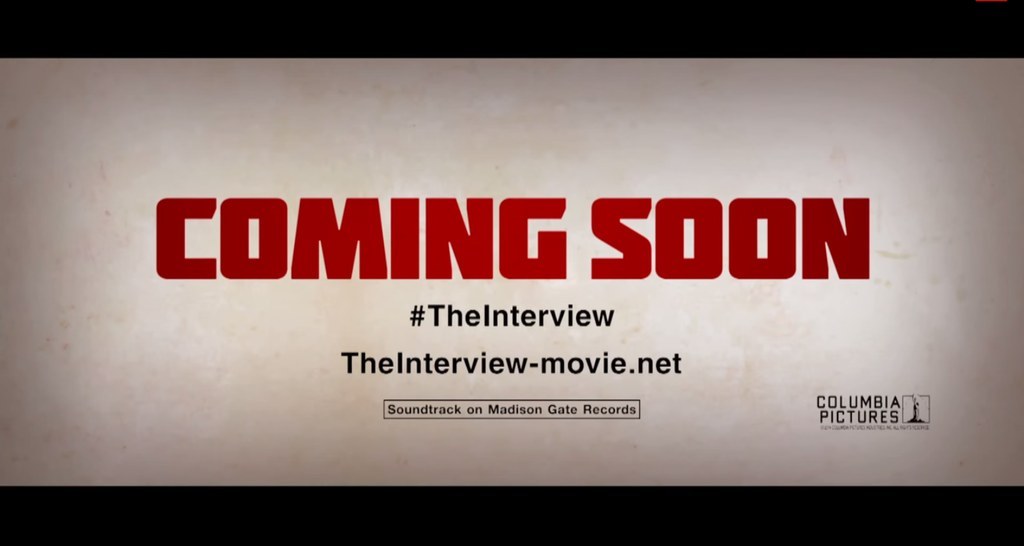 This post was created by a member of BuzzFeed Community, where anyone can post awesome lists and creations.
Learn more
or
post your buzz!