Nearly a month ago Nick Kroll gave us a teaser of an interview Liz (from PubLiZity on Kroll Show) had done with Seth Rogen and James Franco for "The Interview"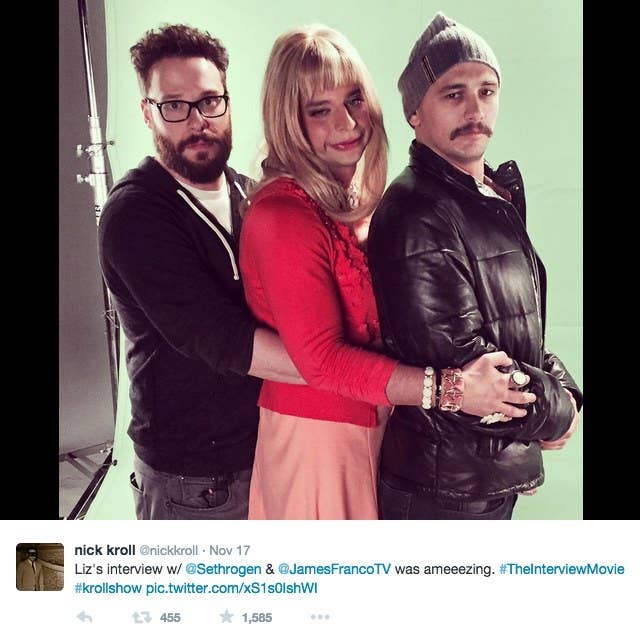 Today Nick Kroll finally debuted the video of Liz's interview with Seth and James via Twitter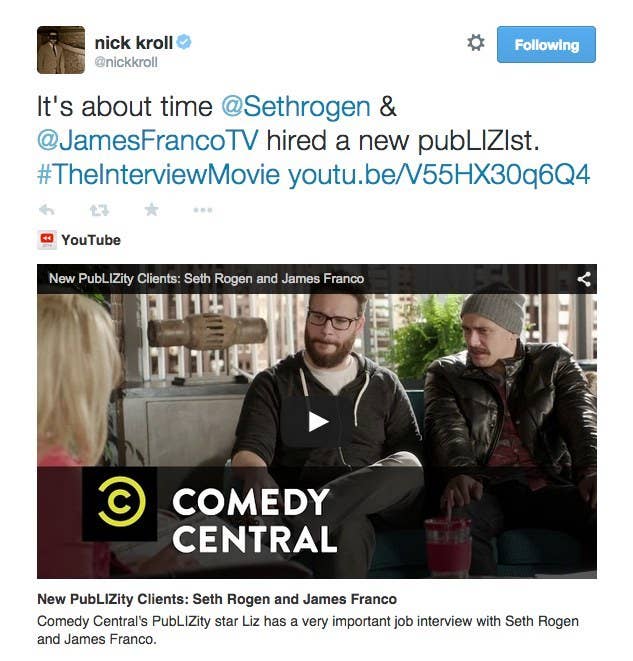 Throughout the interview Seth and Liz keep things very flirty with each other.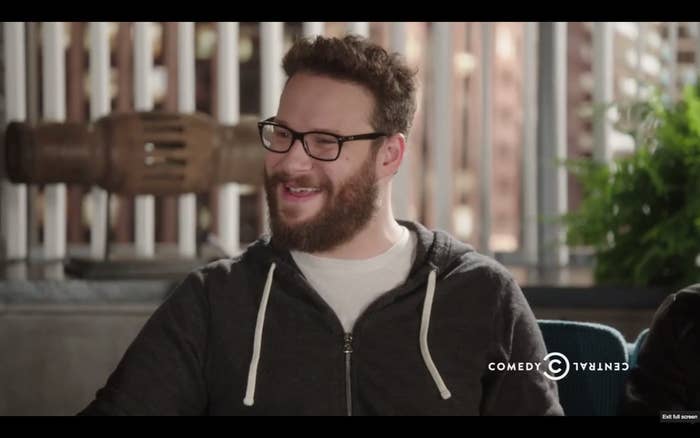 "If I had to sleep with one of them it would like, definitely be Seth."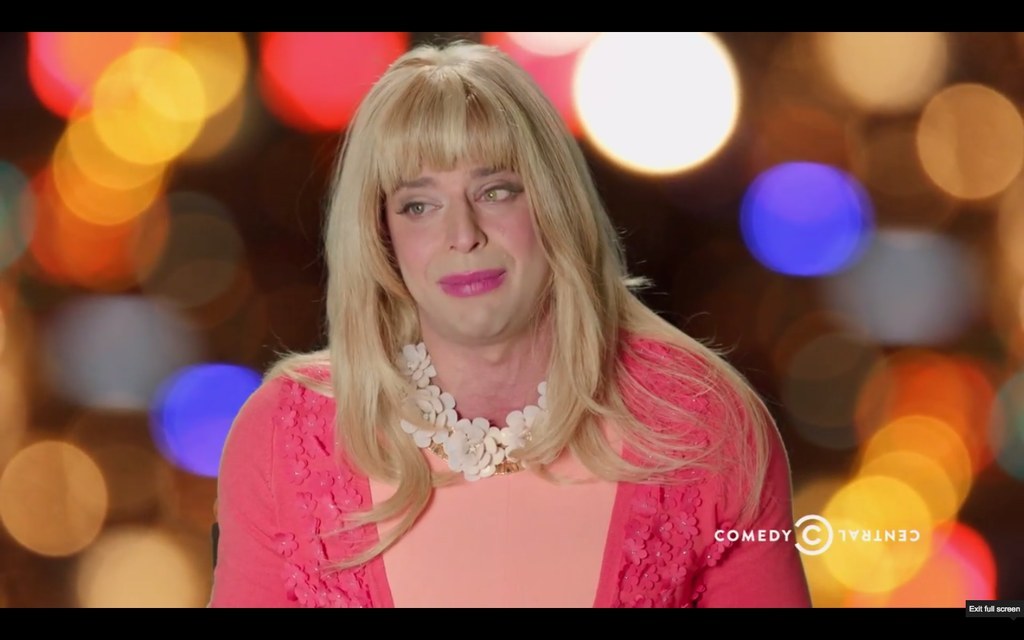 While it was obvious Seth was enjoying Liz's flirtation, it was just as obvious that James was not.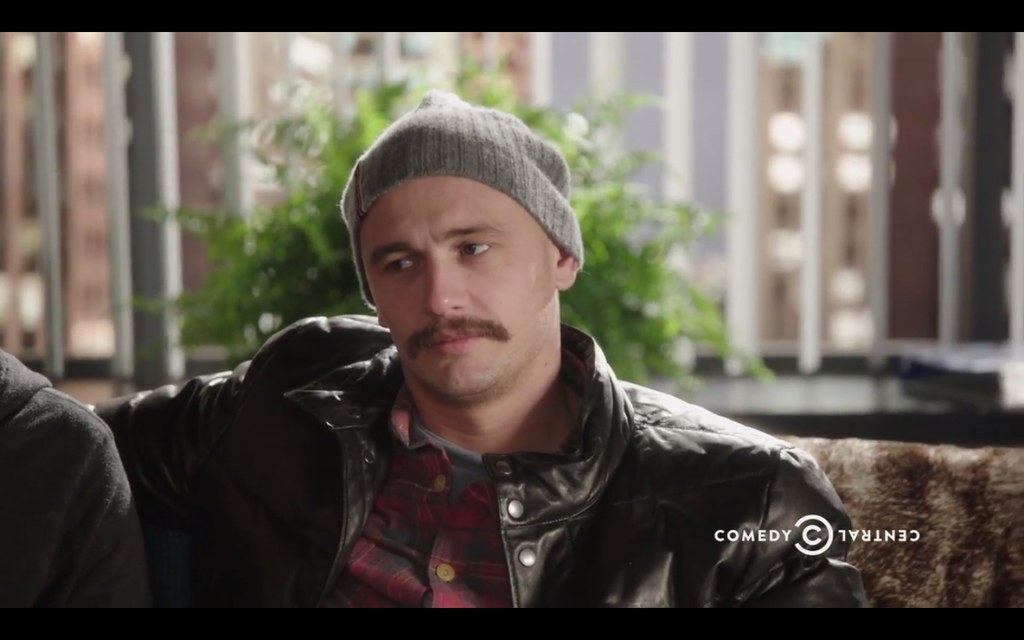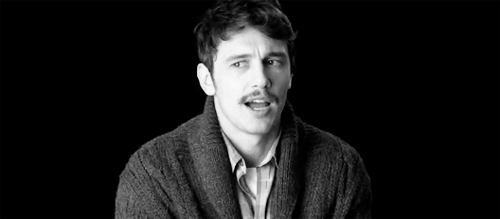 All the while Liz kept busy seducing Seth.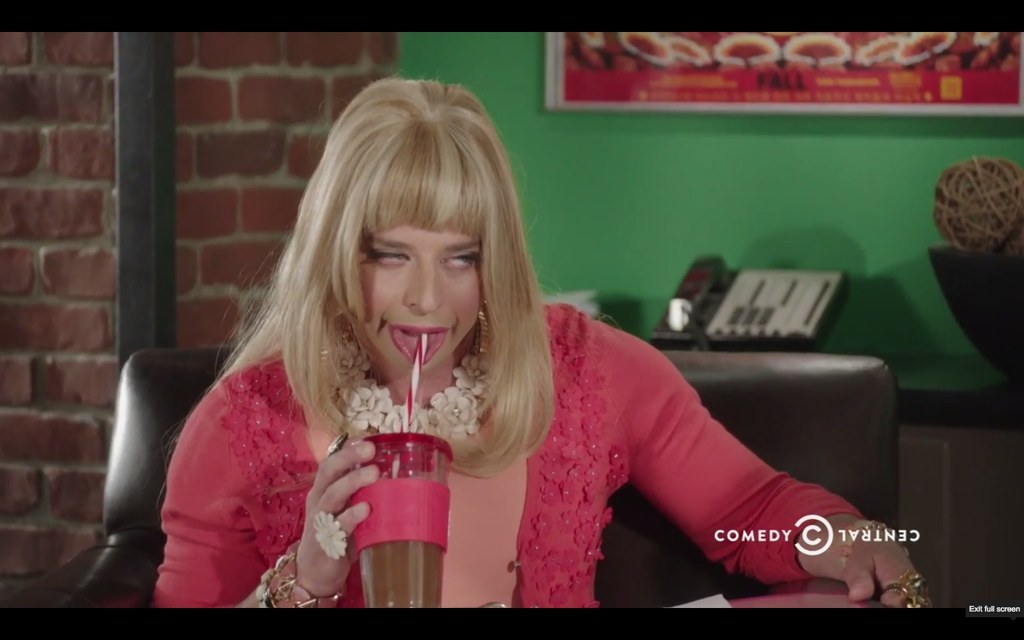 While Liz was pitching the guys ideas for publicity stunts, Seth adorably stroked his beard.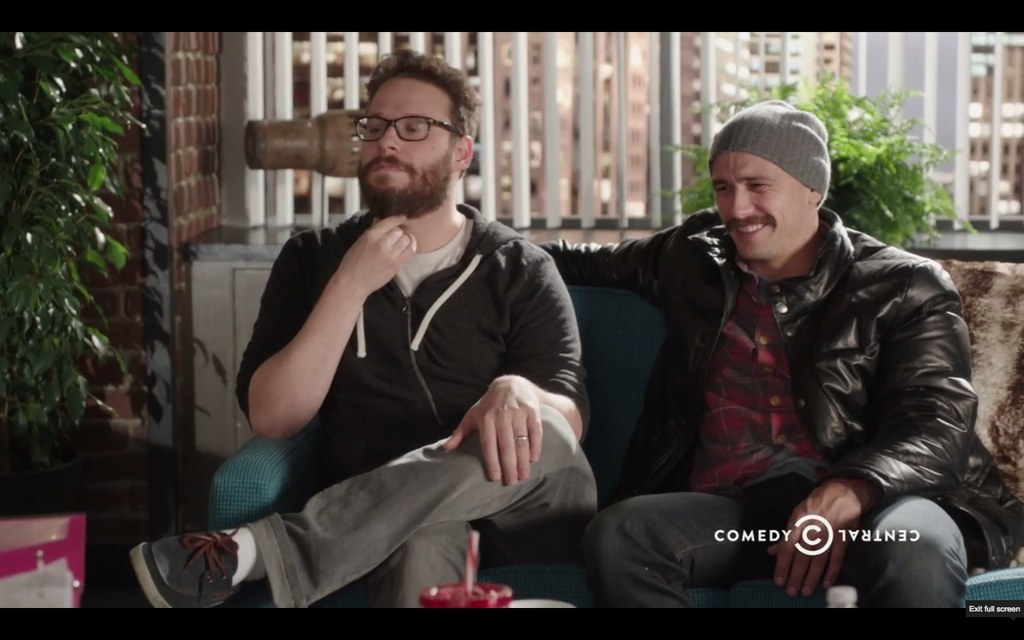 Liz pitched that the guys release "The Interview" in chunks, and also said that she loves chunky wedges.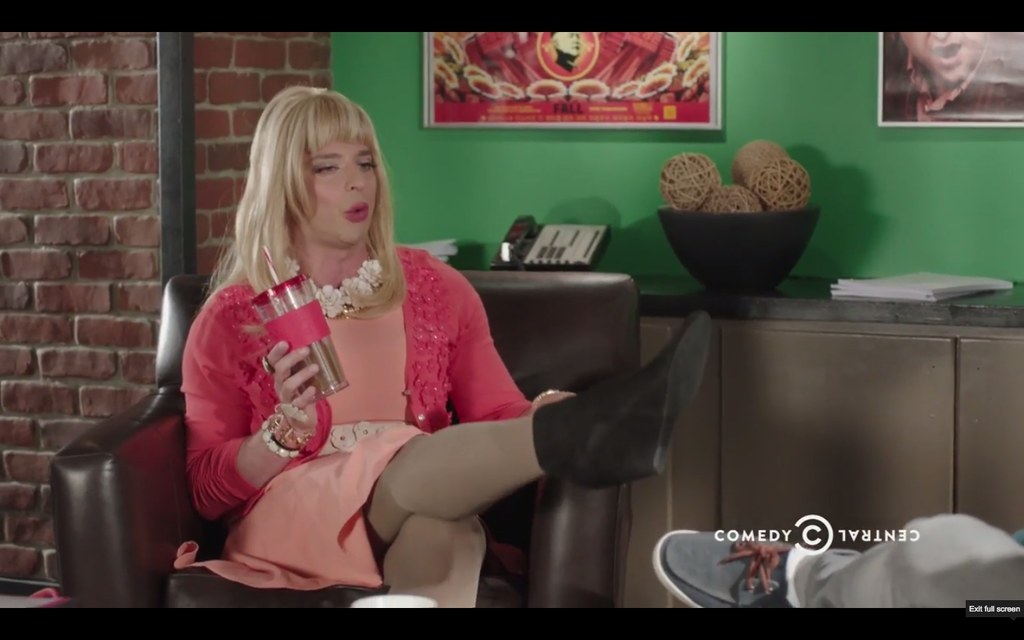 She also added that she likes chunky guys, which lit up Seth's face.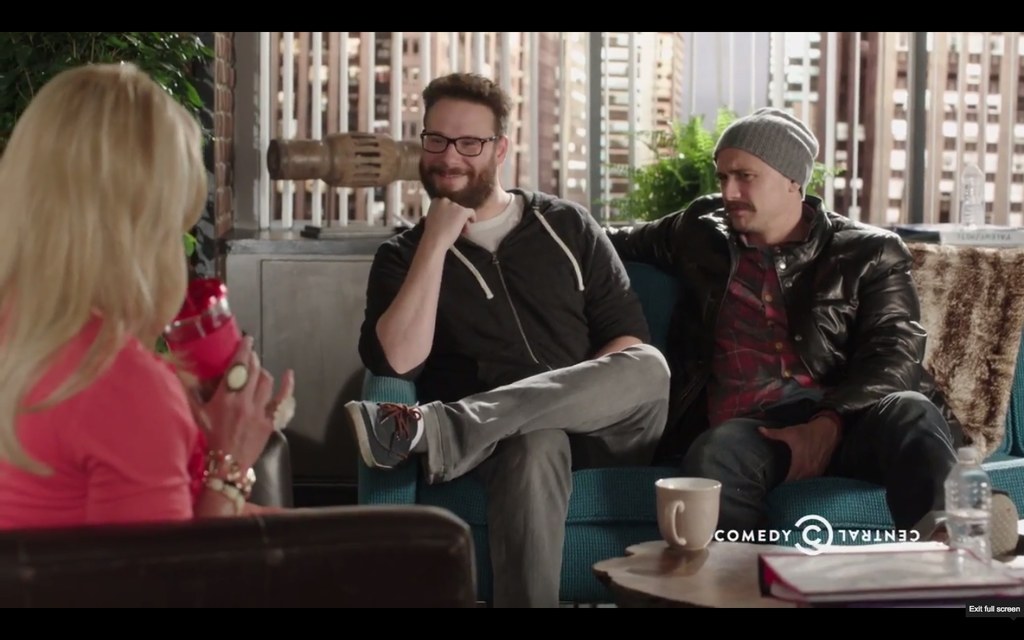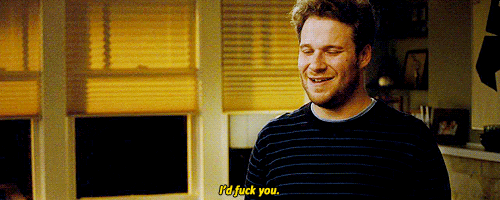 The most precious couple of all.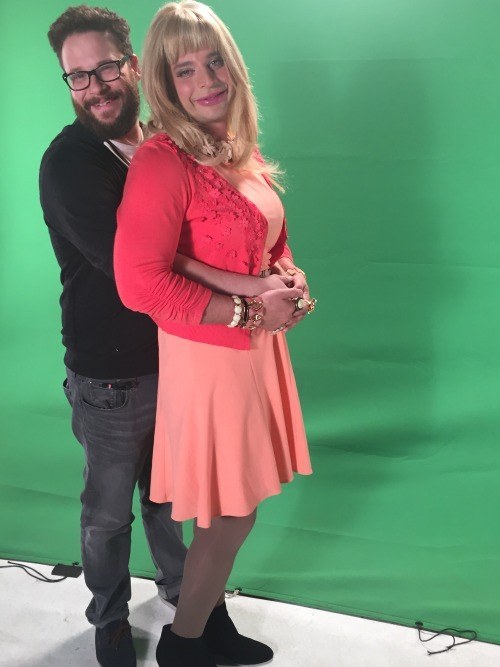 The guys took a second to discuss whether James was upset that Seth was the one getting hit on, instead of him.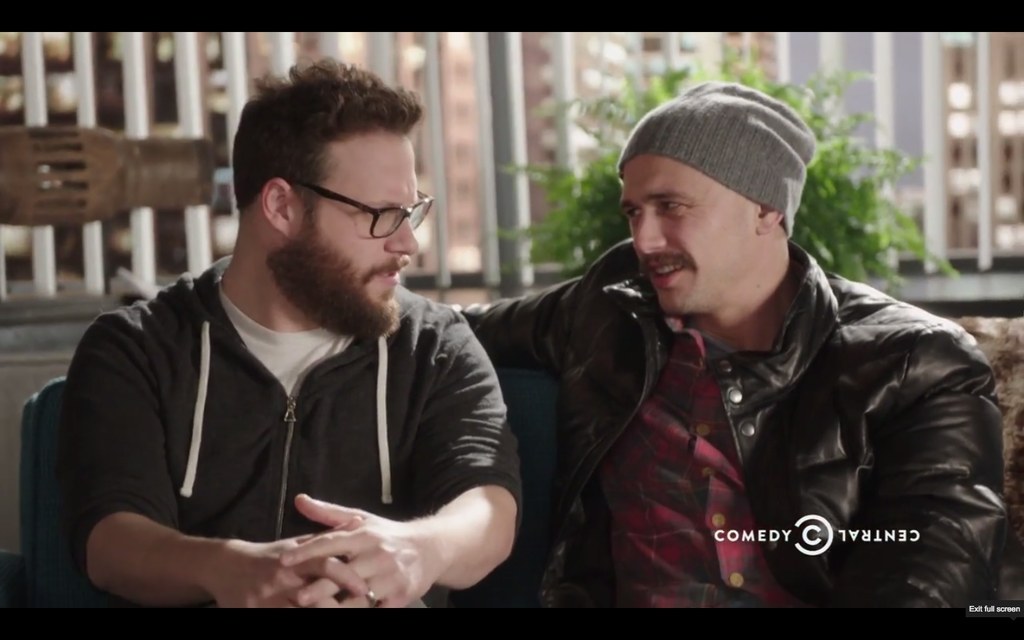 "Are you guys done whispering? 'Cause I'm done pretending to look down at my binder."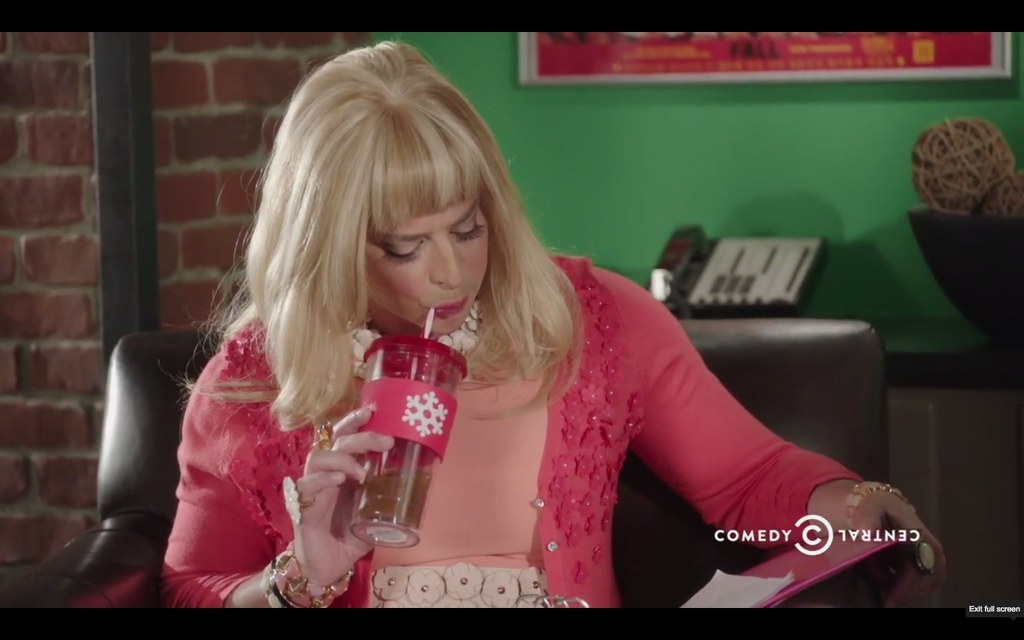 When Seth and James start to get physical with each other while arguing over Liz, Liz steps in to break up the fight.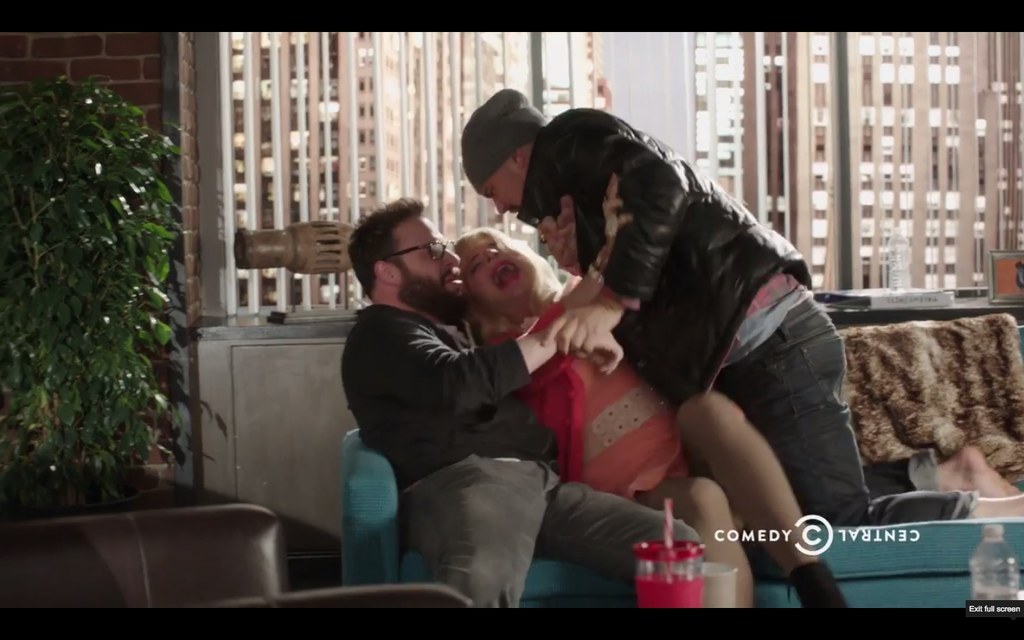 Liz explained that clearly her and Seth were falling in love and James was feeling worried that he was going to lose his best friend.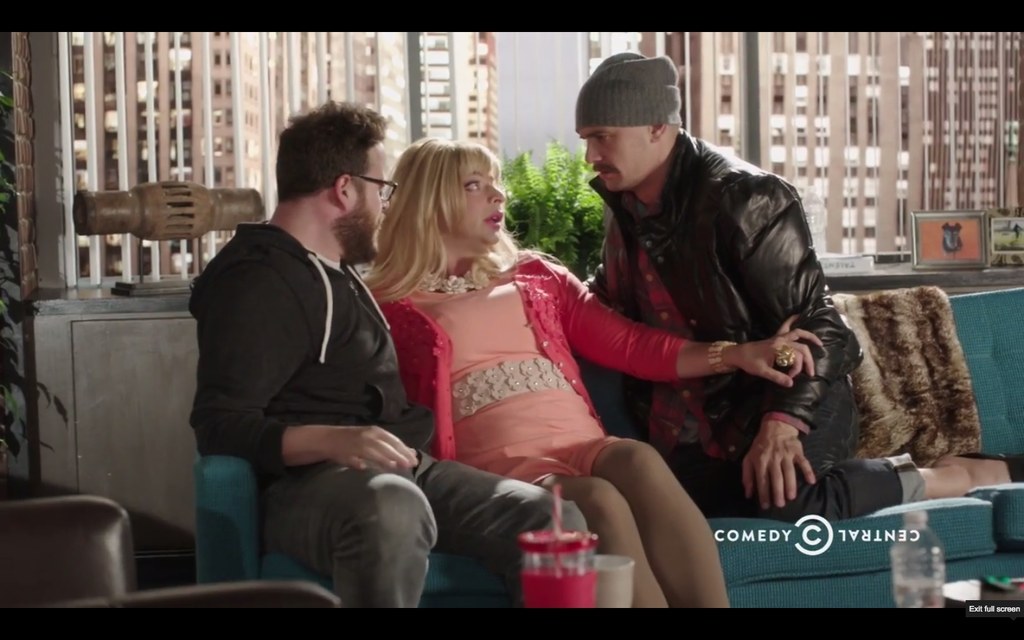 Quickly the tone changes and a kiss is shared between Seth and Liz.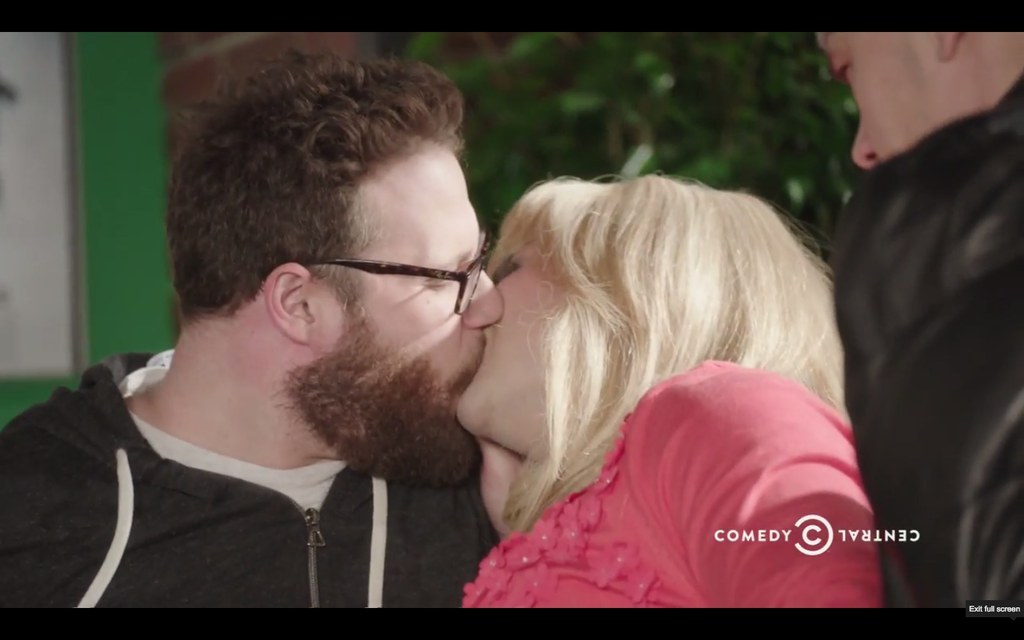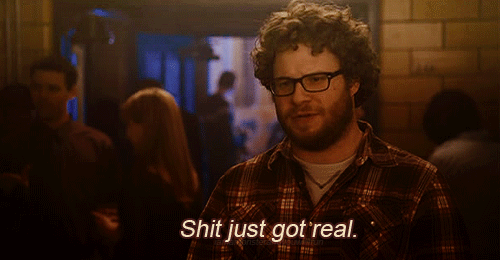 Things heated up as Seth and James also began to kiss. *gasp*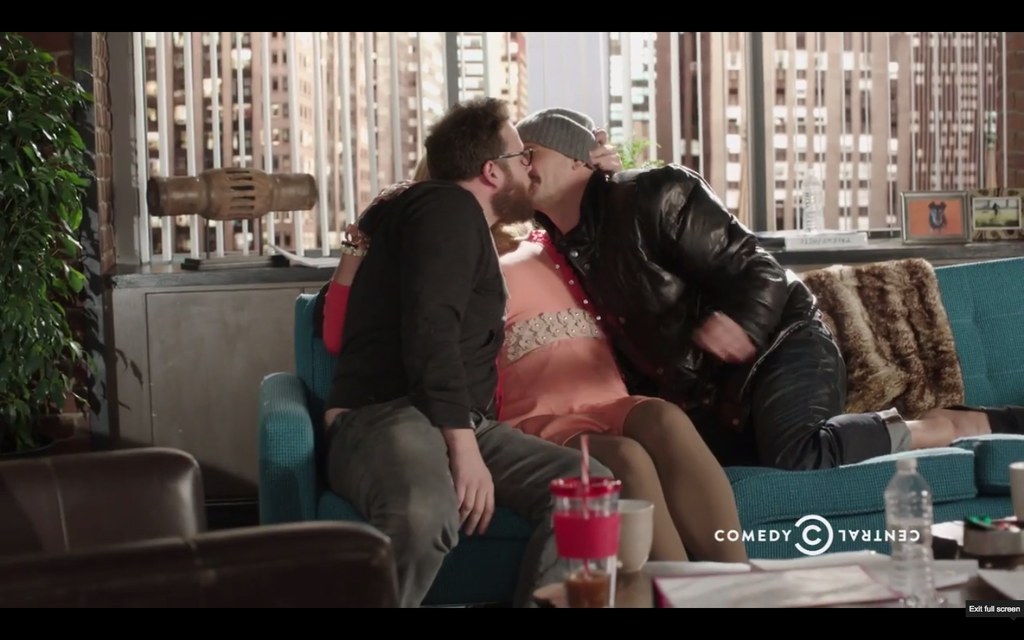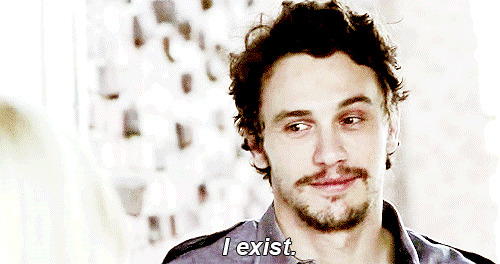 And then things got so heated we nearly caught fire as Seth, James and Liz began to kiss.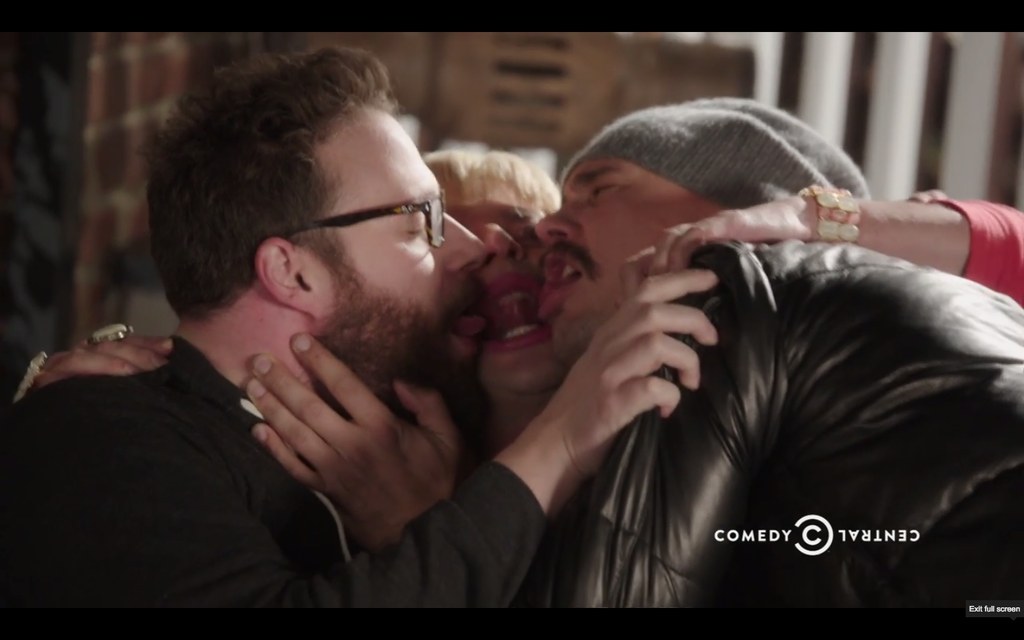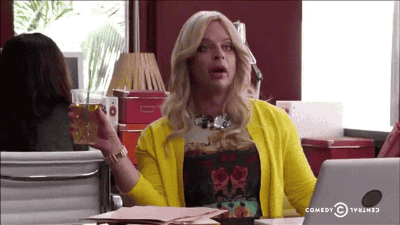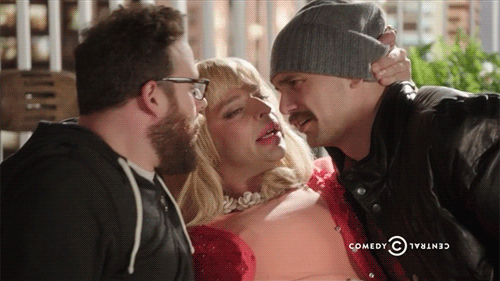 Nick Kroll was even kind enough to let us all know that Seth is "a really good kisser"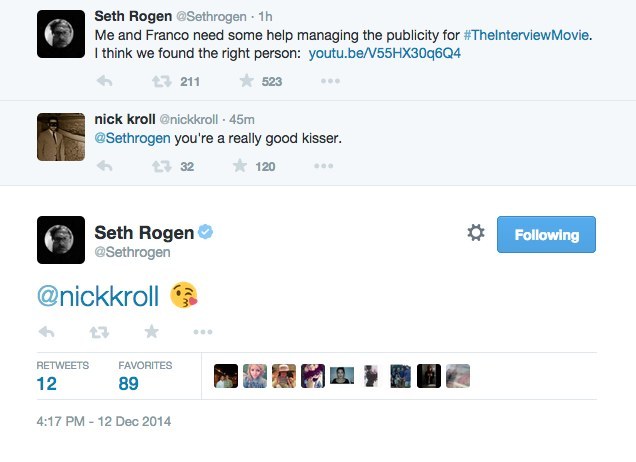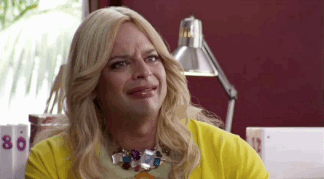 This post was created by a member of BuzzFeed Community, where anyone can post awesome lists and creations.
Learn more
or
post your buzz!