Nearly two weeks before B.J. Novak debuted "One More Thing: Stories And Other Stories", he released a trailer for the book
The opening scene is Mindy Kaling (speaking in French) talking to a few friends over a meal about how chic it is to be an author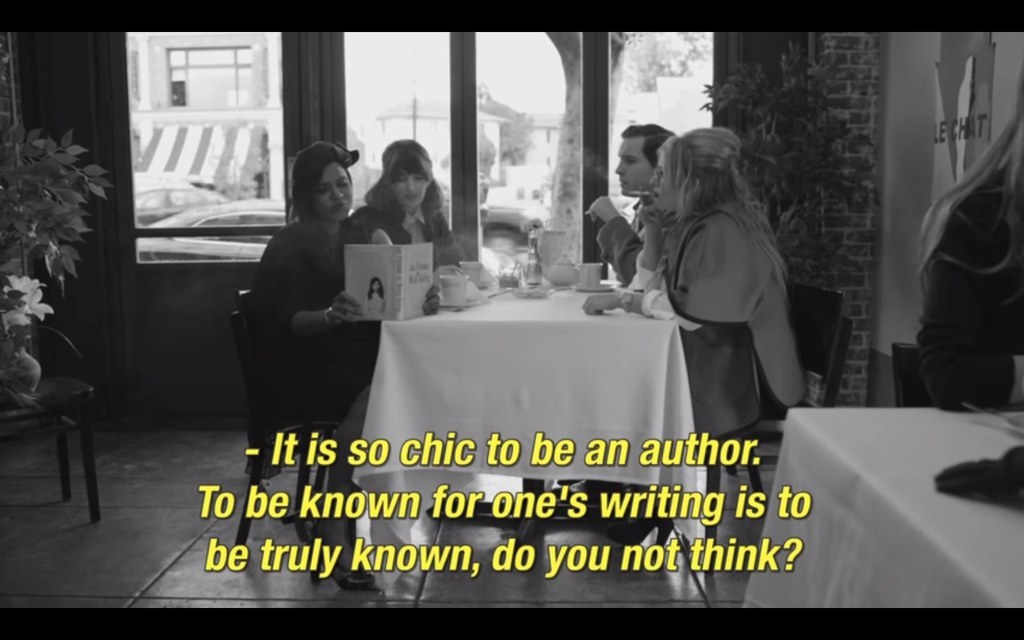 One of her French friends even puts a chic twist on the actual name of her book "Is Everyone Hanging Out Without Me? (And Other Concerns)"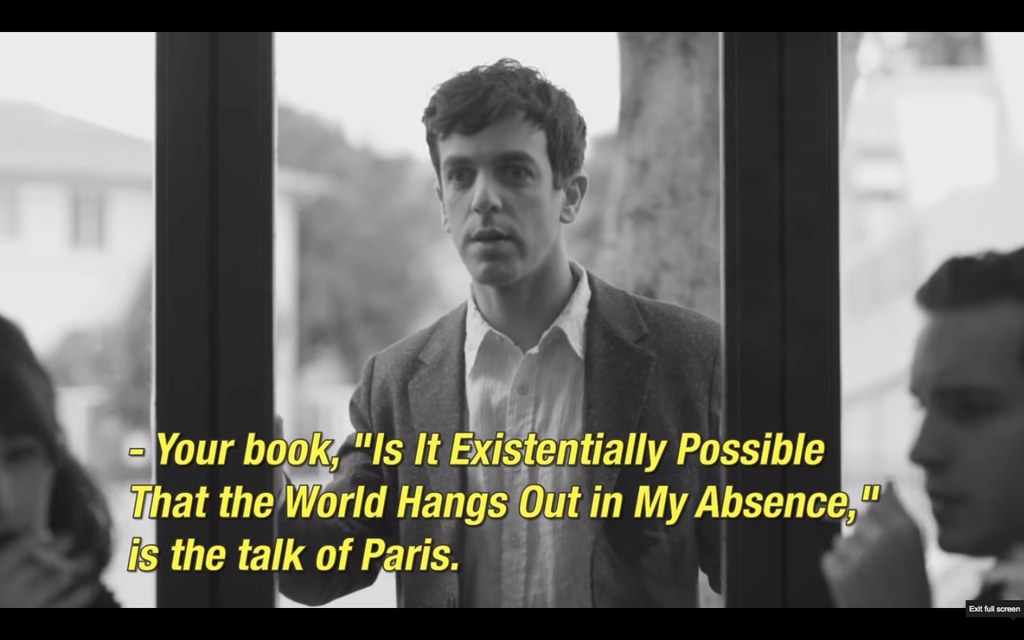 As B.J. is admiring Mindy from outside the restauraunt, a random fan of The Office asks for a photo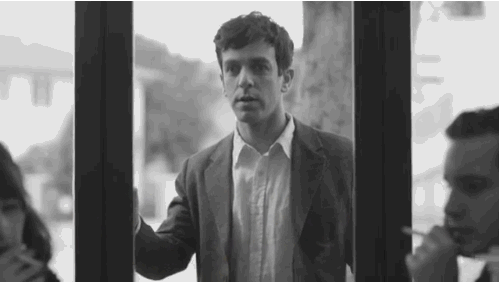 The fan quickly snaps a photo, thanks B.J. and scurries off to continue on with his day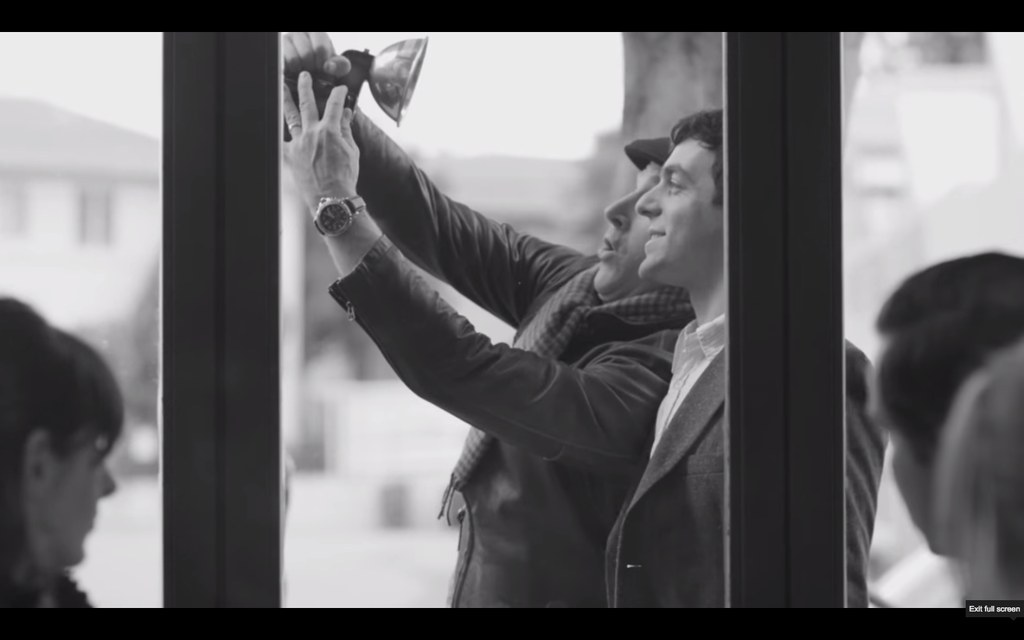 Mindy and her friends see the fan take a picture with B.J. and begin to laugh at him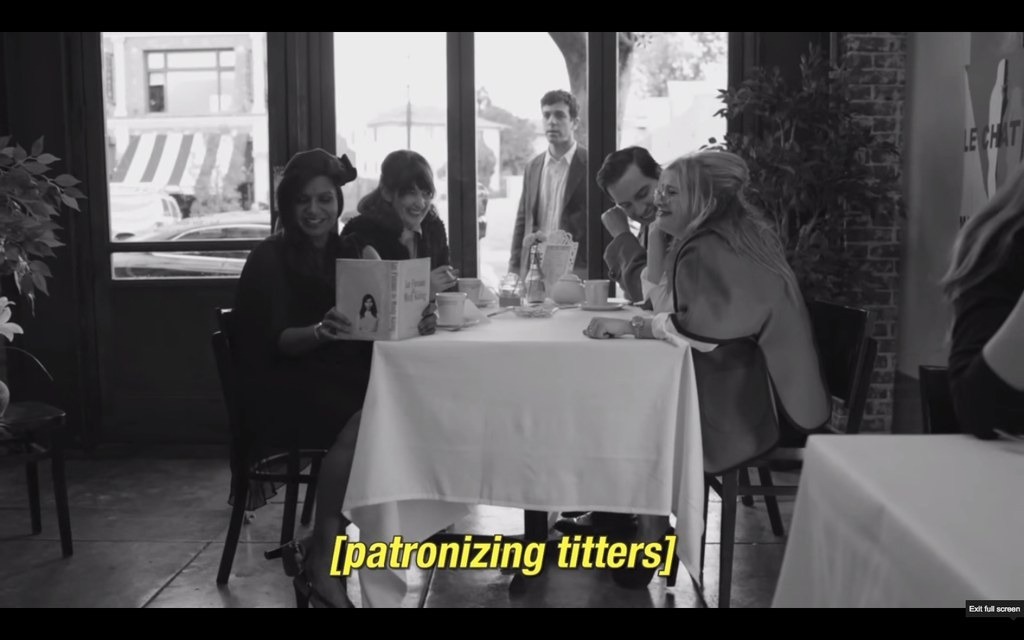 We then see a flashback of B.J. hard at work writing his book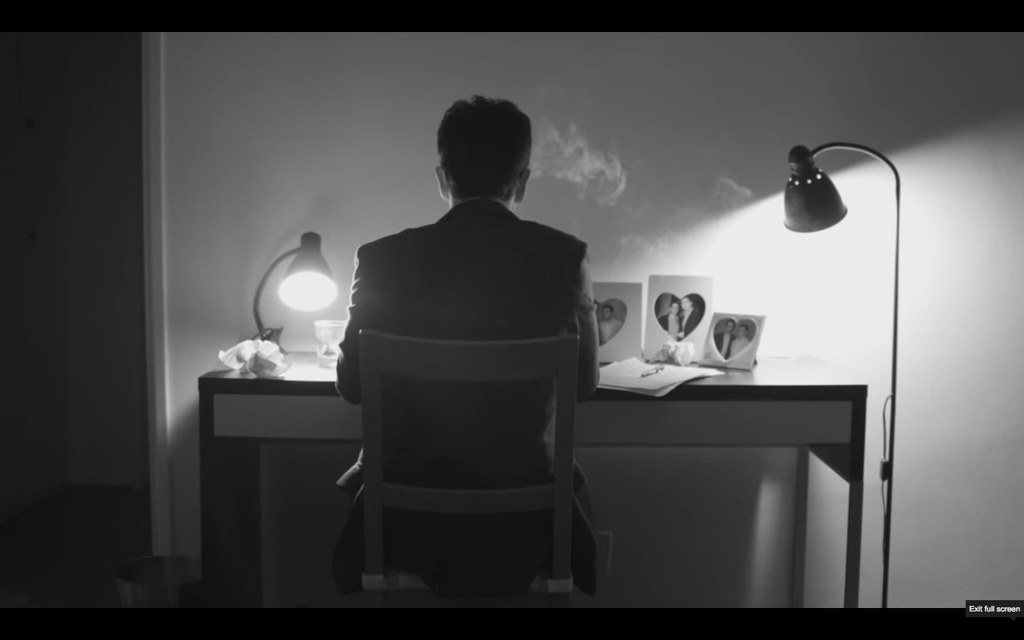 To no surprise, when the camera goes to the desk, we see several photos of B.J. and Rainn Wilson together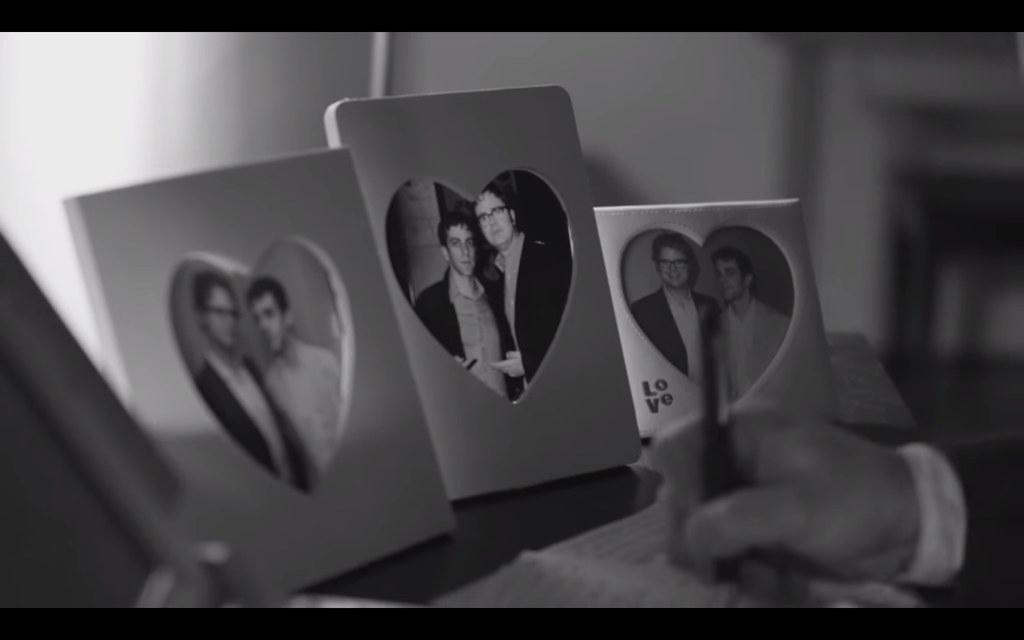 This may just be the cutest off screen couple from The Office...EVER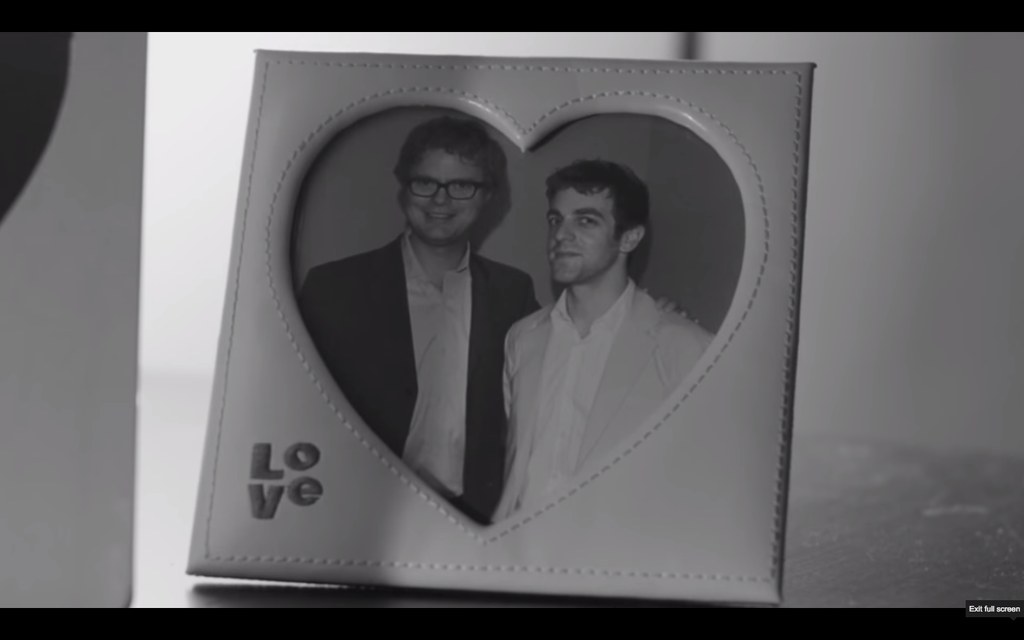 B.J. proceeds to pick up one of the photos of him and Rainn...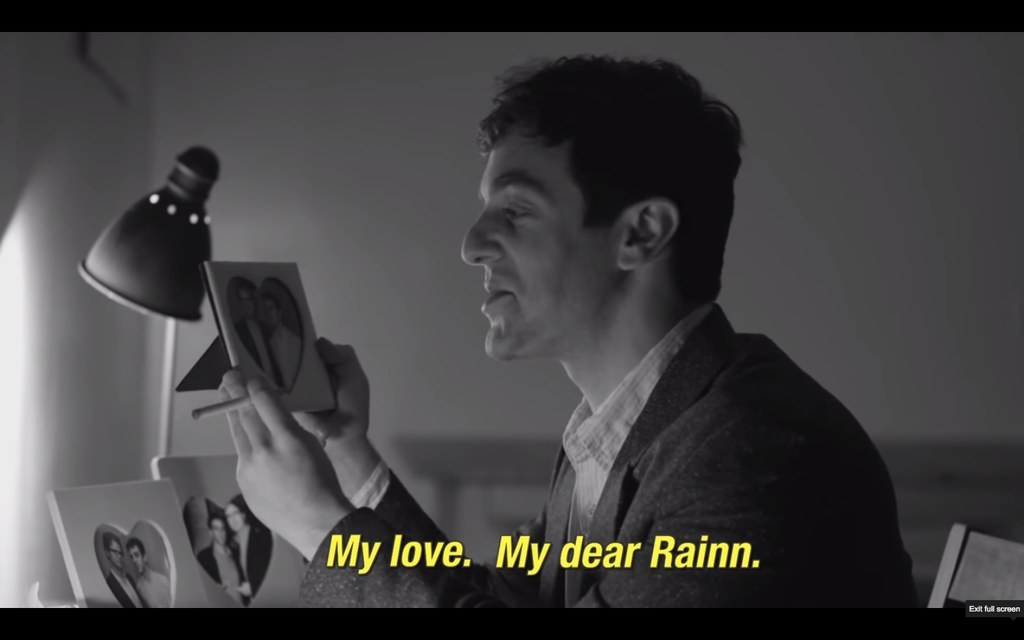 And begins to tell him, with much love, that he has finished his book...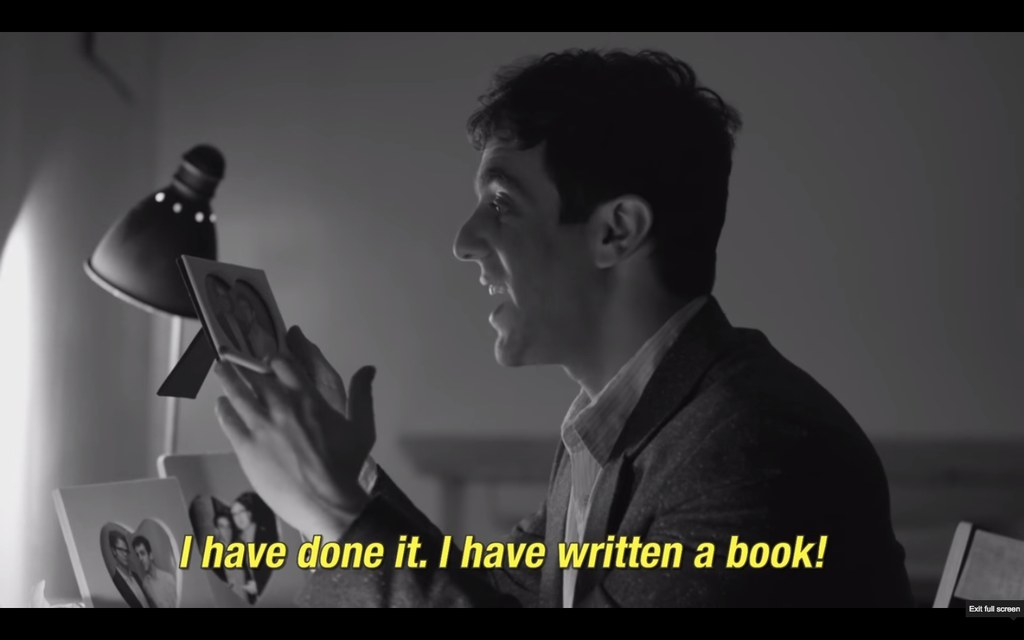 And that he can now go impress Mindy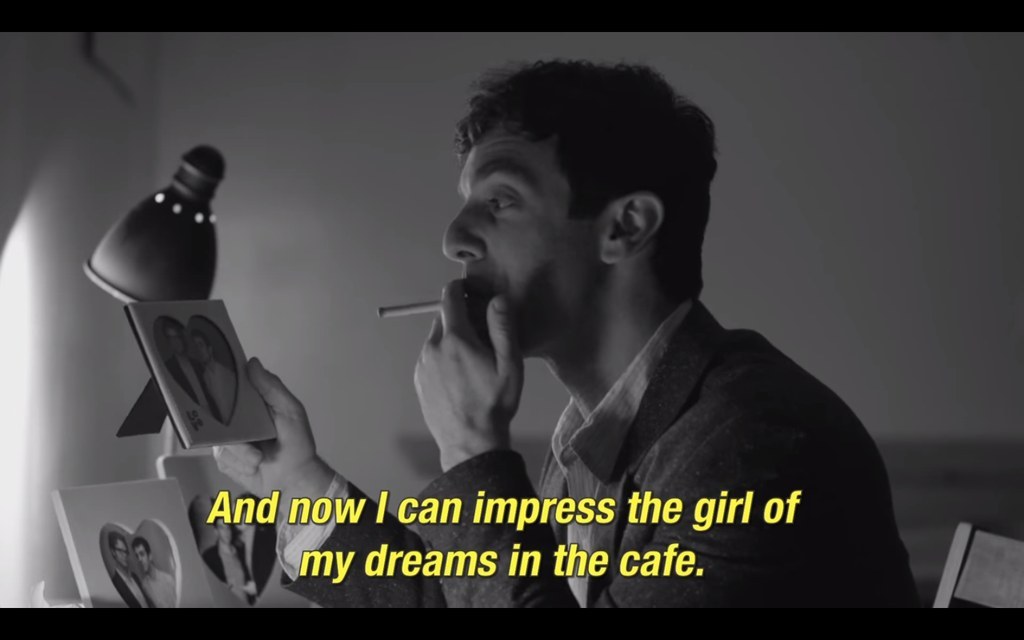 We then are brought back to current time where B.J. goes in and sits down at Mindy's table, looking like the ultimate chic author studly stud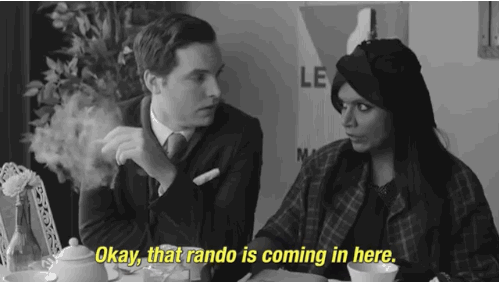 Like I said, the ultimate ~studly stud~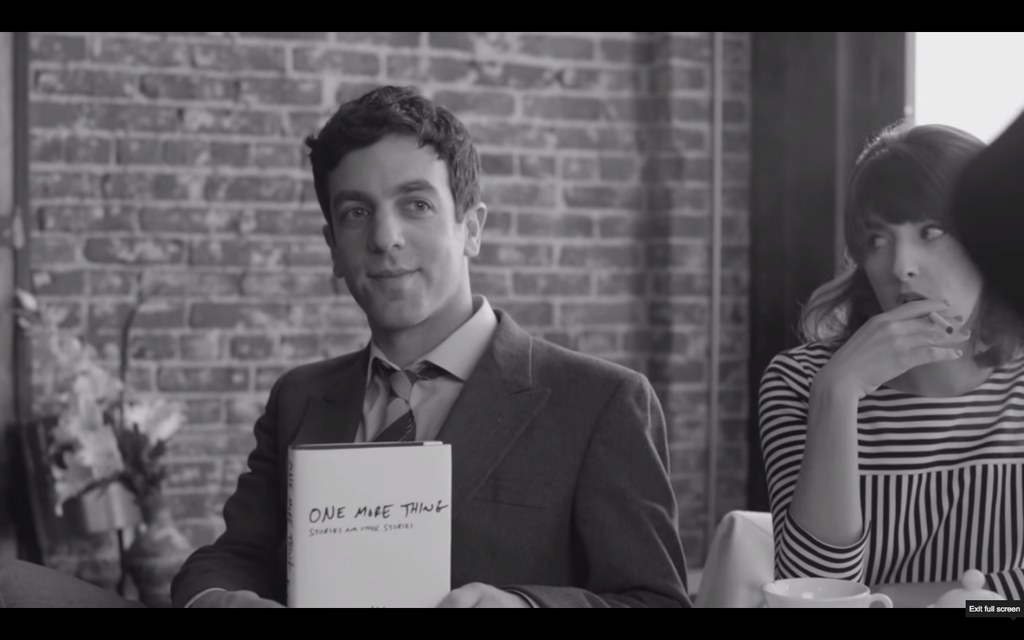 Mindy goes on to acknowledge that B.J. has apparently written a book of his own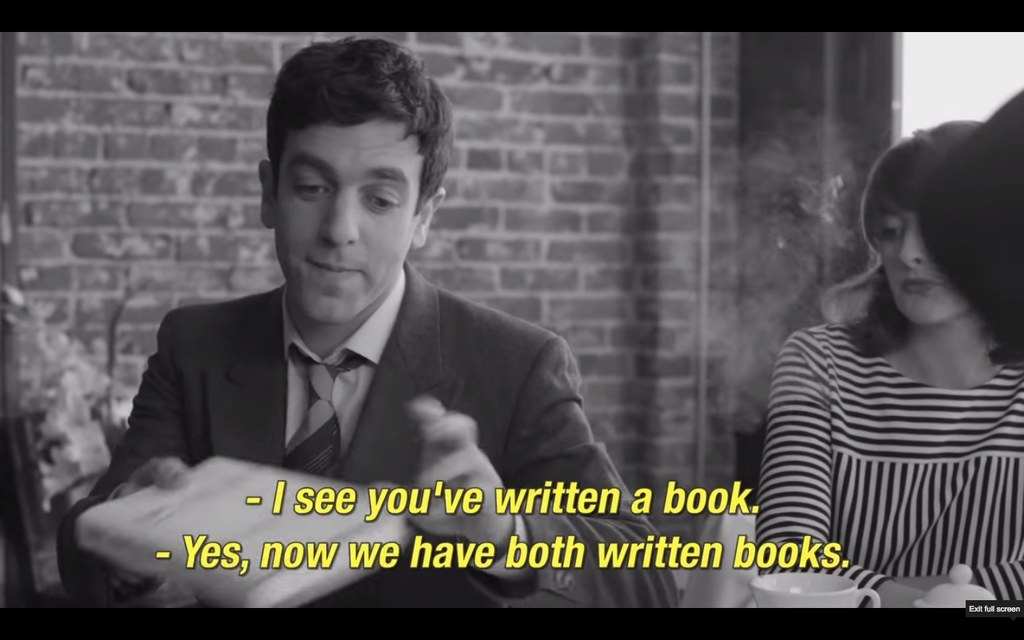 She also goes on to question whether or not the world really NEEDS more books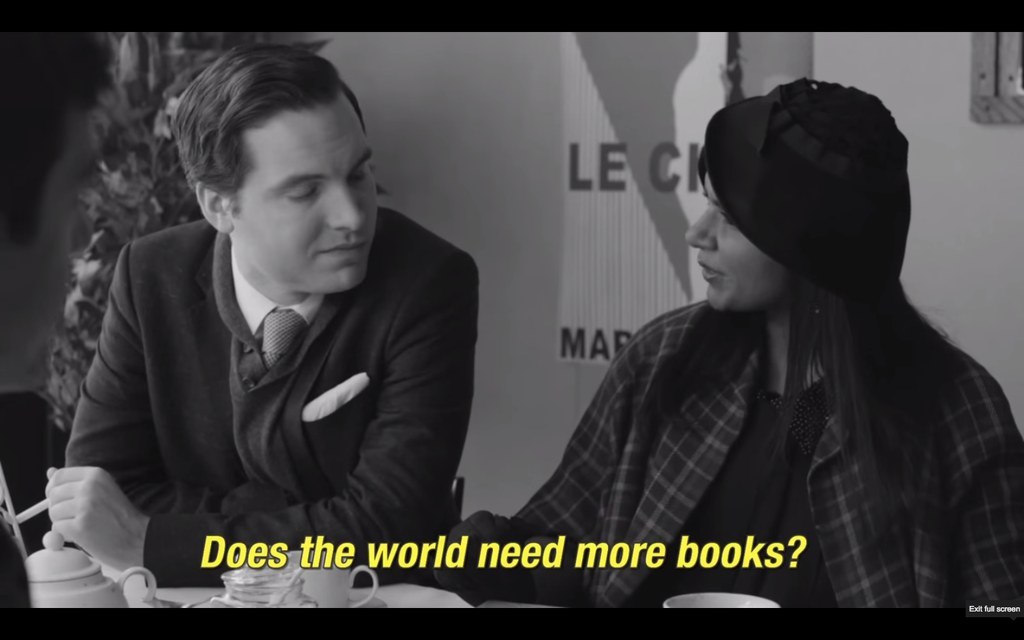 There's even a cute little "That's what she said" joke slipped in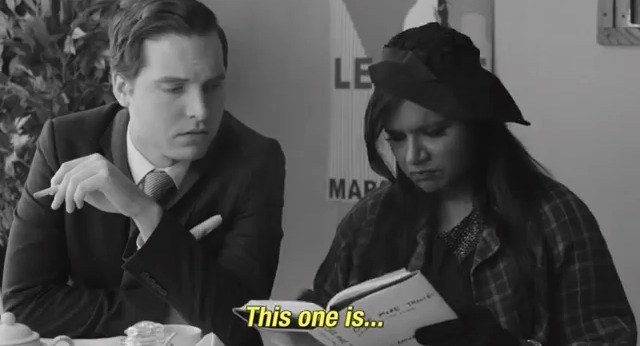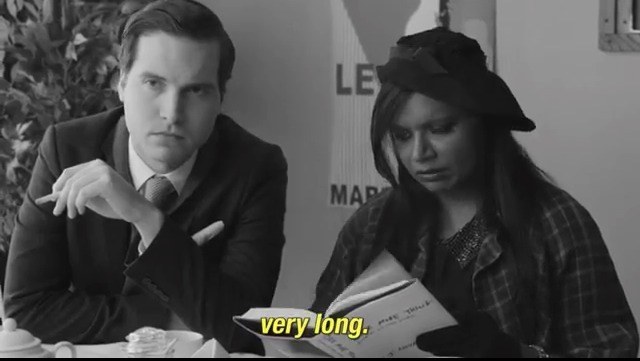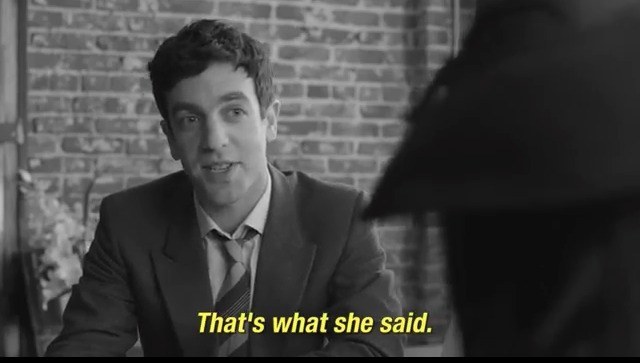 Mindy then adorably breaks character to ask if B.J. he has seen the new GQ cover with Rihanna on it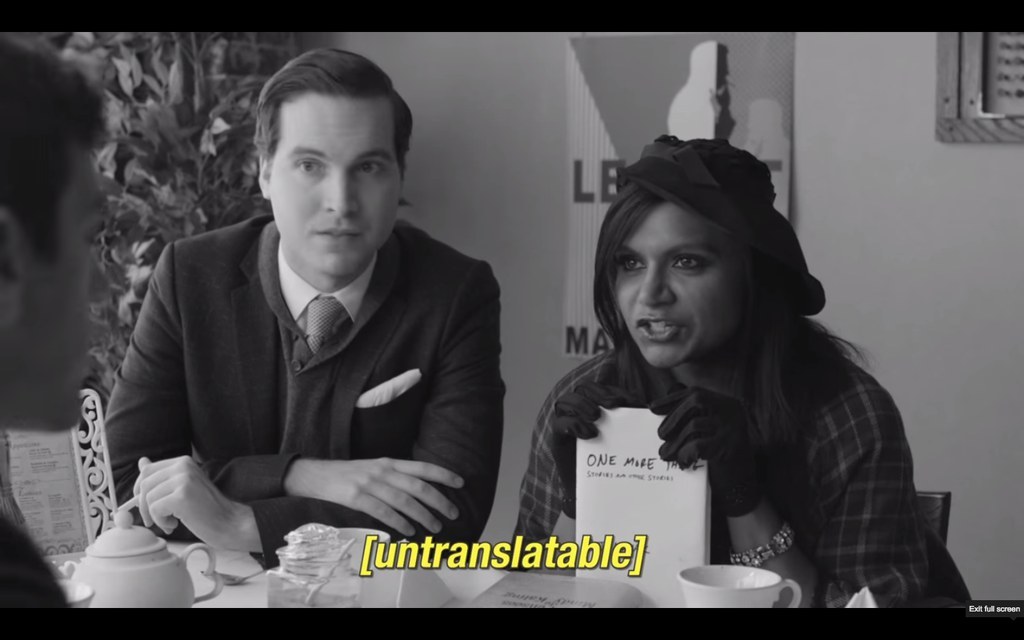 Angrily, B.J. asks Mindy if she could just continue to stay in character, explaining the whole idea of the book trailer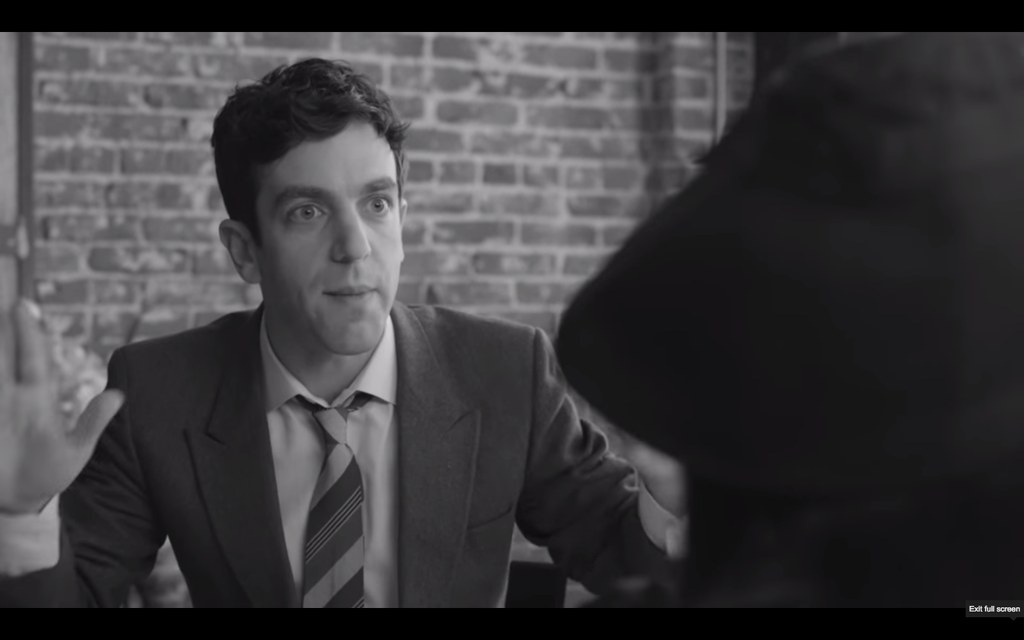 Ending the chic book trailer, on a quirky and hilarious note.
To purchase "One More Thing: Stories And Other Stories" click here.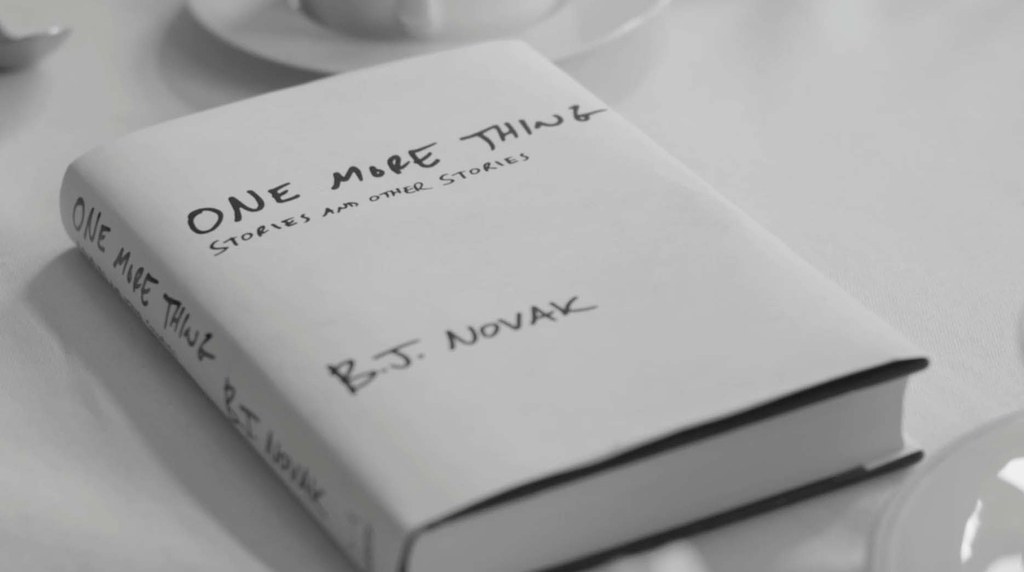 This post was created by a member of BuzzFeed Community, where anyone can post awesome lists and creations.
Learn more
or
post your buzz!