This post has not been vetted or endorsed by BuzzFeed's editorial staff. BuzzFeed Community is a place where anyone can create a post or quiz.
Try making your own!
9 Times Cat From "Breakfast At Tiffany's" Was Completely Relatable
Poor slob without a name!
1.
When he was the first one to wake up at the sleepover.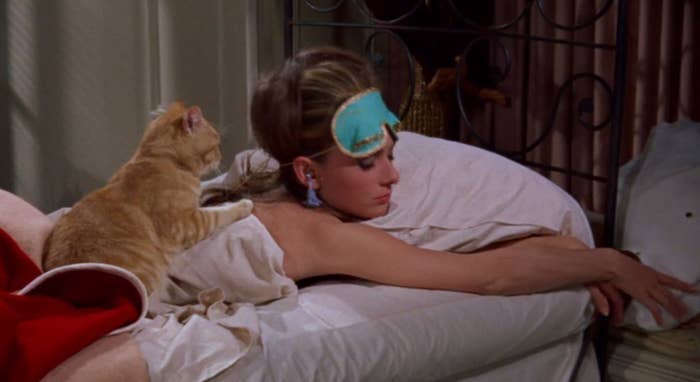 2.
When he sized up his roomies new friend to let 'em know who's boss.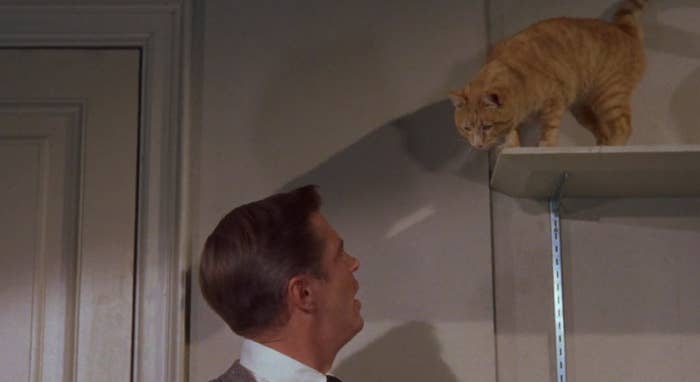 3.
When he strutted his stuff for all to see as a reminder of how awesome he is.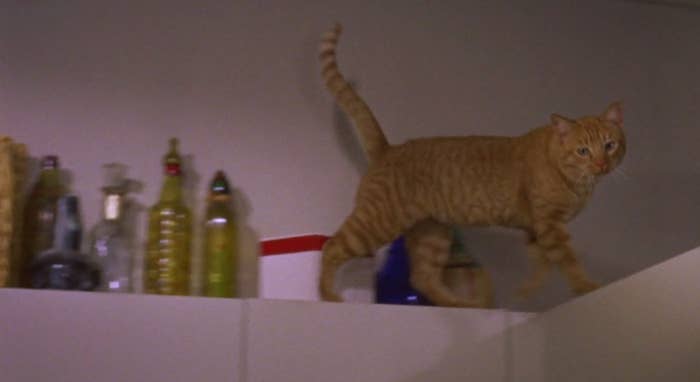 4.
When he was the ultimate life of the party.
5.
When he didn't enjoy an early morning prank.
6.
When he was having one of those "I'd love to chat but the phone is just too far away" moments.
7.
When his roomie was creating an emotional tornado so he was forced to seek higher ground.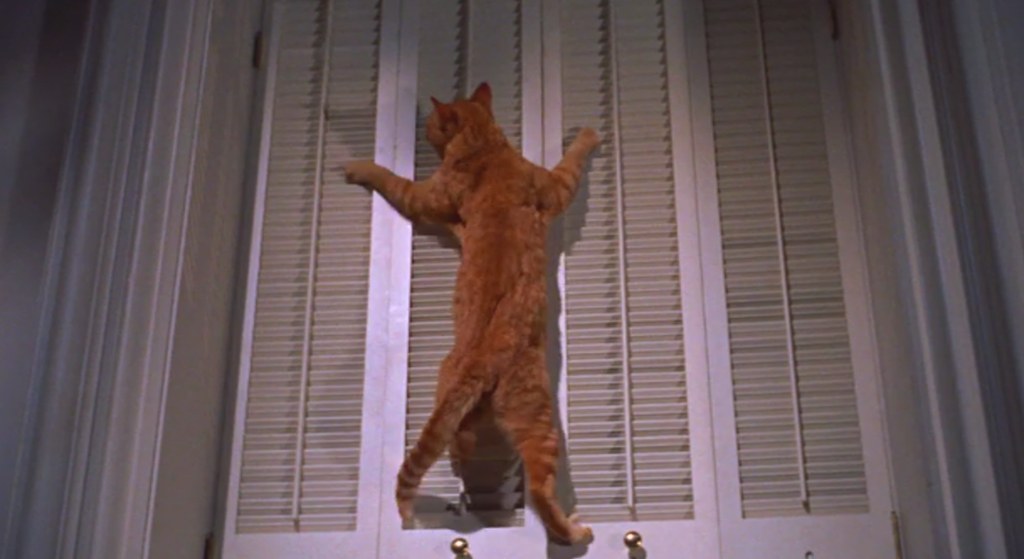 8.
When he was nosy and waited at the window until his roomie got home from her date.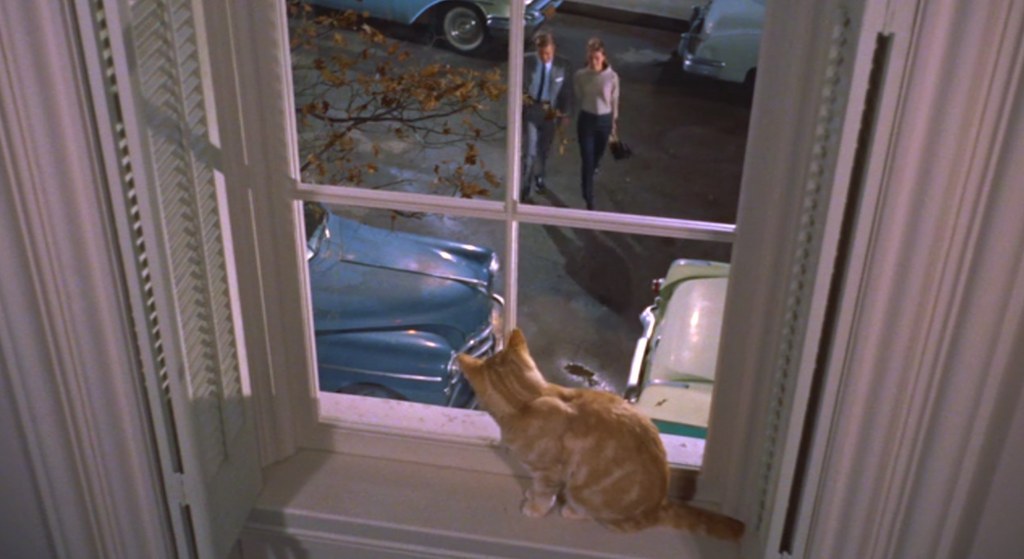 9.
When he was the most forgiving of friends.