This post has not been vetted or endorsed by BuzzFeed's editorial staff. BuzzFeed Community is a place where anyone can create a post or quiz.
Try making your own!
I Ranked All 55 Songs From Victorious From Worst To Best
"ANDRE!!!!! THERE IS A HELICOPTER IN THE KITCHEN!!"
Before we begin...
❗ This list has all 55 songs from Victorious, including songs that aren't on the album! Please don't be offended by my opinion, this list isn't meant to hurt anybody's feelings. Feel free to tell me your thoughts or your favorite Victorious song in the comments. And please let me know what you think of this list, it took me almost a week to finish! ❗
55. Hate Me, Love Me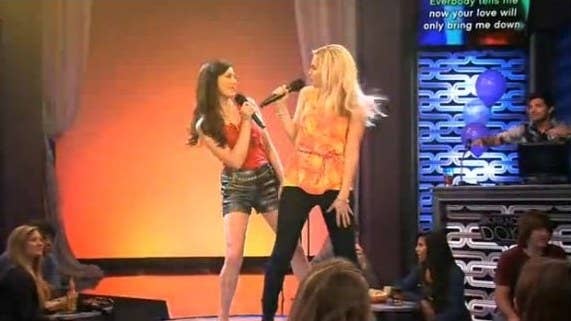 54. Run, Run, Run Away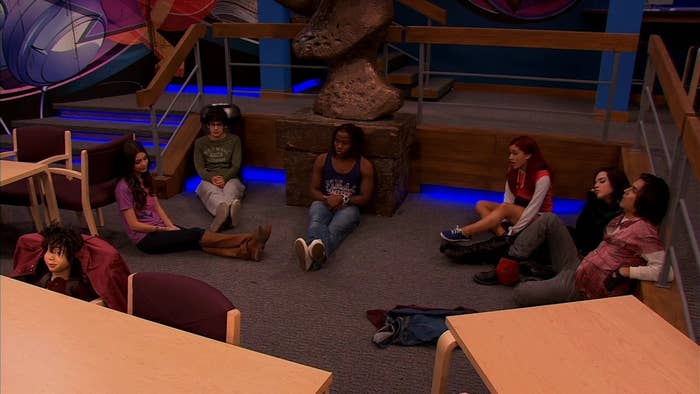 53. Forever Baby (Tori and Jade Version)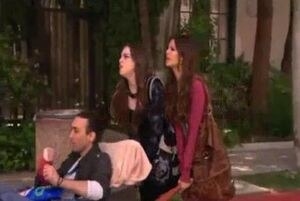 52. Nose Song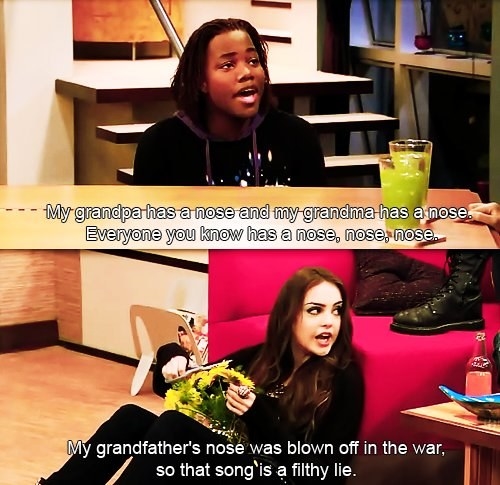 51. Number One (My World)
50. The Joke Is On You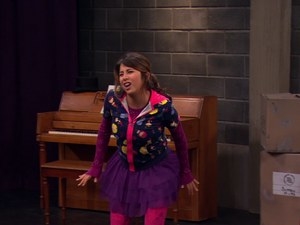 49. Star-Spangled Banner
48. Fly Out Of The Well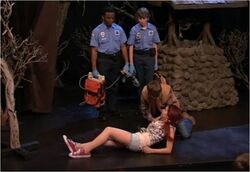 47. You're the Reason (Trina Version)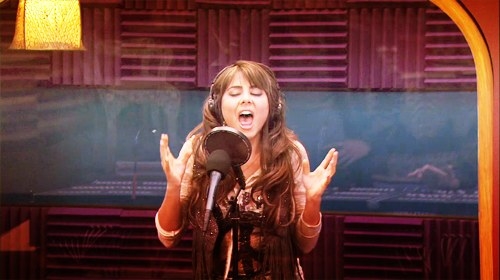 46. Forever Baby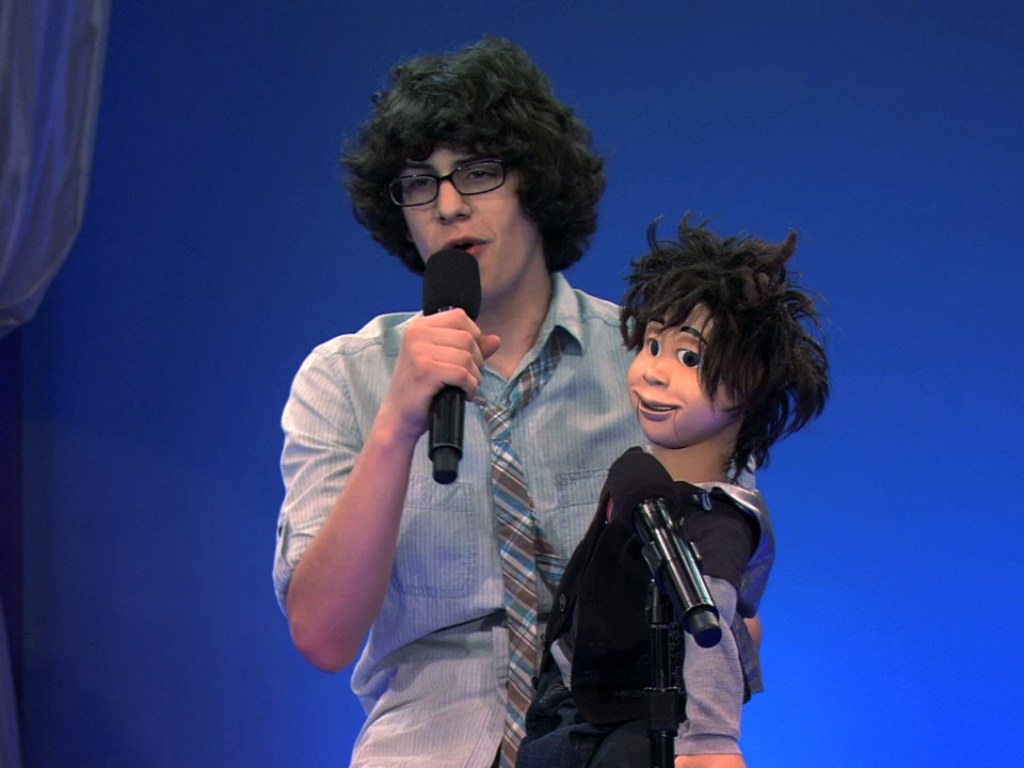 45. Favorite Food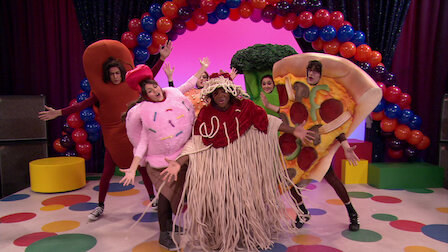 44. I'm On Fire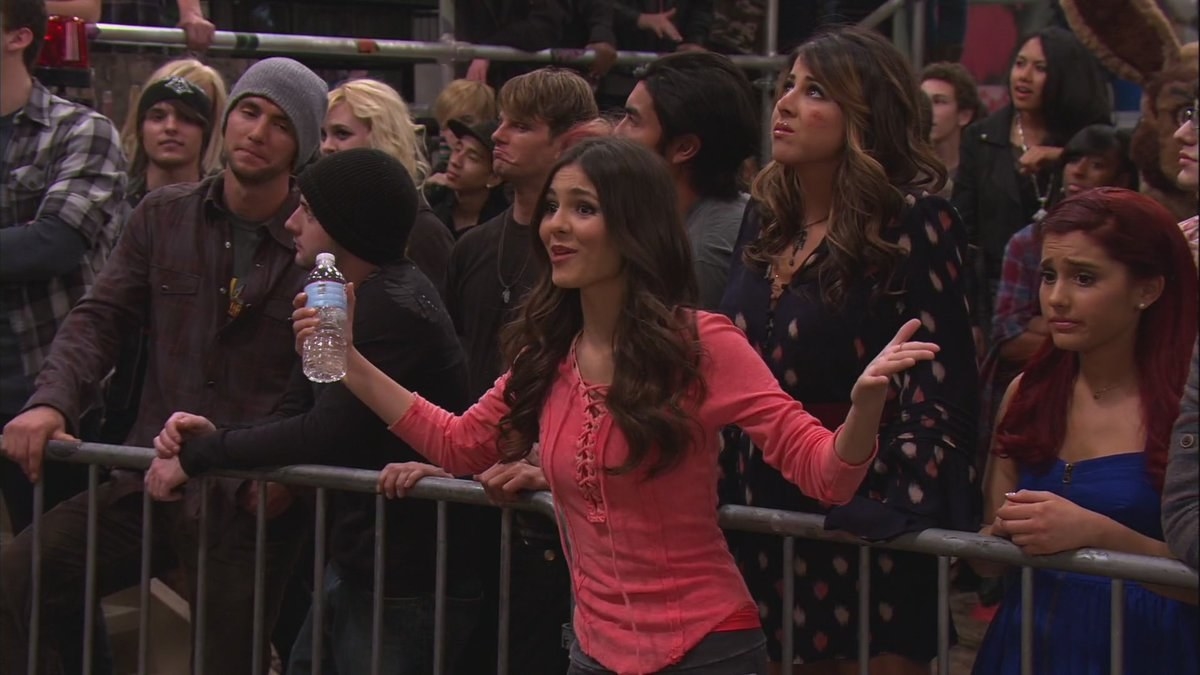 43. Chicago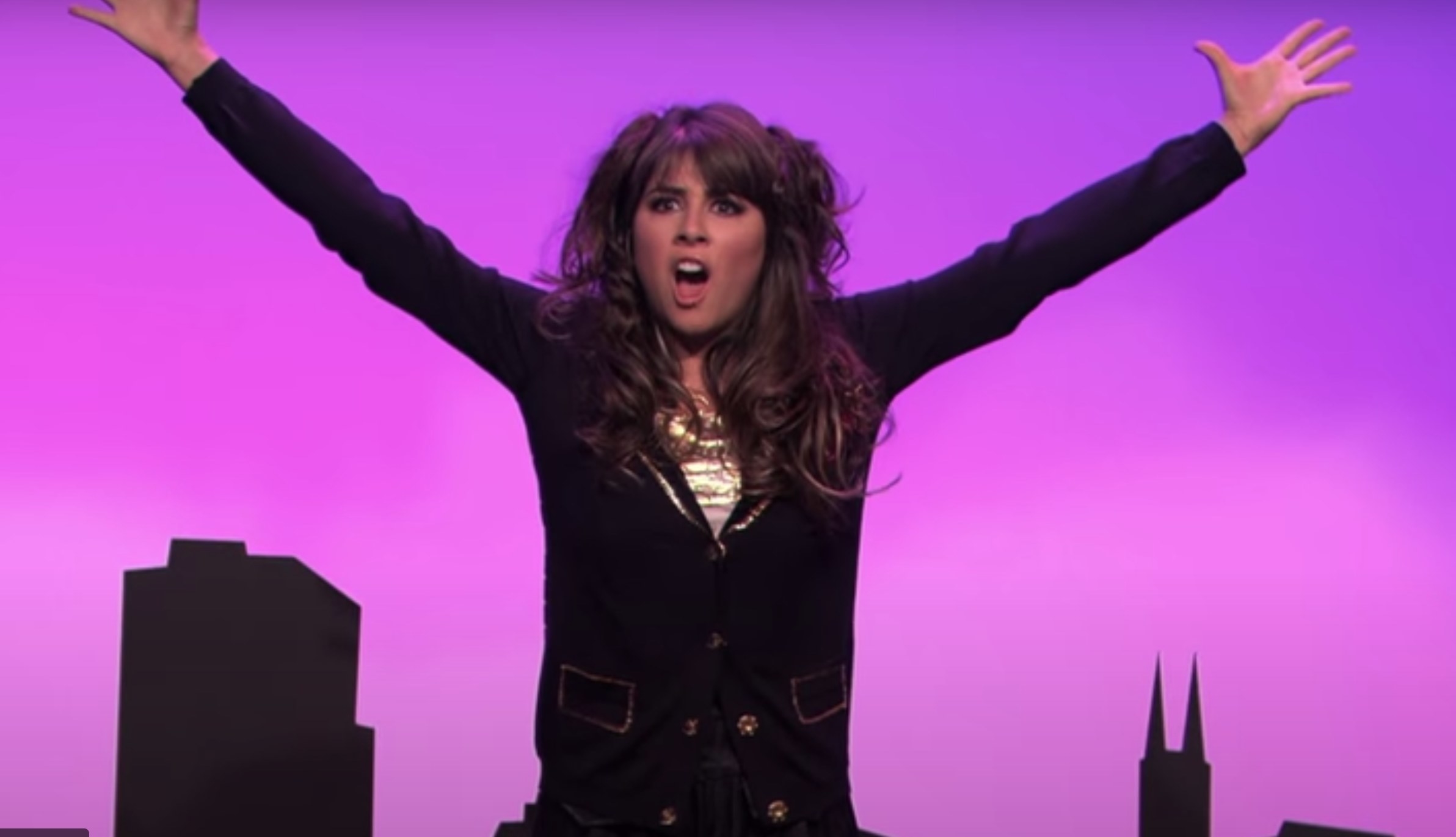 42. Forever Baby (Tori, Robbie, and Rex Version)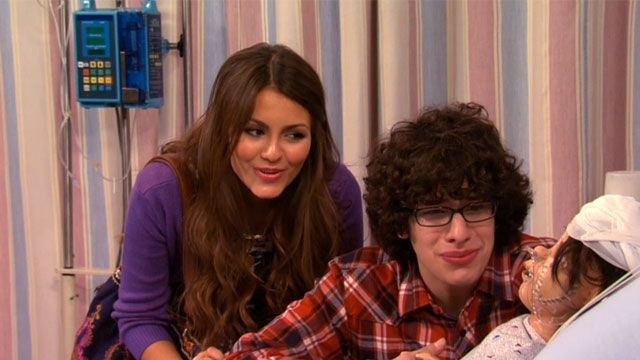 41. Number One (My World) (Sikowitz Version)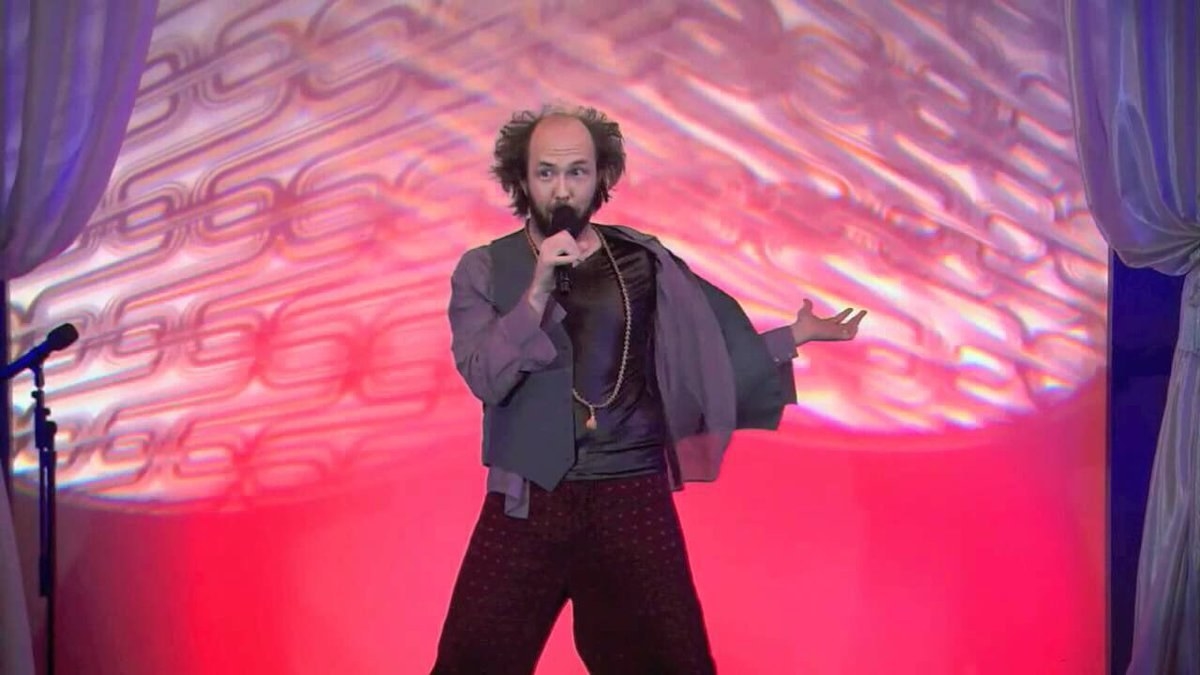 40. The Captain Is She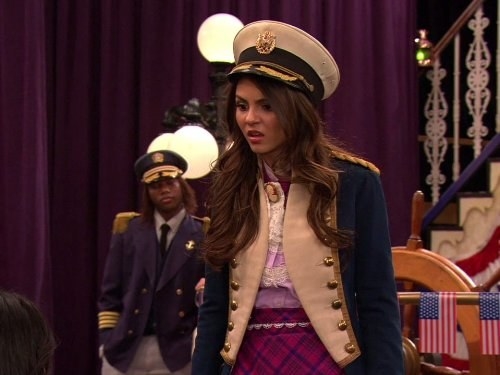 39. Make It Shine (Remix)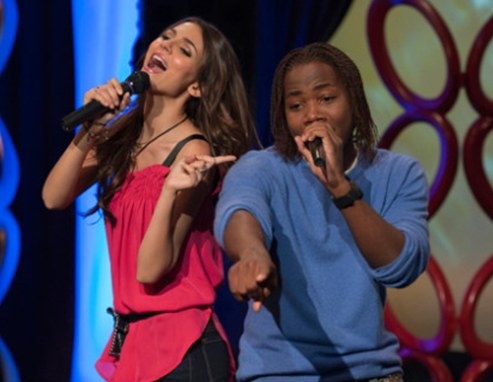 38. The Captain Is She (Sikowitz Version)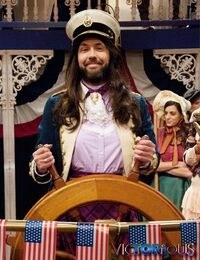 37. Blow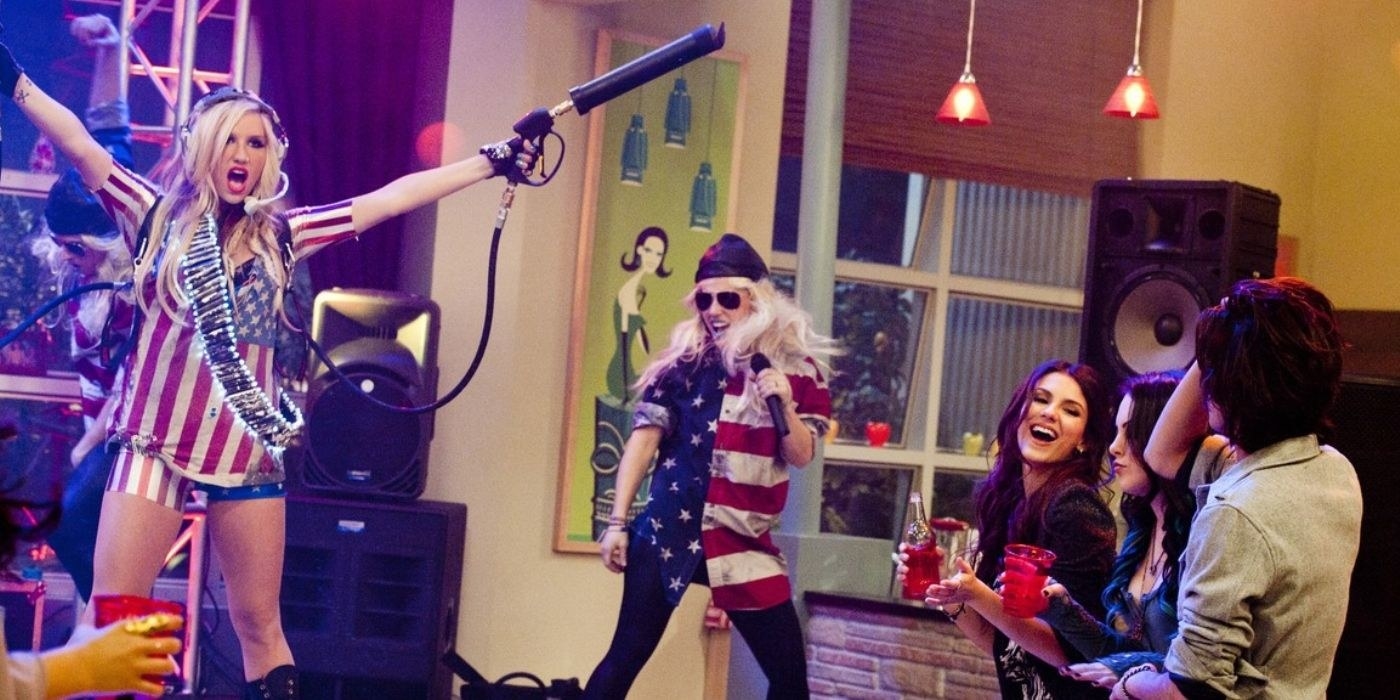 36. Okay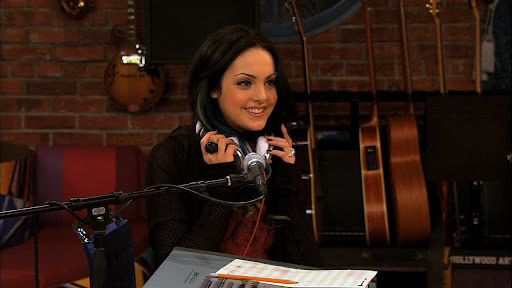 35. You're the Reason (Trina Chases a Record Producer Version)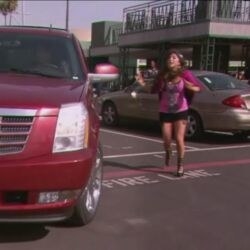 34. The Wheels On The Cupcake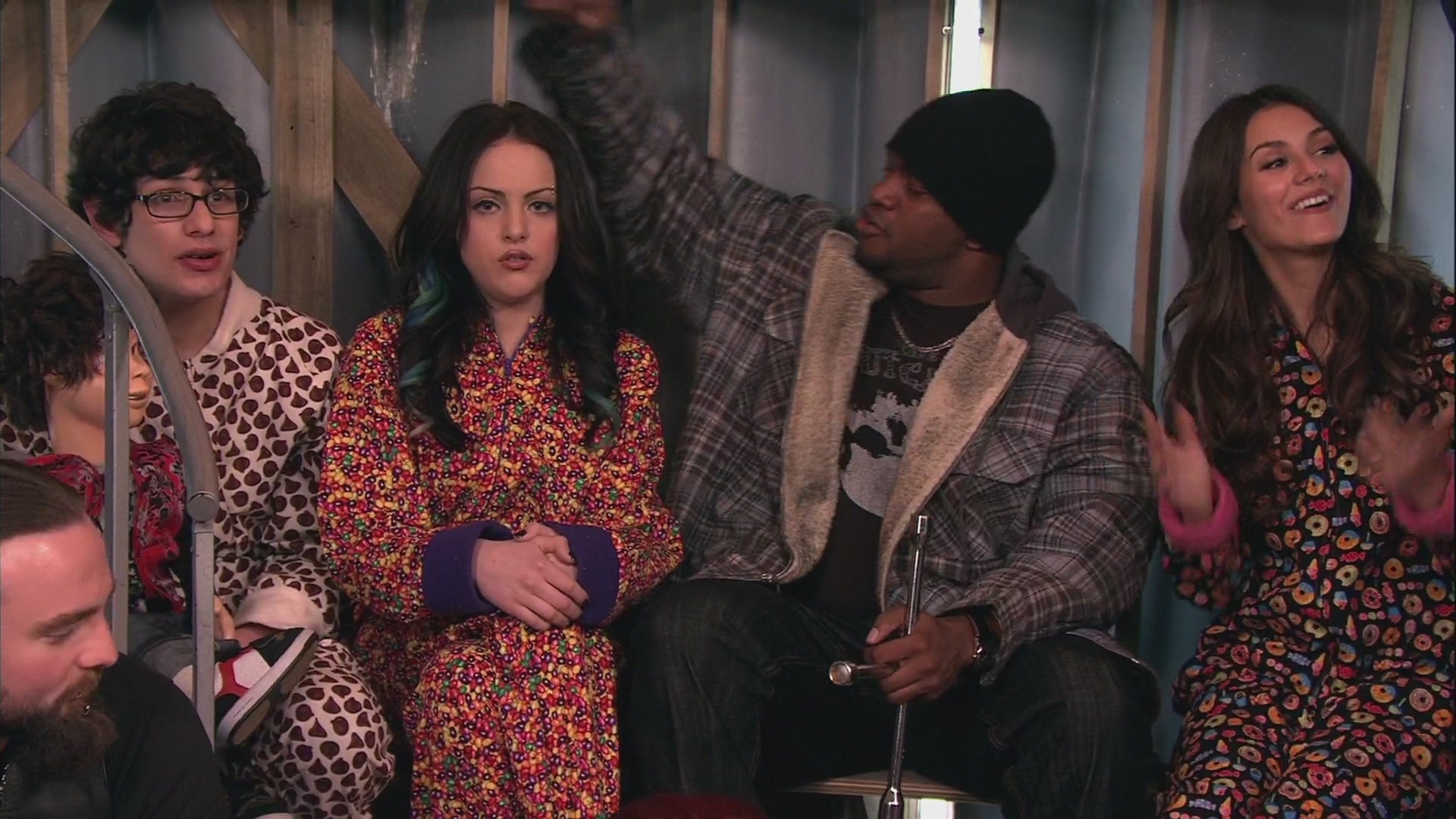 33. Make It Shine (Survival of the Hottest Version)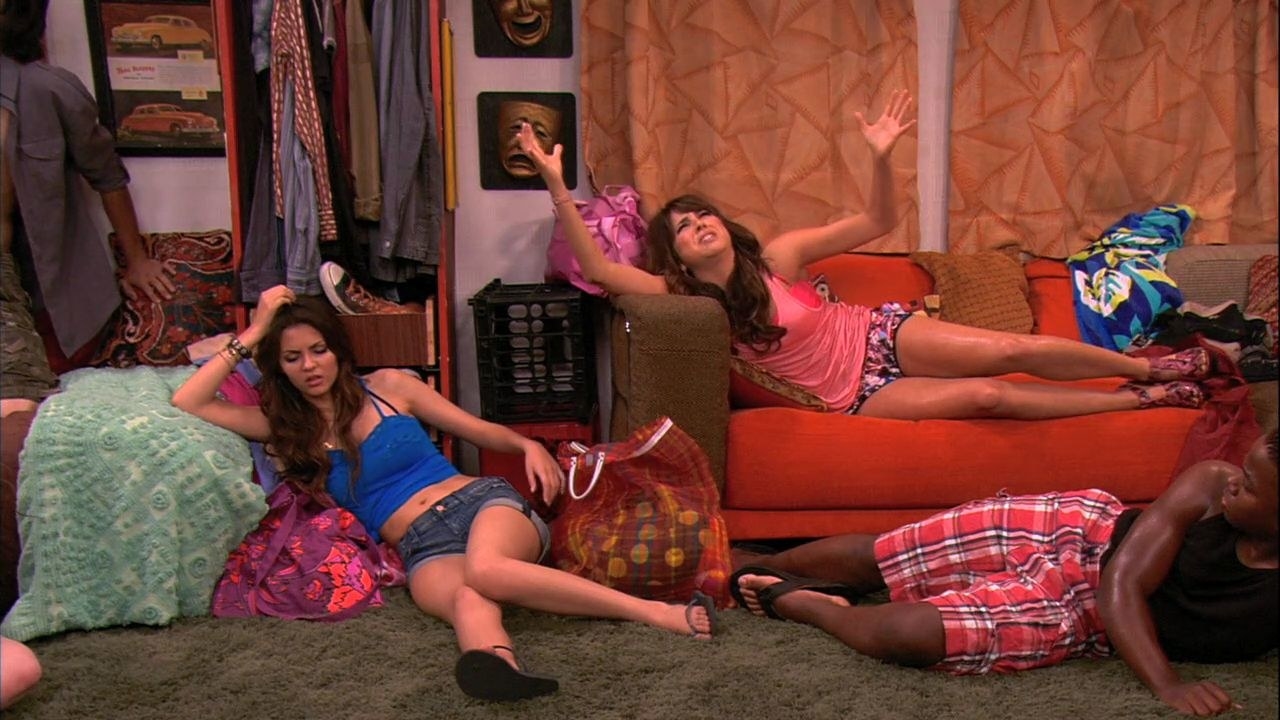 32. In This Together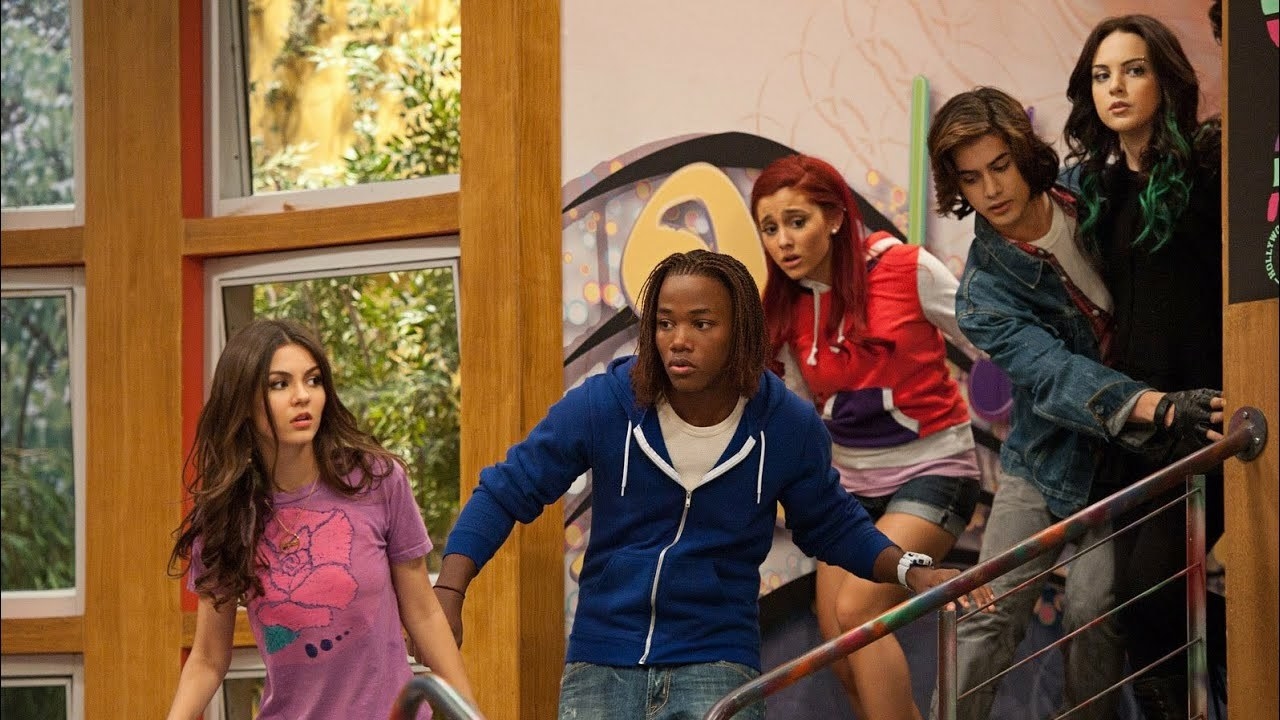 31. Cheer Me Up (Only One's Dancing)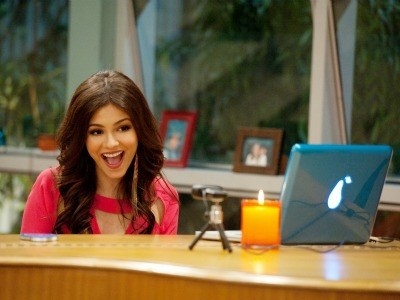 30. (You Haven't Seen the) Best of Me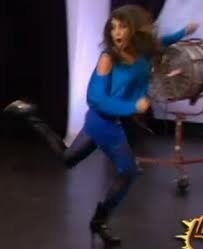 29. Shut Up n' Dance
28. Cat's Broadway Song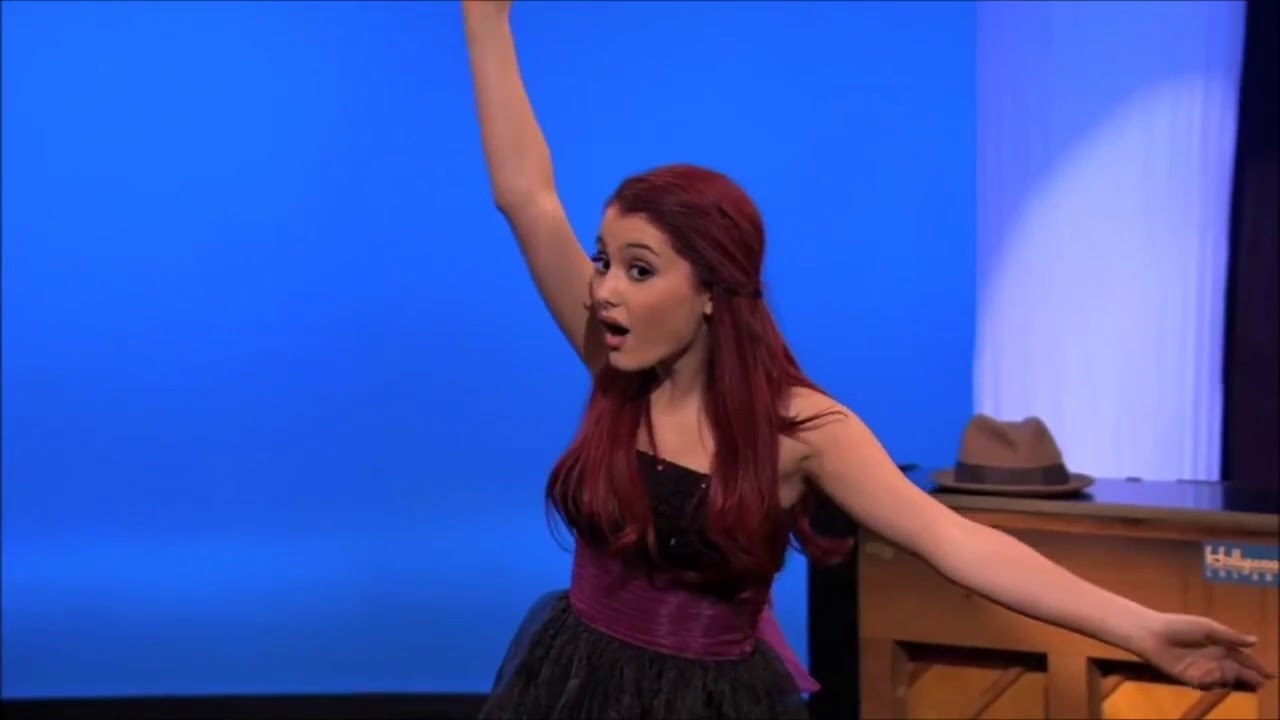 27. Faster Than Boyz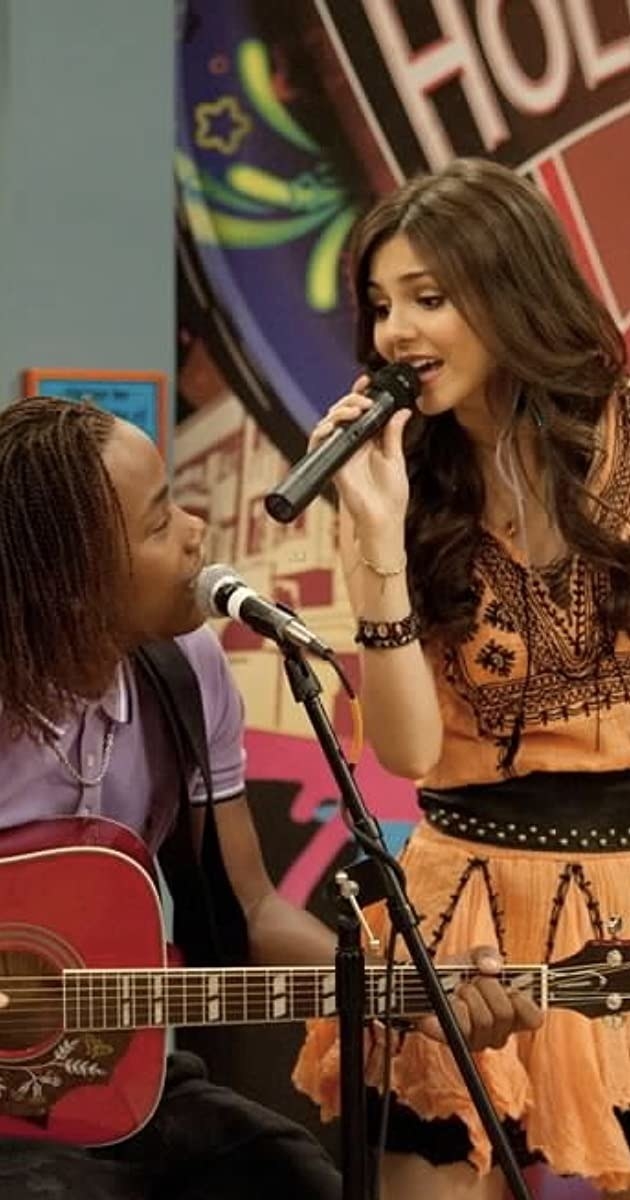 26. Here's 2 Us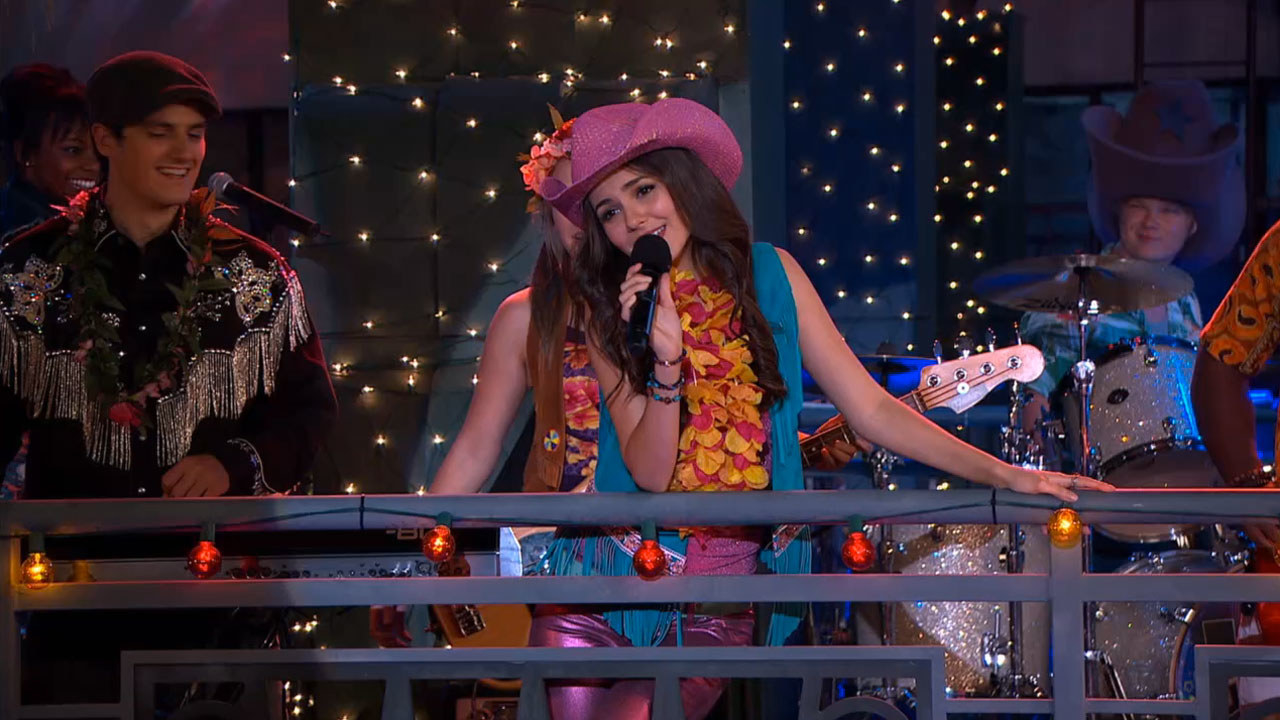 25. 5 Fingaz to the Face (Cat and Trina Version)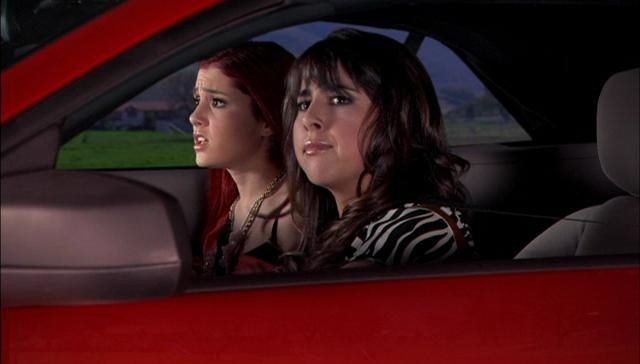 24. 5 Fingaz to the Face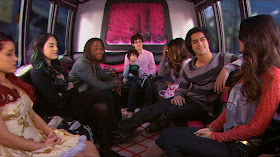 23. Make It Shine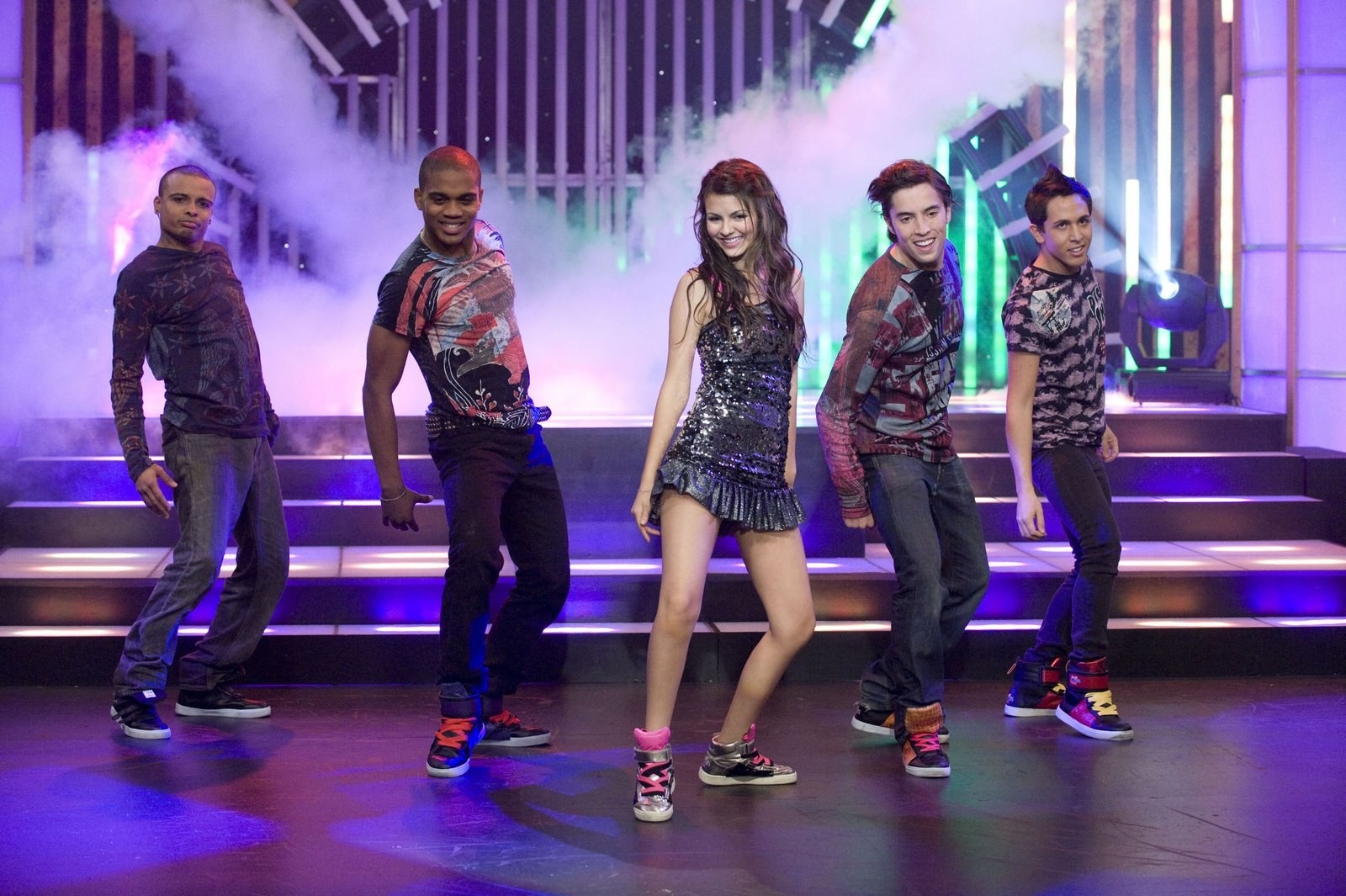 22. All I Want Is Everything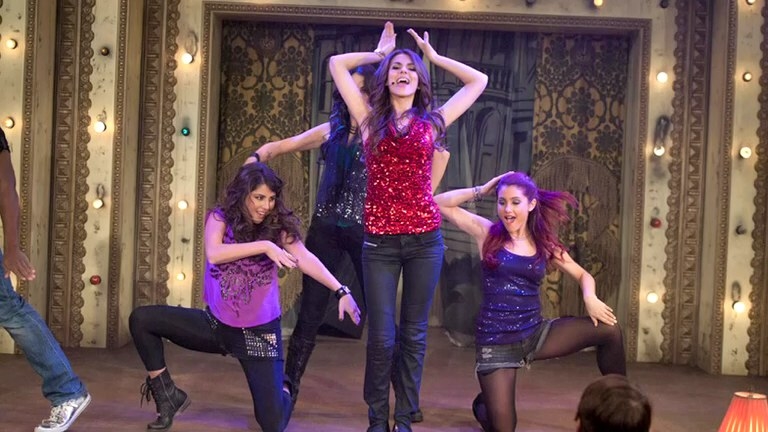 21. Bad Boys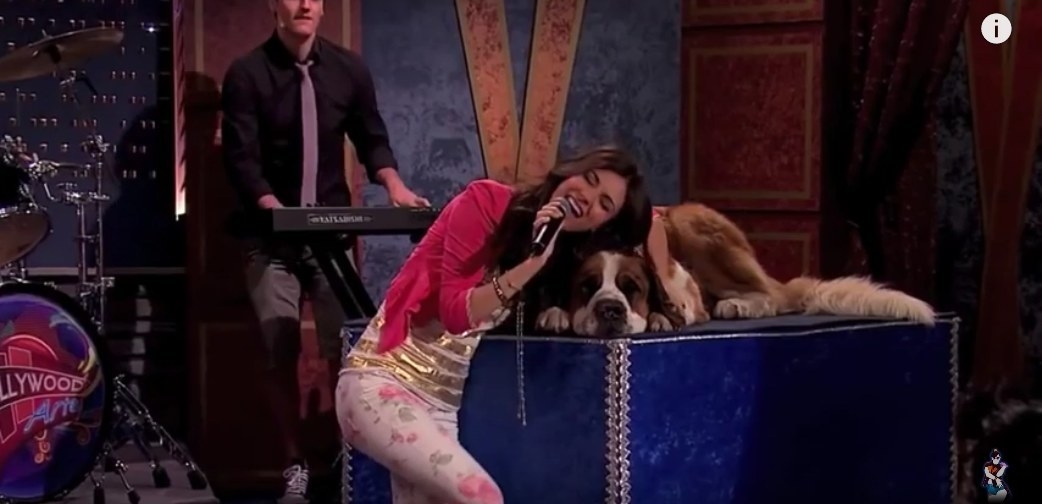 20. Don't You (Forget About Me)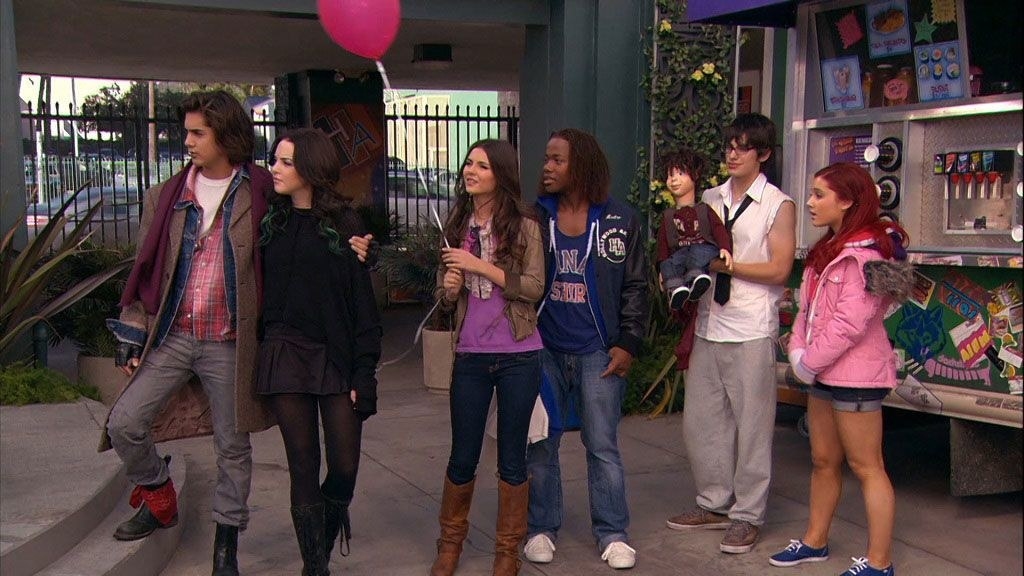 19. Countdown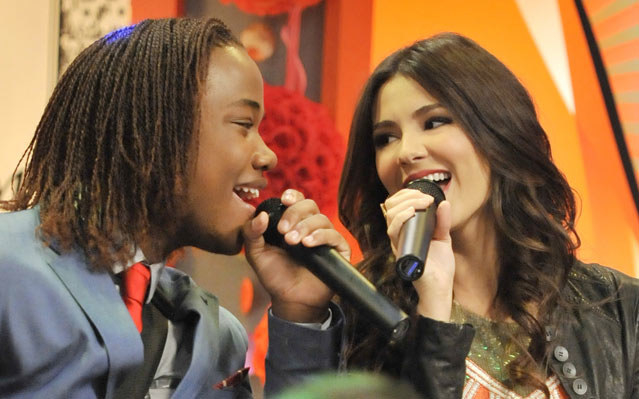 18. Beggin' On Your Knees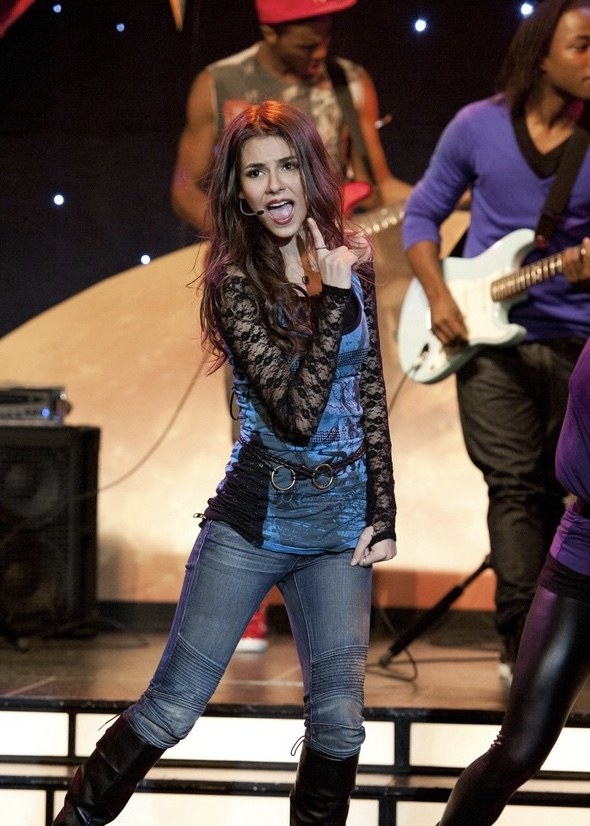 17. You Don't Know Me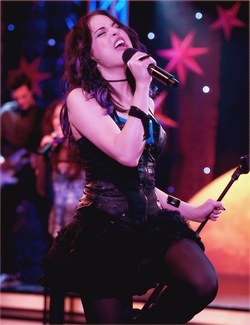 16. I Want You Back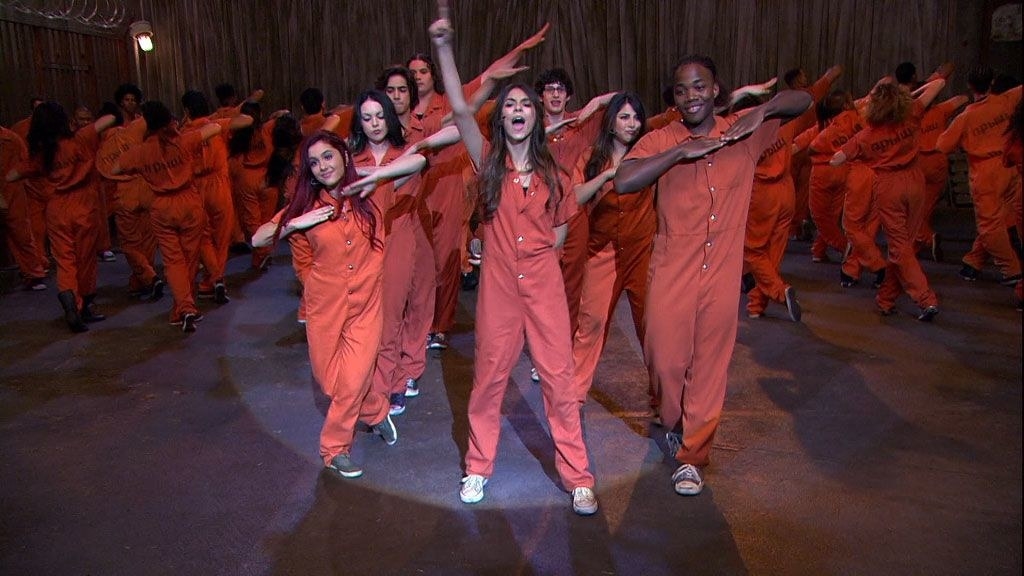 15. Finally Falling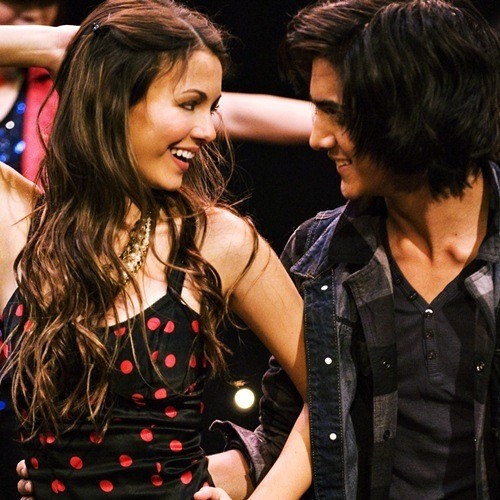 14. L.A Boyz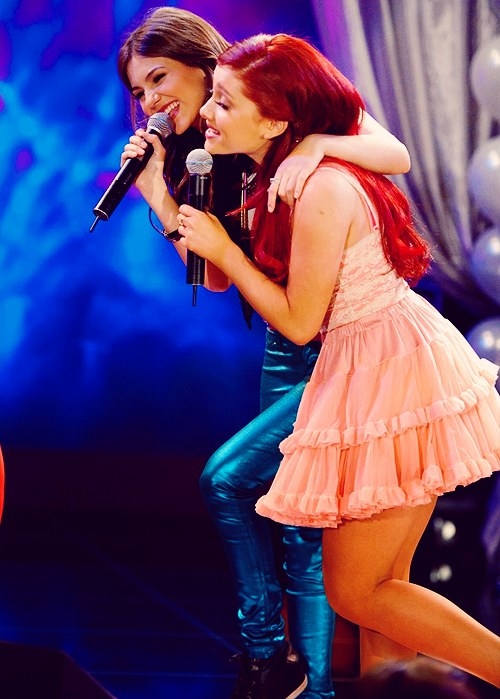 13. Make It In America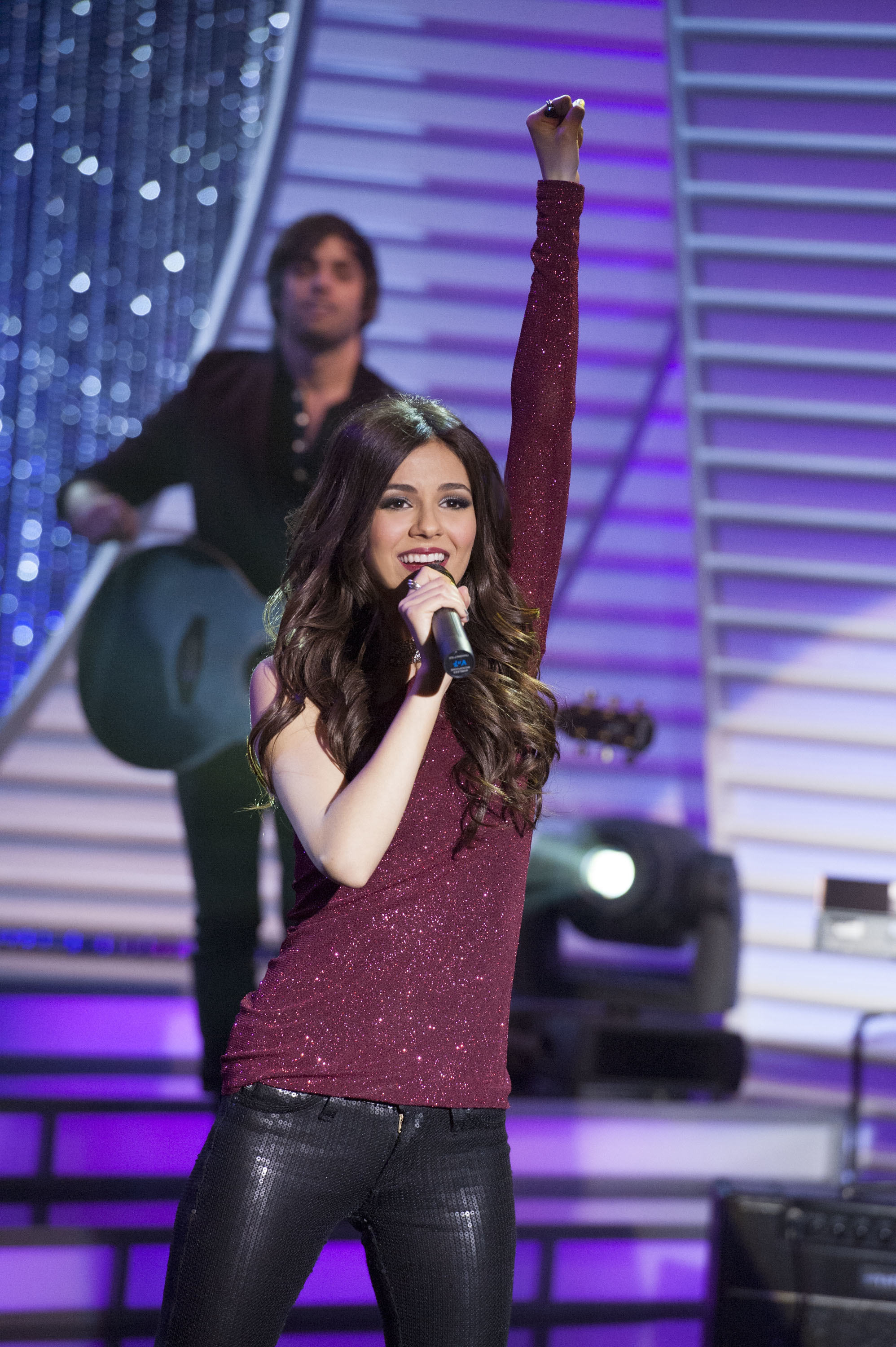 12. Best Friend's Brother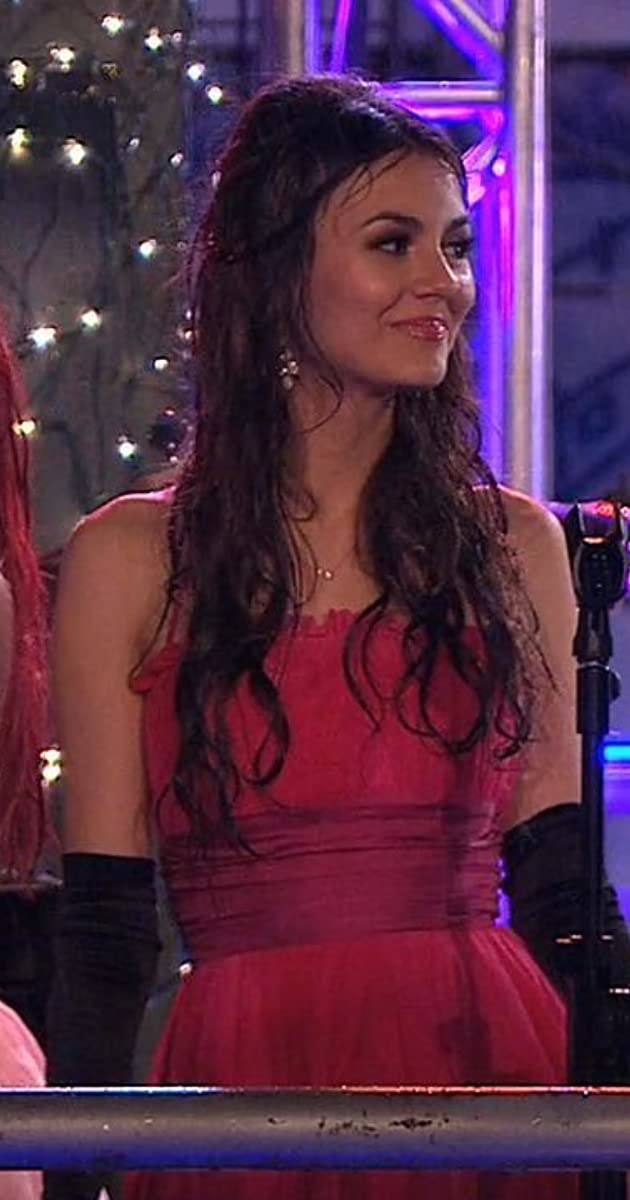 11. 365 Days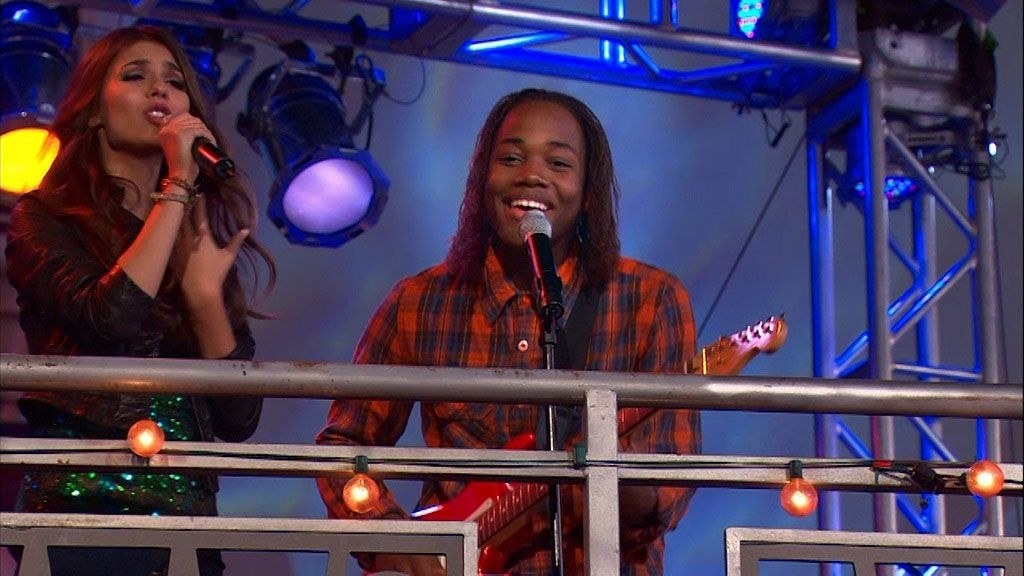 10. Freak the Freak Out
9. Don't You Know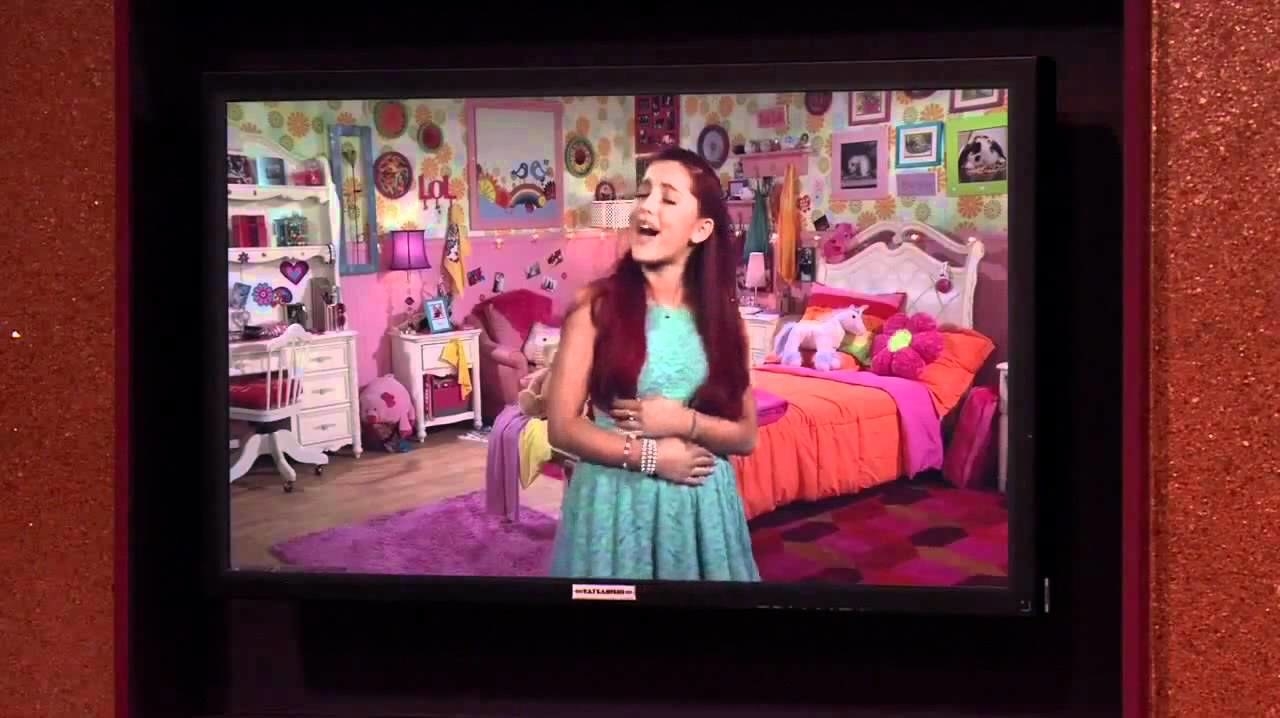 8. I Think You're Swell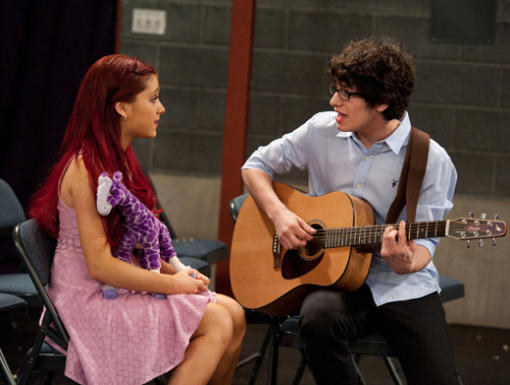 7. You're The Reason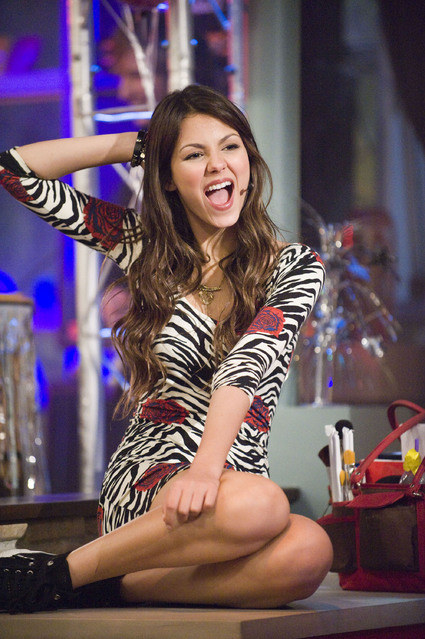 6. Take a Hint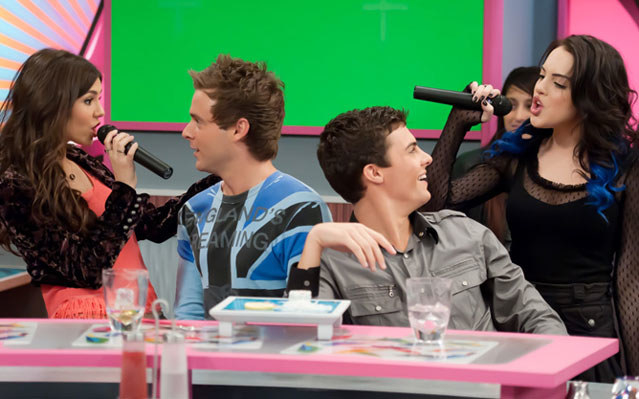 5. Give It Up
4. Tell Me That You Love Me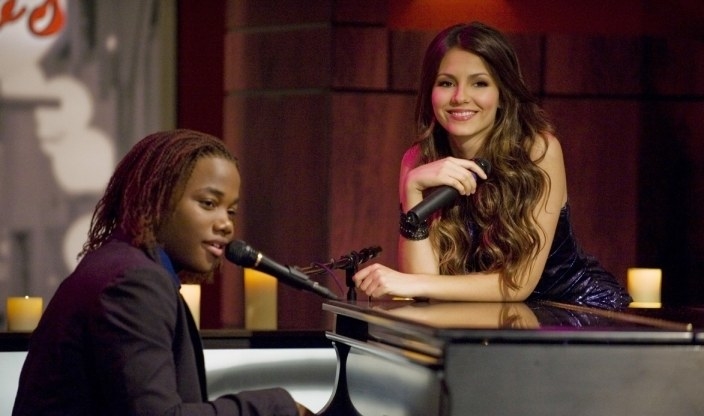 3. It's Not Christmas Without You
2. Broken Glass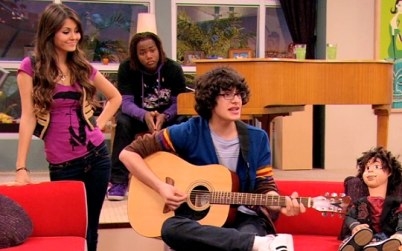 1. Song2You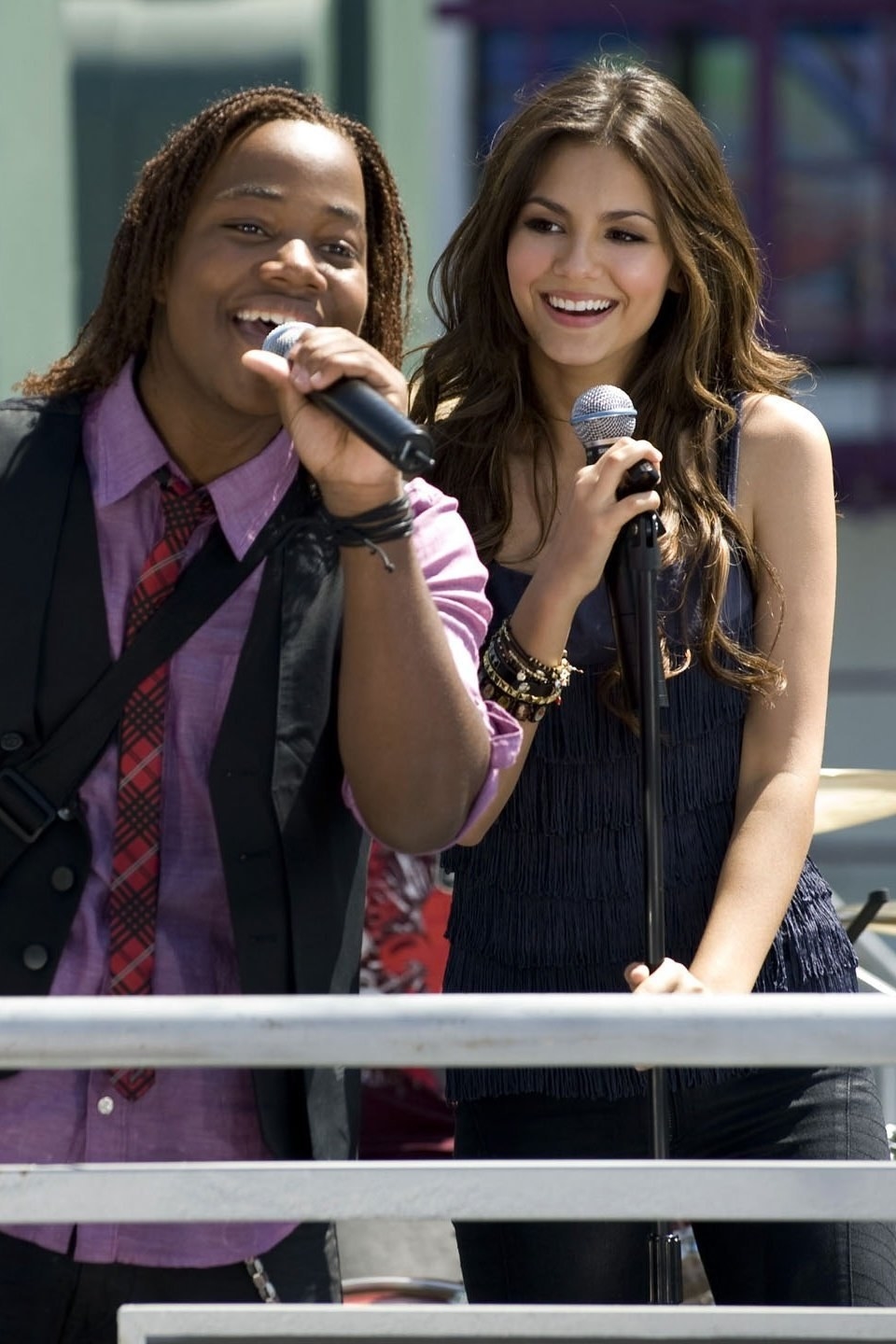 That's all, folks!
In conclusion, WATCH VICTORIOUS OR I WILL INJURE YOU WITH MY OWN HANDS. Hehe! Again, please don't feel offended by this list, this is just my opinion and I'll respect yours. Please tell your friends about this list, for this list almost a week to make.