1.
You'll never turn down a trip to Gunther's.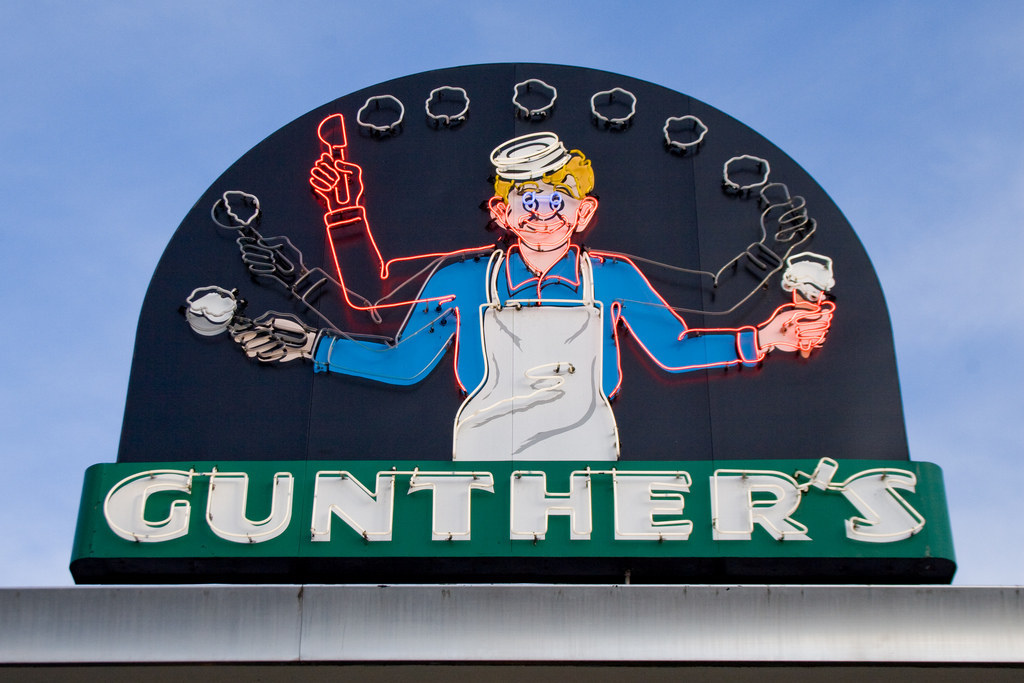 2.
You know that there are squirrels ev-er-y-where, and they're, like, extremely friendly.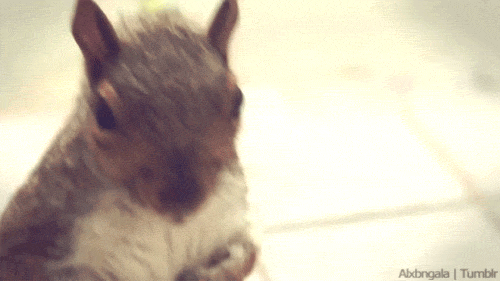 3.
You've also spotted a wild turkey or two on campus.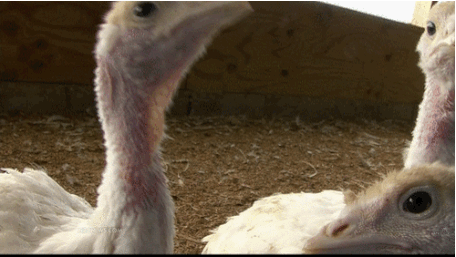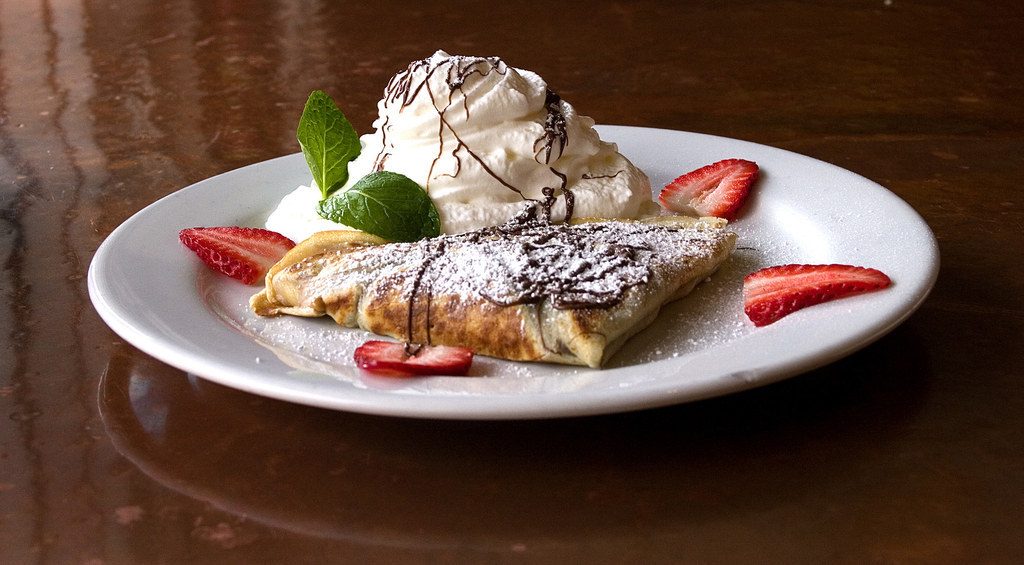 6.
And you'll take study breaks in The Games Room.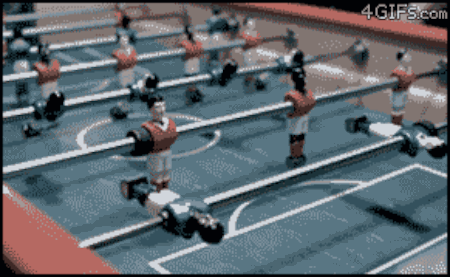 7.
You've got a ton of school spirit and know what it's like to be a Panther...
9.
You know parking is the pits.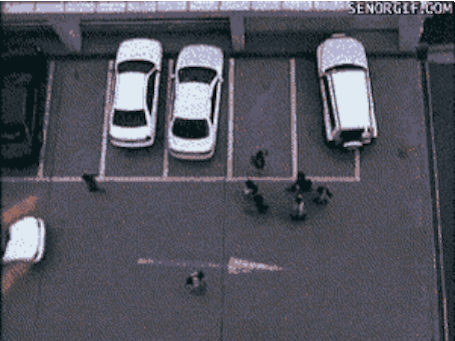 11.
You're all about that Greek life.
12.
You know that KDVS is the best radio station in the country.
13.
And you love your city so much, you would never want to go to college anywhere else!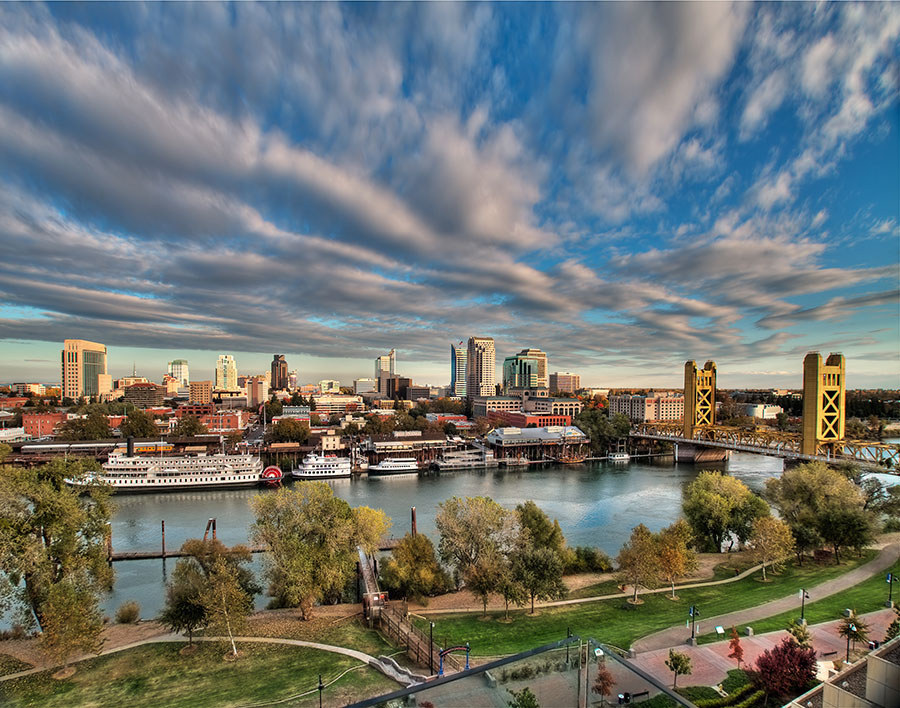 If you're moving off campus this semester, find out if you qualify for a special Comcast XFINITY offer in your neighborhood today!