1.
The Start of It All, When Mother and Baby Both Embark on a Big Journey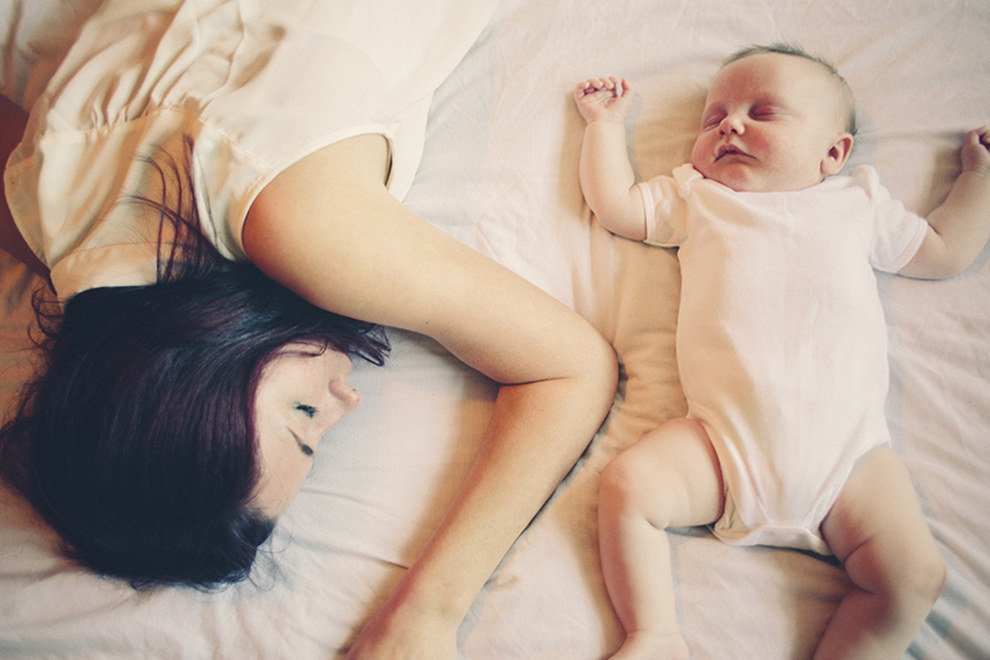 2.
The Dramatic Toddler Chase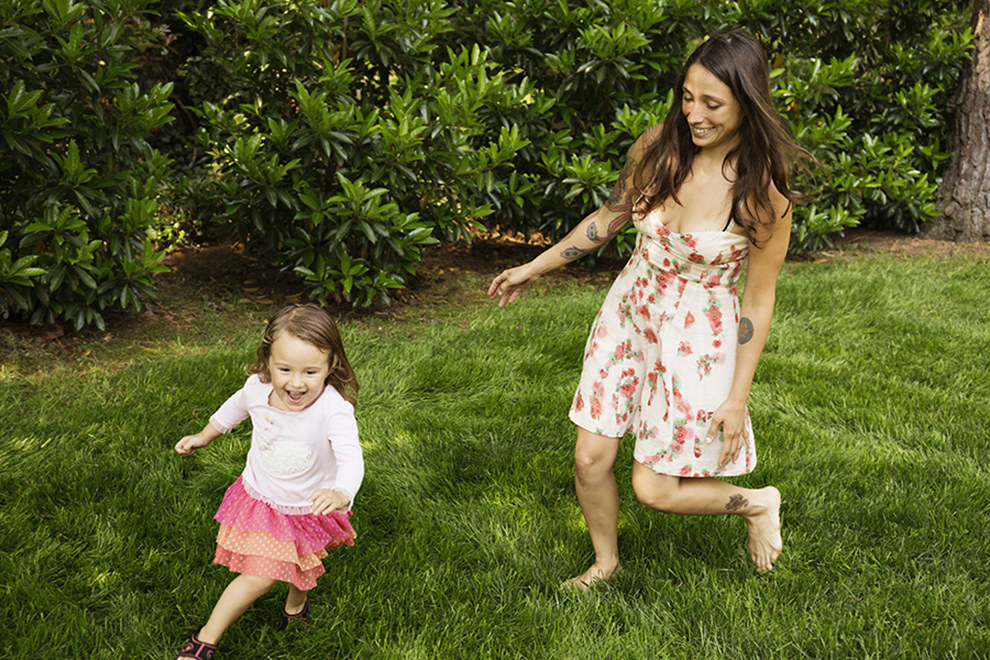 3.
The Bittersweet Good-bye When You Drop Them Off on the First Day of School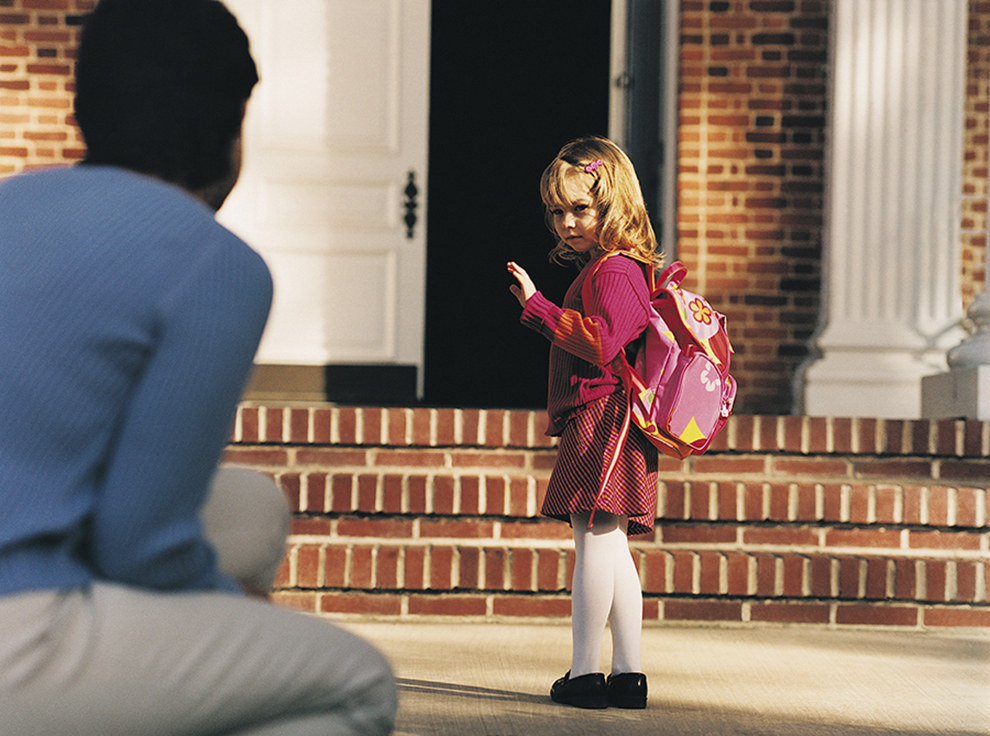 4.
The Heroic Moment When You Pull Off the Perfect Birthday Party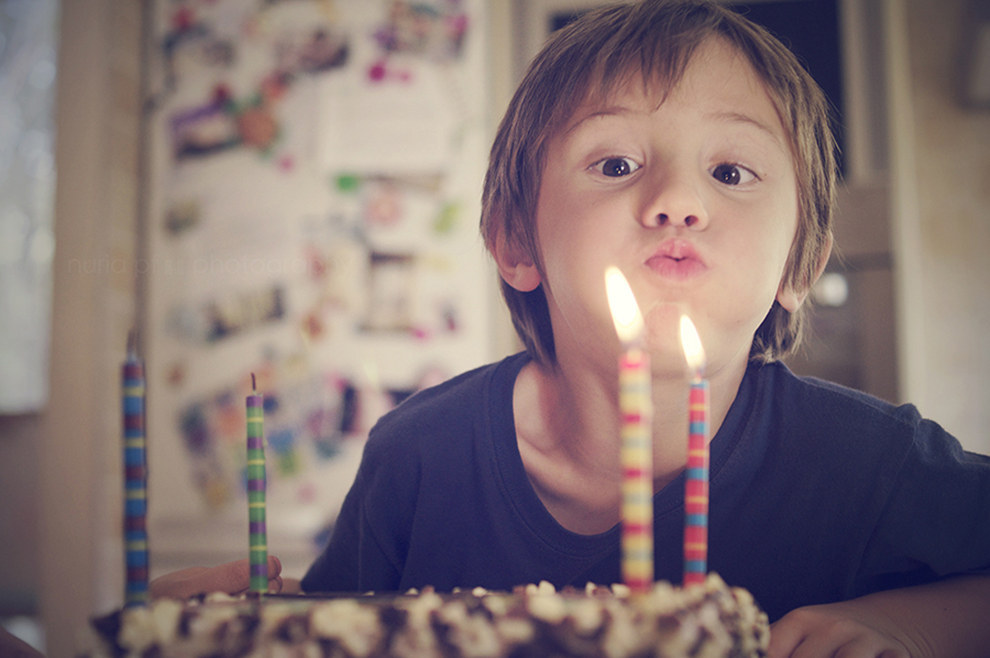 5.
The Comedic Moment When They Walk Up to You Covered in Mud, and You Can't Help but Laugh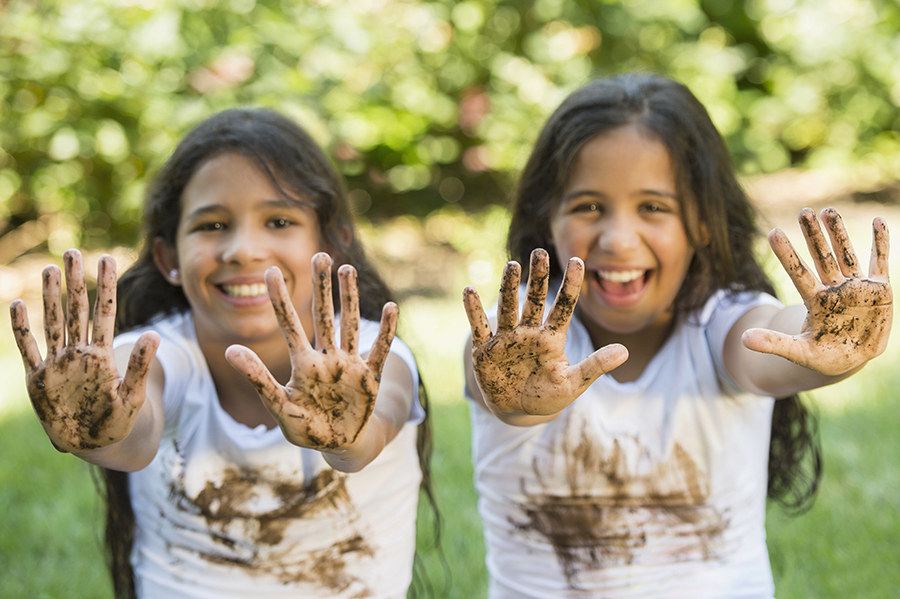 6.
Your Superhero Moment When You're Roughhousing With Your Kids, and One Dangles Off Each Arm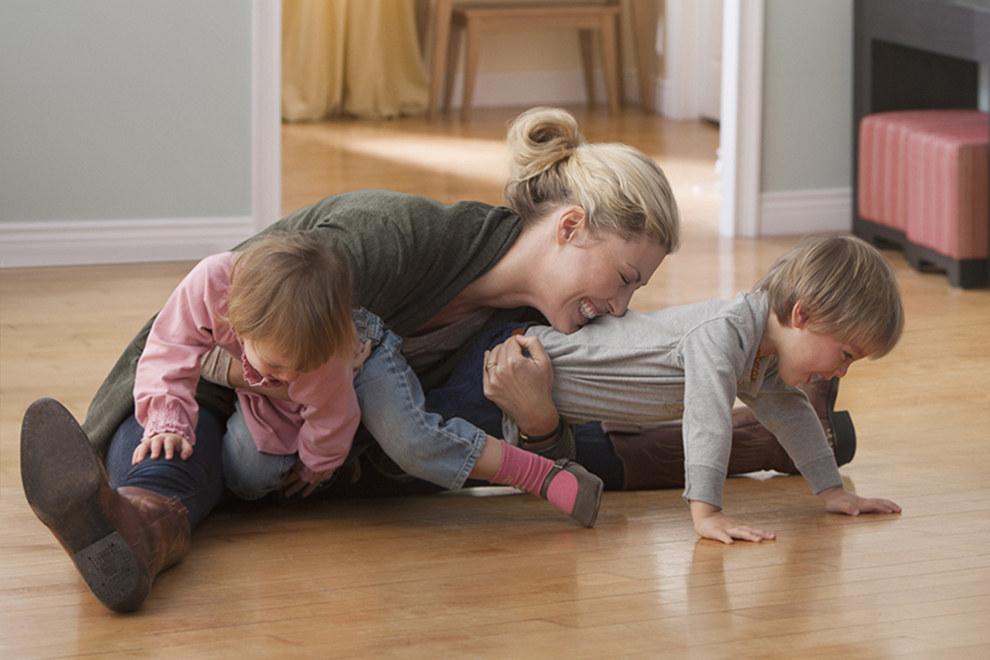 7.
The Sweet (but Sad) Moment When You Finish Doing Your Daughter's Hair Before Her First School Dance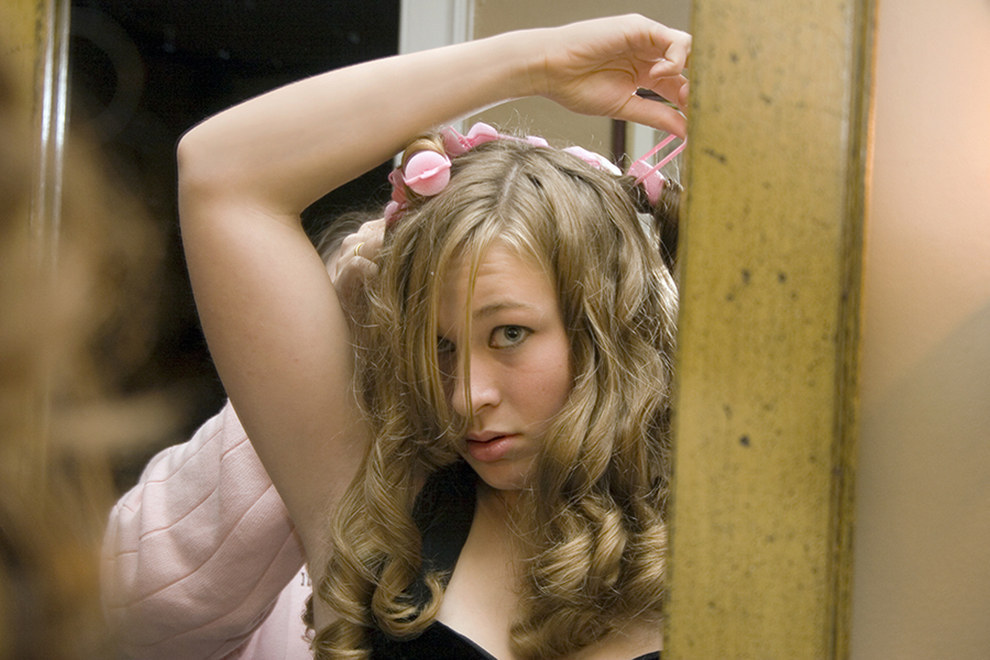 8.
The Suspense-filled Moment When You Watch Them Walk Out the Door on Their Very First Date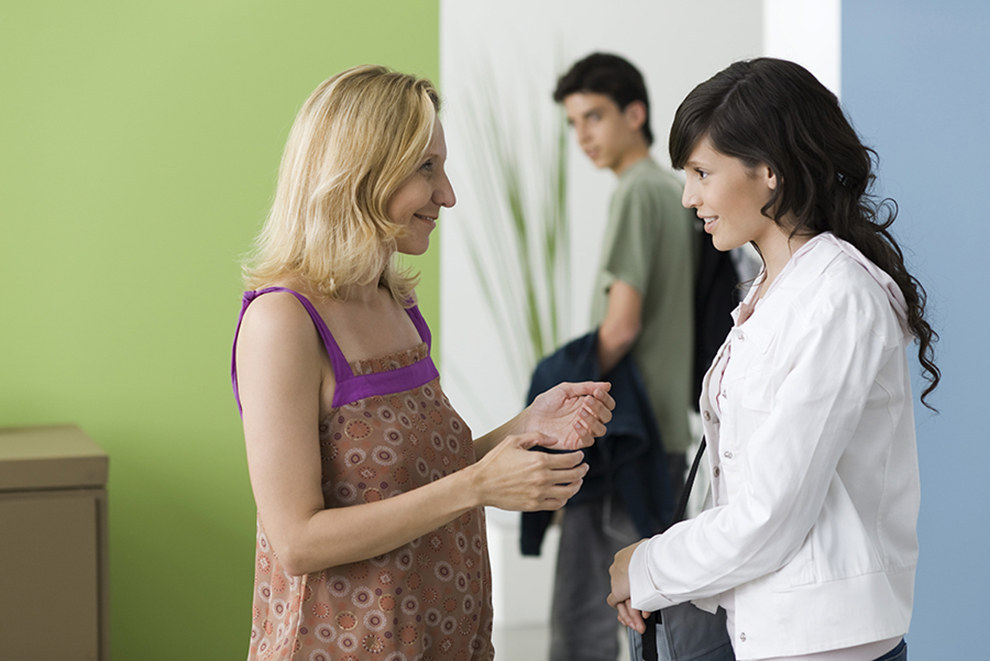 9.
The Simultaneous Excitement and Worry You Feel When Your Child Goes Abroad on a School Trip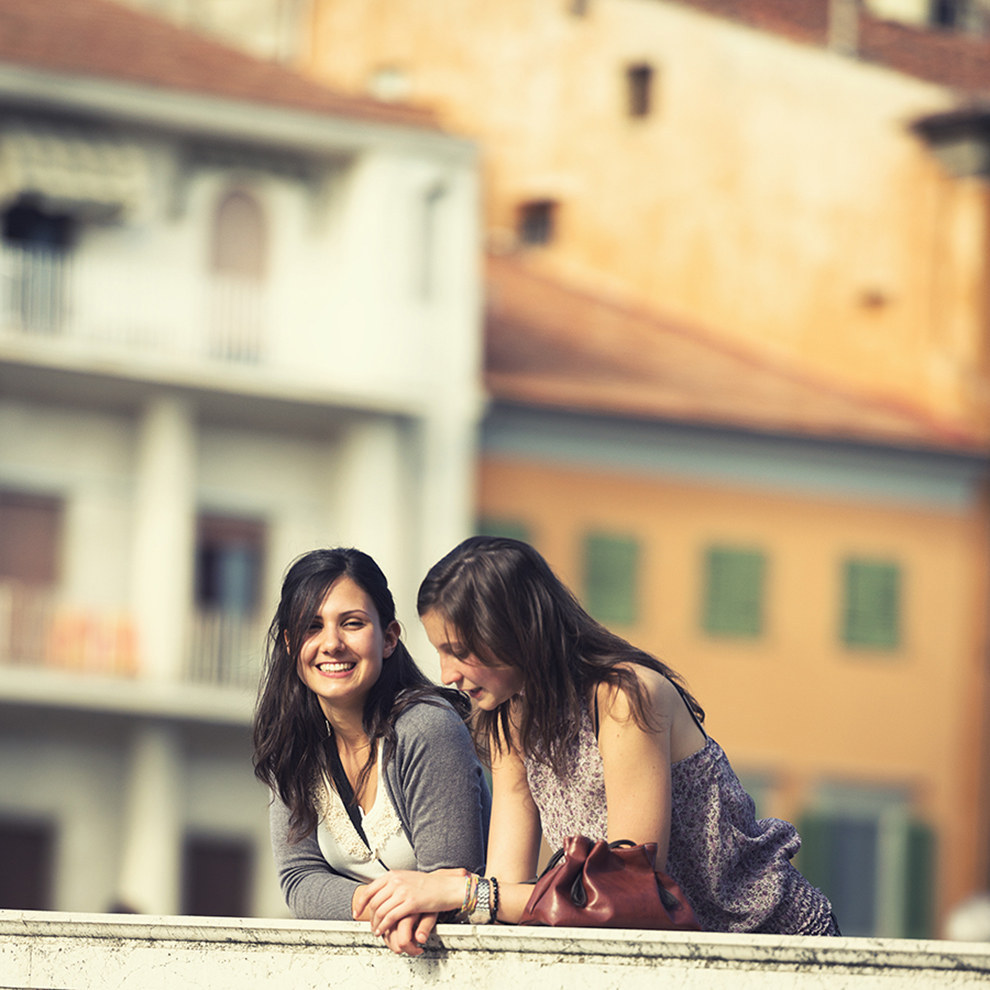 10.
The Moment When They Walk Over to You Amongst the Chaos in Their Cap and Gown, Diploma in Hand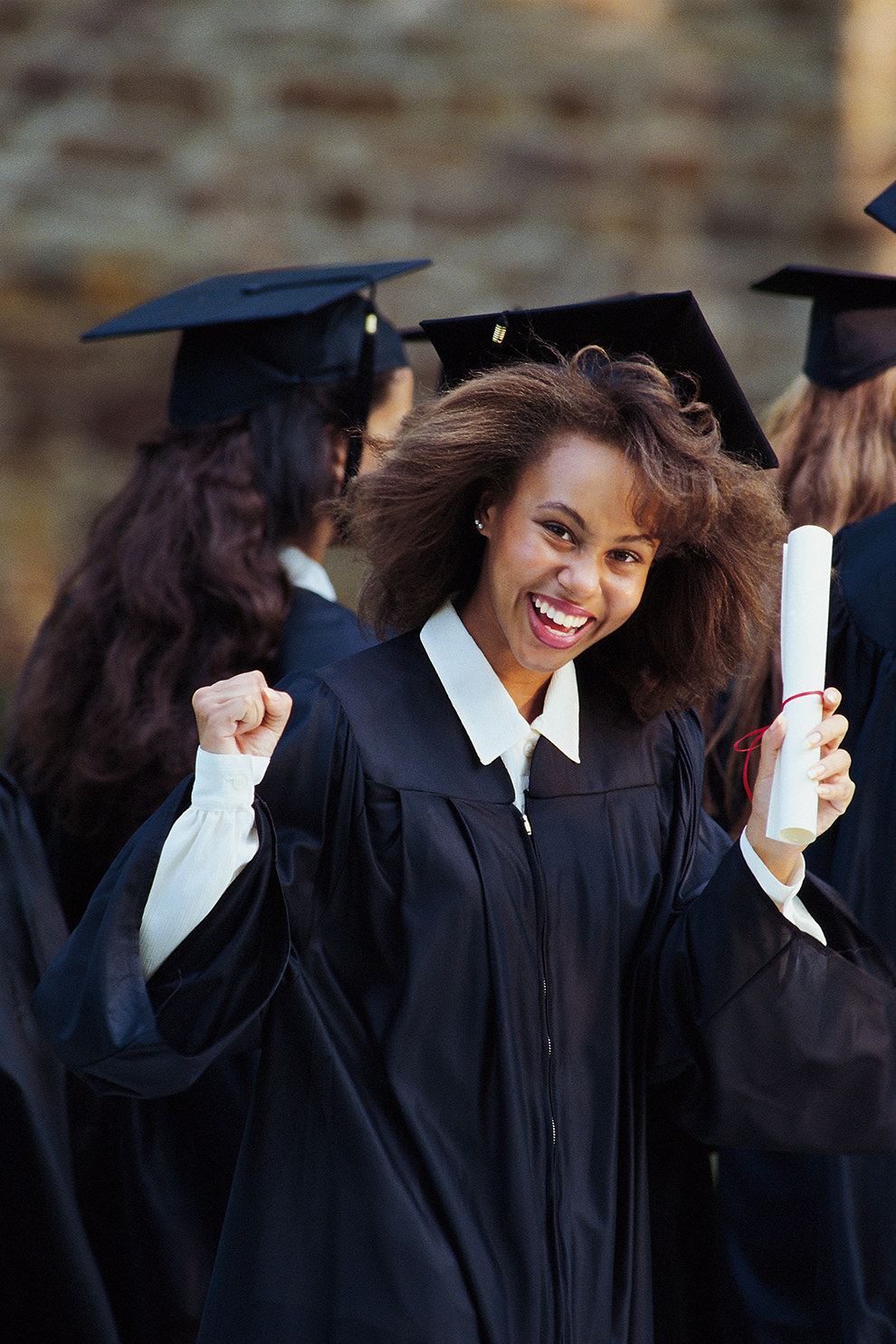 11.
The Moment of Pure Pride When Your Child Lands Her First Big Job Out of College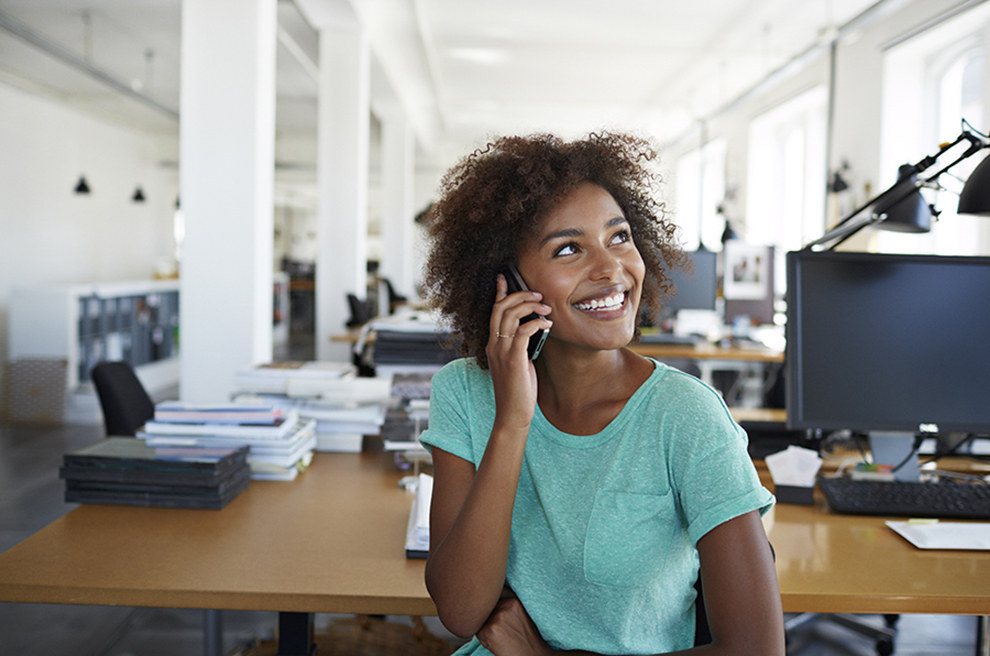 12.
And the Moment When Your Child Finds Love, and You Feel So Happy for All He'll Get to Experience