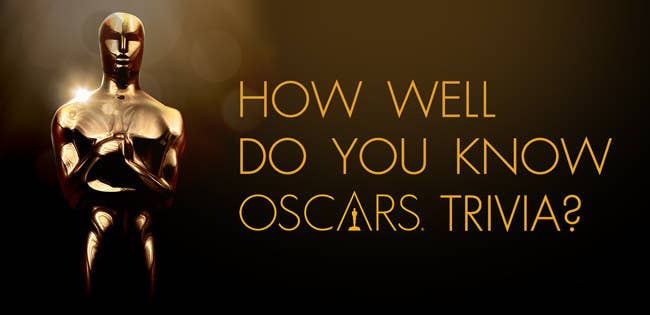 Images from Thinkstock. Oscars® image provided by ©AMPAS®
No matter how much you know about the Oscars®, you can always know more.
With XFINITY X1, you can brush up on your trivia knowledge and experience the Oscars® like never before. Watch the Oscars® on ABC February 28 at 7PM EST.