Tom Cruise, Johnny Depp, and Sigourney Weaver have all been nominated for, but have never won, an Oscar®.

Meryl Streep has been nominated 19 times, more than anyone else in the history of the show.

A is correct! Gladiator won in 2000; A Beautiful Mind won in 2001; Chicago won in 2002; and The Lord of the Rings: Return of the King won in 2003.

Titanic is tied with All About Eve for 14 nominations! That's fewer than Meryl, but still pretty good.

Leo was NOT nominated for Revolutionary Road.

Tatum O'Neal won for Best Supporting Actress in Paper Moon when she was freakin' 10 years old!

Douglas Fairbanks was the first-ever host AND president of the Oscars®.

Oscars image provided by ©AMPAS®

Via Oscars image provided by ©AMPAS®
How Well Do You Know Oscars® Trivia?
You're just here for the preshow...right?
Not that it's not one of the best parts, but you might wanna brush up on your knowledge of the ceremony. Then maybe next year you can come back as one of the stars and steal the hearts of movie-lovers everywhere.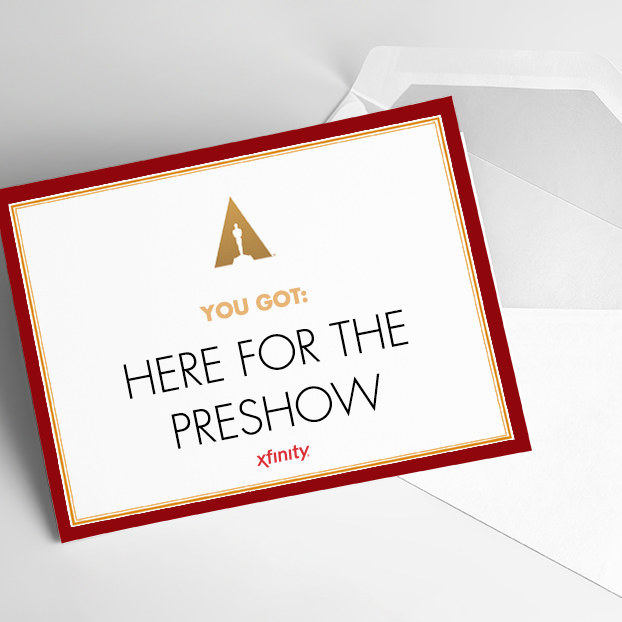 It's an honor just to be nominated.
You proved you have what it takes to hang with the Oscar® buffs. You'll definitely clinch the award next year — just keep studying and before you know it you'll be a household name. America can't wait for your next performance.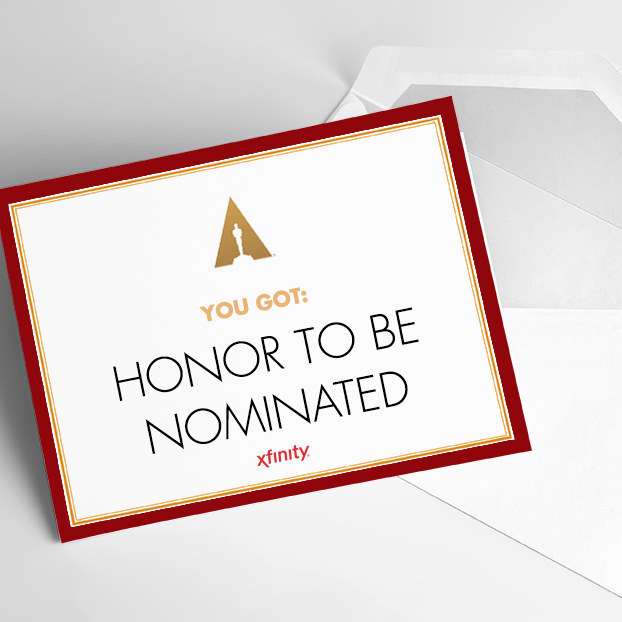 You won Best Supporting Genius!
You might not know the Oscars® in and out, but you're still a superstar. That said, there's always room to grow — keep training, and maybe next year you'll take home Best Genius in a Starring Role. Your name would look good in lights, TBH.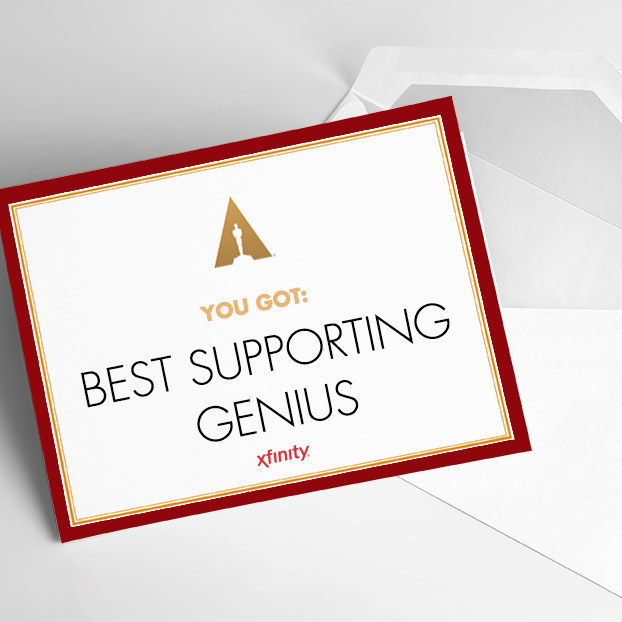 You're America's sweetheart, and you're taking home the gold!
Start writing your acceptance speech because your Oscars® IQ is off the charts. Better start smiling too because the paparazzi are about to be all over you...r brain. Now here's the tough question: Will Oscar® look good on your mantle? Oh, of course he will — he goes with absolutely everything.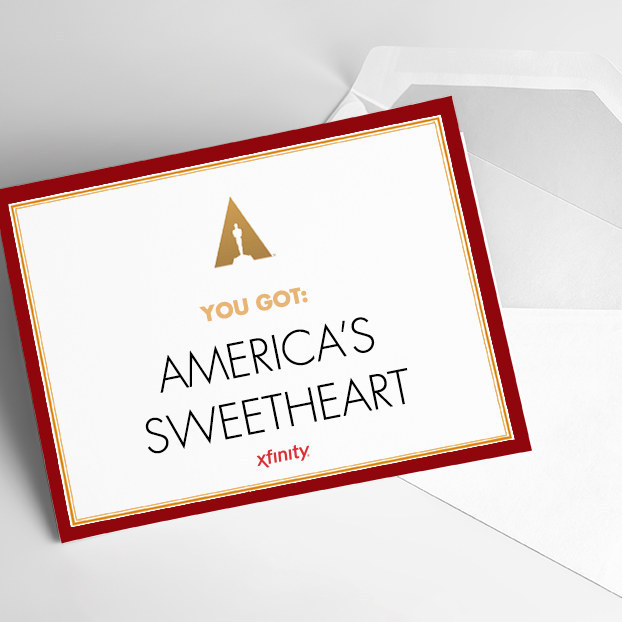 Images from Thinkstock. Oscars® image provided by ©AMPAS®
No matter how much you know about the Oscars®, you can always know more.
With XFINITY X1, you can brush up on your trivia knowledge and experience the Oscars® like never before. Watch the Oscars® on ABC February 28 at 7PM EST.