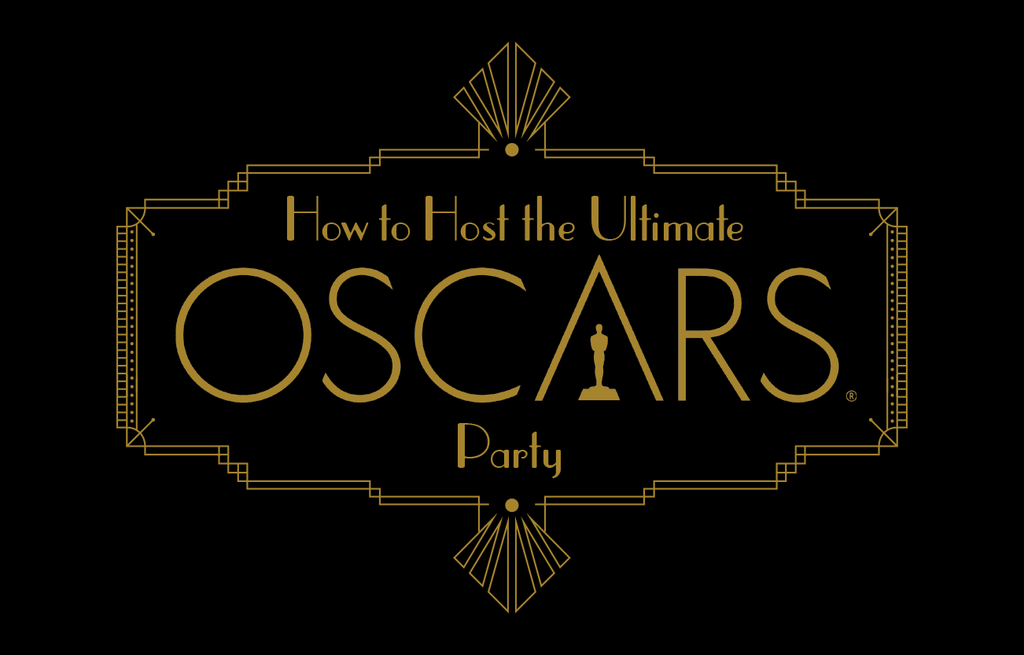 Start the drama with a great invitation.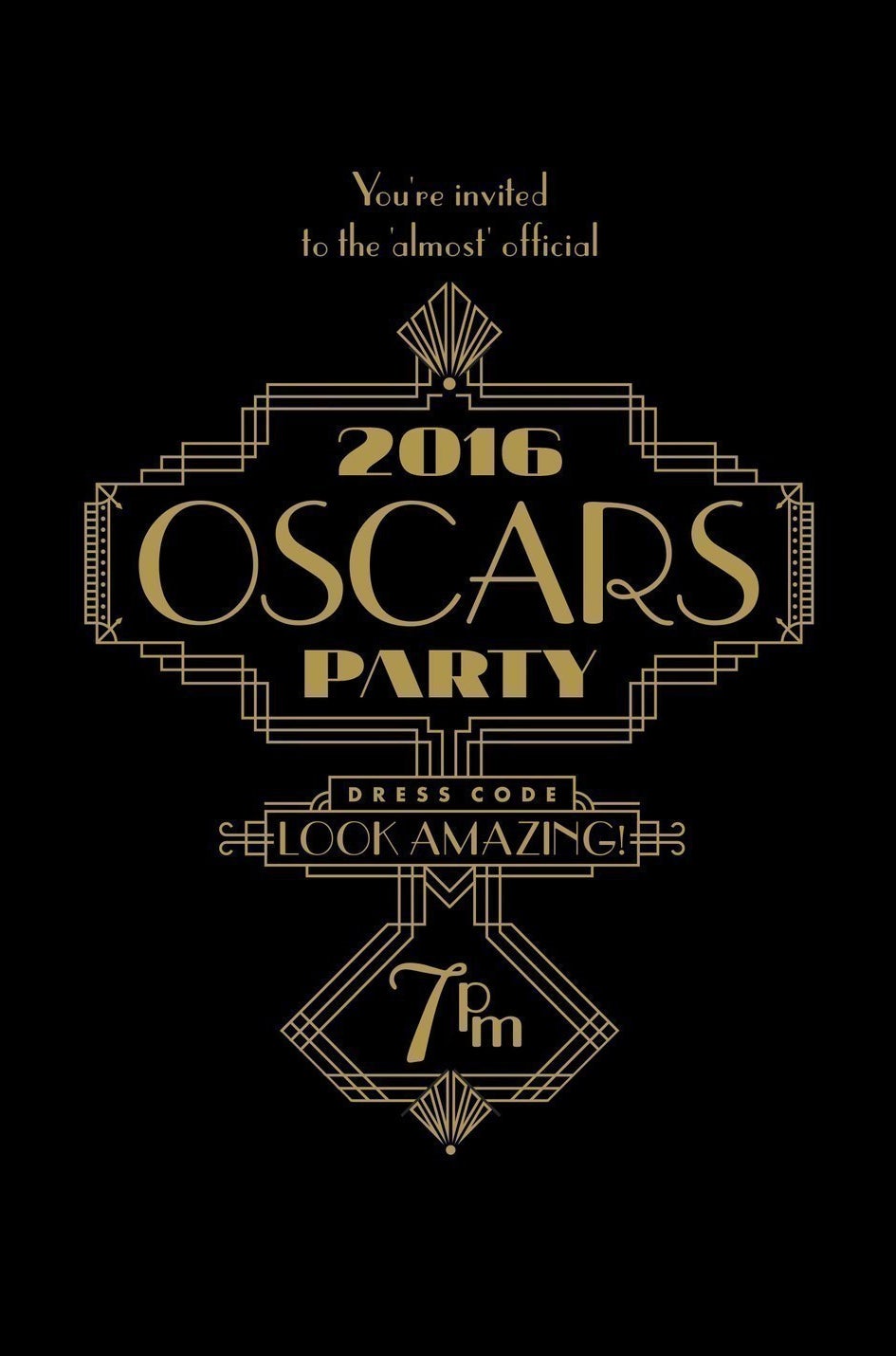 Decorate your apartment to show your alliances.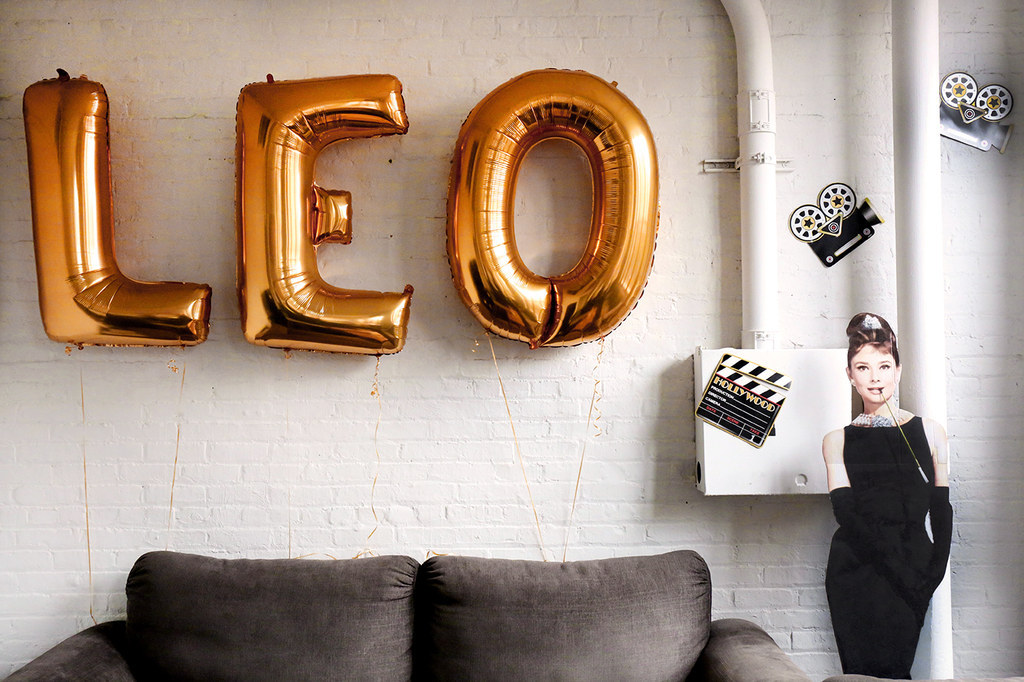 Make sure you get your picture taken with all the A-listers.
Your guests will be hungry, so serve up some Oscars®-inspired hors d'oeurves.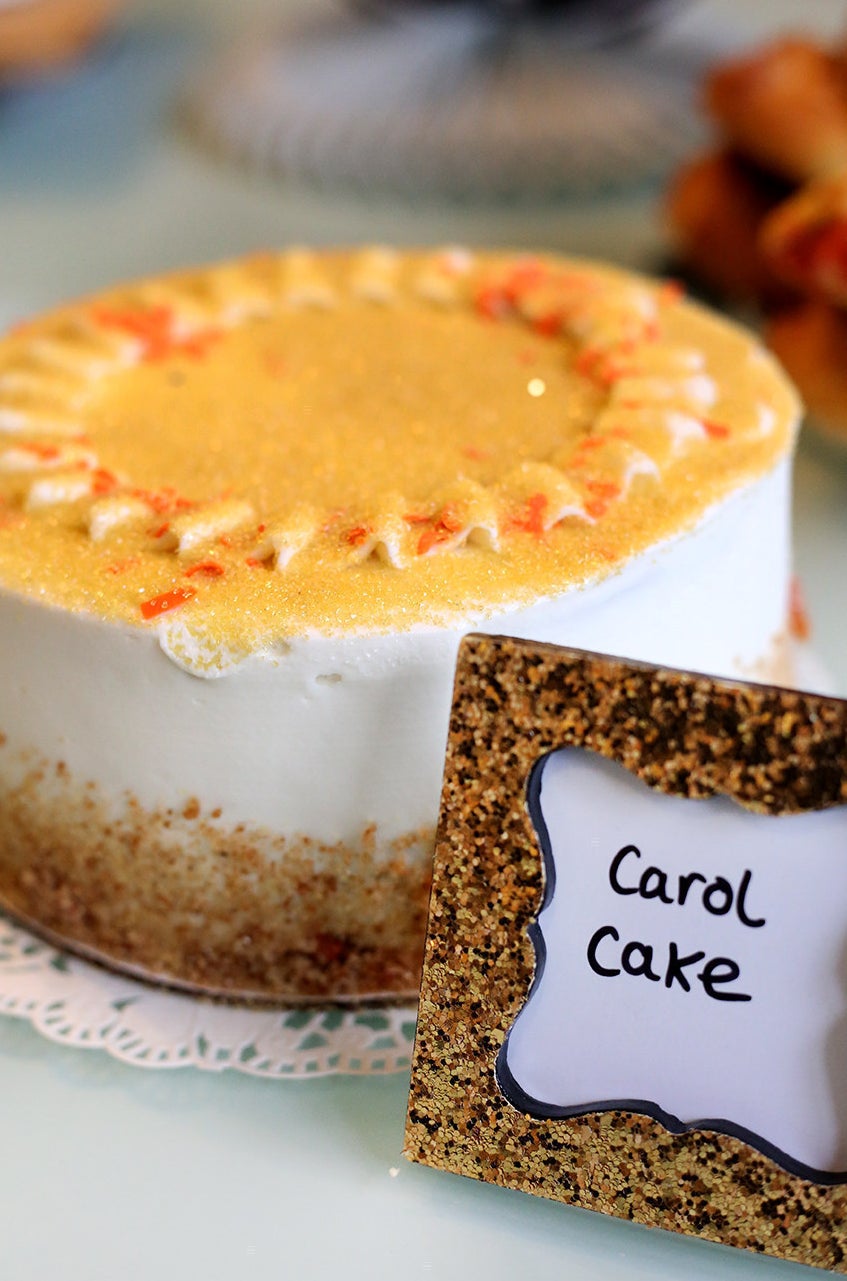 Set up a photo booth to give everyone their moment in the spotlight.
Have people give 15-second speeches — if they talk too long, use your playlist to play 'em out.
Give realistic awards during commercial breaks.
No awards show is complete without the Oscars® Governors Ball party.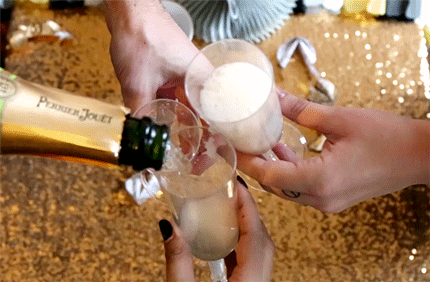 Bid your celebs farewell with a DIY swag bag.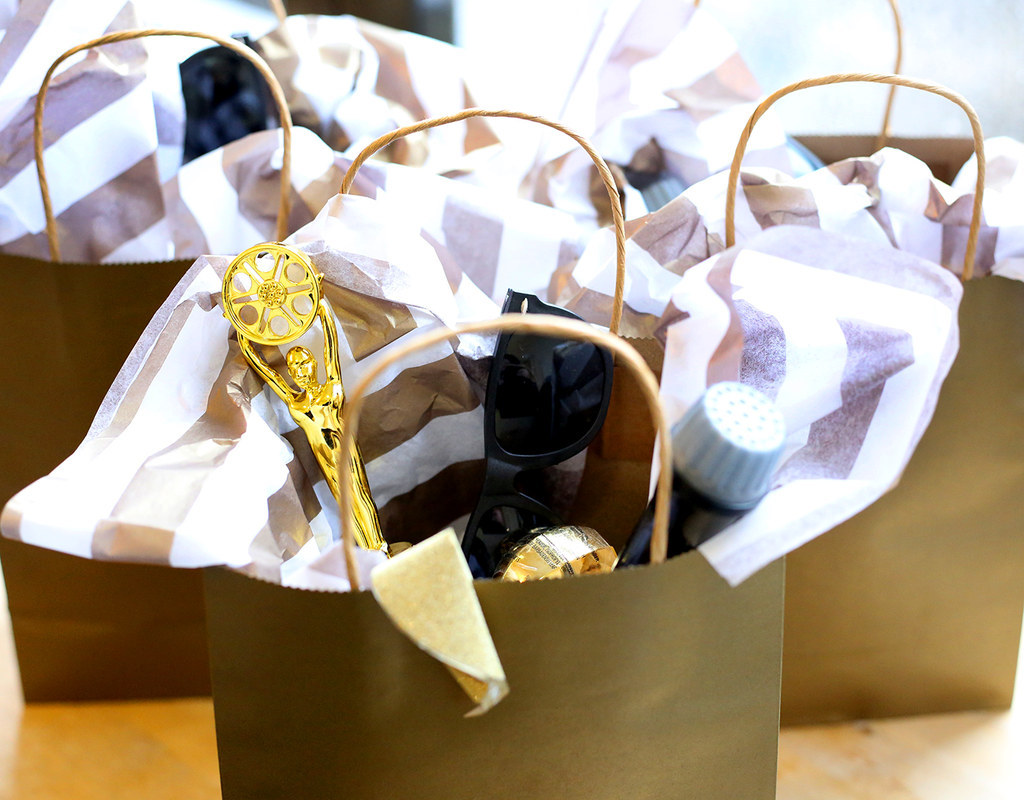 Photography by Lennon / Stone © BuzzFeed
Experience the Oscars like never before with XFINITY X1.
Relive magic moments from the past, including winner's speeches, memorable showstoppers and the largest collection of Best Picture Oscar-winning movies.All available on your TV with XFINITY X1 and the voice remote.