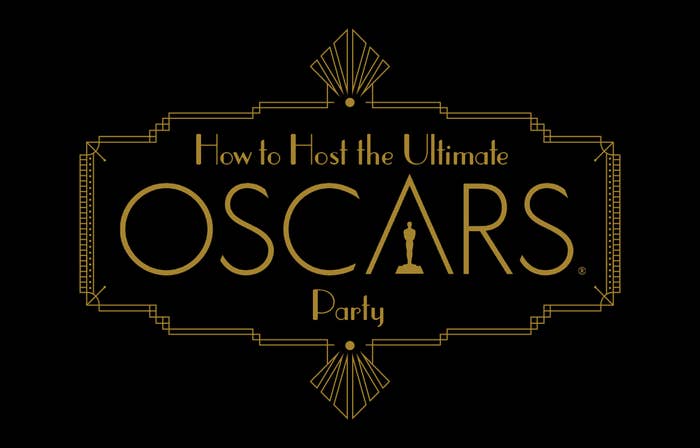 Naturally, your guests should arrive by walking down a red carpet.
Decorate your apartment to show your alliances.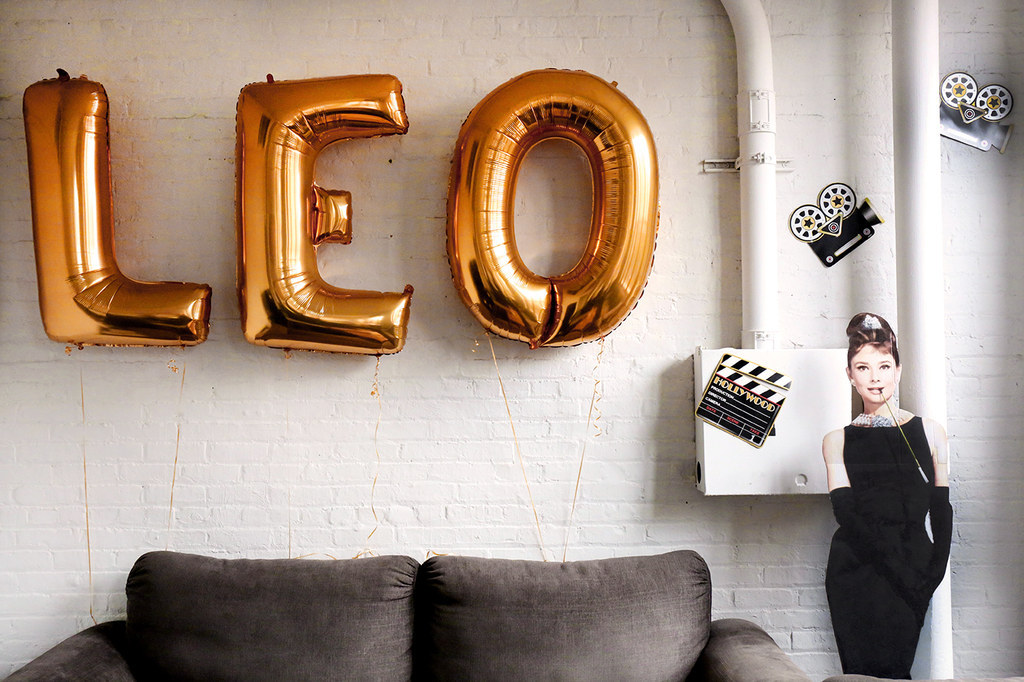 Make sure you get your picture taken with all the A-listers.
Your guests will be hungry, so serve up some Oscars®-inspired hors d'oeurves.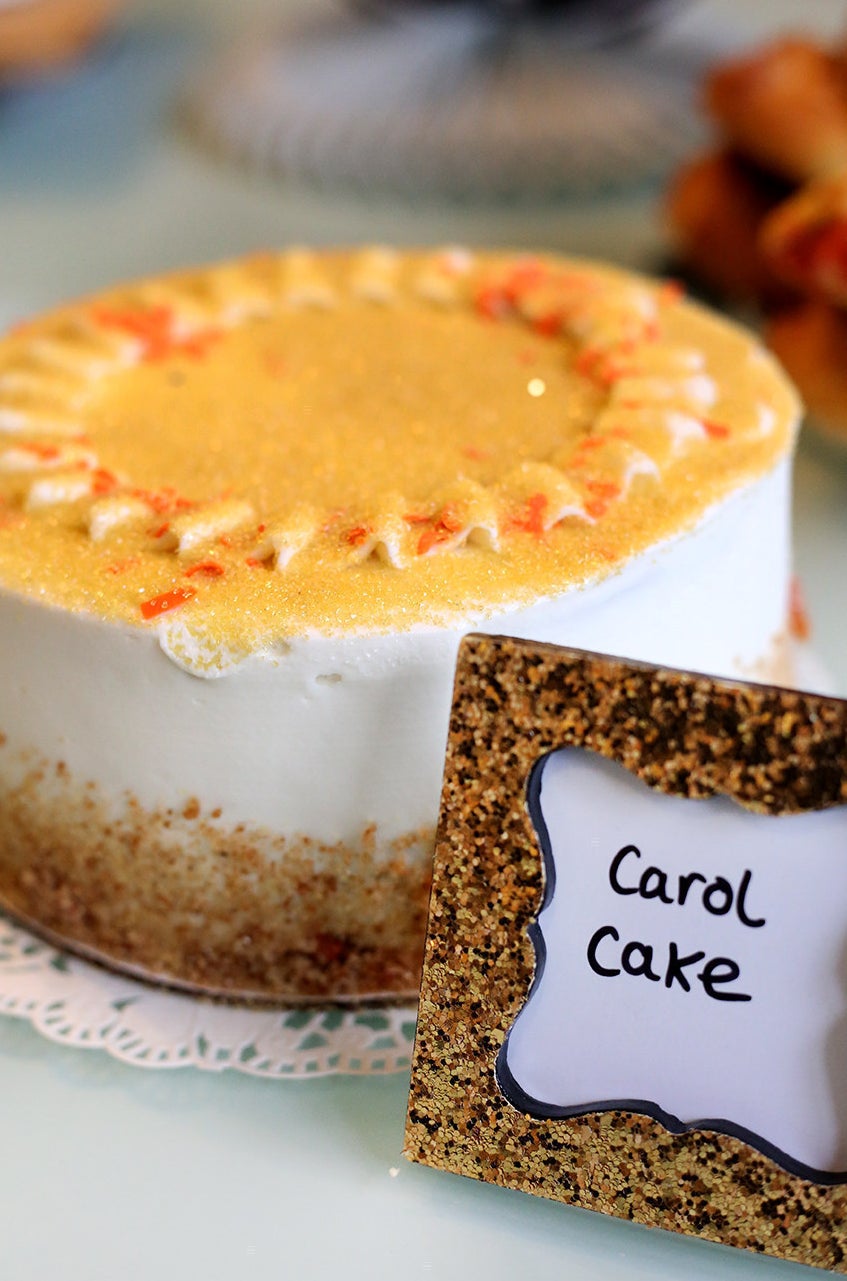 Surprise your guests with seat fillers.
Set up a photo booth to give everyone their moment in the spotlight.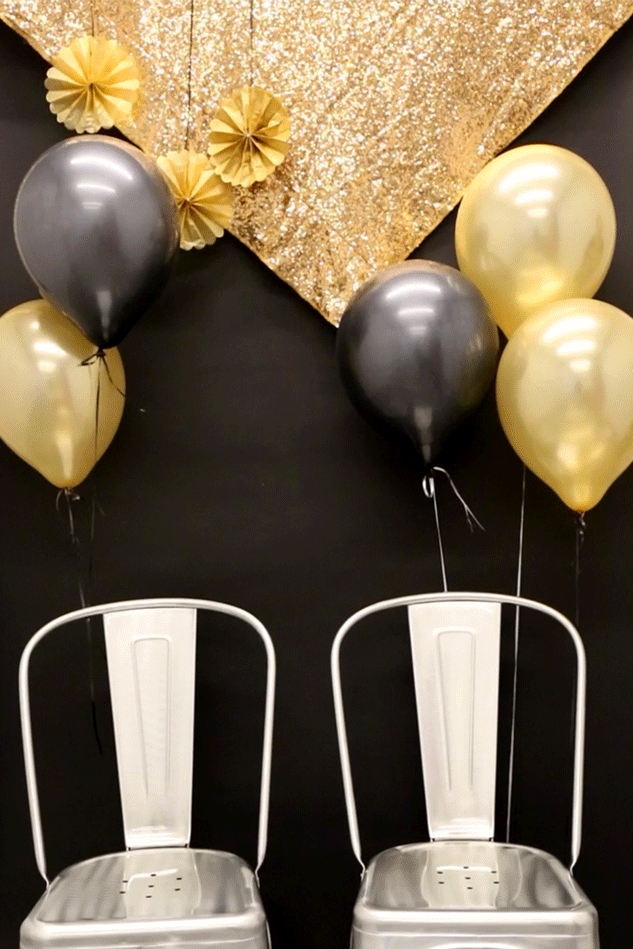 Have people give 15-second speeches — if they talk too long, use your playlist to play 'em out.
Write awards show trivia on cute card stock and place around the apartment.
Give realistic awards during commercial breaks.
Bid your celebs farewell with a DIY swag bag.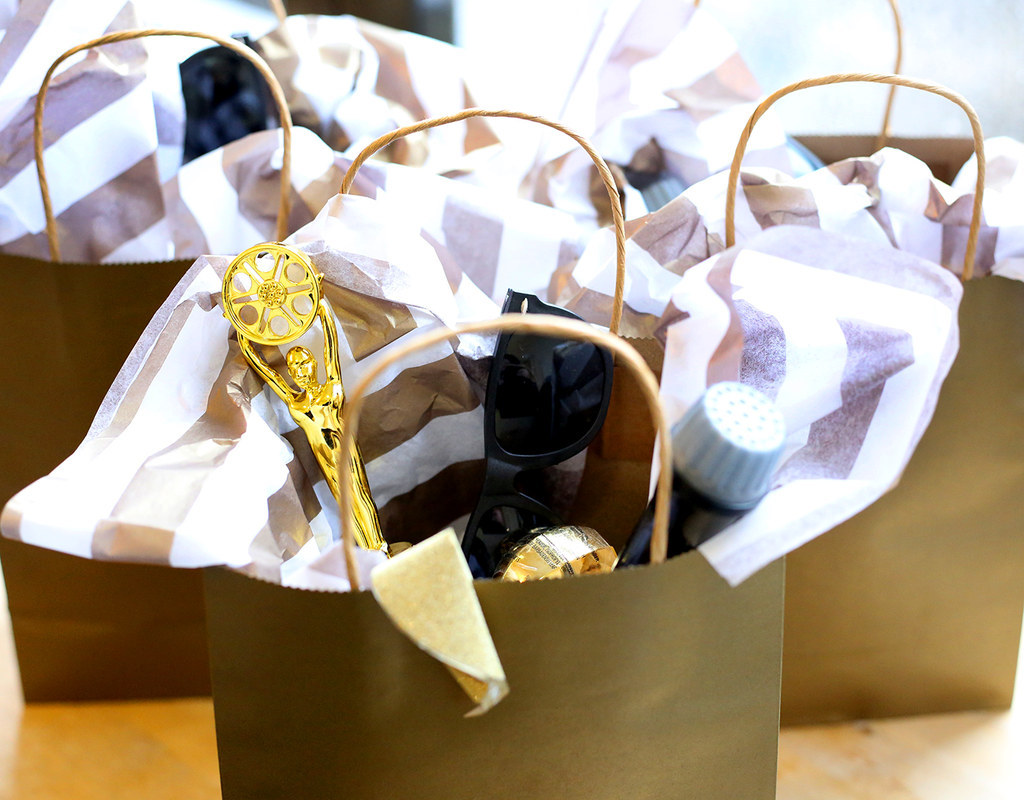 Photography by Lennon / Stone © BuzzFeed
Experience the Oscars like never before with XFINITY X1.
Relive magic moments from the past, including winner's speeches, memorable showstoppers and the largest collection of Best Picture Oscar-winning movies.All available on your TV with XFINITY X1 and the voice remote.