1.
Se você joga qualquer jogo multiplayer online (desde futebol até FPS) sabe que as pessoas que NÃO jogam nunca vão entender isso: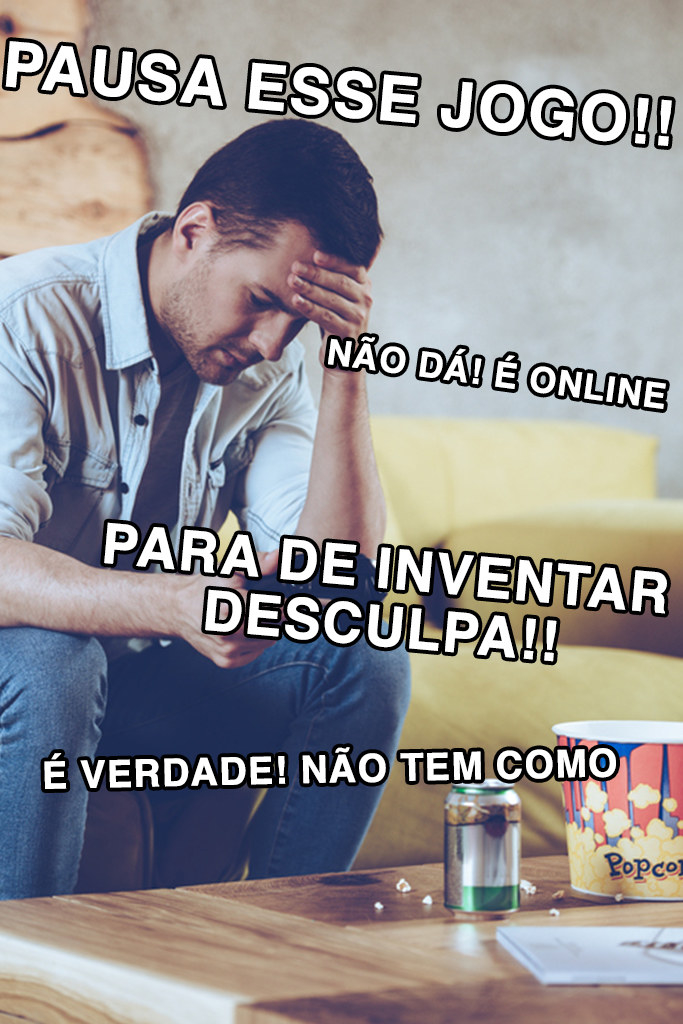 2.
Ou essa simples diferença de quando você joga single player: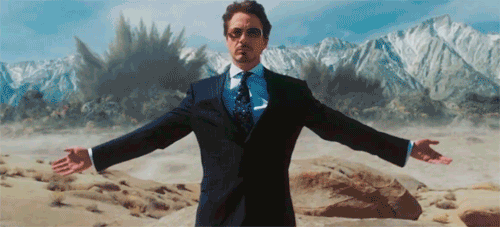 E multiplayer: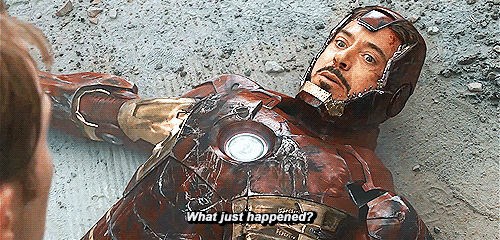 3.
E muito menos entender qual a graça em fazer isso:

4.
Mas também vai entender esse gráfico muito bem: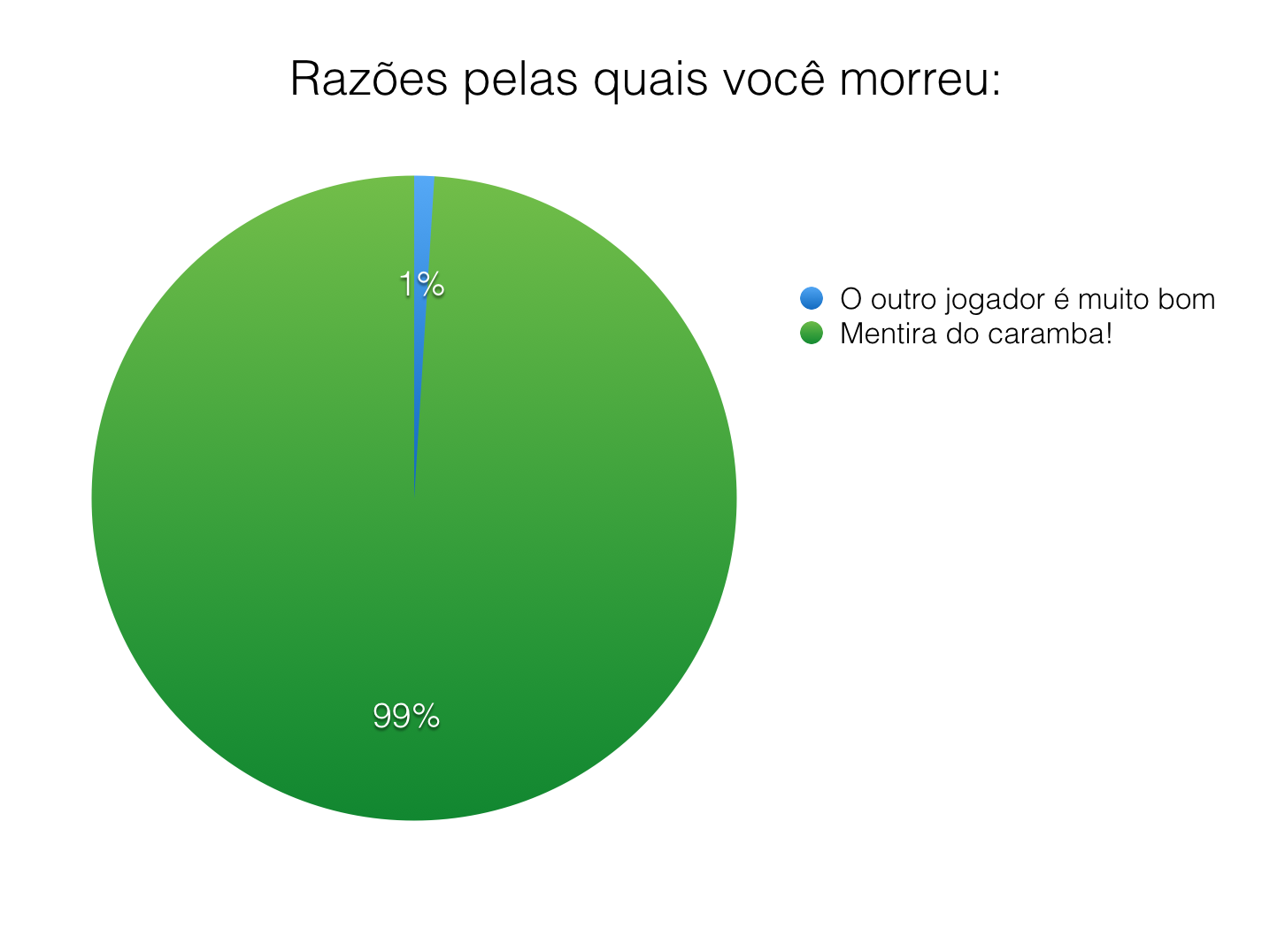 5.
E claro, quando você está indo muito bem chega aquela mensagem:
6.
Tem a diferença básica do lag também. Quando ele te ajuda: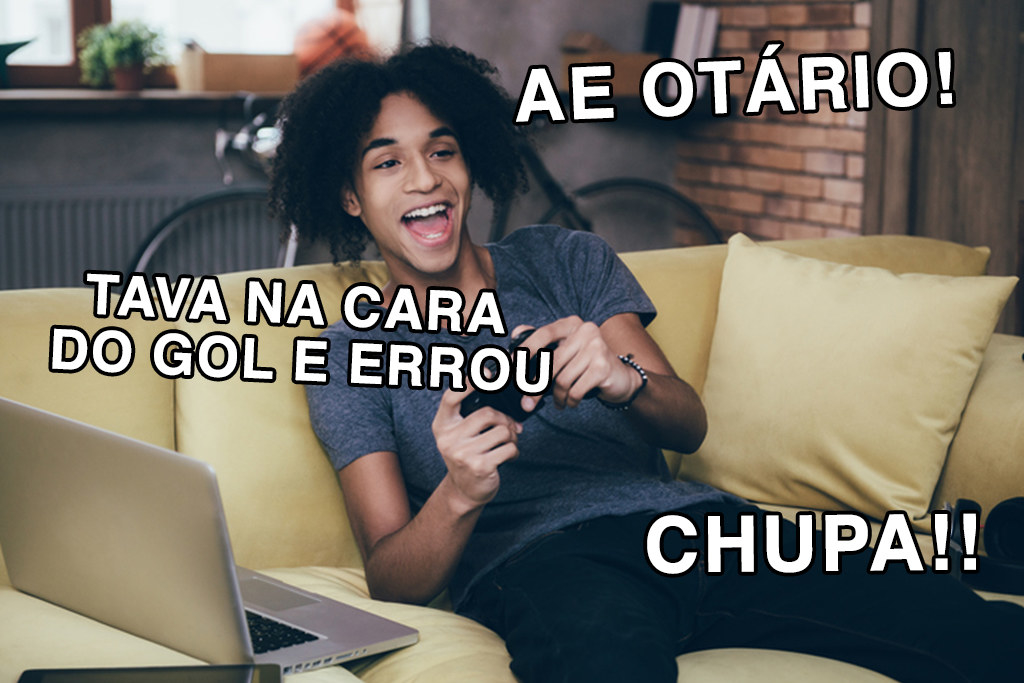 E quando ele te ferra: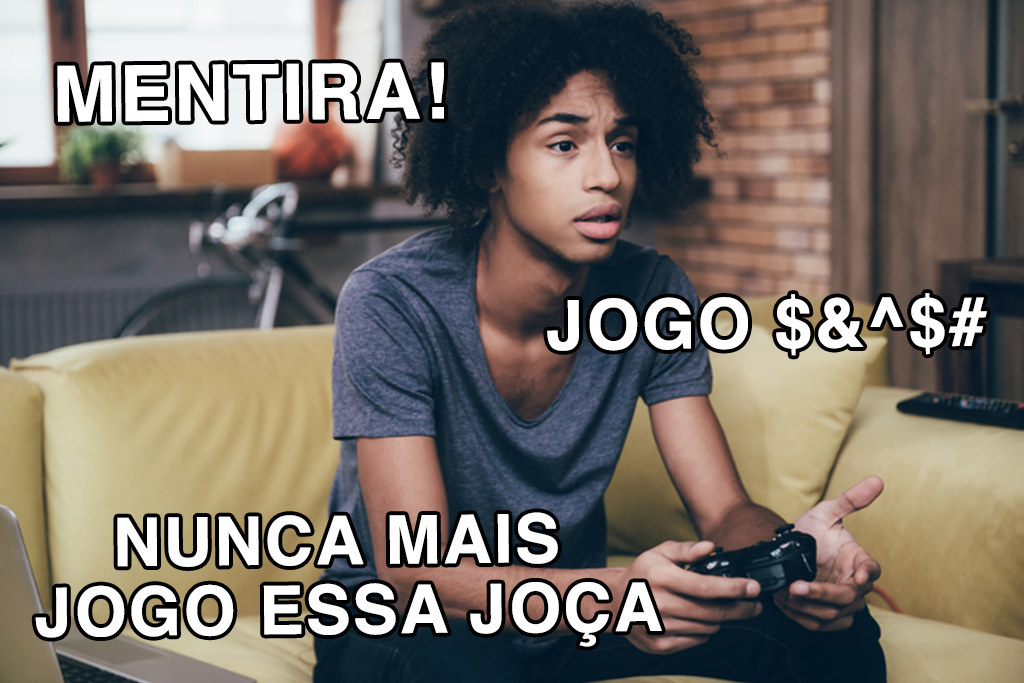 7.
A principal razão pela qual você vai dormir de madrugada: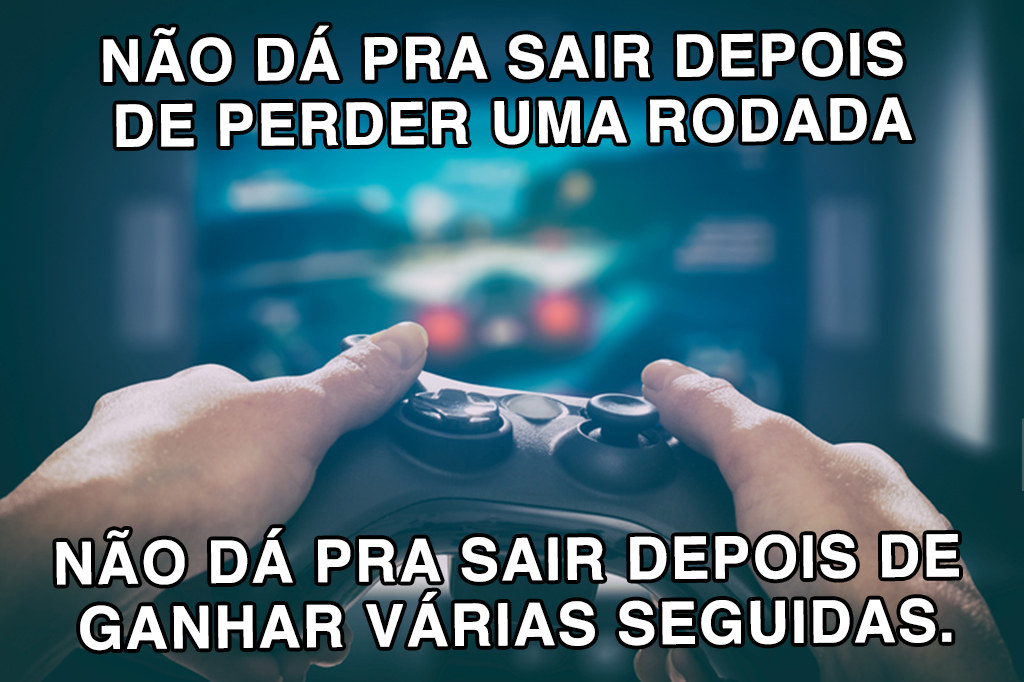 8.
E a principal razão pela qual você passa raiva: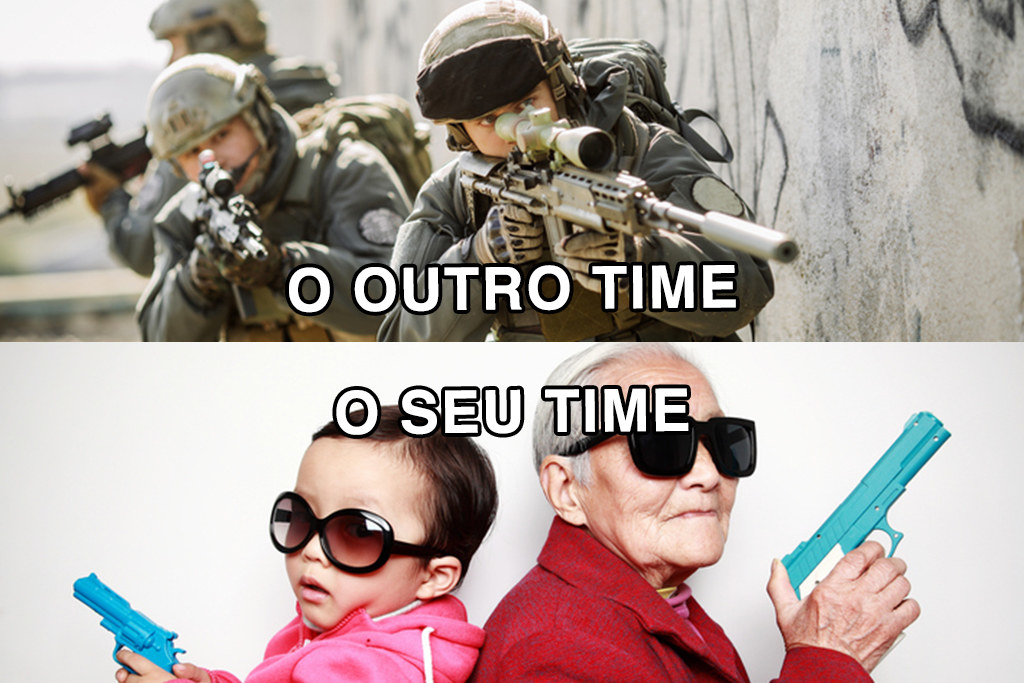 9.
Quem não joga online nunca vai entender essa língua que é falada: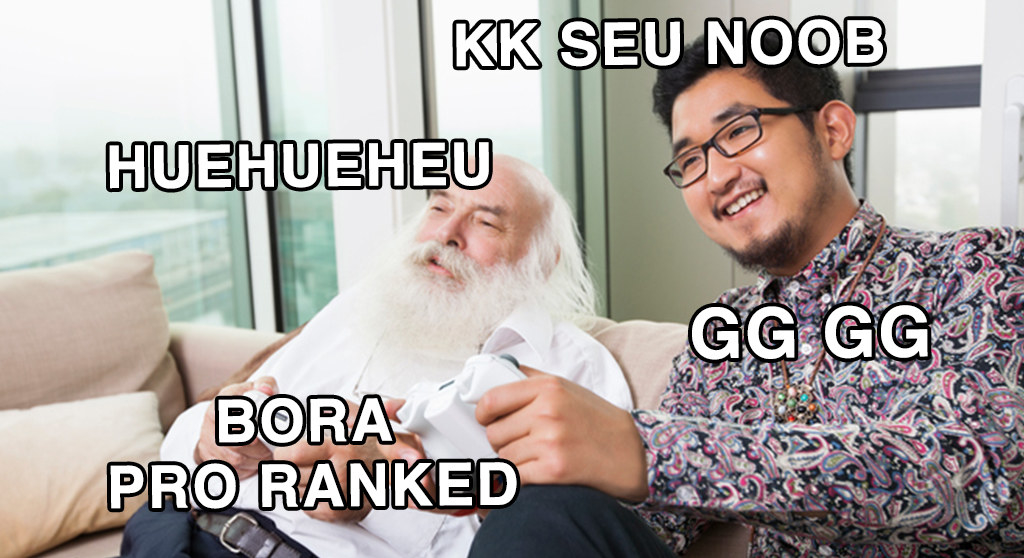 10.
Mas em compensação, também nunca vai conhecer amigos desse jeito: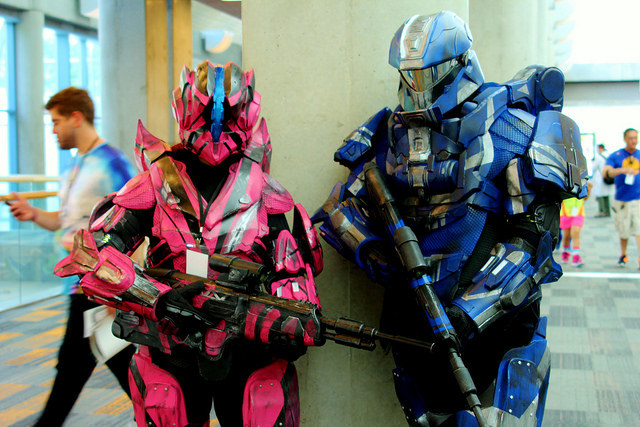 11.
Quem não entende como é jogar online sempre vai ter questionamentos desse tipo: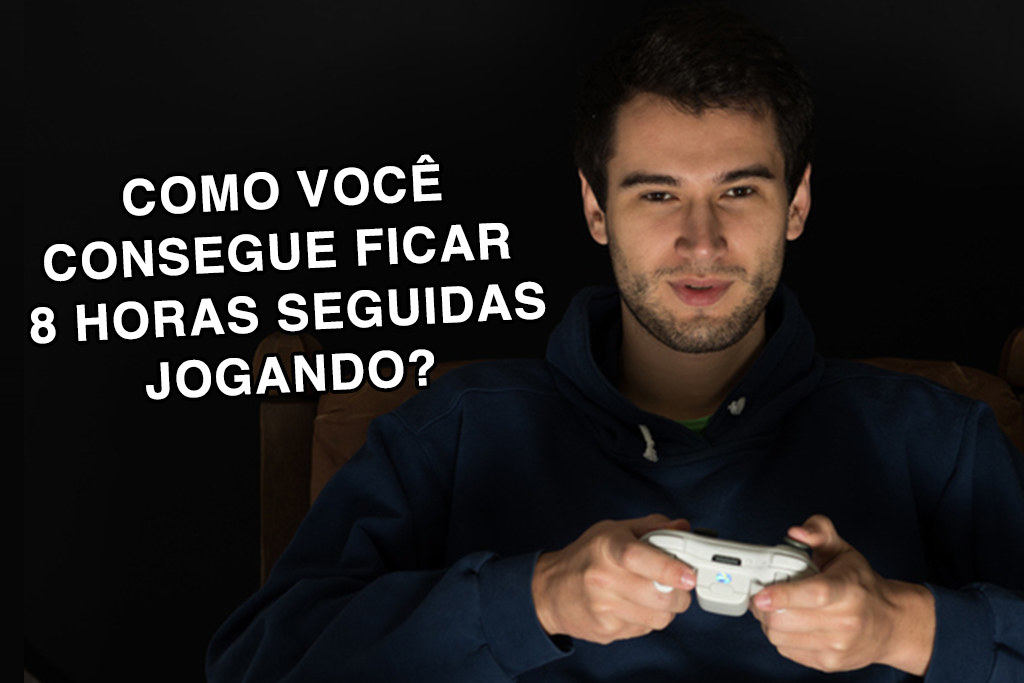 Que são rebatidos assim: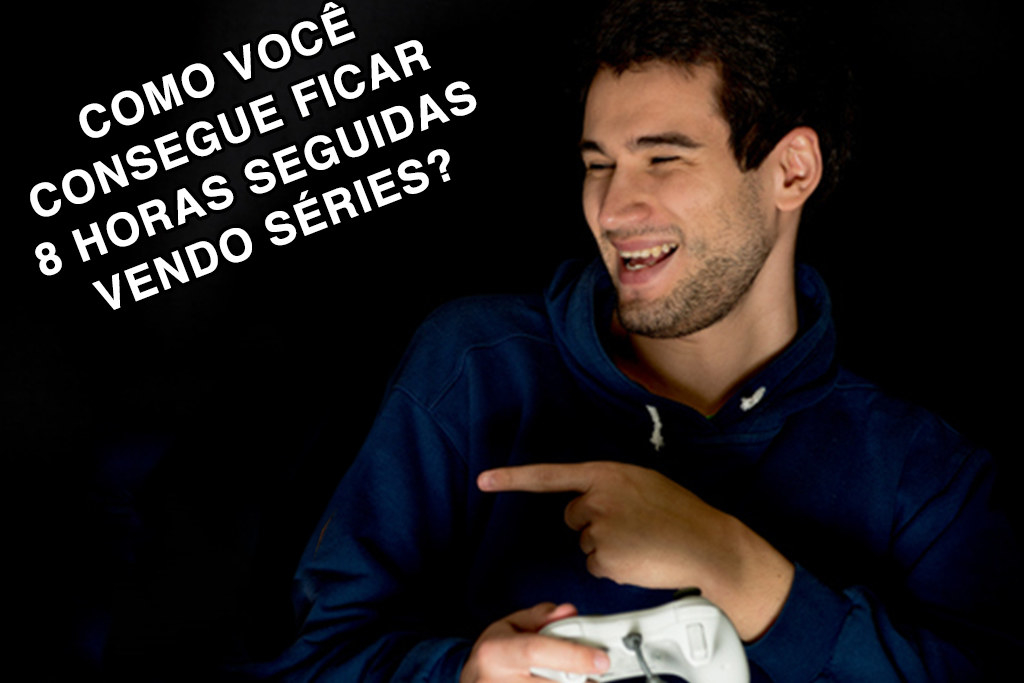 12.
E nunca vai sentir a alegria que é ganhar um jogo novo: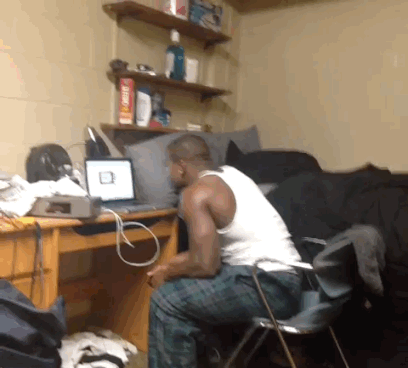 Jogar online fica muito melhor com a Xbox Live Gold. A melhor comunidade de jogadores com a melhor infraestrutura de rede, e ainda de quebra jogos grátis e com descontos exclusivos todo mês. Associe-se já.
Looks like there are no comments yet.
Be the first to comment!