1.
If you have died of dysentery more times than you can count.
2.
If you refer to the 2nd floor of your house as level 2.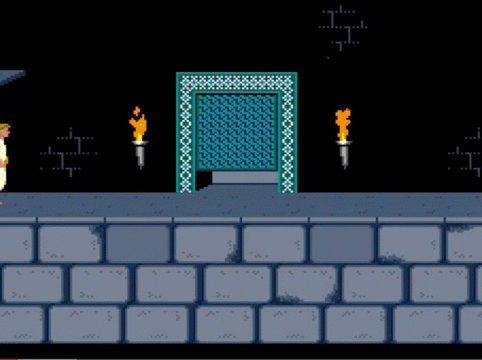 3.
If you know someone who's taken an arrow to the knee.
4.
If you know the number one cause of accidents on the road is actually banana peels.
6.
If you know the cake is a lie.
7.
If you consider getting out of bed early on a Saturday an achievement unlocked.
8.
If you hear "up up" and instinctively think "down down left right."
9.
If your definition of "home videos" are the in-game DVR clips of your headshots.
10.
If you refer to slow walkers as "laggers."
11.
If you skipped work on November 22, 2005.