We hope you love the products we recommend! Just so you know, BuzzFeed may collect a share of sales or other compensation from the links on this page. Oh, and FYI — prices are accurate and items in stock as of time of publication.
1.
You know that wine stain that Aunt Susan left on your carpet the last time she came round? Yeah, it's finally time to clean it up. Dr Beckmann Carpet Stain Remover is the one you're looking for.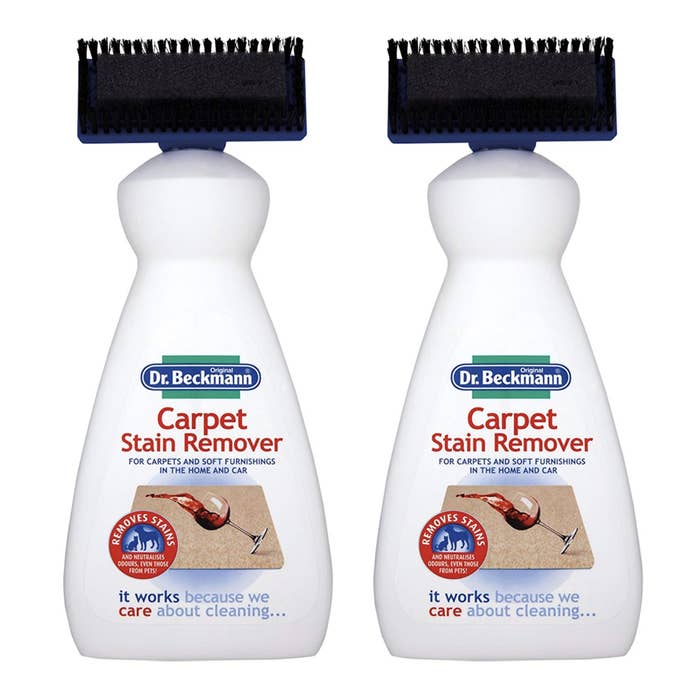 2.
Starting to get that ghastly black mould all over your bathroom? No worries hun, here's an extremely effective mould remover foam spray.
3.
Those cracks in the walls aren't going to fix themselves, are they? Here's some good old surface filler in a tube, that you can even use to fill in those pesky nail holes as well!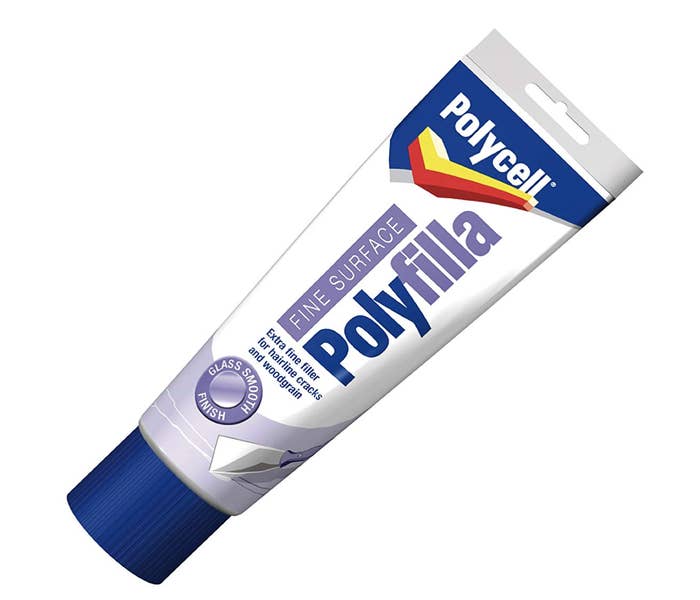 4.
When was the last time you cleaned your oven?? Don't worry, your secret's safe with us. Try this Oven Brite Complete Oven Cleaner to get it squeaky clean for next time you cook.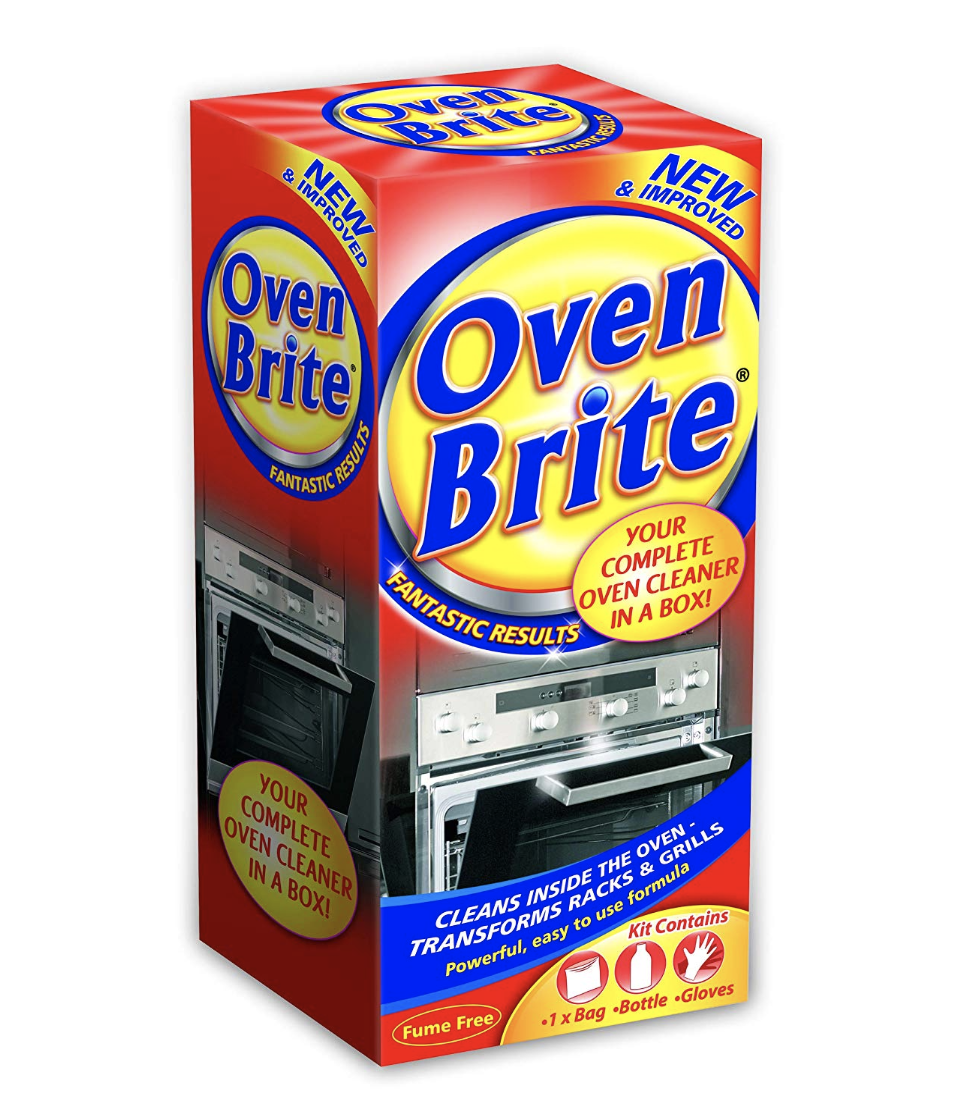 5.
This toilet renovation kit is so powerful it'll have your guests thinking you just had a brand new one fitted in!
7.
Got some stains on your walls that just aren't appealing to the eye? This stain block spray will stop stains from ever re-appearing again.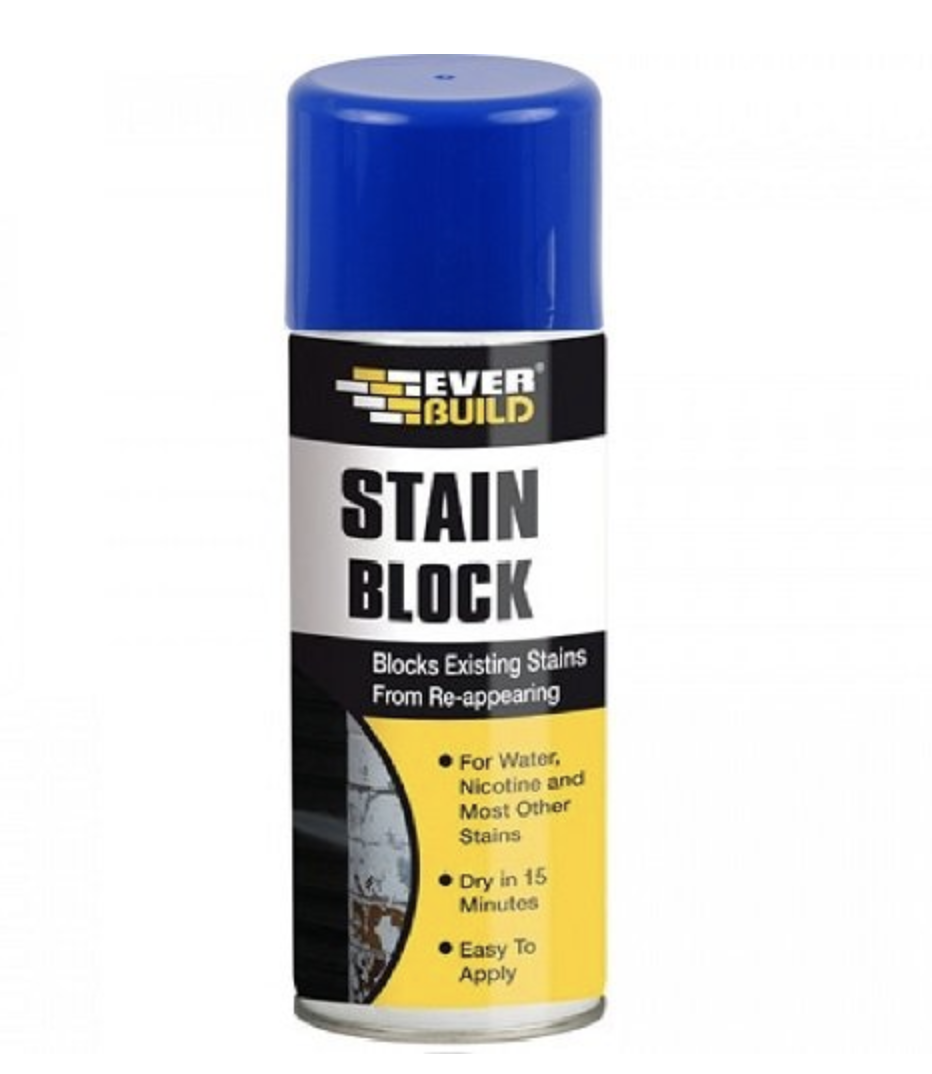 8.
Tired of having clogged up drains? We know the feeling, babe. This Mr Muscle Kitchen and Bathroom gel unblocker gives results in just FIVE MINUTES!
9.
Starting to get a bit chilly in your home? This window insulating film will keep your living space cosy and warm, all whilst saving you money!
10.
Want to step your adult game up? Got some garden tiles that need a good wash? Give this high-pressure washer a go!
11.
We think it might be time to start descaling your kettle. This all-purpose descaler will give you results in just 10 minutes!
12.
Getting stains on your clothes can be annoying, but it doesn't have to be a death sentence for your favourite garments anymore, thanks to this pre-wash stain remover!