I rarely stop watching a show in the middle of a season, let alone an episode, but lately, I've just given up all hope on some shows. Some of which are highly rated and awarded and I'm not sure why.
So here's what I'm gonna do — I'll tell you why I stopped watching a show, and it's up to you to convince me why I should give it another shot in the comments below.
1.
The Handmaid's Tale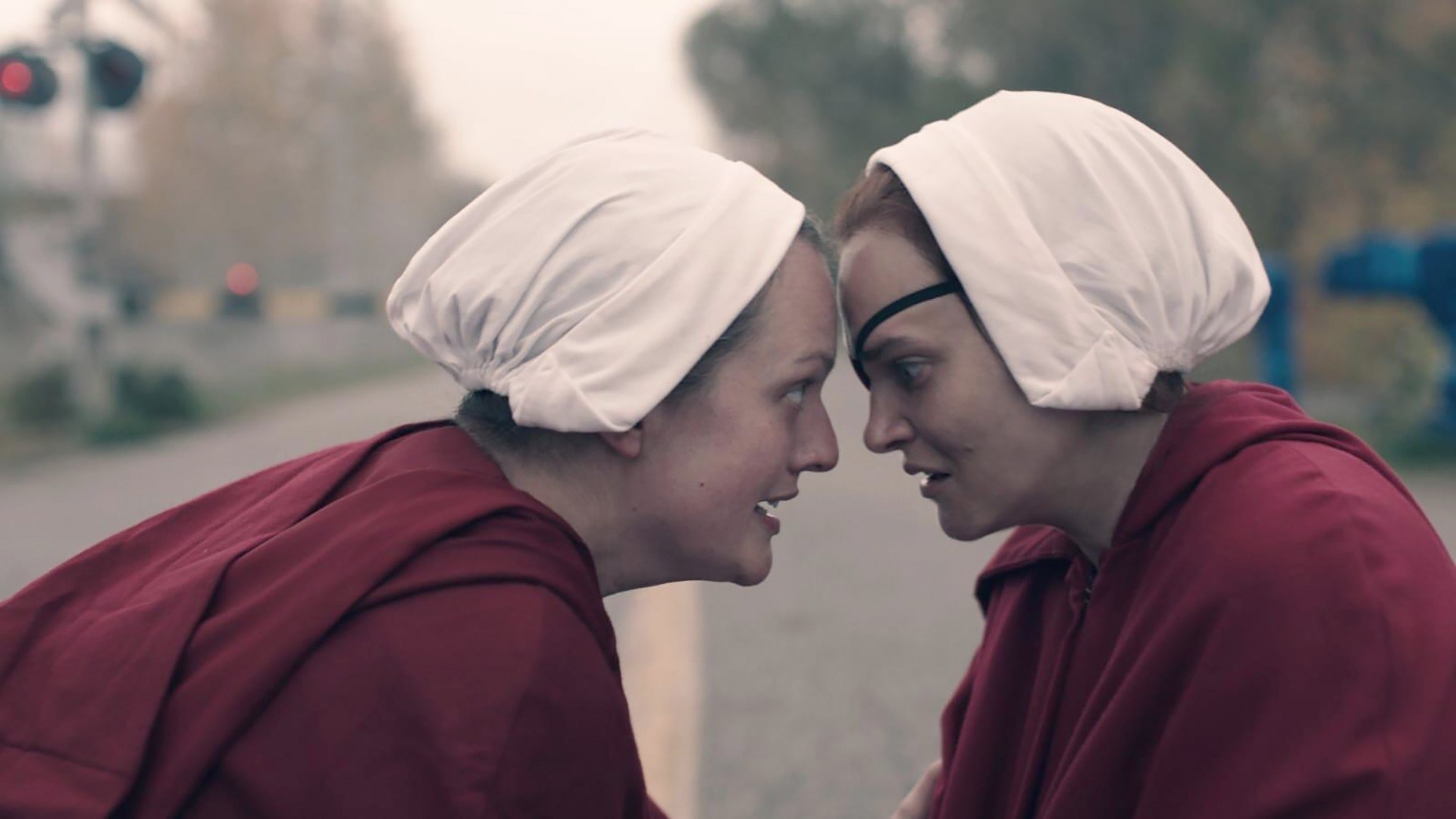 2.
Pen15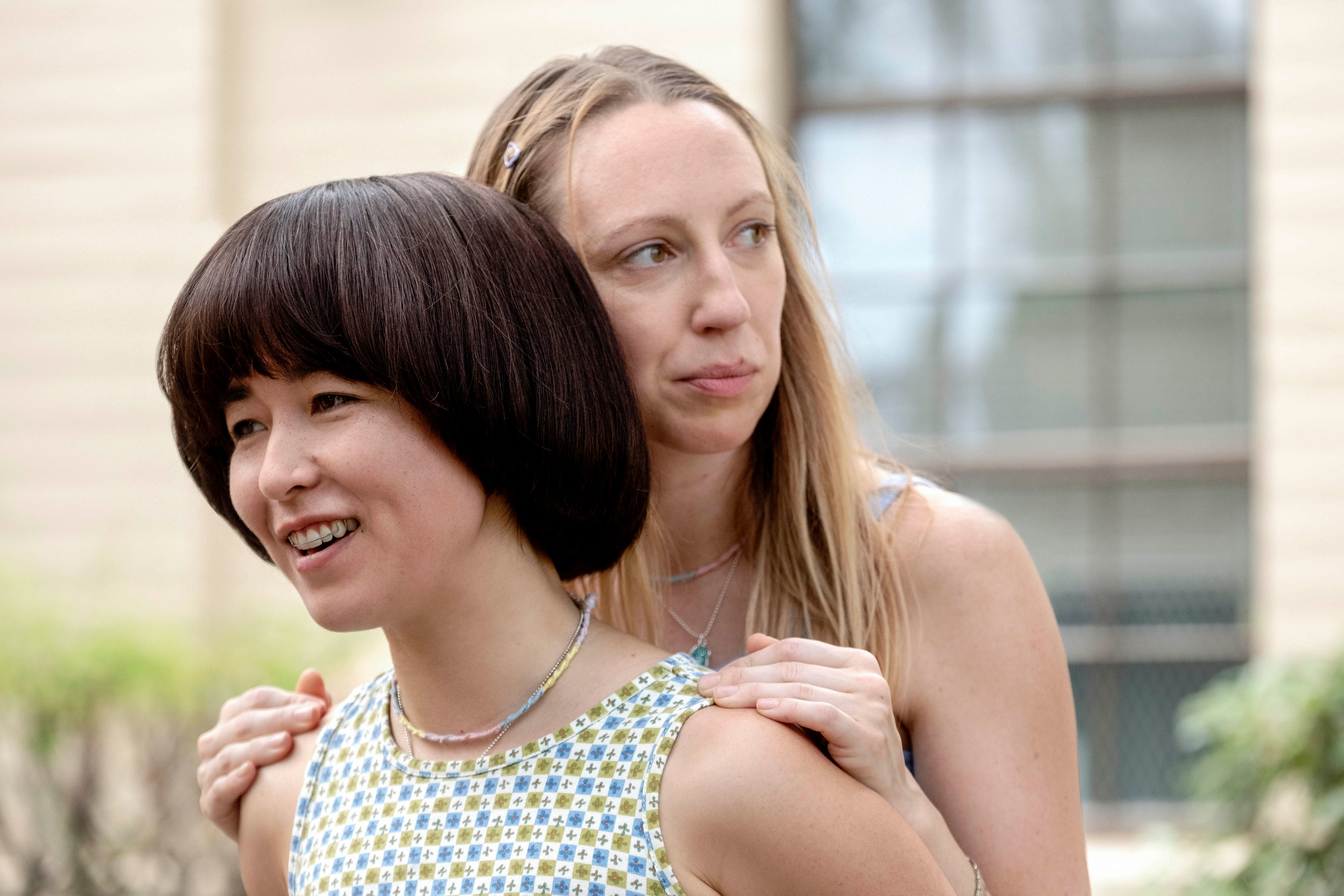 3.
SNL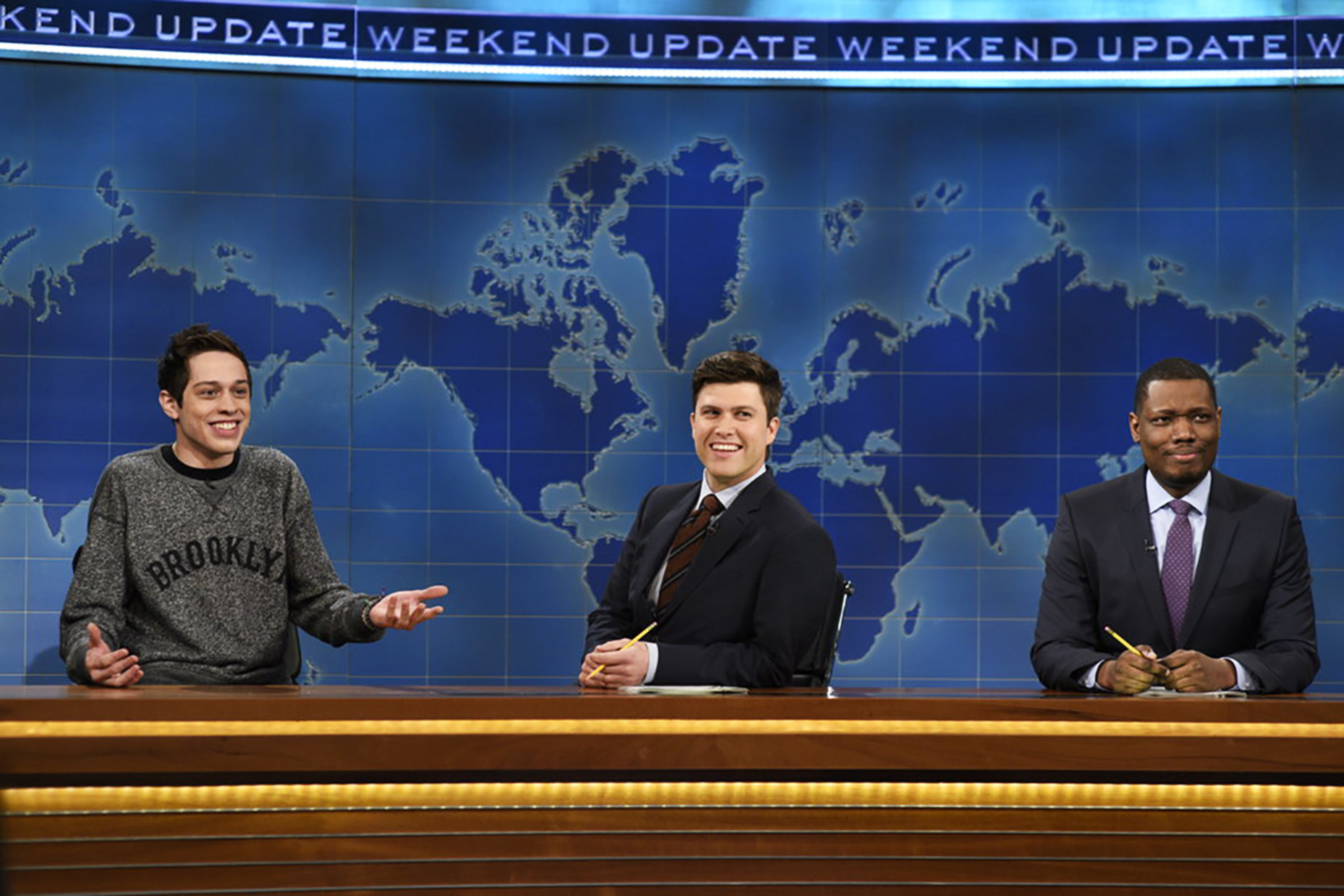 4.
The Vampire Diaries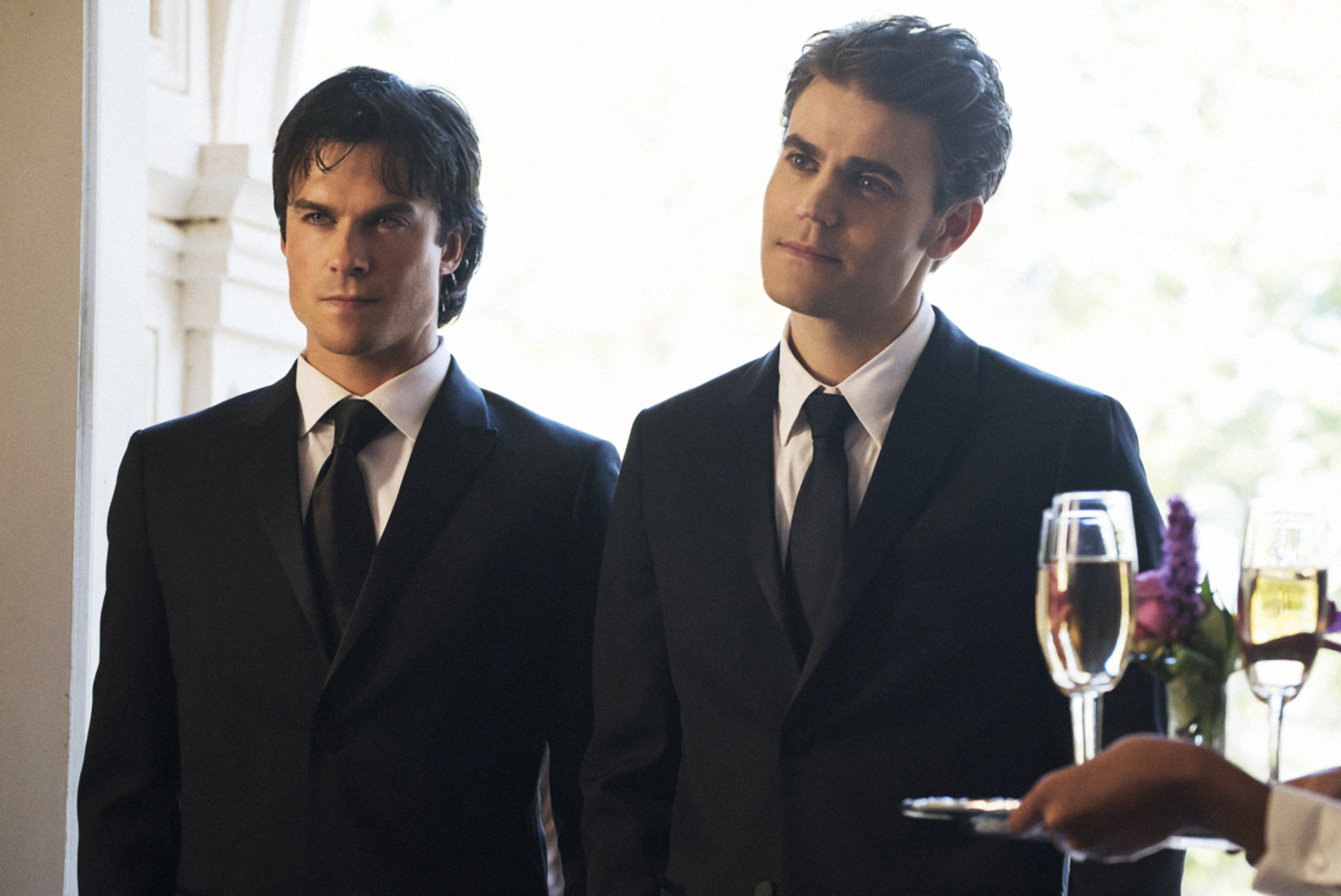 5.
The Originals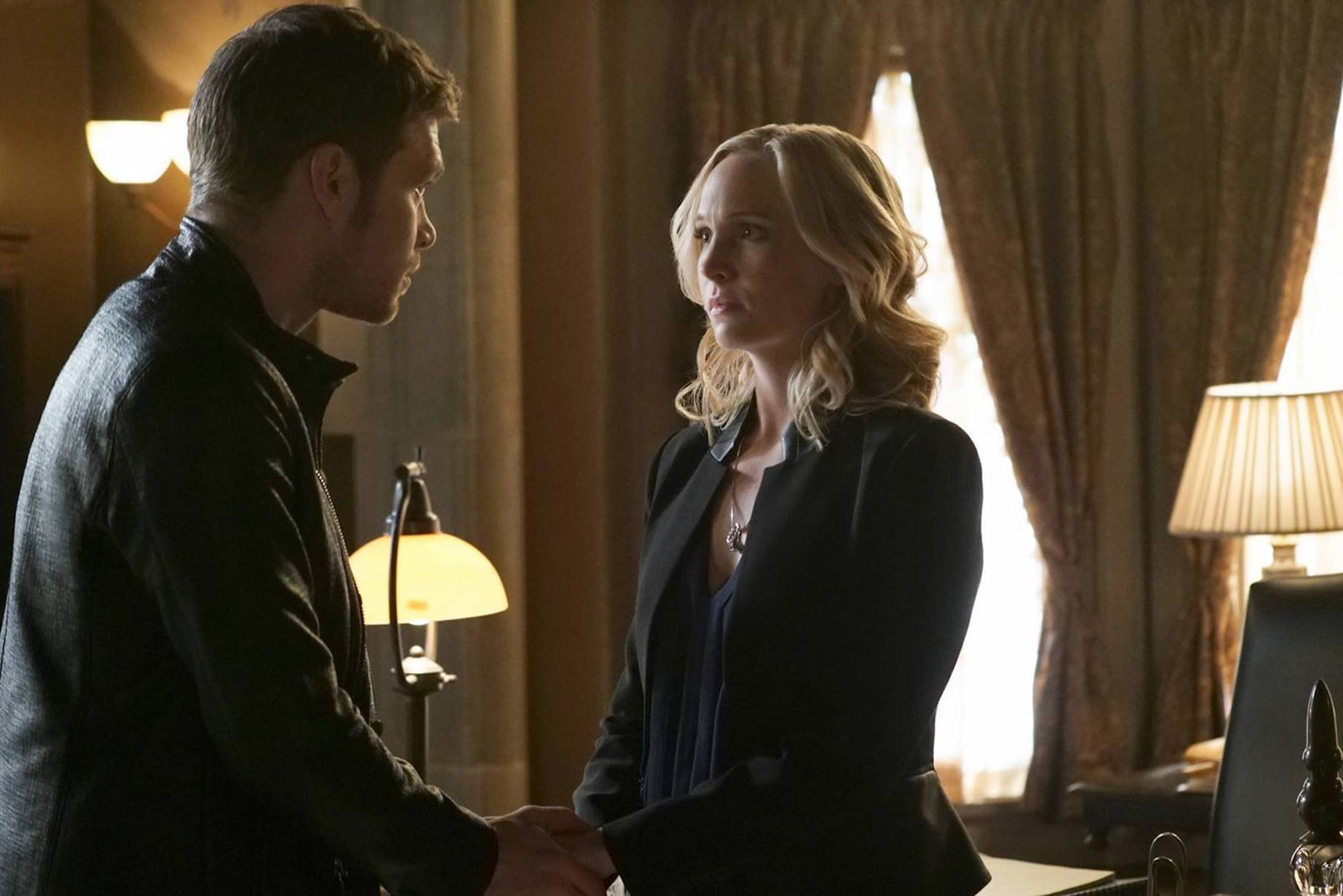 6.
Pretty Little Liars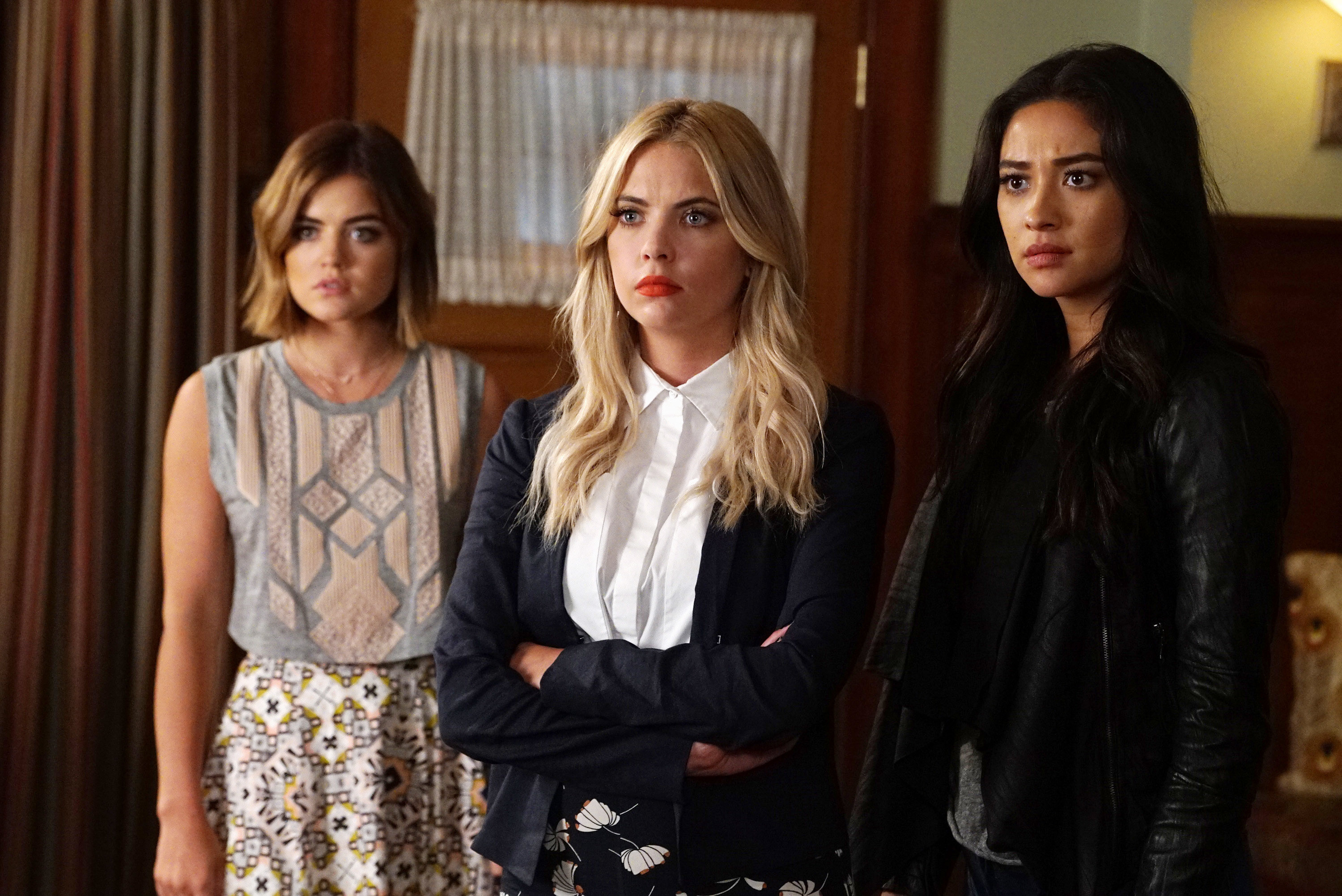 So what do you think? Which shows deserve another shot? Convince me in the comments!