"Are you going out tonight?"

Gonna have to convince me

I already told u I was at 9am

I say I will but Im def not going to

What are u wearing tn????

Whatever everyone else is wearing

I'm gonna send u pics of my outfit options 1 hour into the pregame

something that shows my tits

When was the last time u blacked out?

When I bought a hotel room to puke in the bathroom

This time and I didn't even make it out

Where can u be found during ur night out?

giving out my # to a rando

Texting/calling everyone in my contacts

citron svedka aka cleaning supplies

red bull vodka cuz I wanna die

How badly do u need dick rn

My vagina is drying up as we speak

Sky is the cutest dog in the world

dogs are the shit and I fucking hate cats

atheist also a communist btw

jesus christ is our lord and savior

italian (not Sicilian ..)

Most importantly...which Kardashian do u think u are
Which ? Member Are You??
Some might say u look like a Korean soldier there but hey gotta send a good outfit pic ok? Ur always game for getting wasted and that's fucking amazing. Def most likely to be grinding on a guy but also grinding in gelman am I right ladies?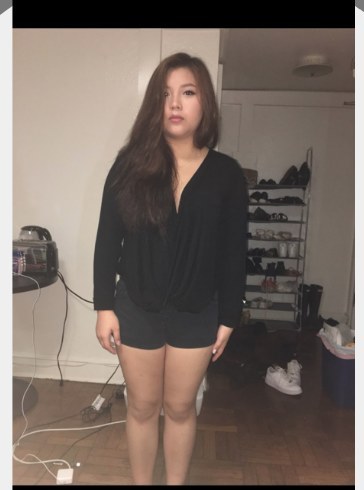 Sometimes u really have no idea whats going on but are always down for a fun time. Most likely to get fired up about politics. U don't hate anyone which thank god cuz ur friends hate enough bitches for everyone!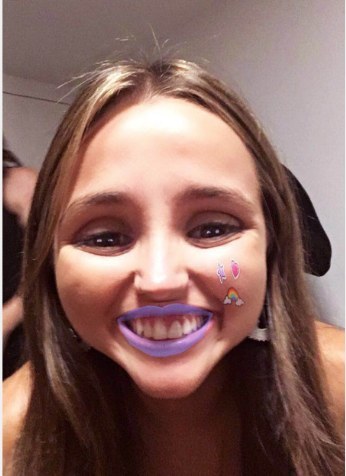 GIIRL u are the OG Louise Bea Lorencatto. Sometimes u have to be dragged out but when u do u are a good af time and everyone loves u. Always wants to be the most tan. Great friend.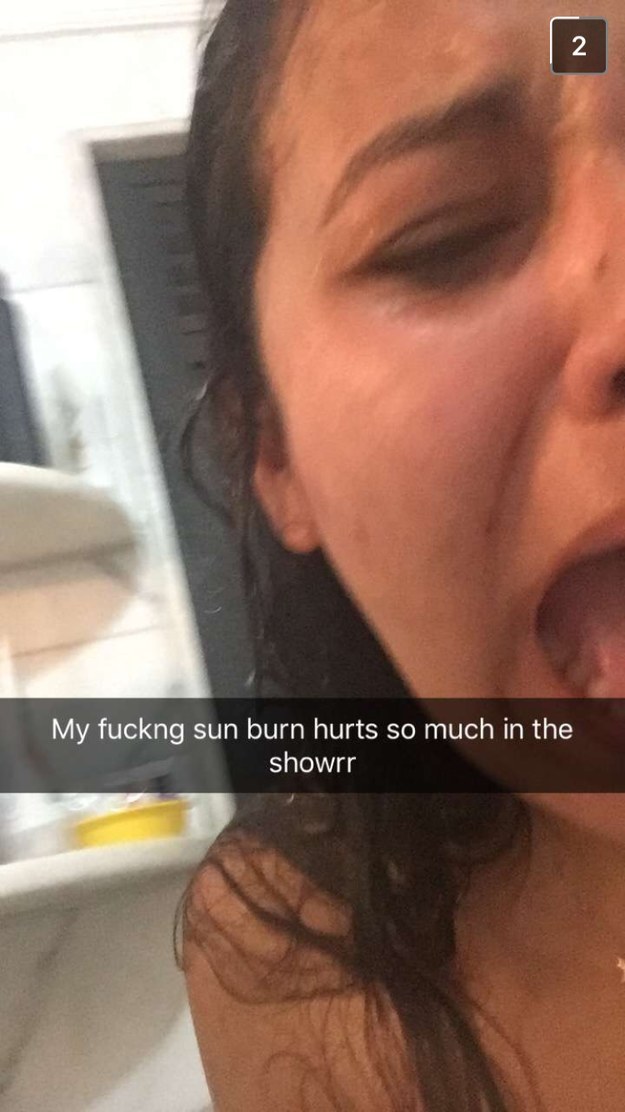 No one smokes more weed than u, no one snaps their dog more than u, and no one pulls Houdinis more than u BUT u are sweet and cute af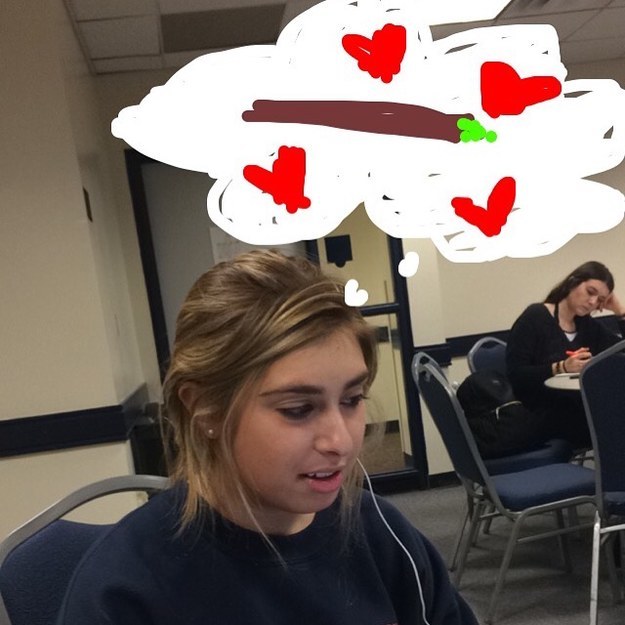 congrats. ur the drunkest bitch at the pregame AND the party! Ur juul is ur most prized possession. Some people might say ur an intimidating bitch but ur only a bitch when its necessary right??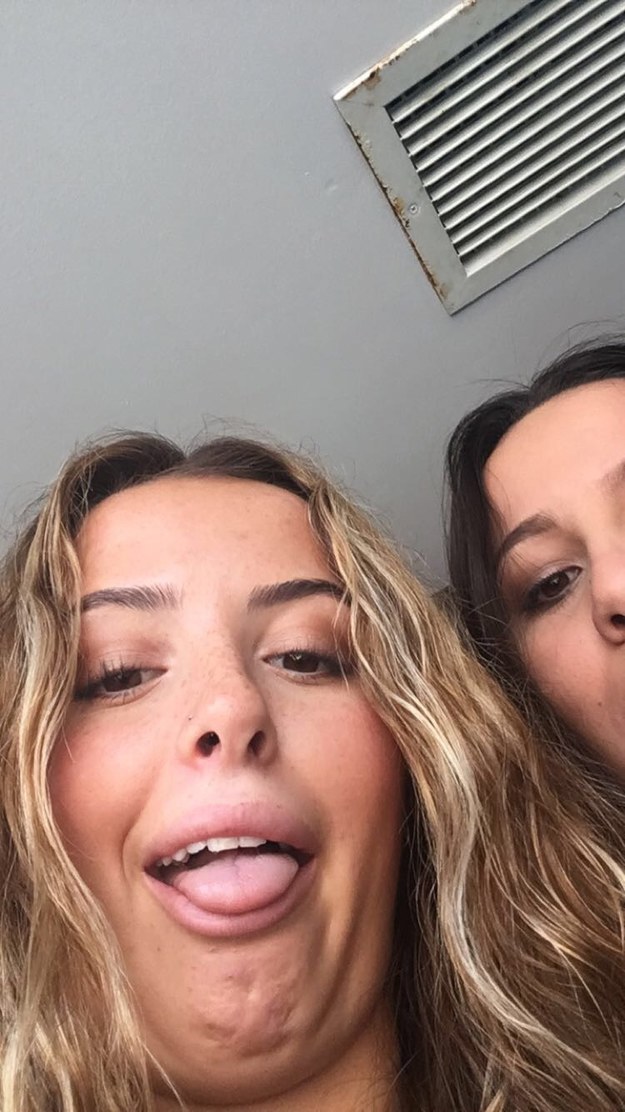 This post was created by a member of BuzzFeed Community, where anyone can post awesome lists and creations.
Learn more
or
post your buzz!