First Doctor (William Hartnell)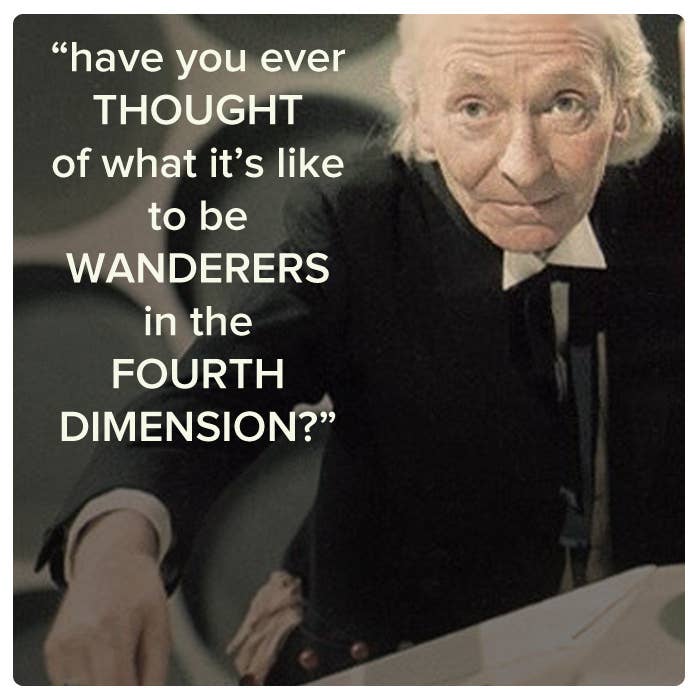 Second Doctor (Patrick Troughton)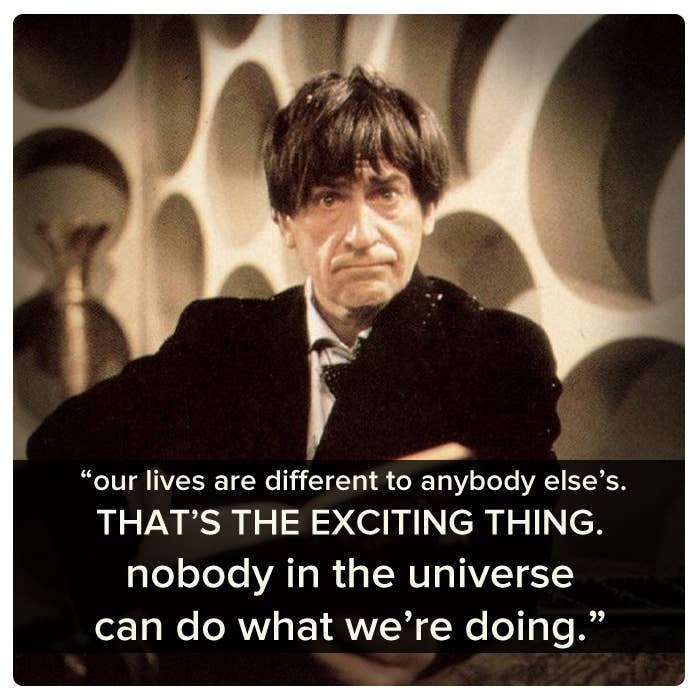 Third Doctor (Jon Pertwee)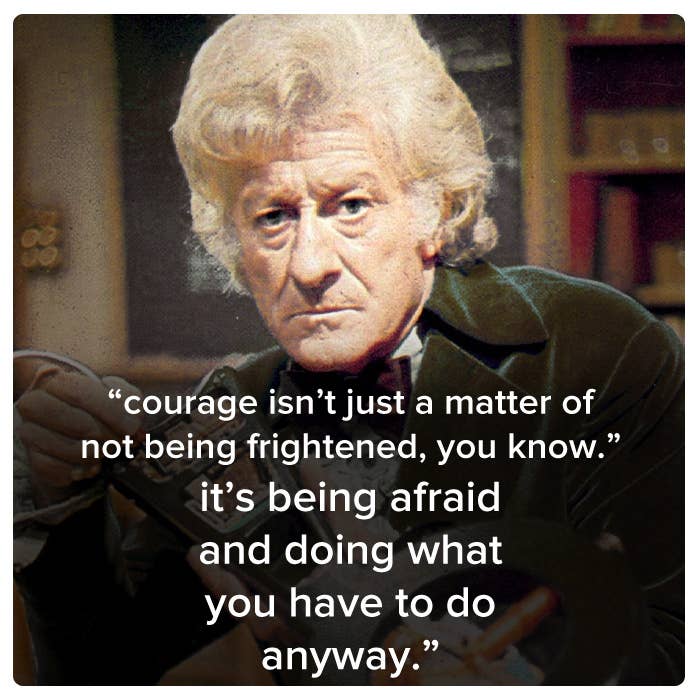 Fourth Doctor (Tom Baker)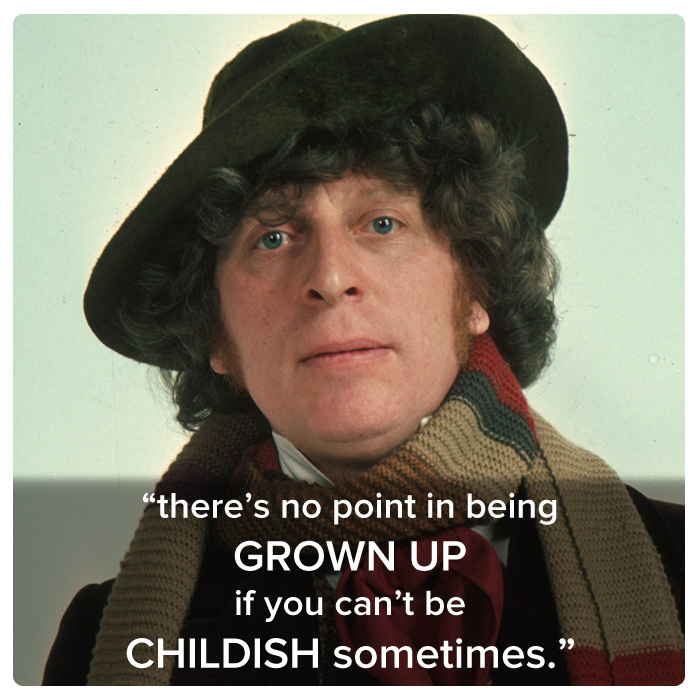 Fifth Doctor (Peter Davison)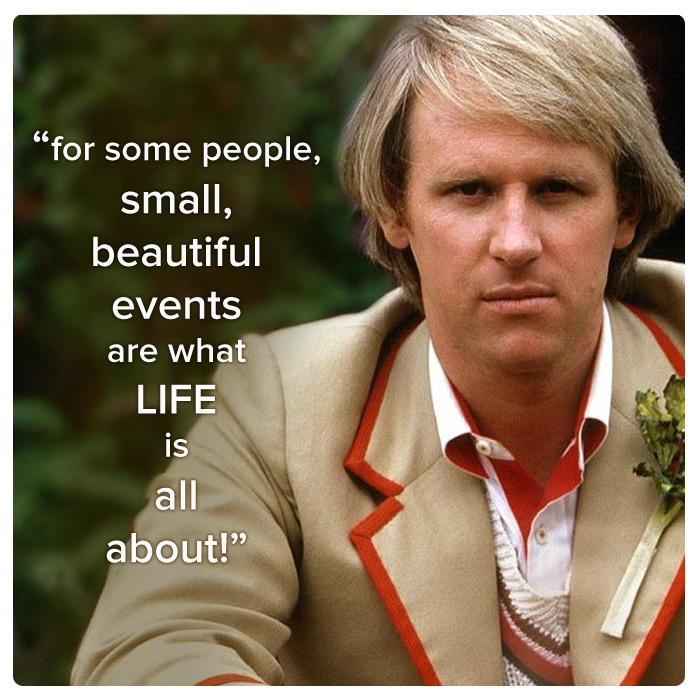 Sixth Doctor (Colin Baker)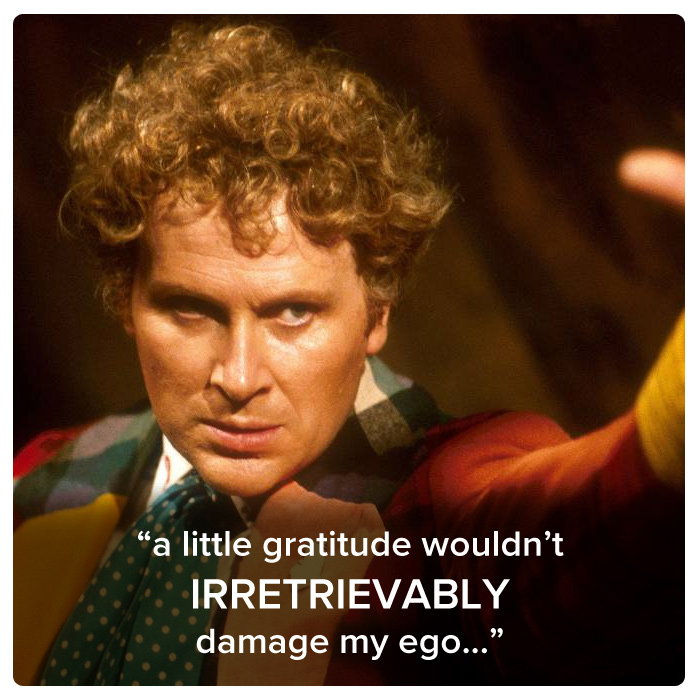 Seventh Doctor (Sylvester McCoy)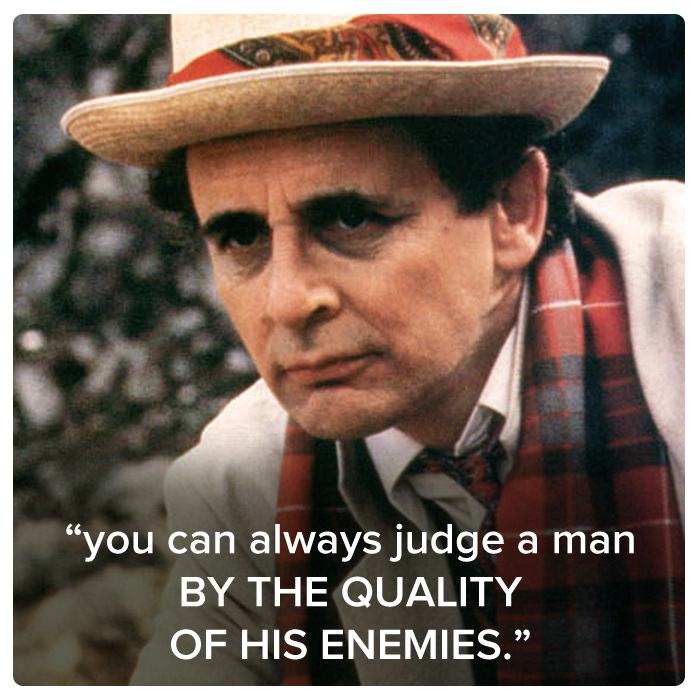 Eighth Doctor (Paul McGann)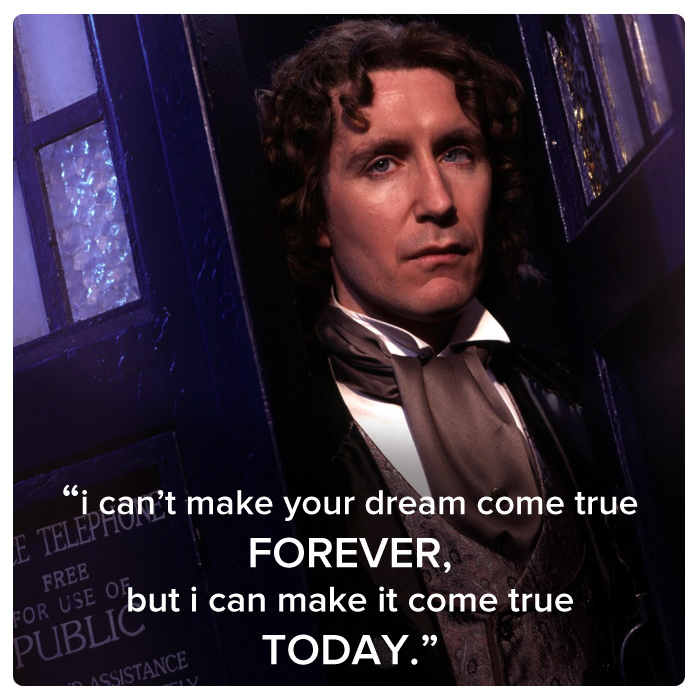 Ninth Doctor (Christopher Eccleston)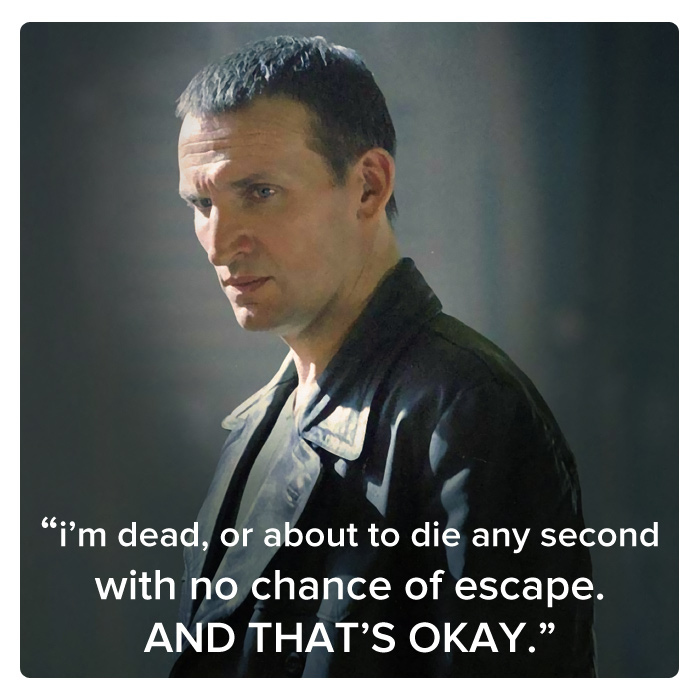 Tenth Doctor (David Tennant)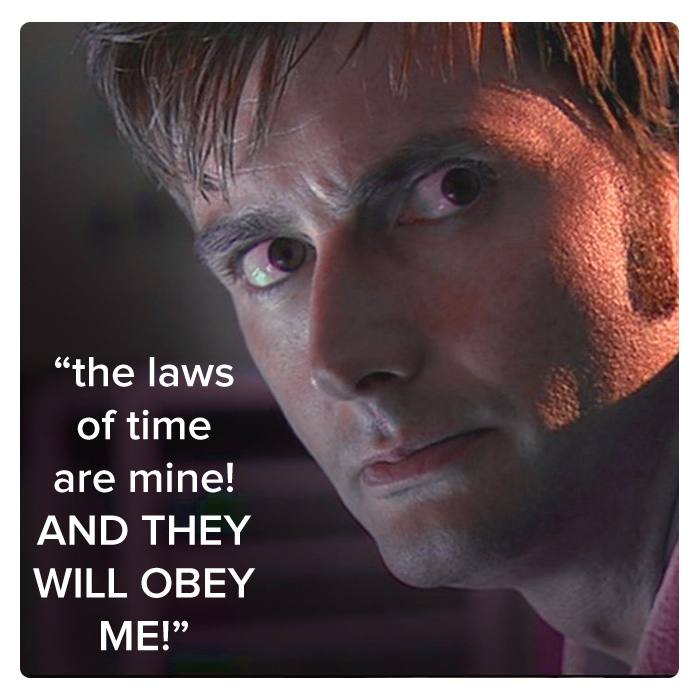 Eleventh Doctor (Matt Smith)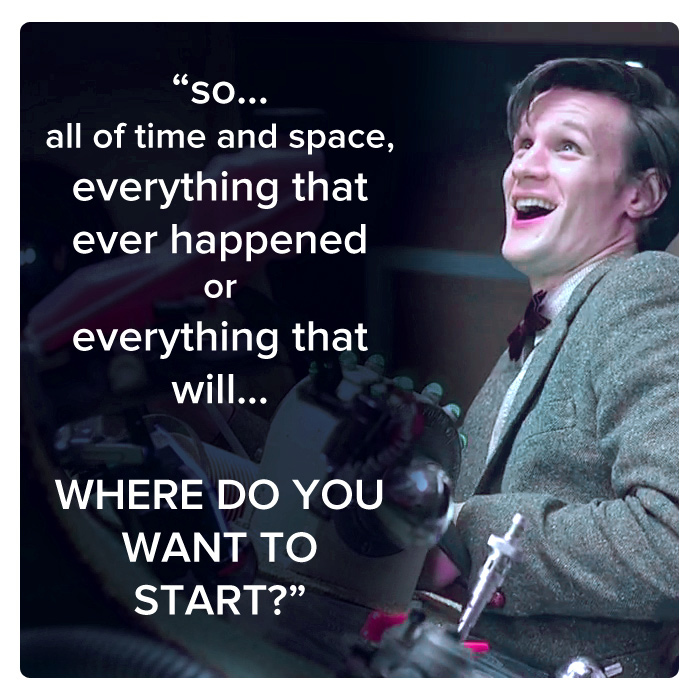 With all of this in mind, what could the next Doctor be like? Will he be more serious, like the original, or will he be more fun and at ease with the world? Only the writers know, and we are just the viewers, the pawns of their cruel merriment...
(Although you KNOW that some joker on the writing staff is going to slip this joke in somewhere...)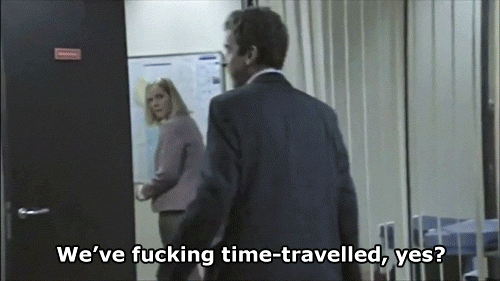 This post was created by a member of BuzzFeed Community, where anyone can post awesome lists and creations.
Learn more
or
post your buzz!