Via giphy.com
A world-leading medical journal, the Lancet, calls it "the biggest global health threat of the 21st century." Even the World Health Organisation just held a global climate and health conference.
Via giphy.com
Who would've thought that the U.S. Armed Forces are set to become the biggest investor in renewable energy?
Via giphy.com
Even 'Gangnam Style' star Psy has appeared in a promotional video for the international fund for fighting climate change. Check out his appeal to host the Green Climate Fund Secretariat in Songdo City, Korea here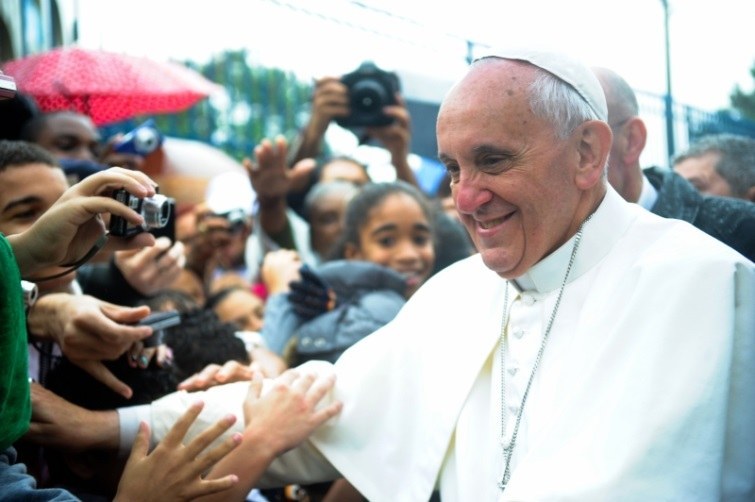 Via giphy.com
Ice hockey players are 'facing off' to the climate crisis. The NHL is the first professional sports league to have put in place a plan to tackle climate change.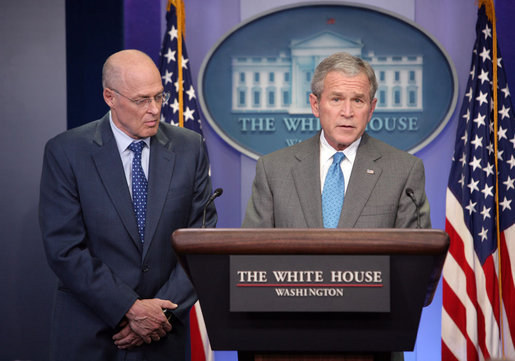 Via giphy.com
Deadly robot turned action Hero turned Governor has been taking on this bad guy for more than a decade, saying 'Hasta La Vista' to climate change.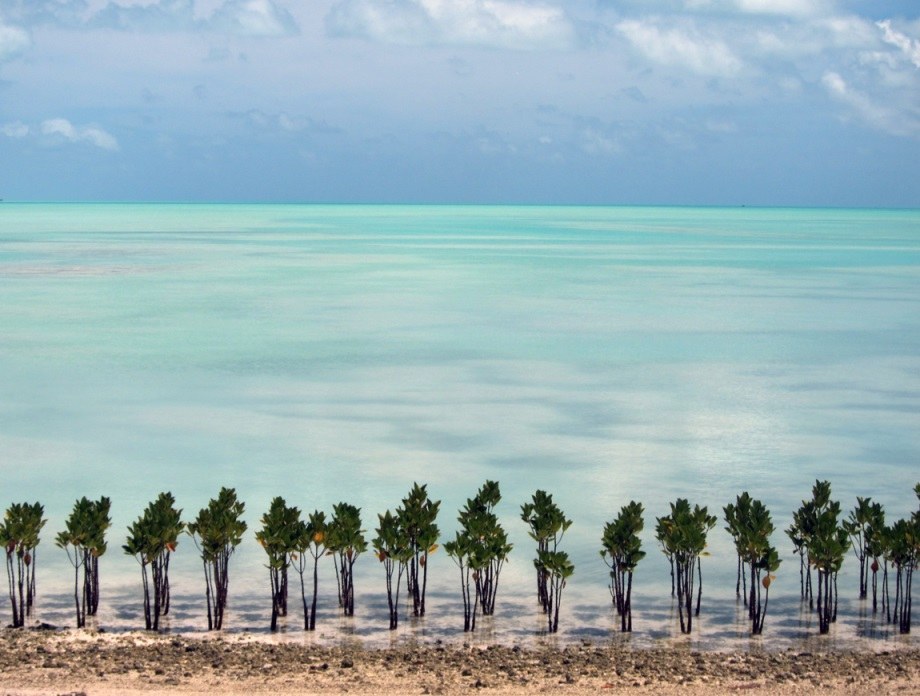 Via giphy.com
The World Council of Churches representing half a billion Christians, is pulling its money out of fossil fuel companies.
Via giphy.com
Last but not least, YOU! Don't hide from the problem – we need to talk about climate change now. On the 21st September 2014, join the biggest global Climate March in history to inspire the world's leaders to act now on climate change.