Who Should You Take To Prom? Take This Quiz To Find Out.
Good news! You're going to prom with acclaimed Hollywood Superstar Dennis Quaid. I think he's in The Parent Trap or something? Regardless, solid lay.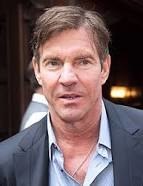 Oh nice, you got Chad! I've heard he's a pretty cool guy. Like super stand up guy. Love Chad.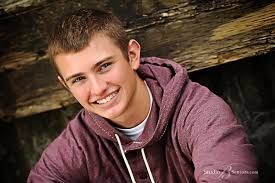 Oh shit, dude...you know this is the janitor's wife right?? Mean Joe is gonna kick your ass. We can only take you this far, good luck.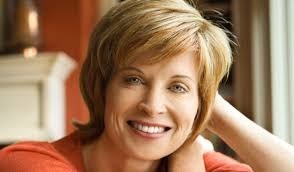 You got:

Your estranged father
What better way to reconnect with your father who walked out on you when you were a toddler by showing him America's favorite pastime: prom! Two birds; one stone.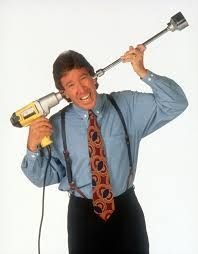 I hate to be the bearer of bad news, but you're gonna be the laughing stock of the whole school after prom. With a date like Alfred "The Booger Boy" Molina? You're practically begging to be made fun of.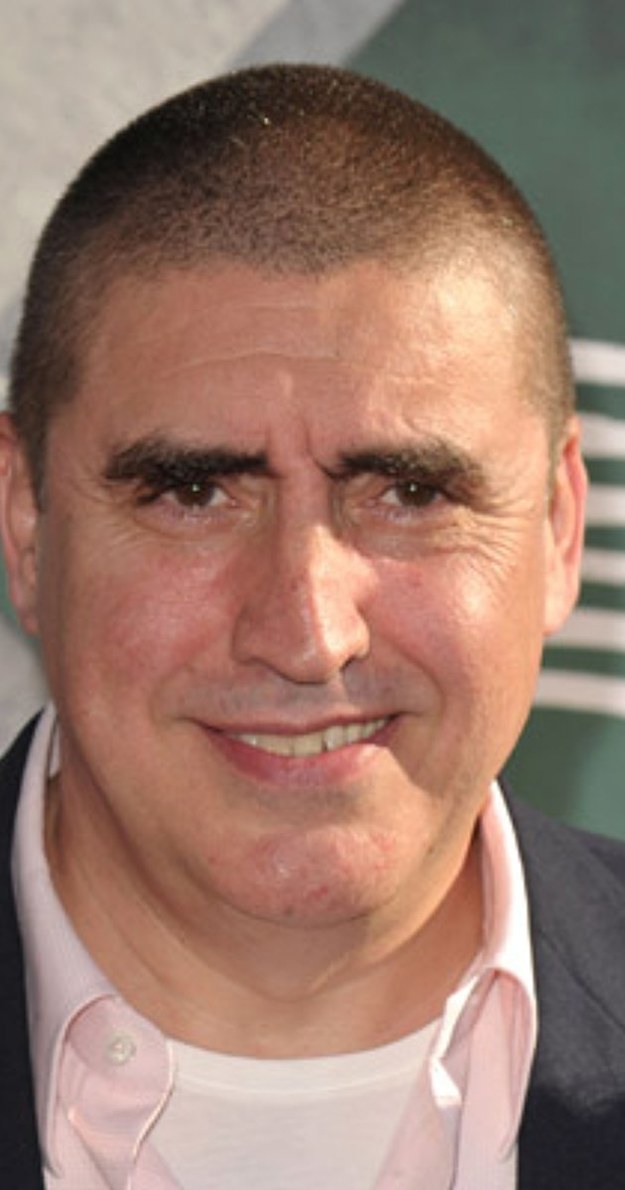 This post was created by a member of BuzzFeed Community, where anyone can post awesome lists and creations.
Learn more
or
post your buzz!