We Can Guess Whether You'll Get Back To Your Dorm Based On These Questions!
You'll wake up in nothing but a jock-strap on the crest of North Brookings with a tour group gathered around you holding candles and mourning. Better go piss on the bunny!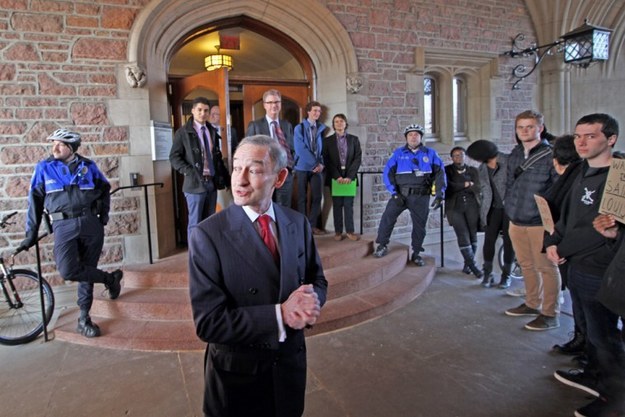 Lame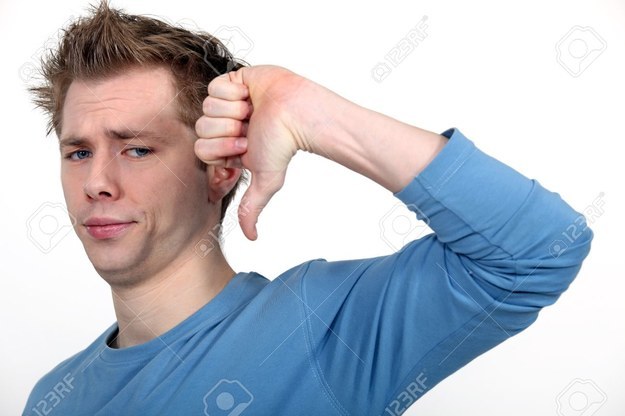 Oooh, you fucking slut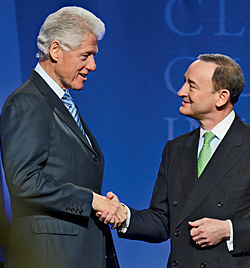 You're transported to another universe where women have inverted penises and men are their pets. Water doesn't exist; you only drink pina coladas. For some reason, you're constantly in a state of suicidal ideation, probably because your tolerance for alcohol has spiked because of the pina coladas, and you feel nothing anymore.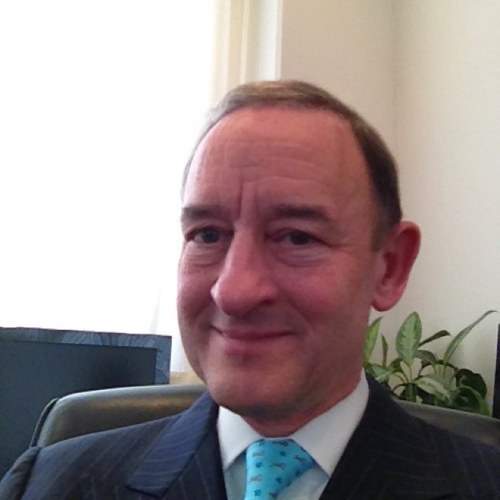 You fall asleep on the desk of your English professor; all the desks are upside-down; the entire class is asleep in their desks too. What's that weird fishy taste in my mouth? Is God real?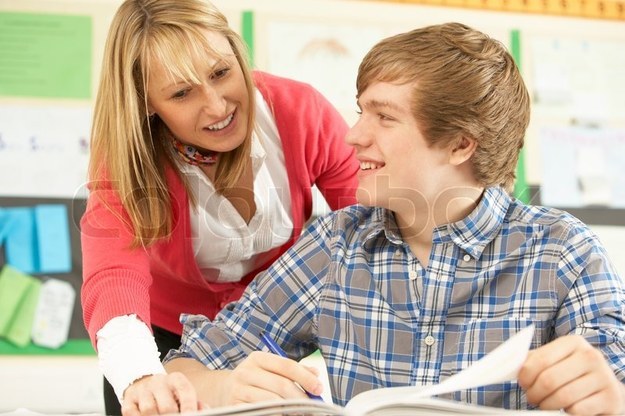 You've somehow managed to attach your hammock to the ceiling of Tisch Commons. The entirety of the school stands below you in wonder. Chancellor Wrighton takes you under his massive lapels to train you to be the next Green Lantern/his successor.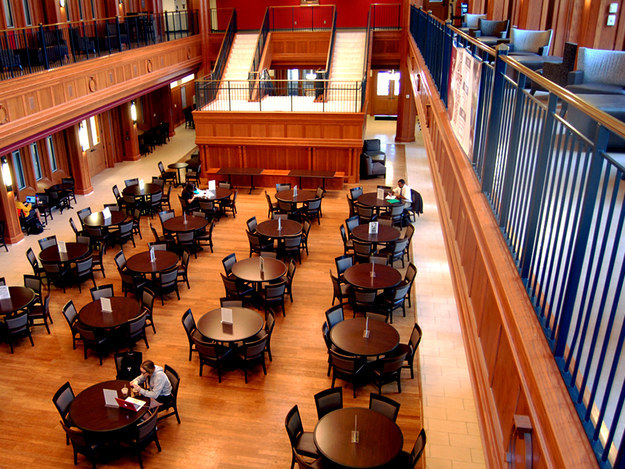 You're home in your bed. You're still in high school. It's all been a dream. And finals are tomorrow. Your ACT score is a 1. You're a syphilitic idiot. Sometimes you eat your own vomit because your parents have emotionally abandoned you and you need sustenance.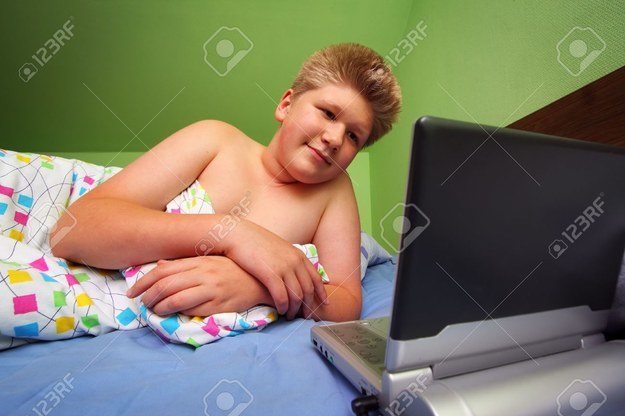 But who's laying next to you? And where is that third arm coming from? And what is that wet feeling? Why do I feel dead inside? Mommy?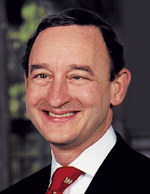 This post was created by a member of BuzzFeed Community, where anyone can post awesome lists and creations.
Learn more
or
post your buzz!