How Likely Are You To Chug An Entire Bottle Of Purell Before The Semester Ends?
You got:

You are VERY, very, likely, sport
Imagine that sweet, sweet, burning gel dripping down your throat straight to your pussy. Your entire body is cleansed. You shit alcohol. I chug it out of your ass. That's right, I'm into it. Ah, man, baby... You're so clean, baby. It's time to get dirty ;)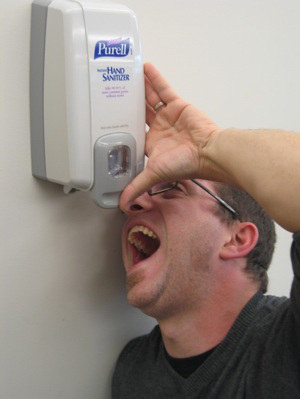 You got:

A sea turtle is going to choke on the empty bottle of germicide, you piece of shit
YOU CHUG THAT MOTHERFUCKER LIKE YOU'RE AT A PHI DELT PARTY. You have five finals tomorrow and your life means nothing to you. After a while, you even think you begin to enjoy the taste. Notes of vermouth... Your chakra spurts more class than your pussy, which is spurting pure Purell Hell. God?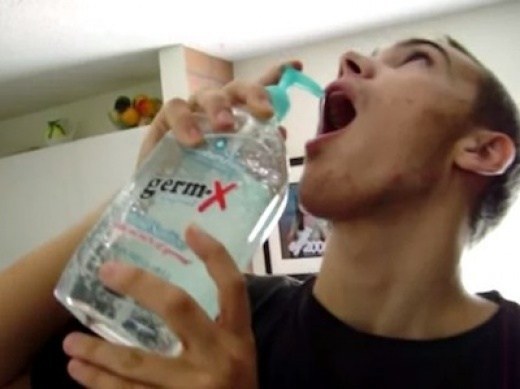 This post was created by a member of BuzzFeed Community, where anyone can post awesome lists and creations.
Learn more
or
post your buzz!