Here Goes: Which of These Men Has a Handlebar Mustache?

This one looks promising.

...Or perhaps it's this one?

Is this the man you're looking for?

Wait, this could be him right here!!!
Can You Guess Which Of These Men Has A Handlebar Mustache?
This delicate male specimen hasn't quite reached the cusp of manhood. To rehash, a handlebar mustache is is a mustache with particularly lengthy and upwardly curved extremities. You'll get it next time for sure.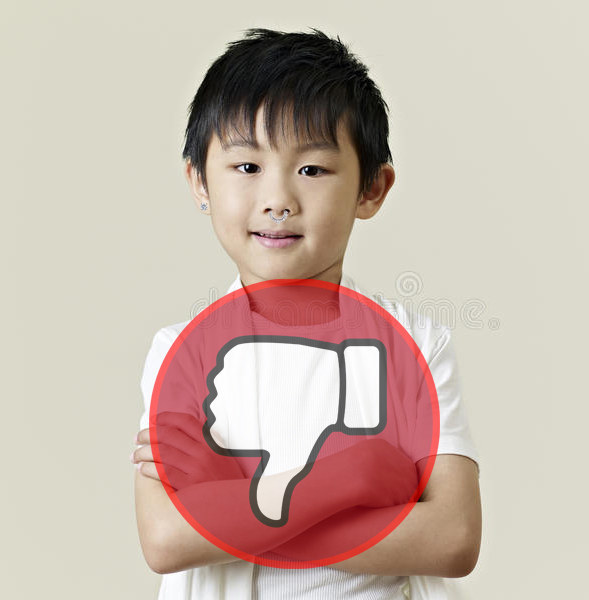 This is actually American comedian Matt LeBlanc, best known for his role as the dim-witted, womanizing but ultimately lovable actor Joey Tribbiani on the popular NBC sitcom Friends, which ran from 1994 to 2004. Unfortunately, he is not mustachioed. Keep an eye out for those curlicues next time!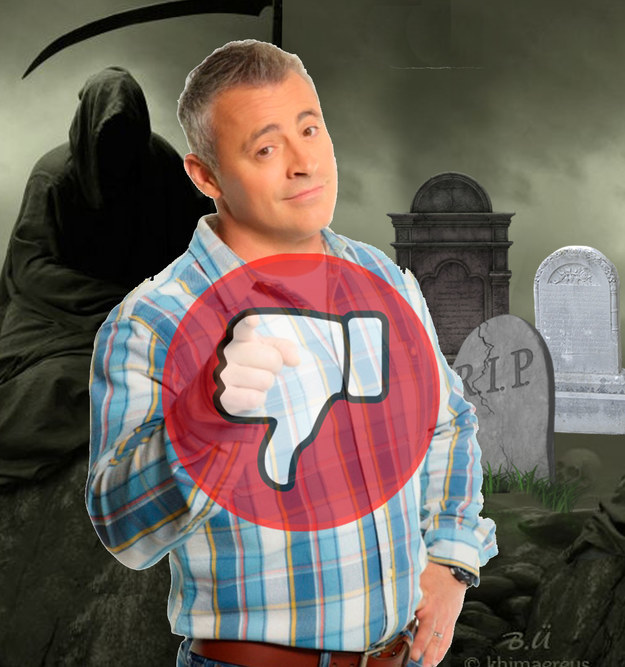 I mean, like, wow. That was really quick. You must be pretty perceptive. We're really glad you took this quiz. You're...not like other quiz-takers. You're different. Like, special. You're probably supposed to go on with your day now. Think of us, on summer nights, when you look up at the moon. We'll think of you too.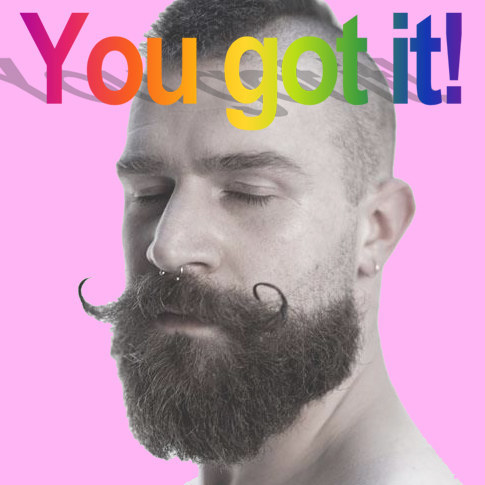 This one hasn't got a handlebar mustache, but we can see why you got so distracted by the smoldering depths of his gaze. Be sure to check the upper lip!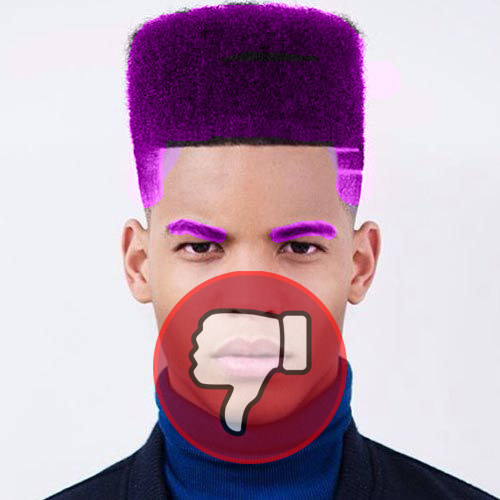 This post was created by a member of BuzzFeed Community, where anyone can post awesome lists and creations.
Learn more
or
post your buzz!