You are on vacation in a tropical climate. Your group decides to venture into the jungle for a week so for food, you can only bring a nonperishable item. What do you bring?

You roll into CF, take a look at the board, and grimace. Why?

Burpees. All the burpees.

Pull ups - my hands are already ripped up

Swaggie just stepped up her game (yet again) and is making something for dinner that makes you drool. What is it?

As a child, what did you like to play with most?

I liked to reenact musicals with my sibling(s) using Calico Critters

How do you self identify?

Which meme speaks to you on a spiritual level?

Cash me ousside/how bow dah

What keeps you up at night?

My sister laughing while walking behind me

Vampires (the hot Twilight kind)

Vampires (the ugly Dracula kind)

Pick a show to binge watch

If you were a spice, what would you be?
What Percent Pappy Are You?
You got:

100% PAPPYLICIOUS
Congrats! You did it! You are PAPPY! YOU ARE YOU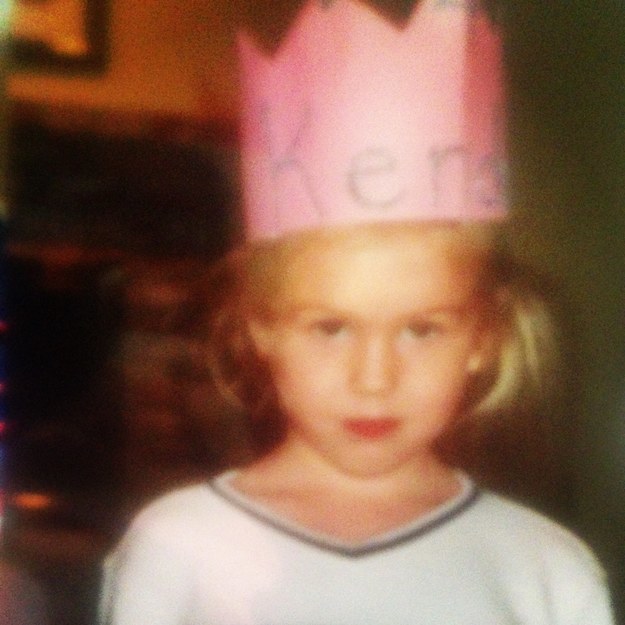 You are mostly Pappy. Maybe you are pappy and your hand slipped and you clicked a wrong answer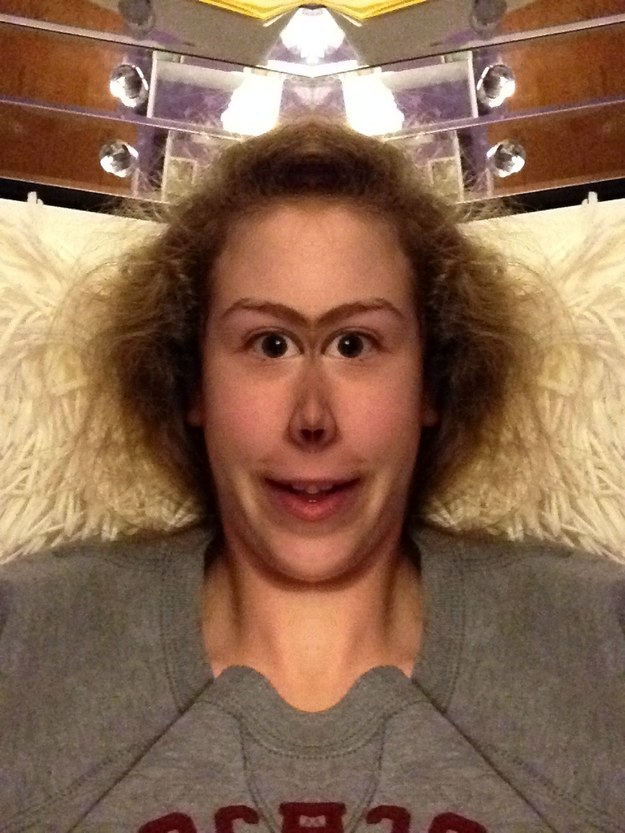 suh mysterious. Are you Pappy or aren't you?
Are you a FAKE? Ugh we live in a world of fake news and fake pappys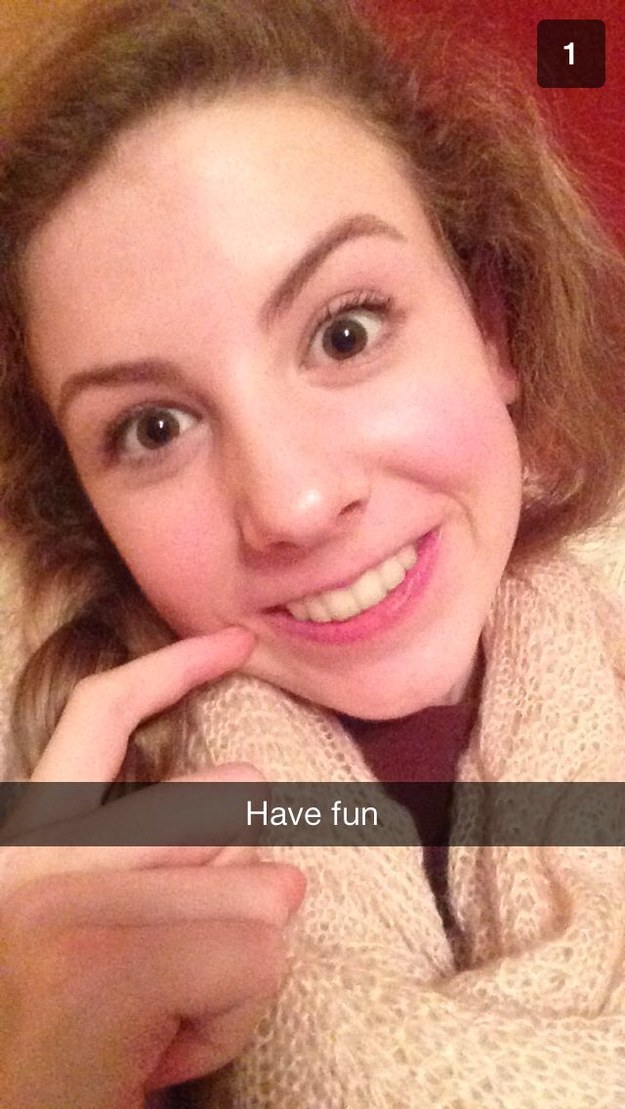 Ugh. The worst.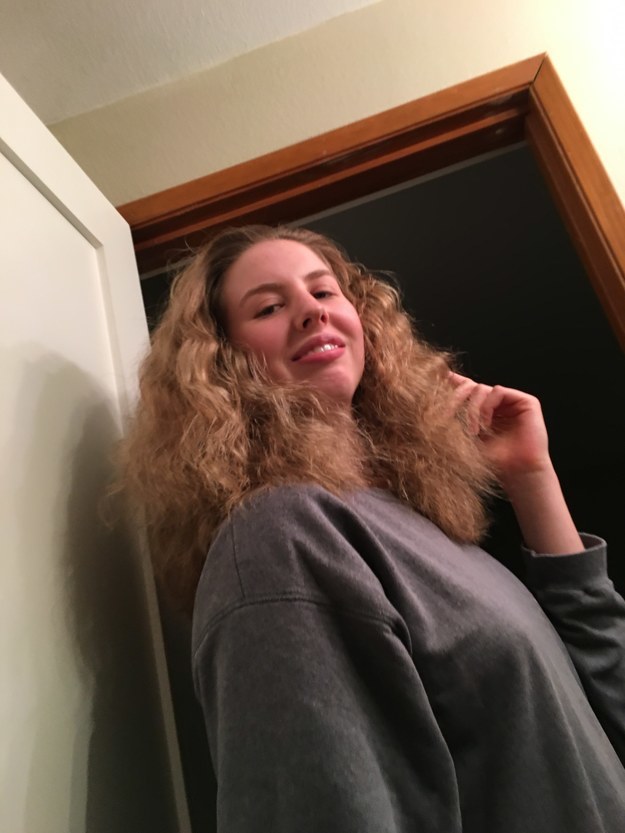 This post was created by a member of BuzzFeed Community, where anyone can post awesome lists and creations.
Learn more
or
post your buzz!