What's a typical Friday night like for you?

Writing and hating the patriarchy and other oppressive societal systems

Cuddling up with my cat and my hot gf

Rocking out at the Black Angel

Dedicated band practice channeling Avril and Ashlee

Which celebrity would you be?

What's your idea of the perfect date?

Pizza and some sick bands

Browsing the bookstore followed by a chat about literature over a candle lit dinner

Something intimate with your partner...it's been a long day

Describe your friend group.

A coven of bad ass witches

Skaters, pop-punks, and party people

Describe your dream home.

Anywhere with the right space for my cats to run around and play

A beautiful southern gothic style manor with a handsome library

A house with a sweet basement that hosts shows for local and touring bands

A mysterious penthouse high above the city

A cozy place walking distance from downtown

A totally metal bachelor pad

If you could have any pet, what would it be?

Something fluffy to keep me company while I read
Which Kate Kane Are You?
You got:

Maiden Mars Kate Kane
You got witchy-drummer for Maiden Mars Kate Kane! You like channeling the goddess, calling the corners, and basically all things occult. You're versatile, a fast learner, and can pick up any instrument and start playing.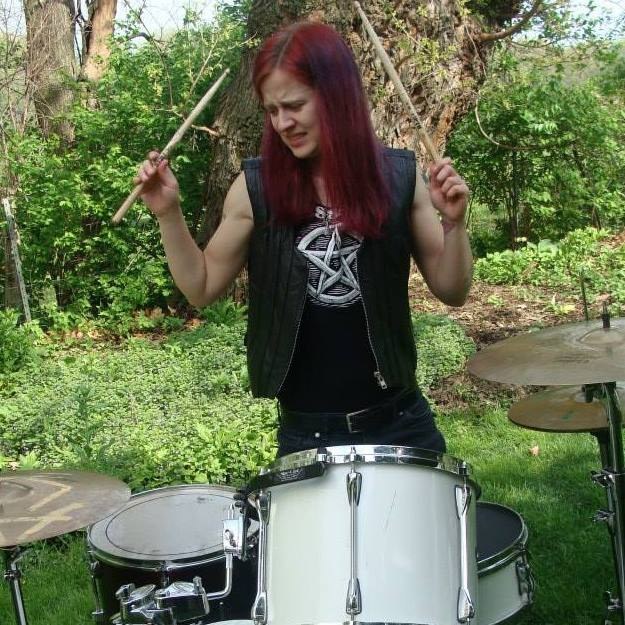 New to the party, Kyle's just a man's man who plays guitar and sings in the band Mopium. Kyle loves performing at Studio 13 and rocking out with the guys!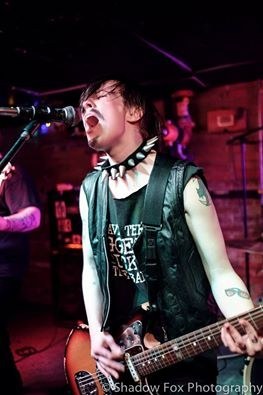 Ummmm......well......this is embarrassing. You're not Kate Kane at all, you're actually Jenny Watkins! You love Lipstick Homicide, Iowa City, literature, and dismantling oppressive systems. You can be found at the Prairie Lights cafe writing and checking out the ladies.
Congrats! You're Kate Kane, Batwoman. You're a lesbian socialite turned vampire vigilante living in Gotham City. You're a bad ass, but you've also got a romantic side.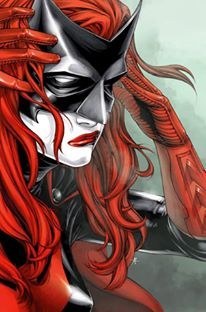 You got:

Kate Kane - cat mom
You got Kate Kane cat mom! You love your cats. I mean, really love them. You write songs for your cats and even get tattoos for your cats. You also really love your girlfriend Noelle and you guys and your cats are living the dream.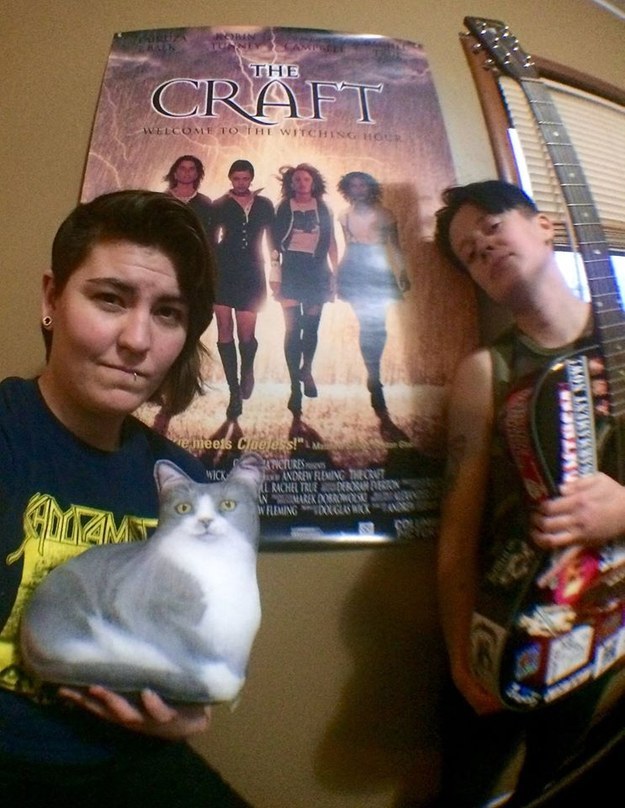 You got:

Lipstick Homicide Kate Kane
You got Lipstick Homicide Kate Kane! You're the OG Kate Kane, all of these other Kate Kanes are just side projects...JK!!! You love pop-punk and 2000s sk8er gurls. Keep rockin' on!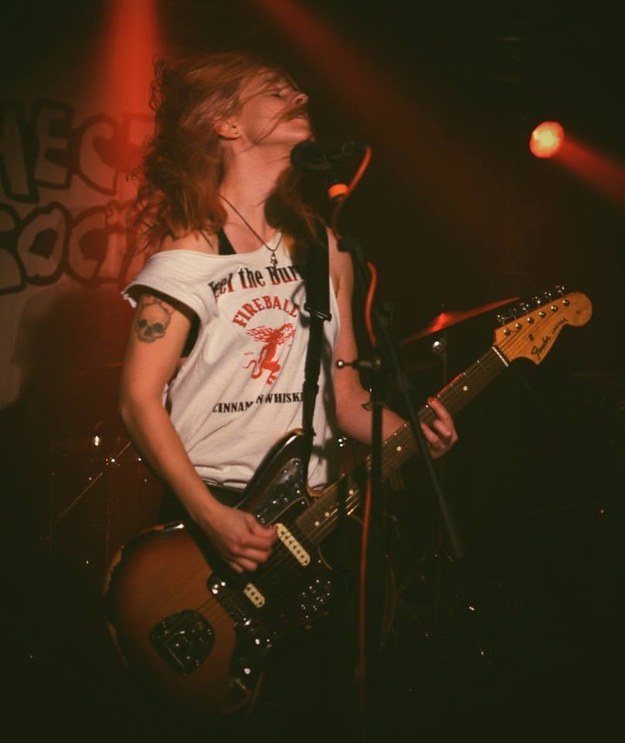 This post was created by a member of BuzzFeed Community, where anyone can post awesome lists and creations.
Learn more
or
post your buzz!