This post has not been vetted or endorsed by BuzzFeed's editorial staff. BuzzFeed Community is a place where anyone can create a post or quiz.
Try making your own!
Siam BJJ Cup 2020: Mohammadreza "Persian Leopard®"Goodary Takes 3 Medals
It was a spectacle to behold on the 19th of December, as 500 warriors from all over the globe came together to compete for the Siam BJJ Cup 2020.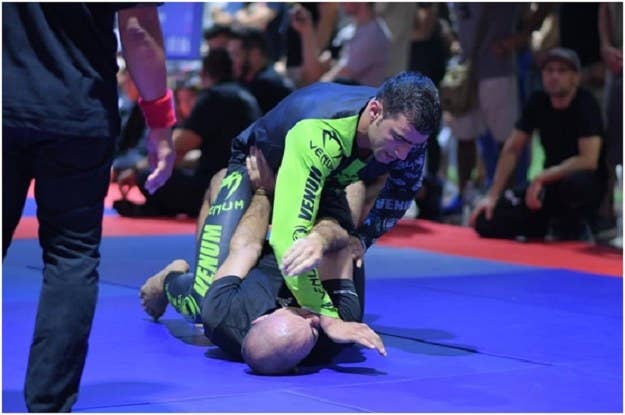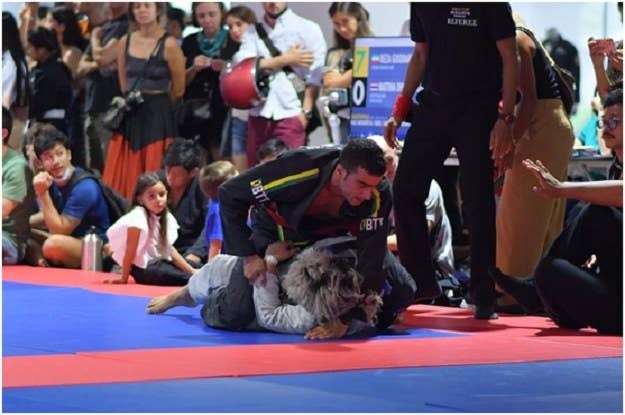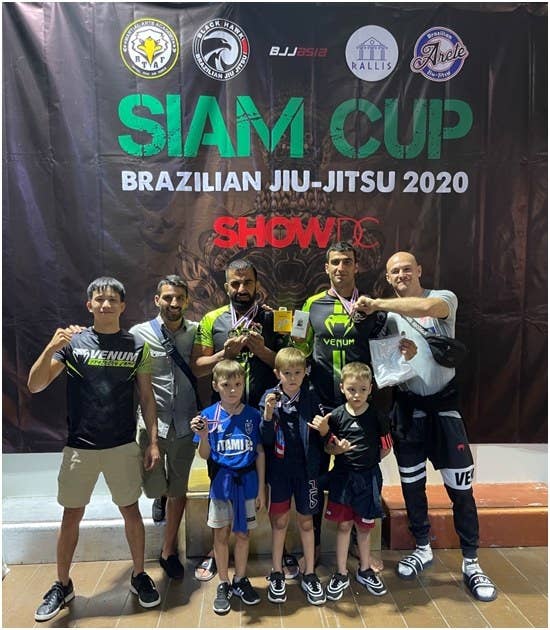 The Persian Leopard®️
"I'm always hungry for a fight and I'll never get tired of training and fighting. Martial arts polished my soul and brightened my wellbeing. Martial arts has changed the course of my life for many years. In a word, martial arts is everything to me." These are the words of determination, hard work, discipline, and someone with a champion mentality. All the ingredients needed to succeed in an ever-competitive field, embodied in one man; why wouldn't he be special?