11 Veterans Talk About What Inspires Them
When transitioning back to civilian life, veterans often face new battles. By supporting the Wounded Warrior Project, you can help empower injured services members as they transition back to civilian life.
Being a soldier means making tremendous sacrifices.
Unfortunately, for many veterans, an end to combat life isn't an end to hardship. When these veterans encountered new challenges after coming home, here's what inspired them to persevere.
1.
Bill Geiger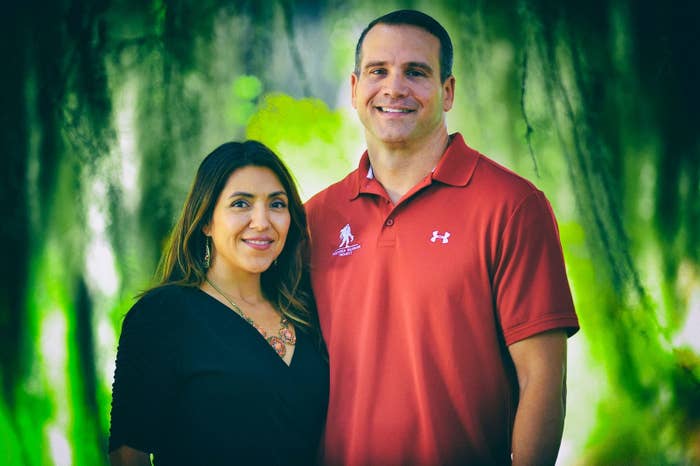 2.
Taniki Richard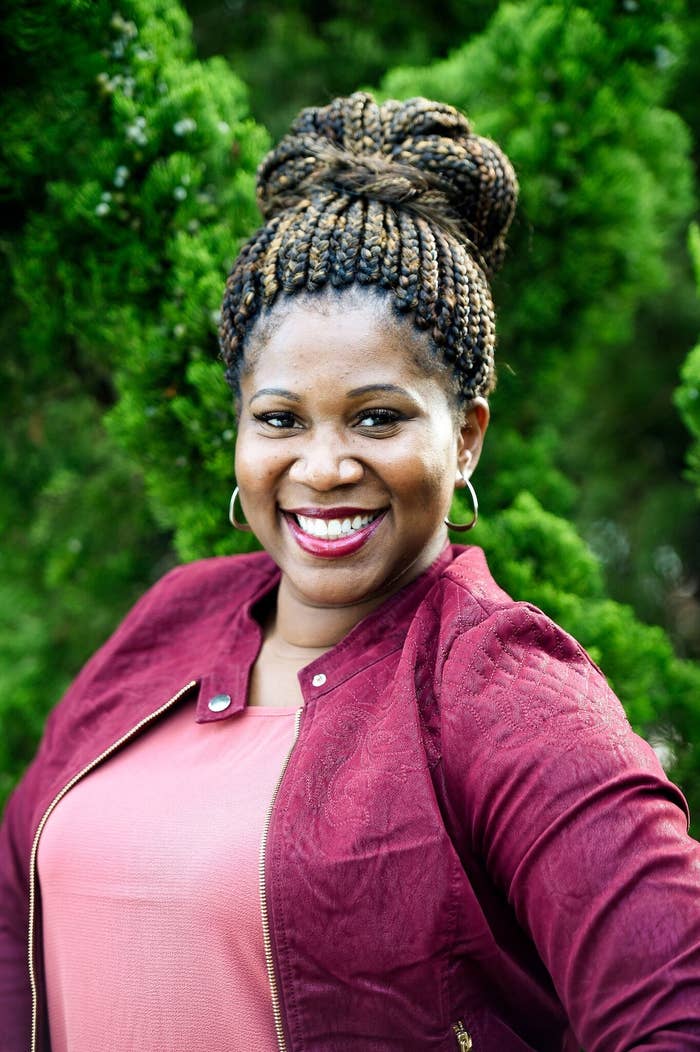 3.
Paul Delacerda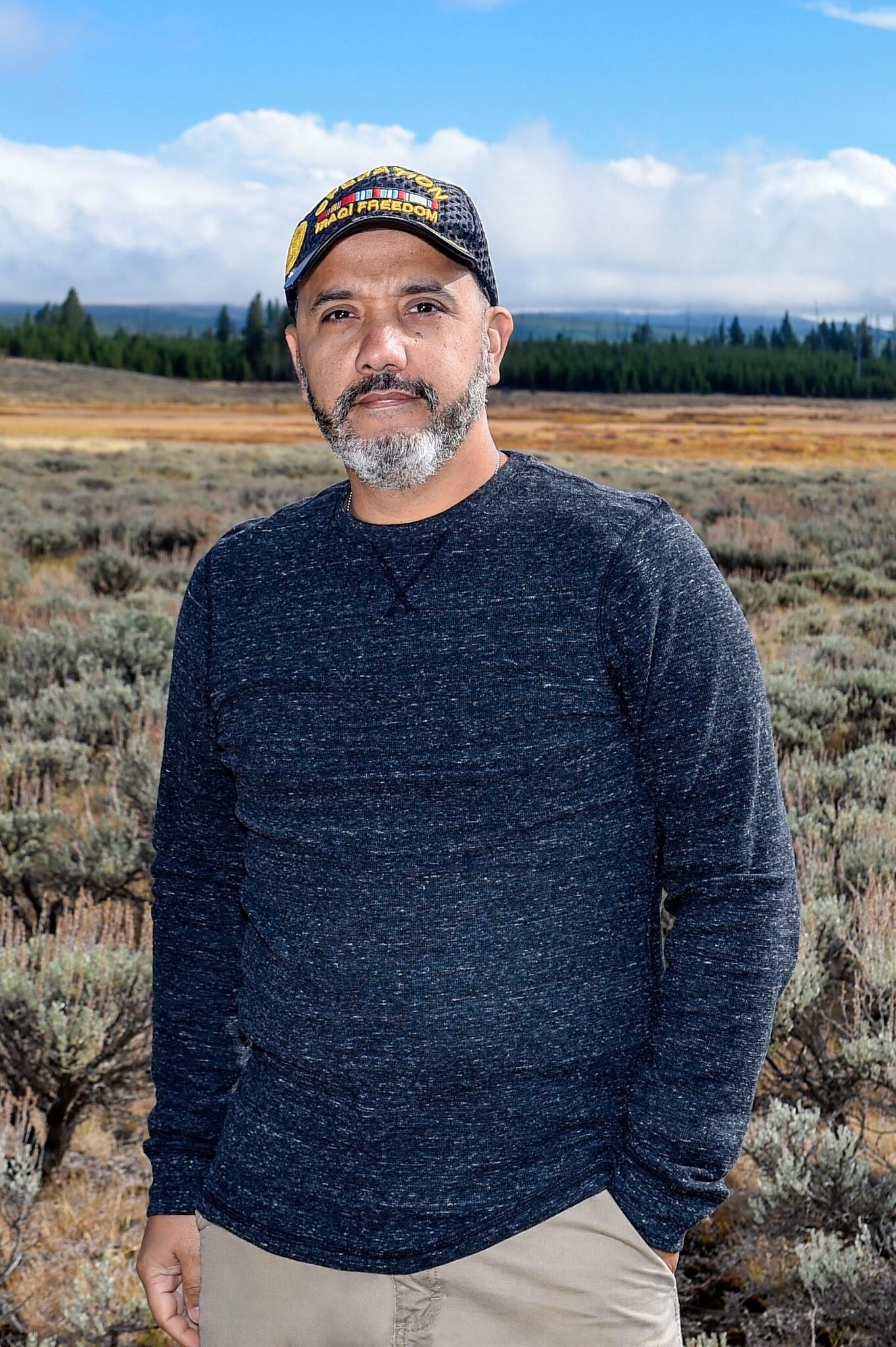 4.
Bill Jones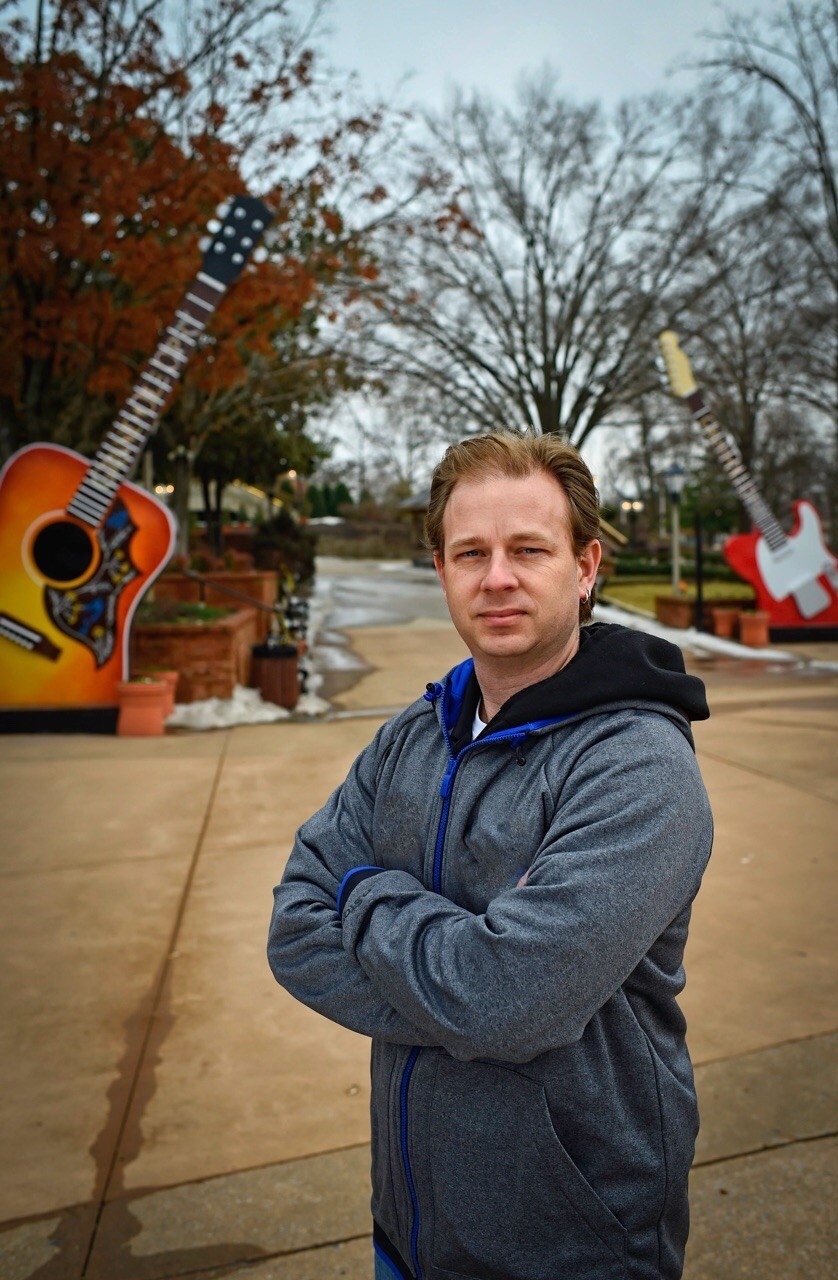 5.
Lisa Crutch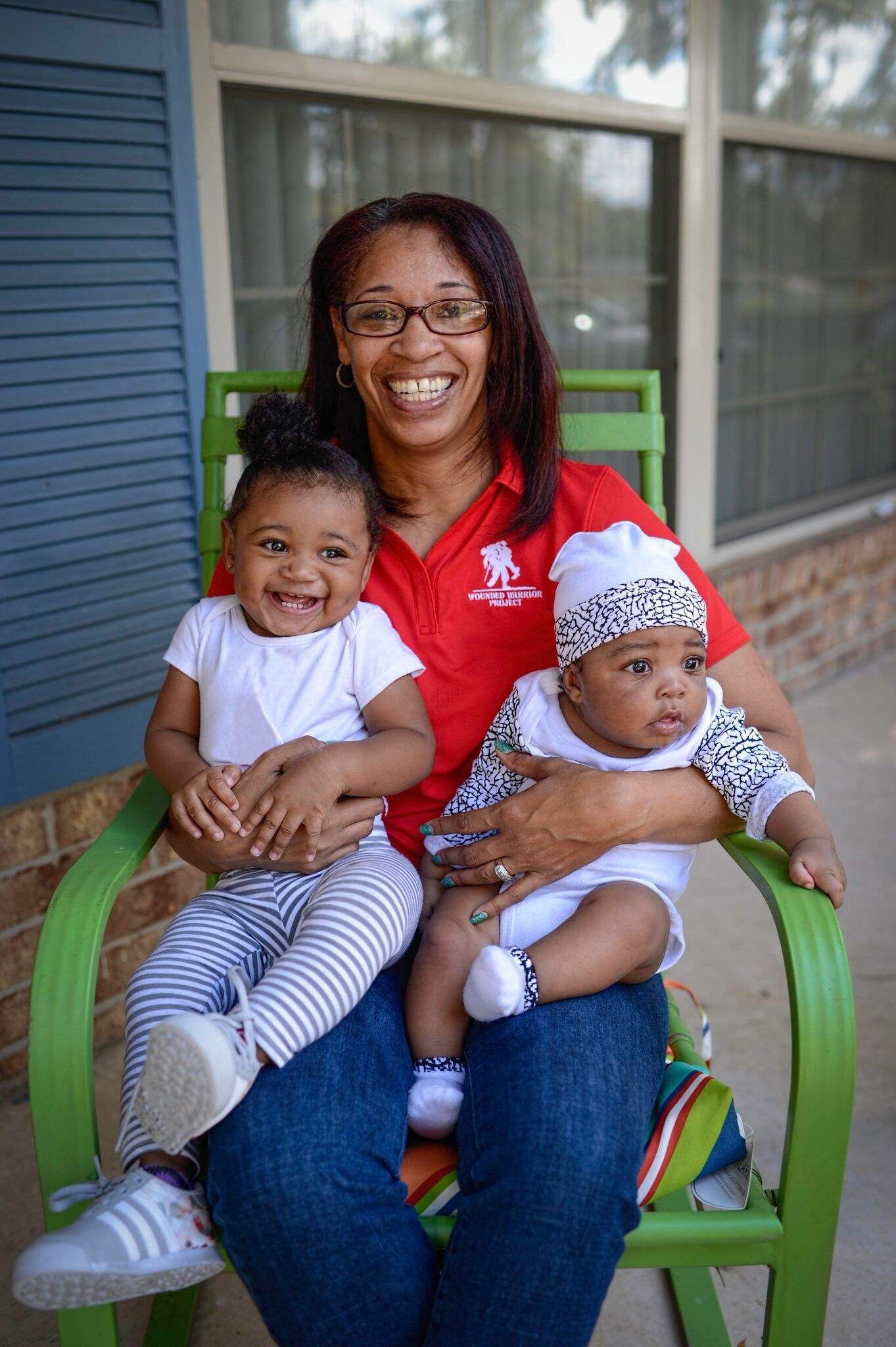 6.
Shane Kruchten
7.
Charles "Dozer" Reed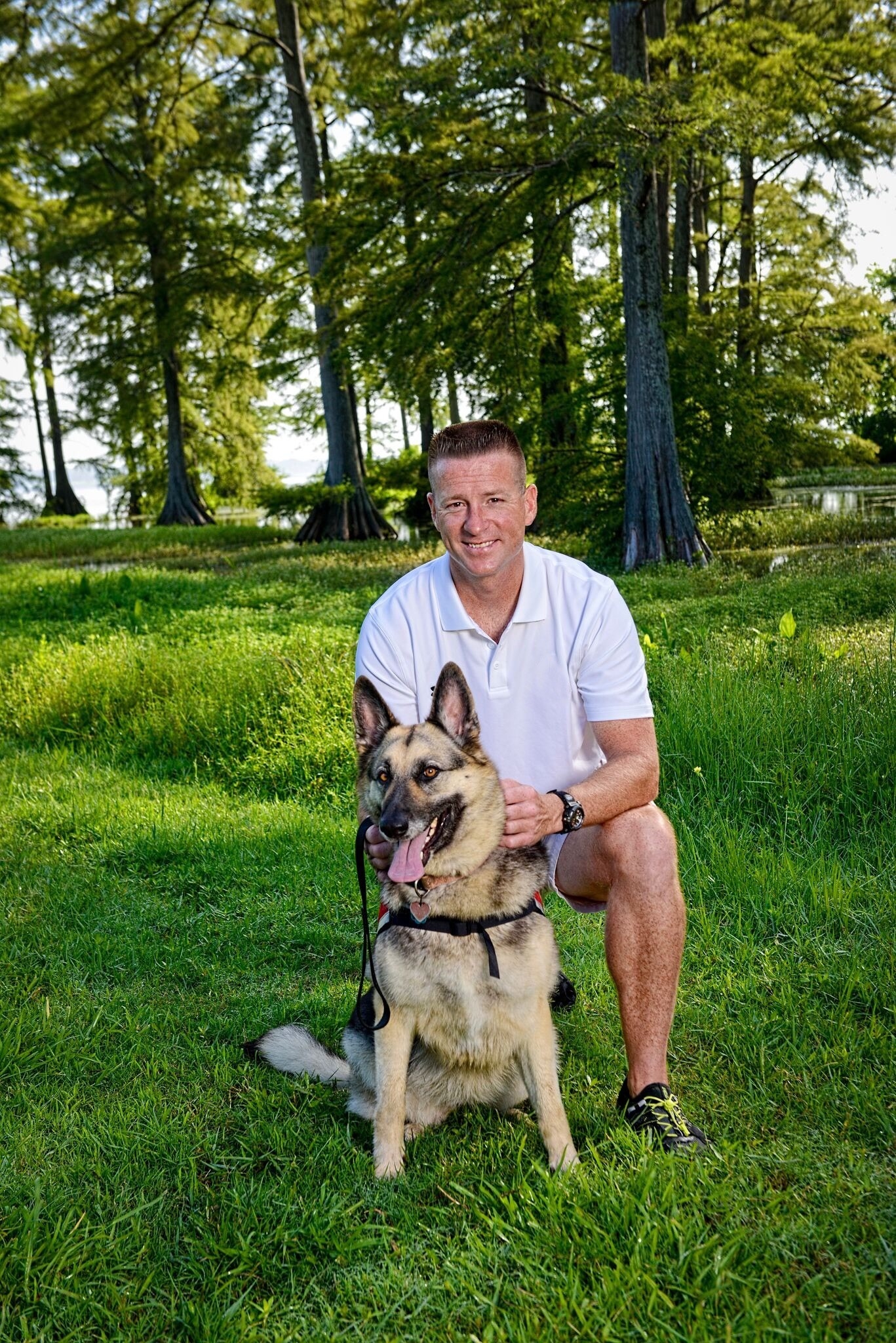 8.
Angela Peacock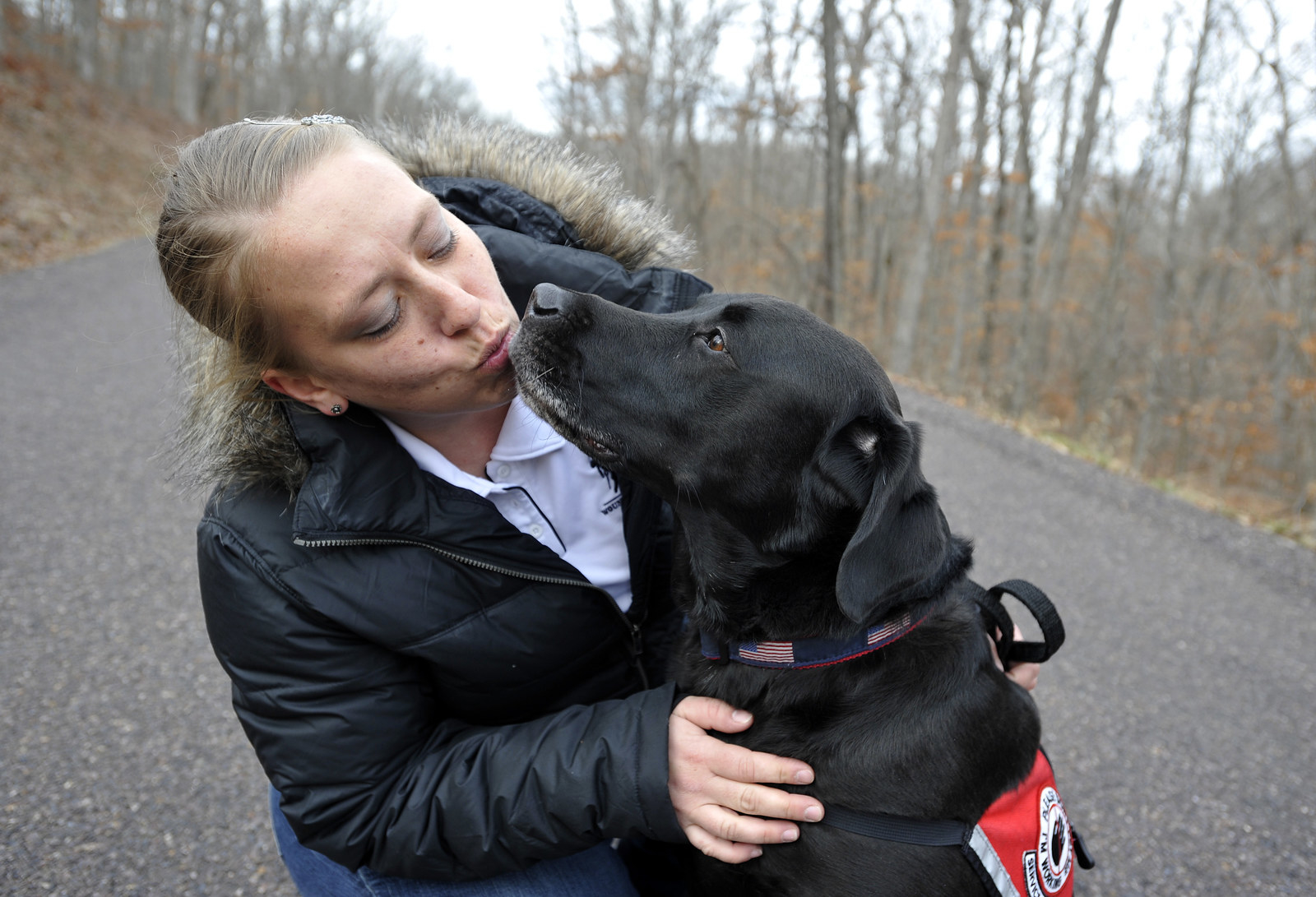 9.
Frank Sonntag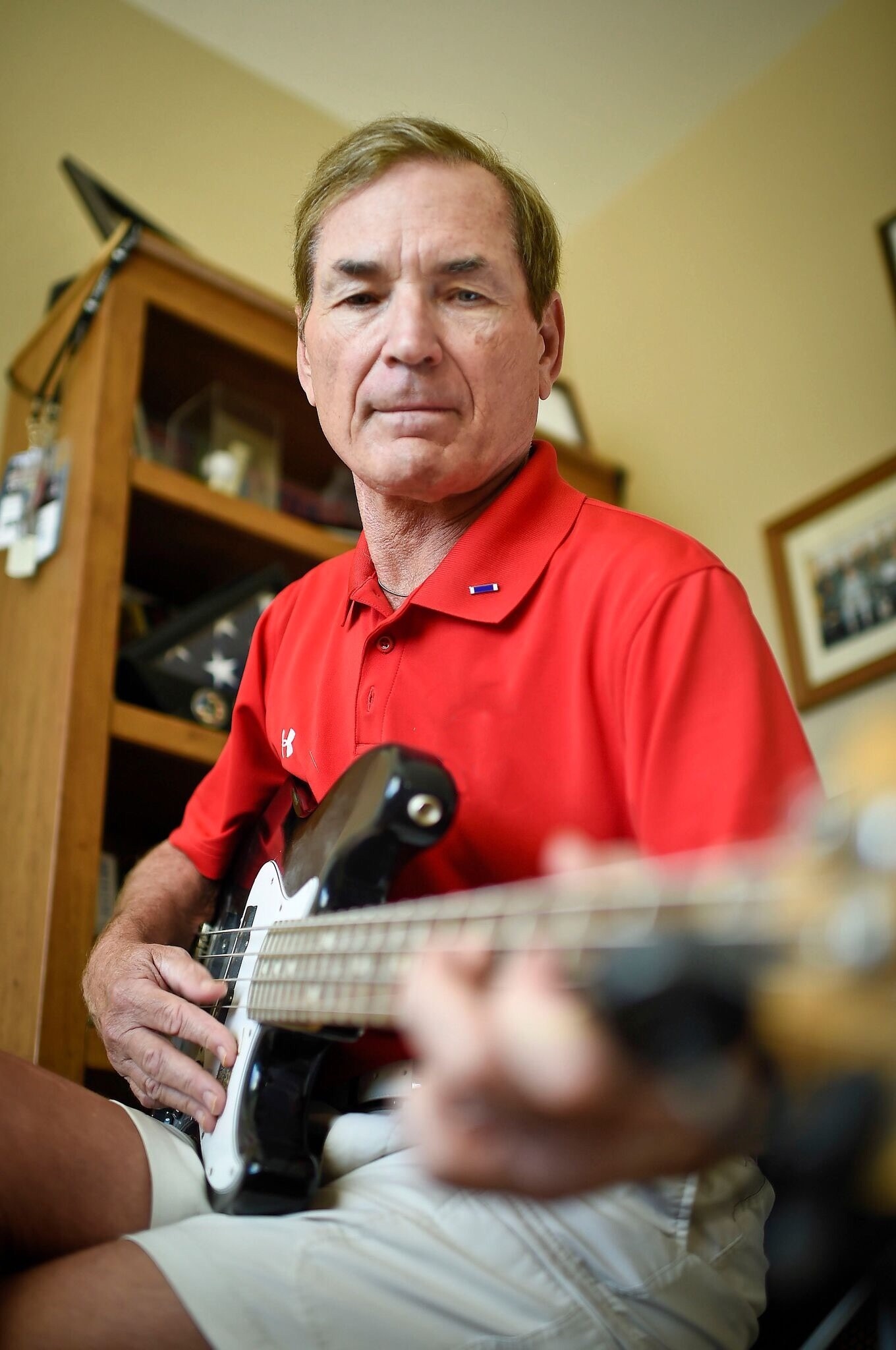 10.
Dan Miller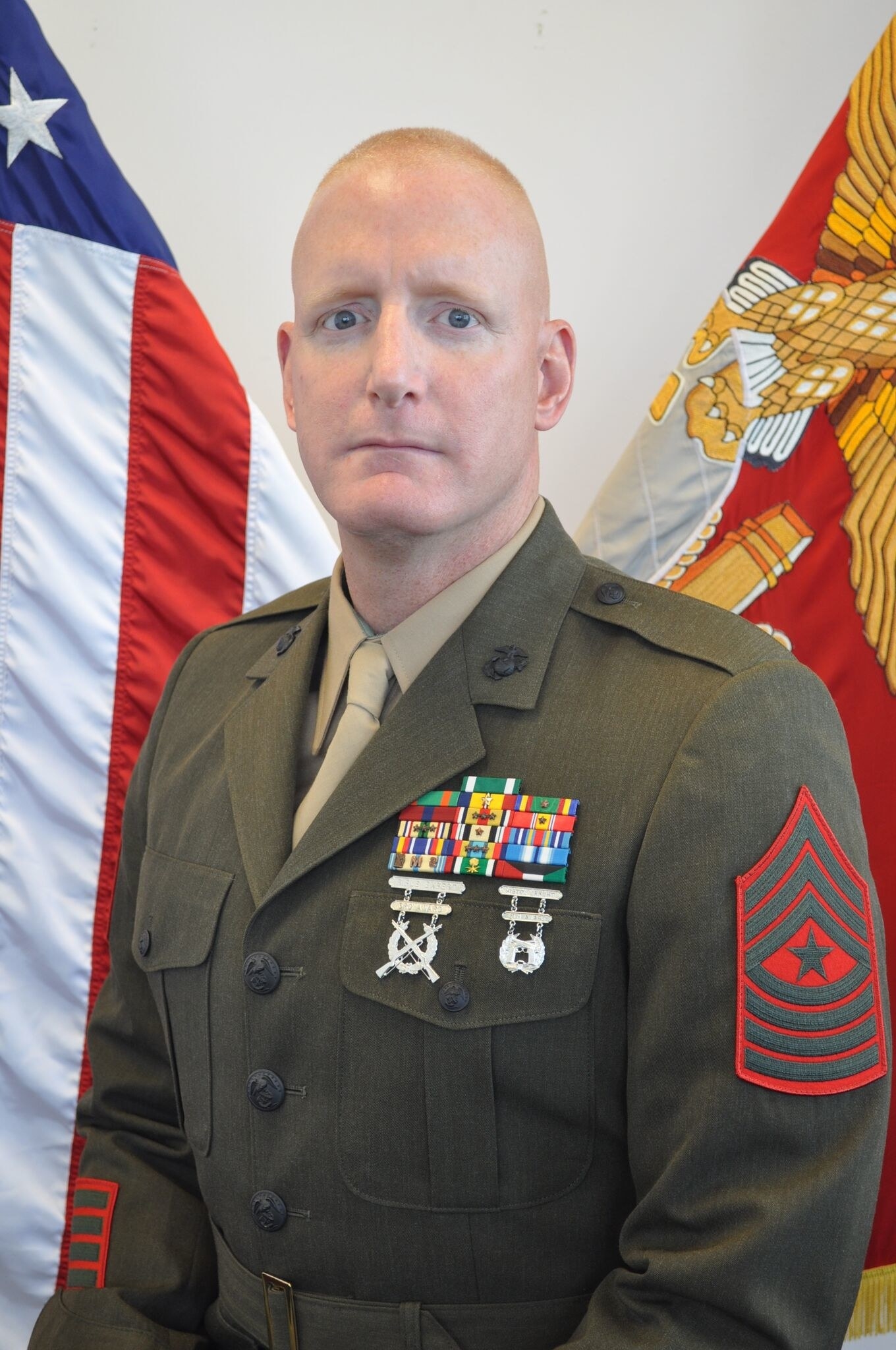 11.
Jeremiah Pauley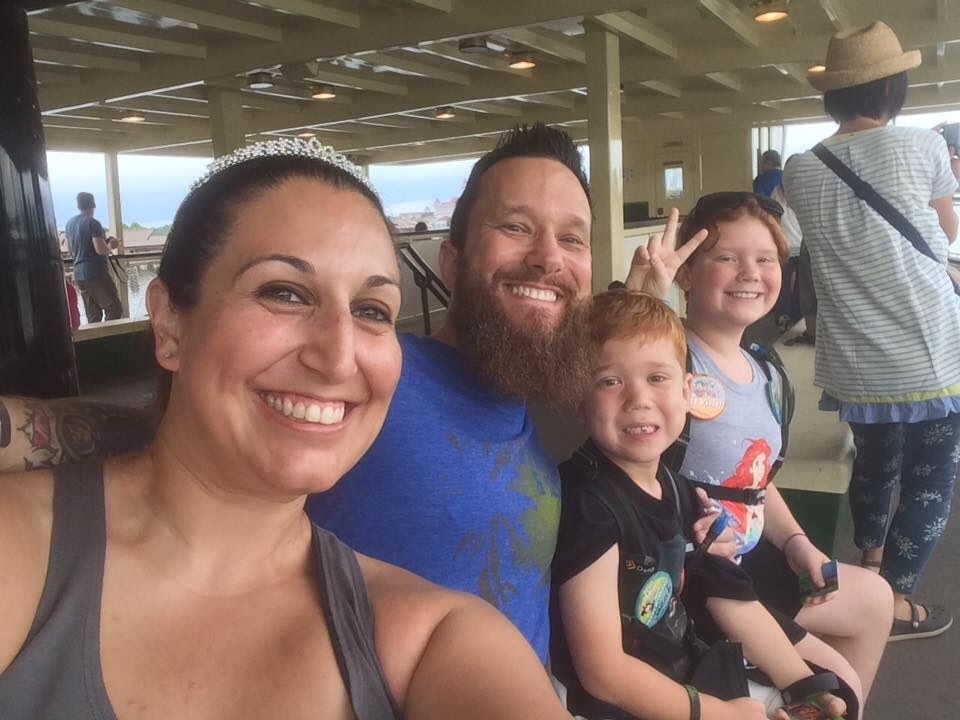 Their bravery and strength in turn inspires us. To thank veterans for their service in ways that count the most, look to the Wounded Warrior Project for ways you can help.