Worth It is back for Season 3! This season is shaping up to be our best yet, with 10 new delicious foods and an international adventure too! It is only right that we begin our season with a fan favorite: Mac & Cheese!
The first stop on our journey was Chef Marilyn's, Queen Of Down Home Southern Goodies in Mid City, CA.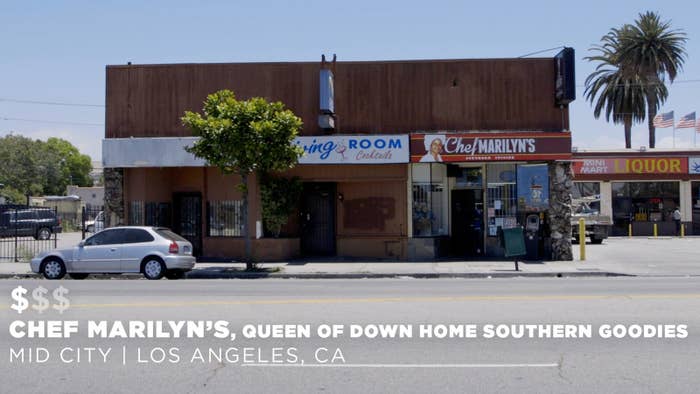 Chef Marilyn's is famous for delicious southern cooking that is sold at a reasonable price.
The first Mac & Cheese we tried was priced at $3.00.
The verdict? Chef Marilyn's Mac & Cheese may have been low in price, but it was high in yumminess and quality.
Next up was Little Jewel Of New Orleans in Chinatown, CA.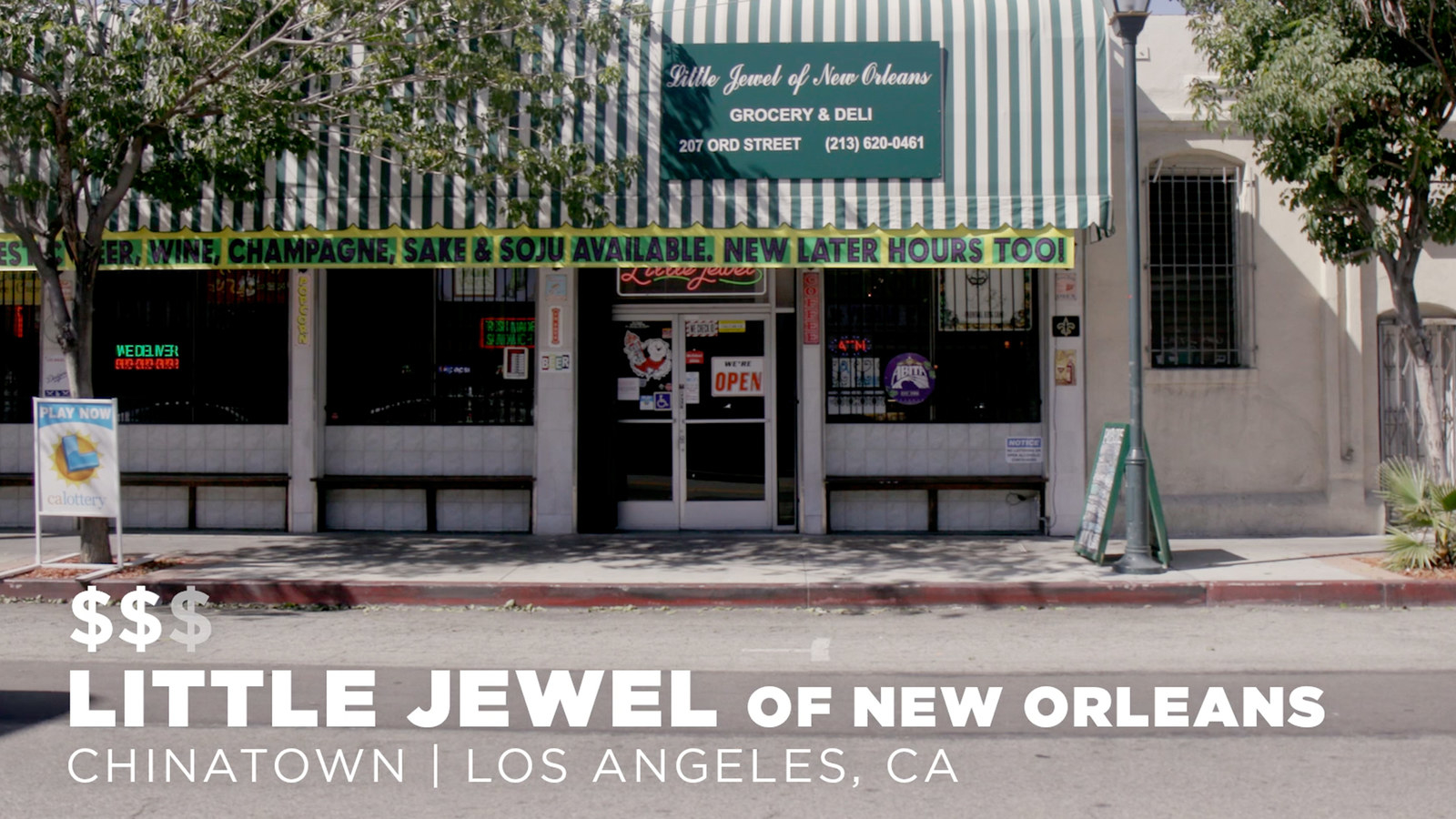 Here we tried their Craw Mac Deluxe, a Louisiana take on the Mac & Cheese.
This Mac & Cheese was filled with delicious cajun-style seafood and andouille sausages.
Last but not least, we stopped at Barton G. in West Hollywood, CA.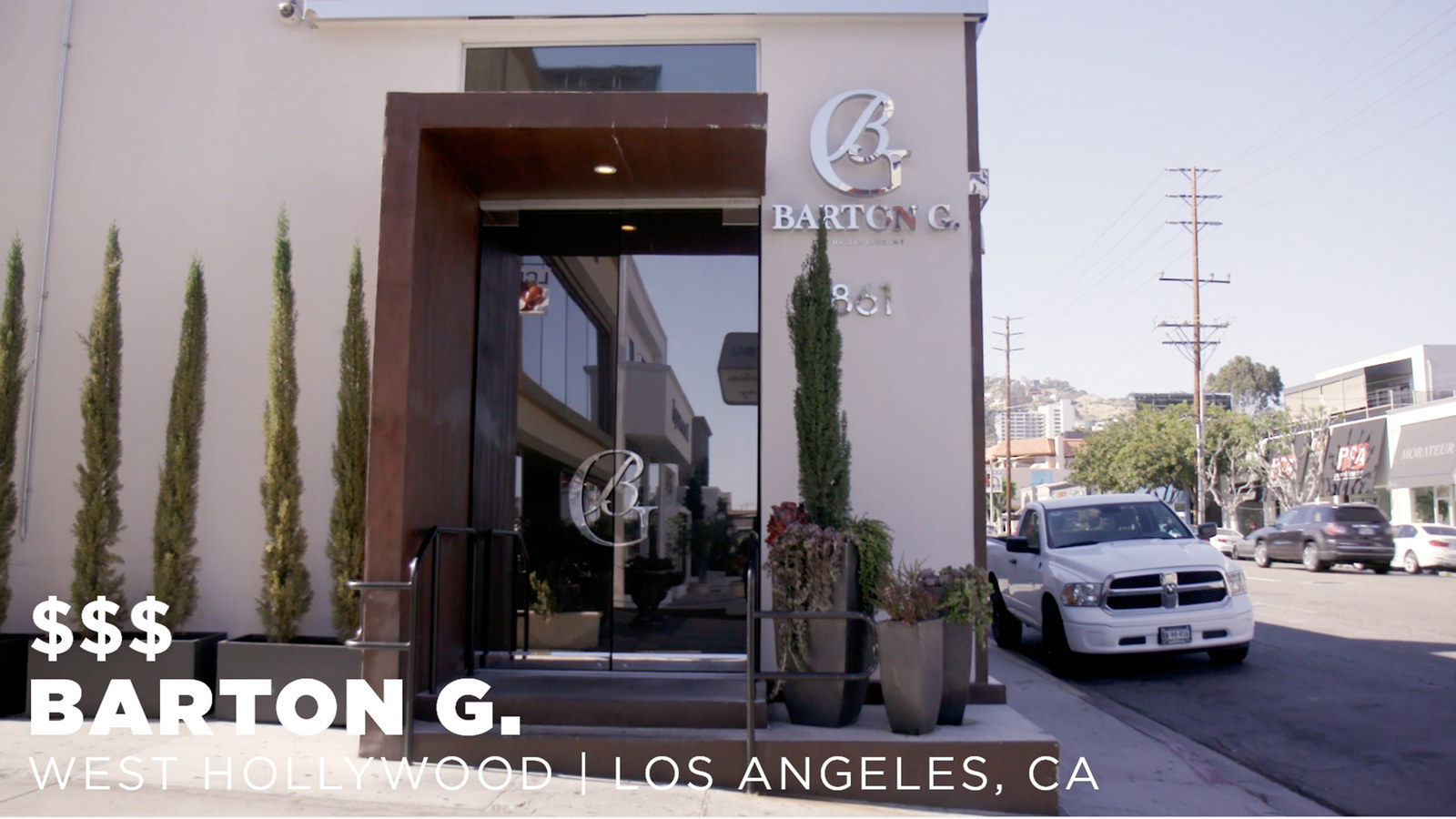 Here, we tried a ONE HUNDRED NINETY FIVE DOLLAR Mac & Cheese that was stuffed in a lobster and covered with truffles.
And it was PRETTY FRICKING DELICIOUS. Did we mention that it was STUFFED IN A LOBSTER?
But was it the winner? For Andrew and Adam, the Little Gem Of New Orleans won for its delicious creole-style creation; while, Chef Marilyn's soulful side dish did the trick for Steven.