The rules? Try three different BBQ ribs from three different restuarants at low, medium, and high price points to find out which one was the most Worth It!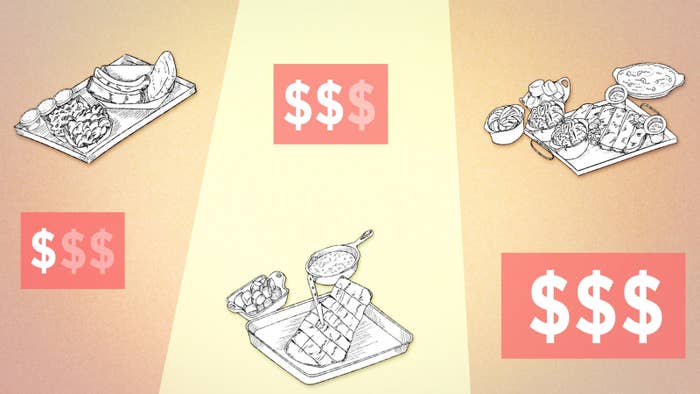 The first BBQ joint was Bigmista's Barbecue & Sammich Shop in Long Beach where they tried the BBQ platter priced at $7.00. Talk about a good deal!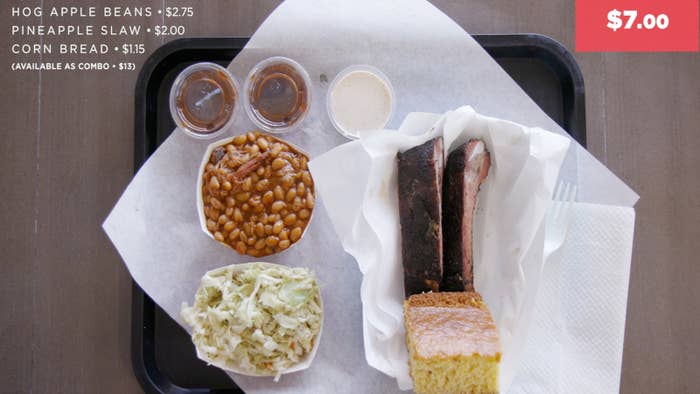 The Bigmista, Neil Strawder, showed the Worth It crew his signature ribs, which are a blend of multiple styles of barbecue.
The fearless flavors caught Steven off guard.
Next, they visited Barrel and Ashes in Studio City. There they tried a full rack of pork spare ribs and sides for a price of $36.00.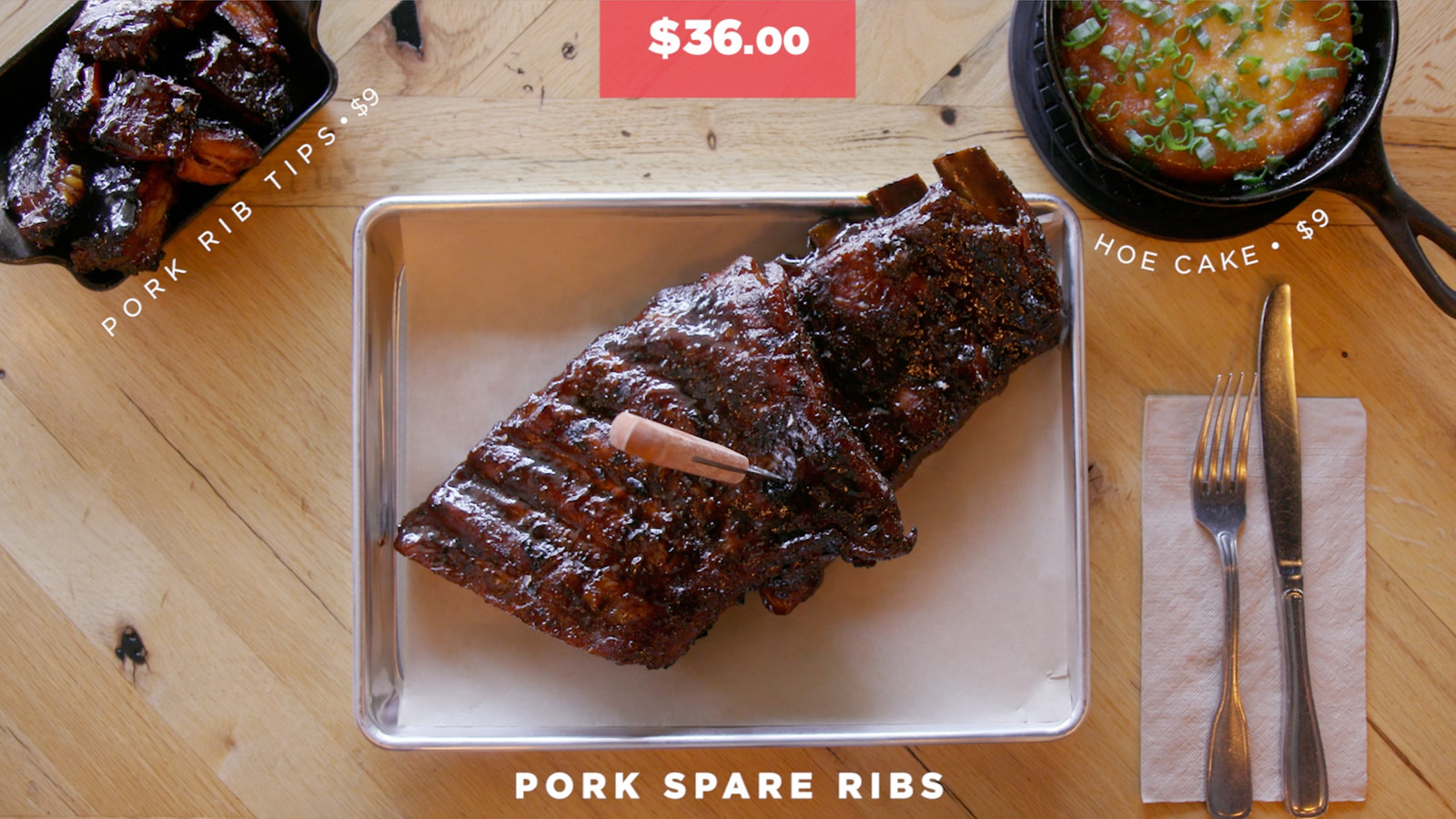 Executive Chef, Rory Herrmann, gave a sneak peak of the special seasoning used to smoke their meat.
The ribs gave Andrew a full-body experience.
Finally, the last place we visited was Maple Block Meat Co., an artisanal take on the American classic, where the manager promised that he would show the guys what the American BBQ was all about. The total for the experience? $68.00 for a full-rack of pork spare ribs.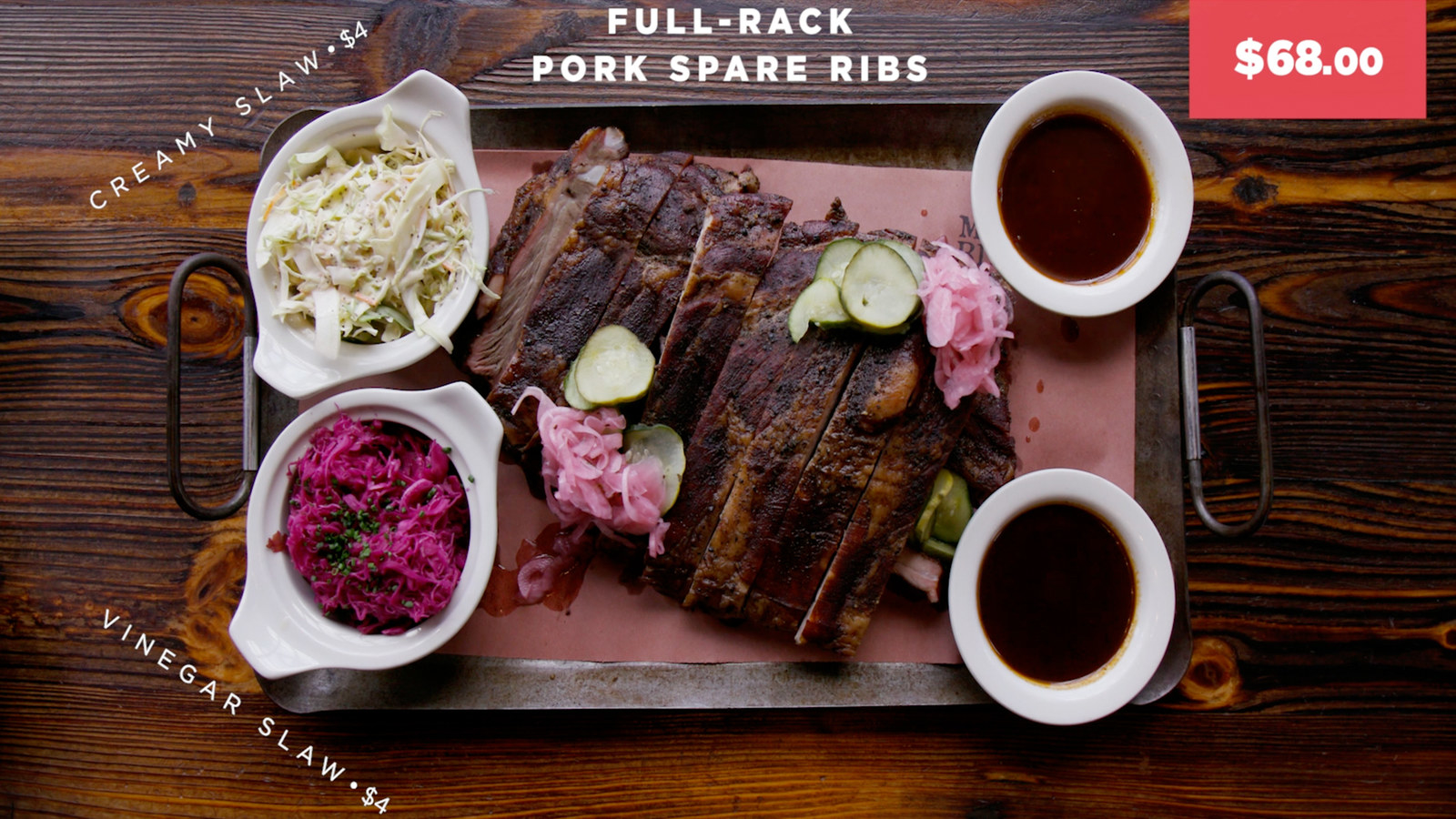 The meat was most definitely revolutionary.
The ribs were tender, gentle, and gave Steven the feeling of being wooed.
All in all, which restaurant was the most Worth It? For Andrew and Adam, it was Bigmista's Barbeque and Sammich Shop for their fantastic flavor; on the other hand, Barrel & Ashes won Steven with their ridiculously good ribs. Now that we can cross off American BBQ, where will we go next?