Young people from all over the world will soon be meeting up in Sharm El-Sheikh in Egypt to discuss climate change, global peace, and development alongside decision makers, experts, and entrepreneurs.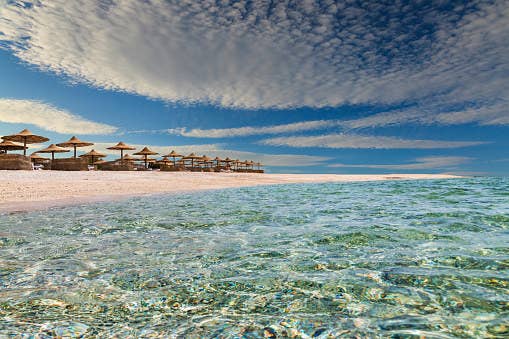 If this sounds up your street, you should definitely check out the World Youth Forum, which is taking place from Jan. 10–13, 2022.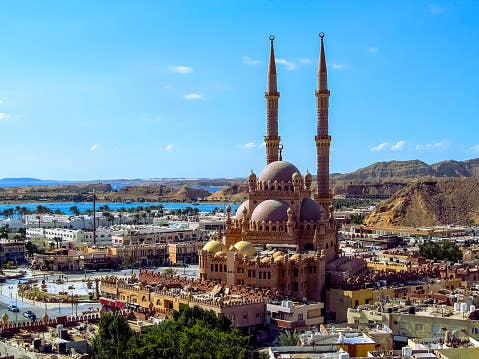 You might be thinking: But what about COVID? Don't worry, organisers have not forgotten the pandemic! They are intent on making the event as safe as possible for attendees.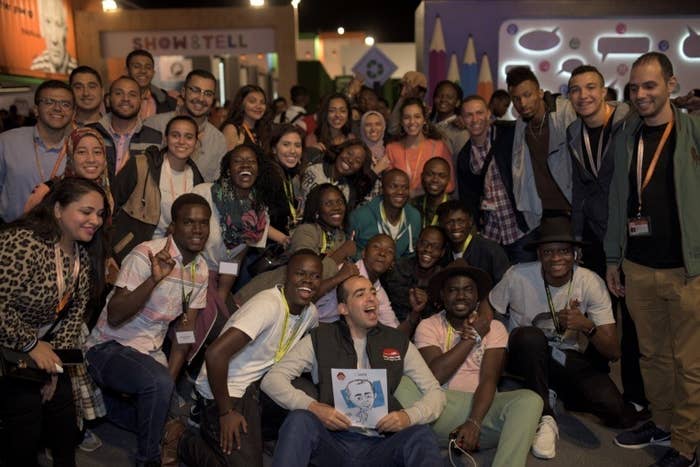 If you're wondering what the WYF is all about, it's an opportunity for young people to engage with some of the world's top policymakers and influential figures on energy, the future of work, combating poverty, healthcare, and more.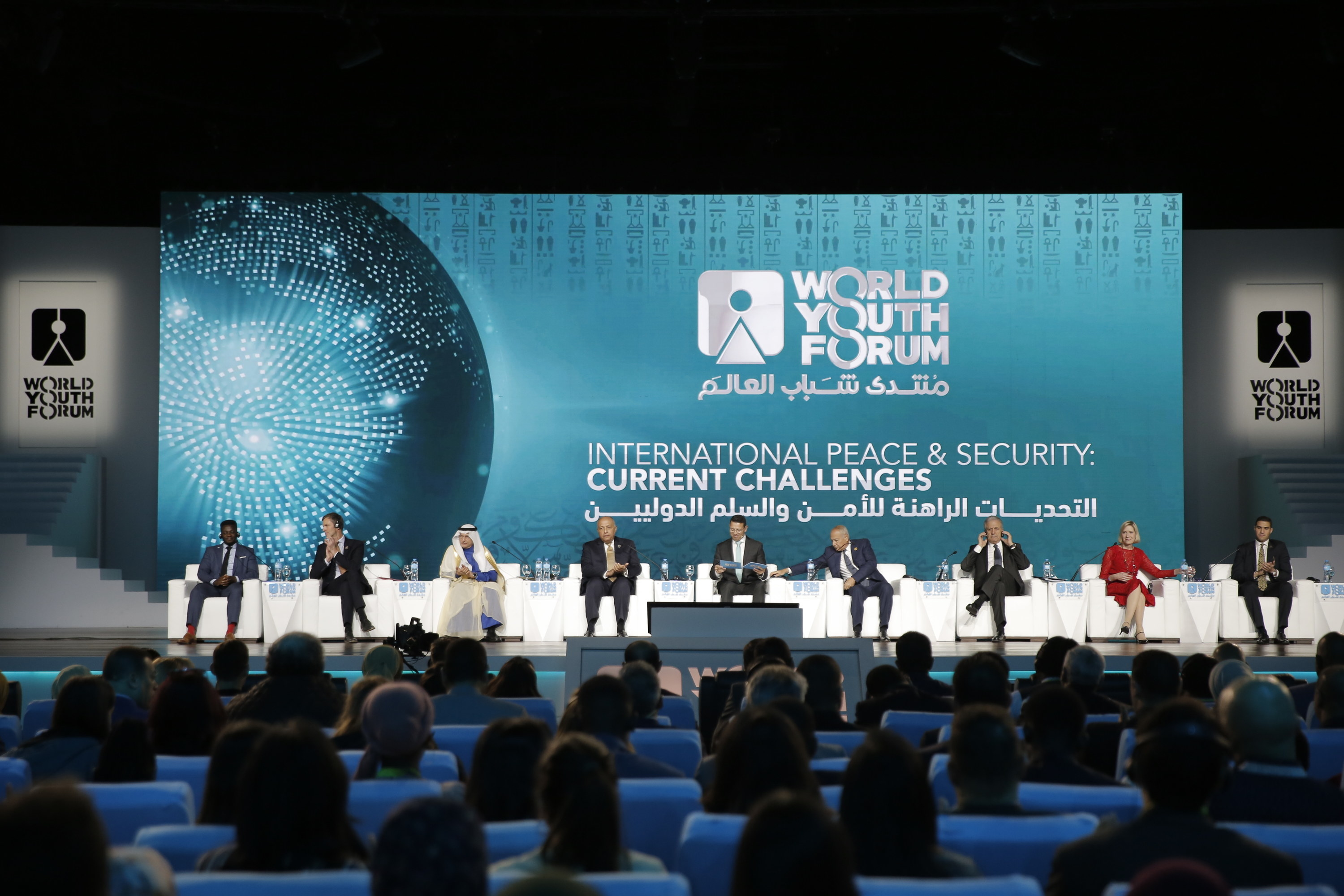 Top of the agenda will be tackling the consequences of the pandemic, including the economic ramifications and the role international organisations can play in supporting the world's recovery.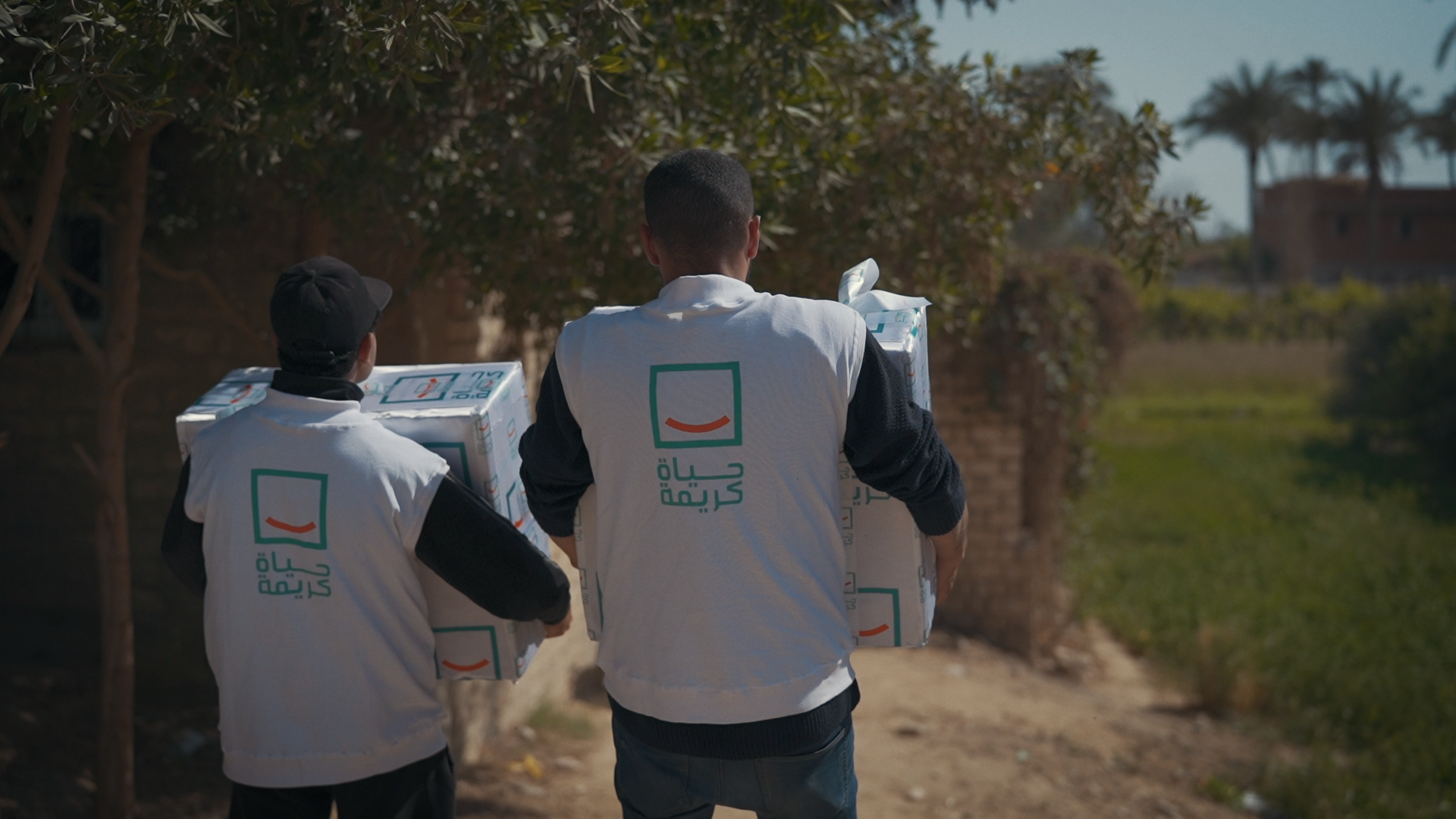 Sharm El-Sheikh will host the next United Nations Climate Change Conference in November 2022, which means climate change will also be high on the agenda at the WYF.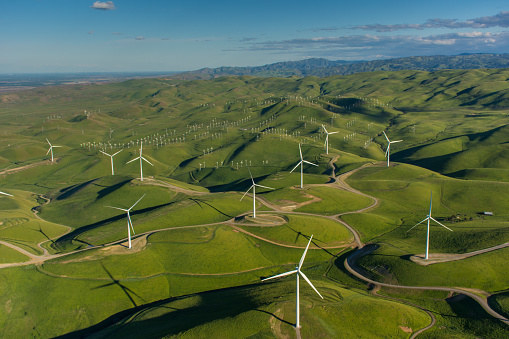 That sounds like a lot of talking, I hear you say? Well everyone who attends the four-day event will be able to enjoy a variety of other activities, and have a chance to make friends with people from across the globe.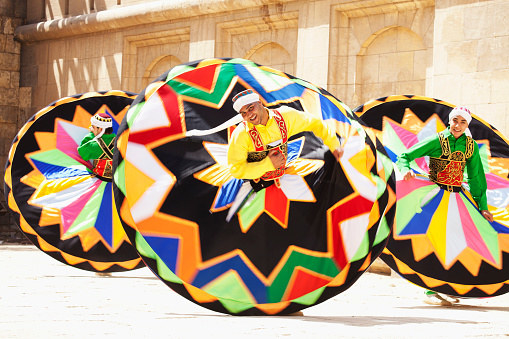 These extra activities include Inspired, an exhibition of incredible stories of youth achievement, and the WYF Theatre.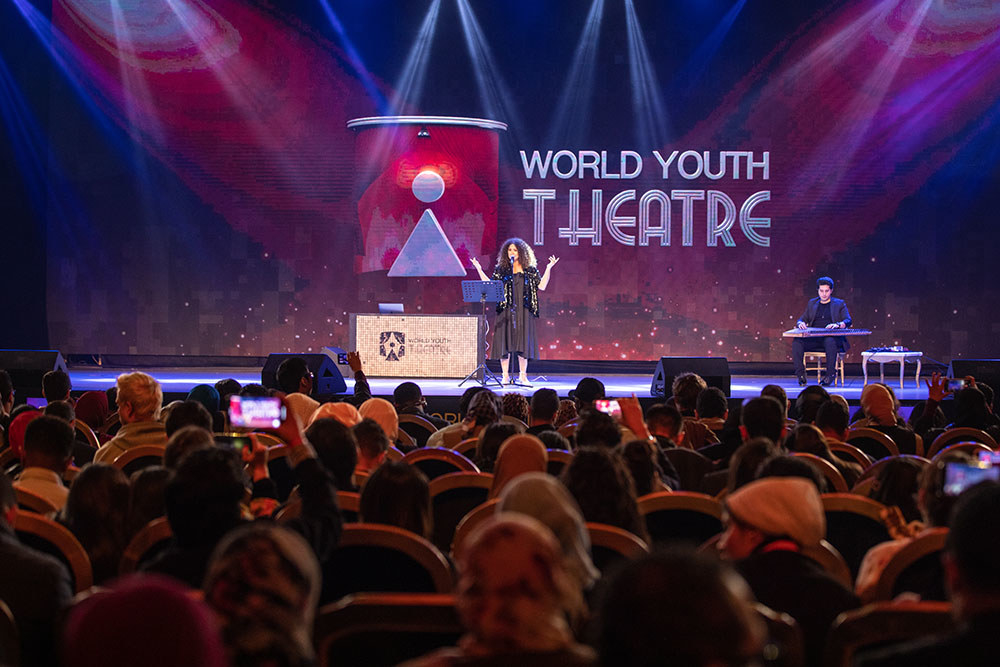 The WYF Labs will also be running workshops called the Startup Vein, where business owners can share their experiences, challenges, and successes.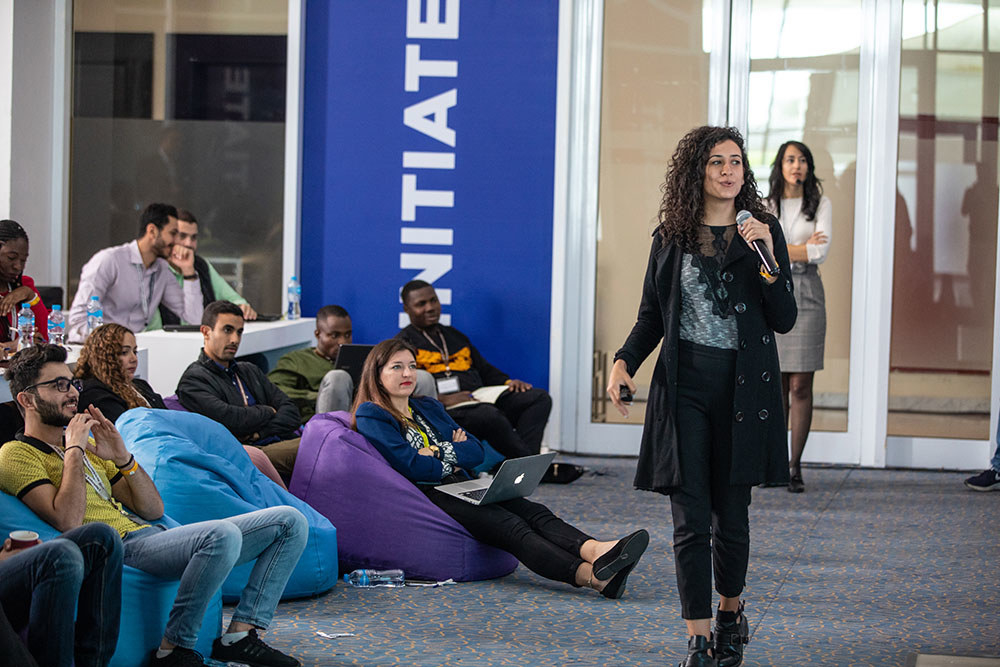 If you are attending, you'll be one of more than 15,000 young people from 163 countries who have participated in a WYF event since it launched in 2017.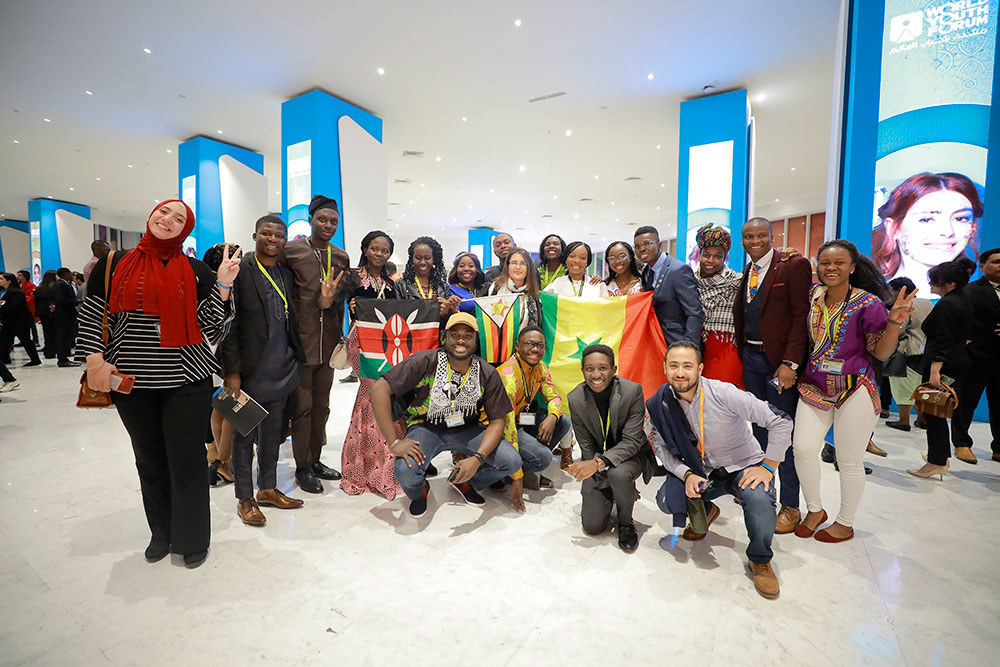 If you want to find out more, check out the WYF official website and social media accounts to follow along with the forum news and highlights.