1.
Science is advancing peace in the Middle East.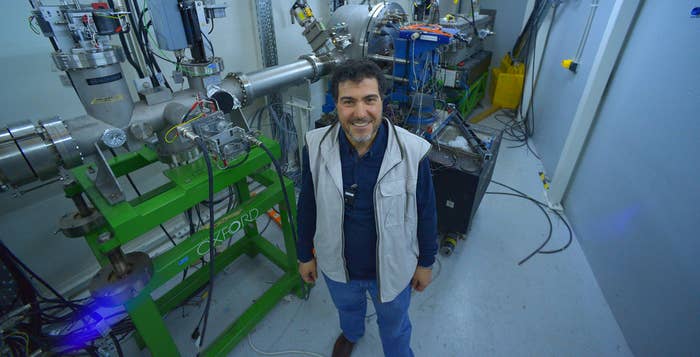 2.
There's an affordable treatment for hepatitis C.
3.
Russia and the USA are working on a moon space station.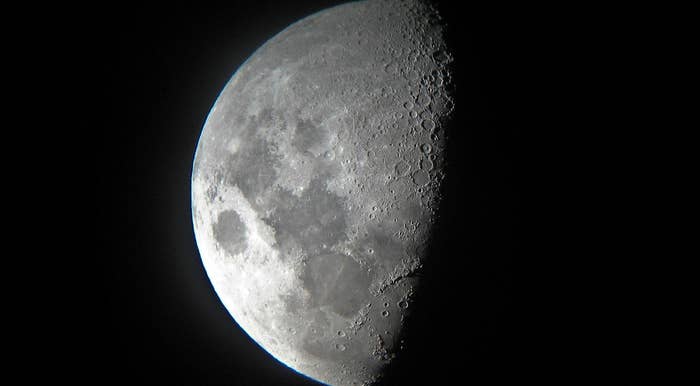 4.
A universal flu vaccine is on the horizon.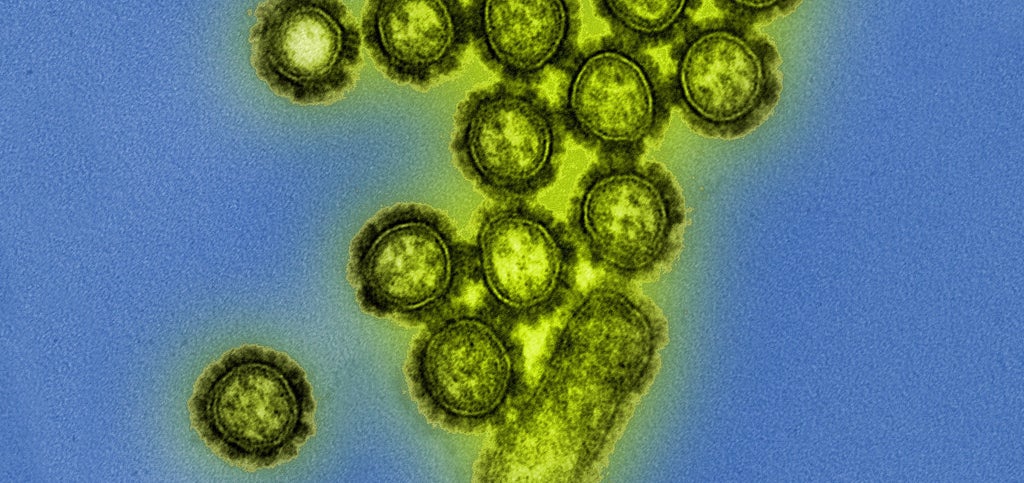 5.
We can turn CO2 into stone now.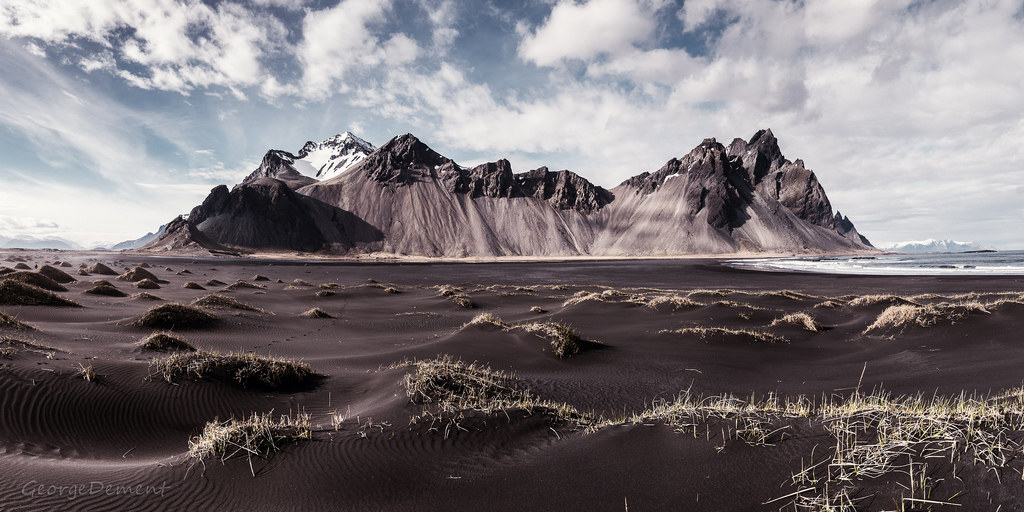 6.
A team of refugees competed in Rio last year.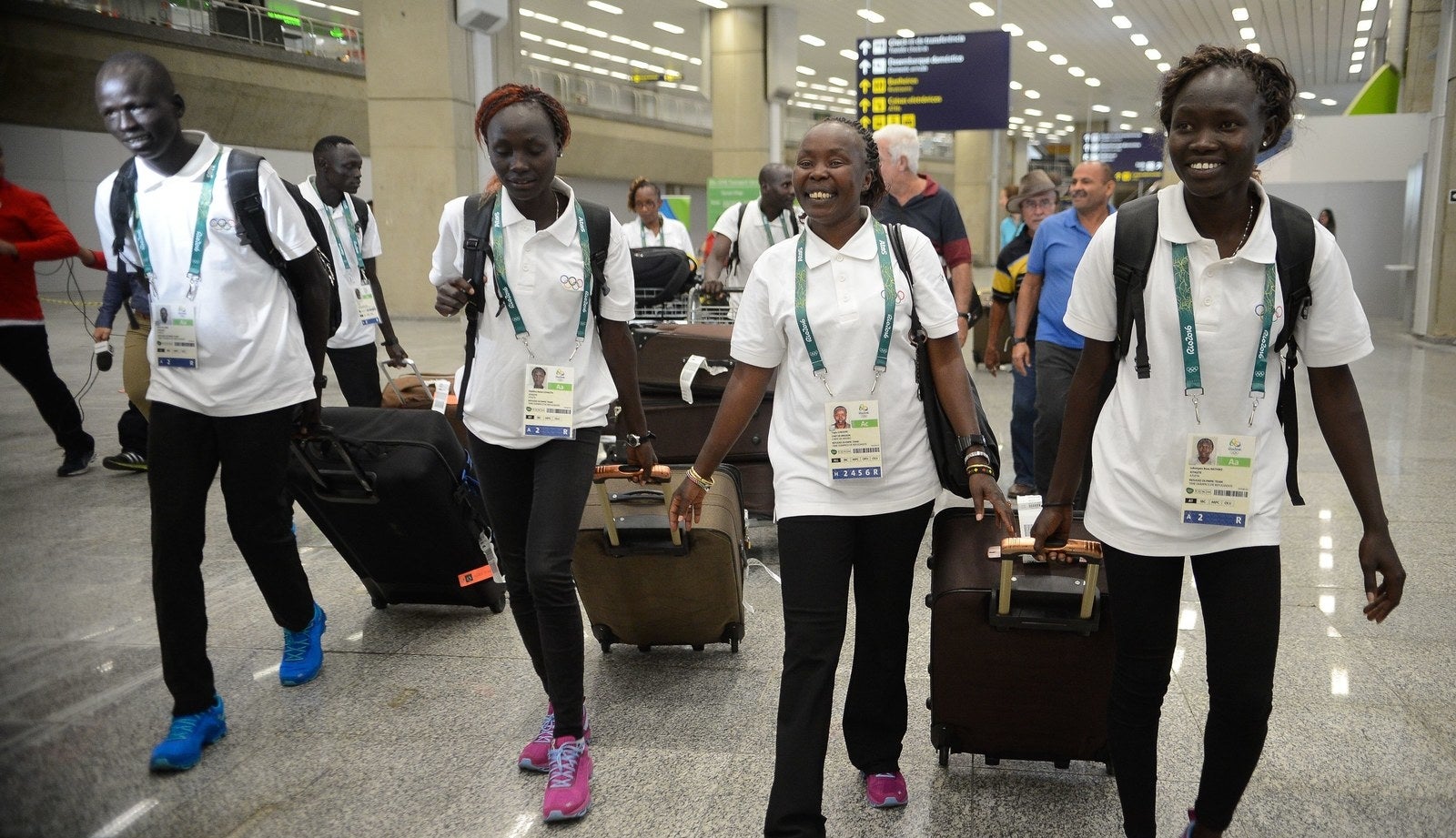 7.
1.5 million volunteers planted 66 million trees in 12 hours.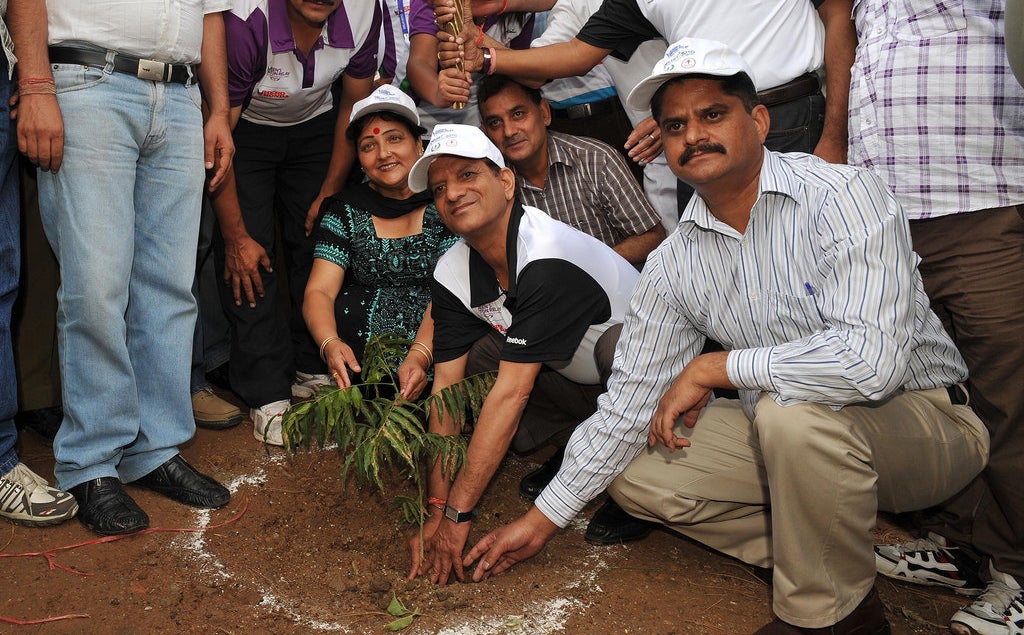 8.
Landfill waste from Tanzania is getting 3D-printed.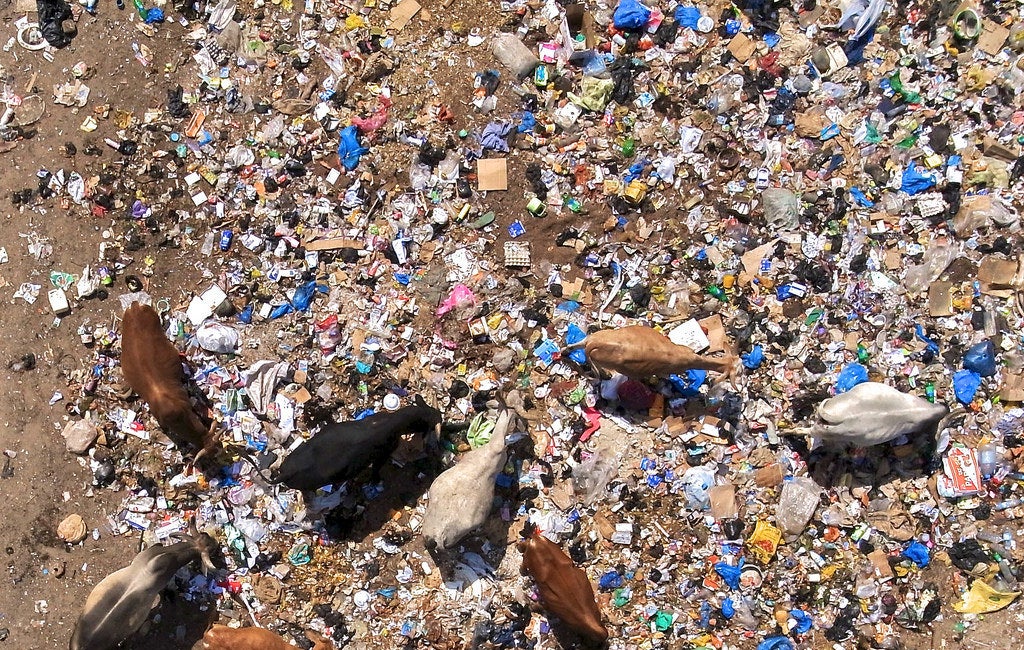 9.
Barn owls are bringing hope to the Israel–Palestine border.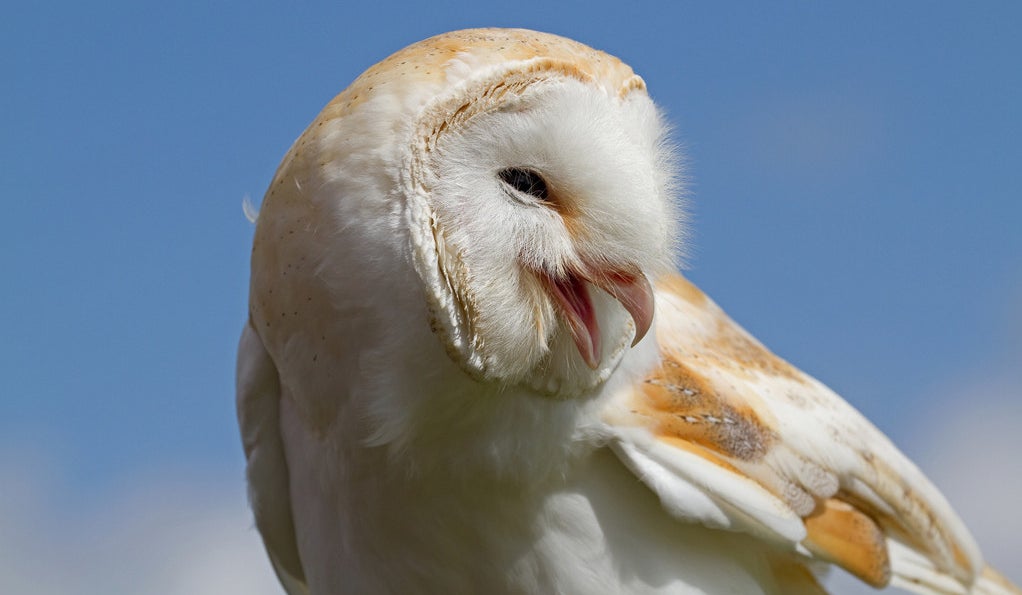 This year, the World Youth Forum takes place in Sharm el-Sheikh, from 4–10 November.
It's a rare chance for young people to engage with top policy makers and network with peers from around the world. Check out the video below and head to egyouth.com to sign up.