The World Youth Forum is a platform for young people who want to make real change, and you can be a part of it. Here 5 inspiring young people that are doing their own thing and changing the world while they're at it.
1.
This 23-year-old is tackling the ocean's plastic pollution problem.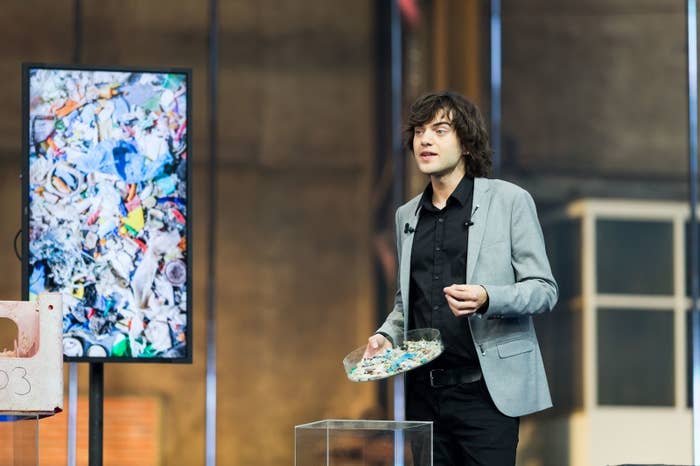 2.
From bricks to robotics, one teen is building open-source prosthetics.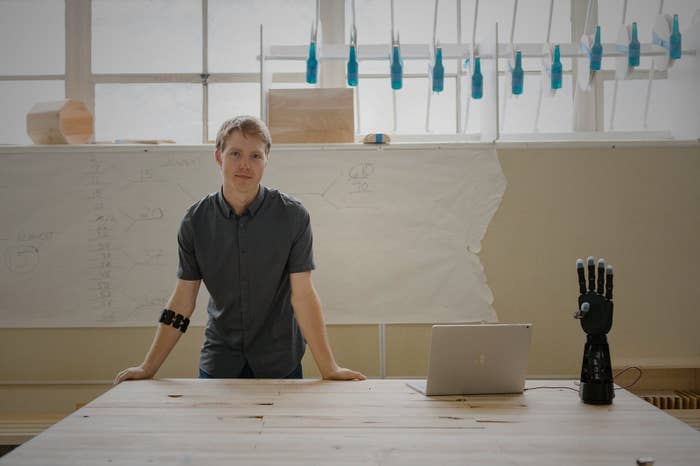 3.
Tired of not seeing enough diversity in her books at school, one little girl decided to write her own.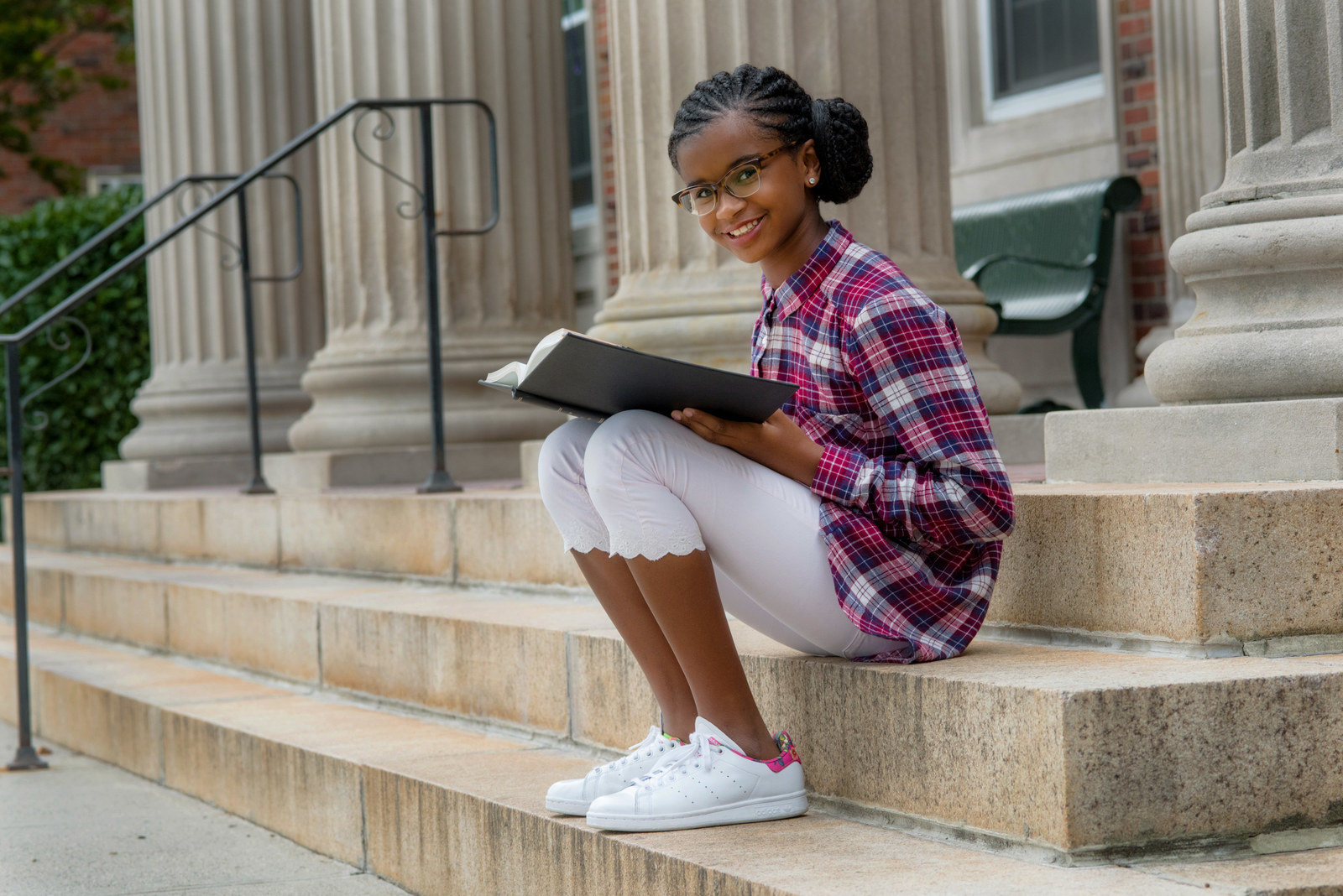 4.
Solving the world's energy problem, one coffee bean at a time.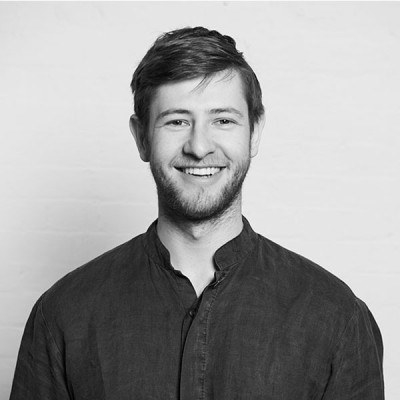 5.
This 10-year-old boy is pals with your favourite technologist.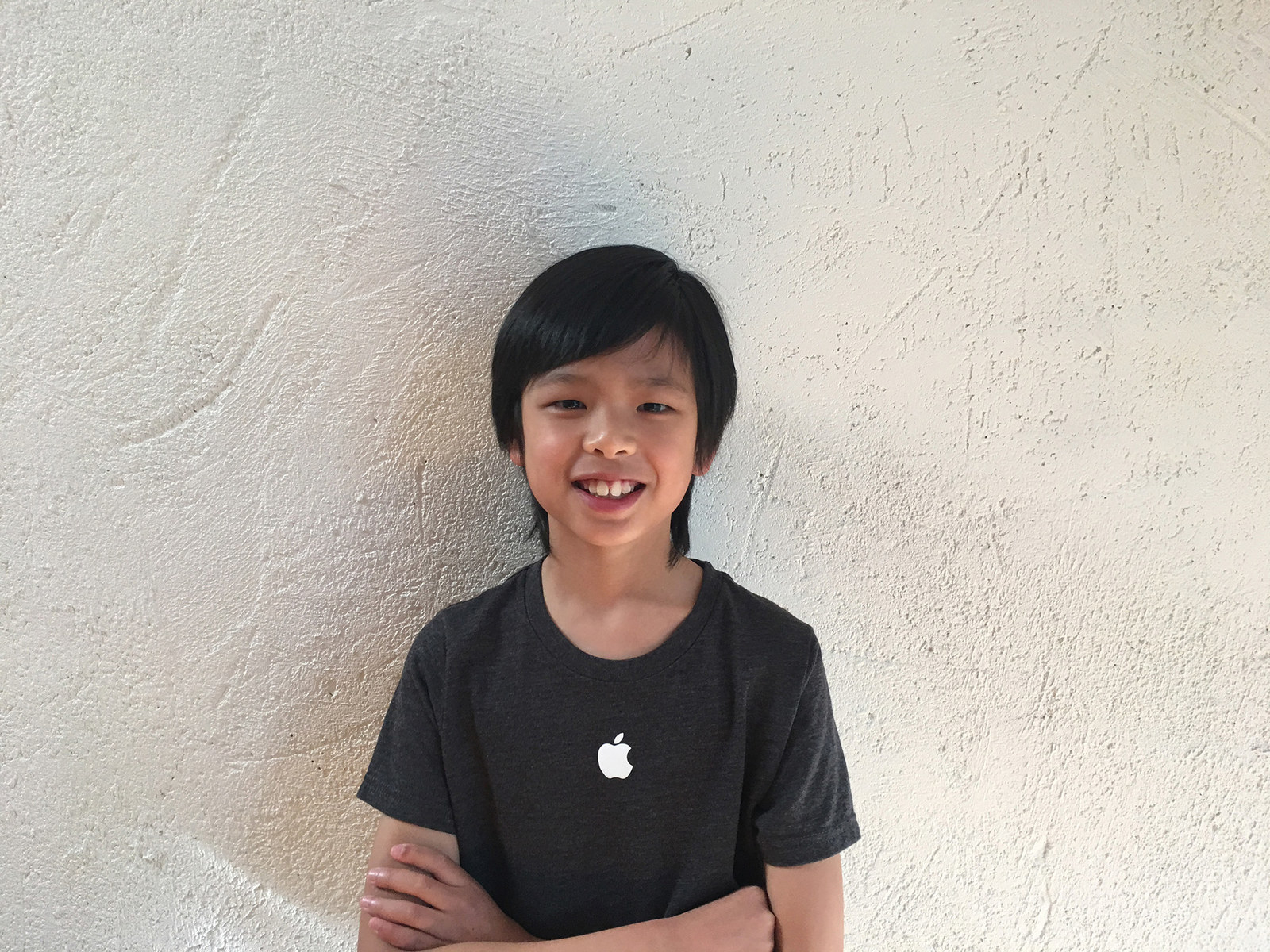 Do the people on this list inspire you to do something different?
The World Youth Forum takes place in Sharm el-Sheikh from 4–10 November and could be your chance to make a change. Register today to take advantage of this rare opportunity to do good.