1.
Turn the lights off when you leave the party/room
2.
Take the bus more often
3.
Walk, paddleboard, segway, skateboard, rollerblade, razor scooter your way around town
4.
Take 3 minutes to learn about the state of world poverty
5.
DID YOU DO #4? YES?!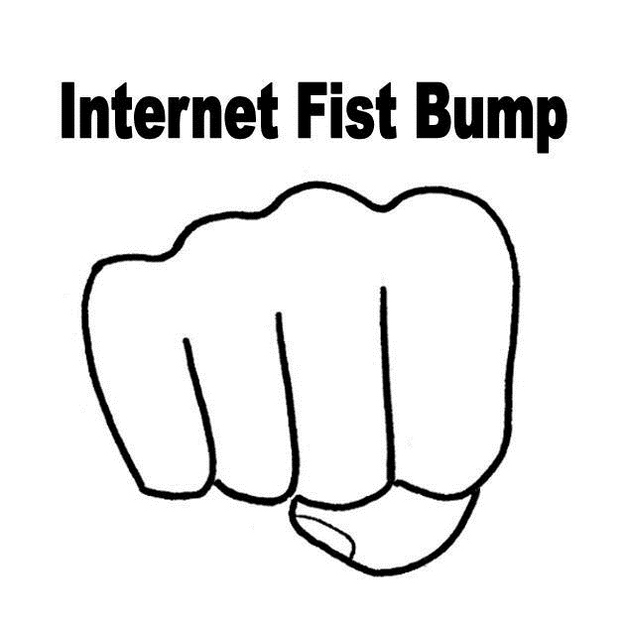 6.
Recycle soda cans, milk cartons, yogurt containers, napkins, tires, computers, paper cups, flip phones, water bottles, your old Motorola Razr phone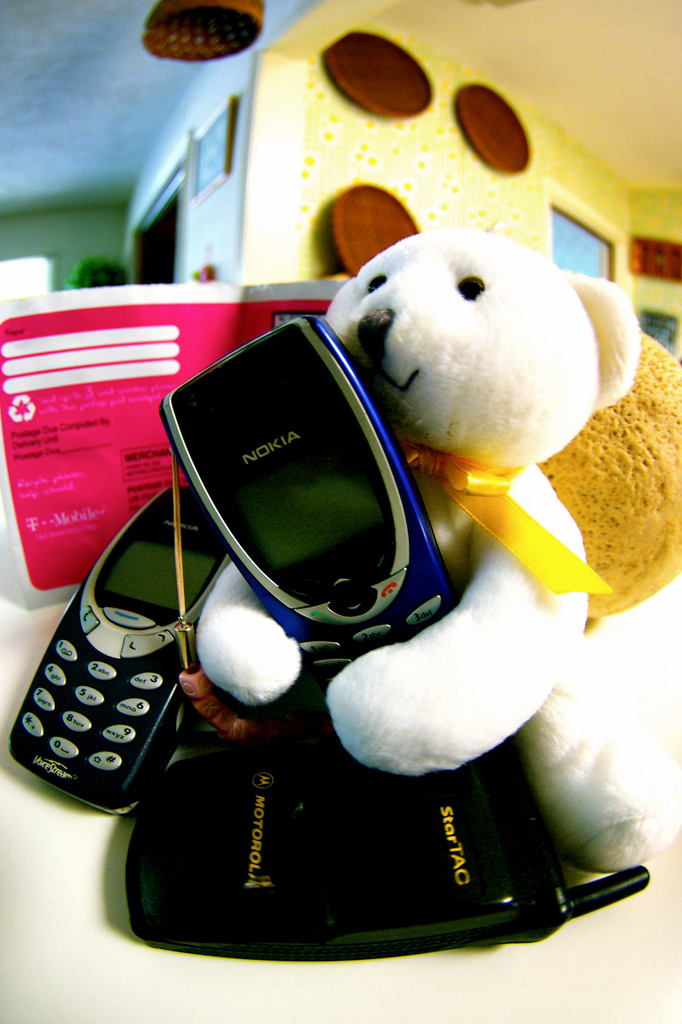 7.
Pay the toll for the person behind you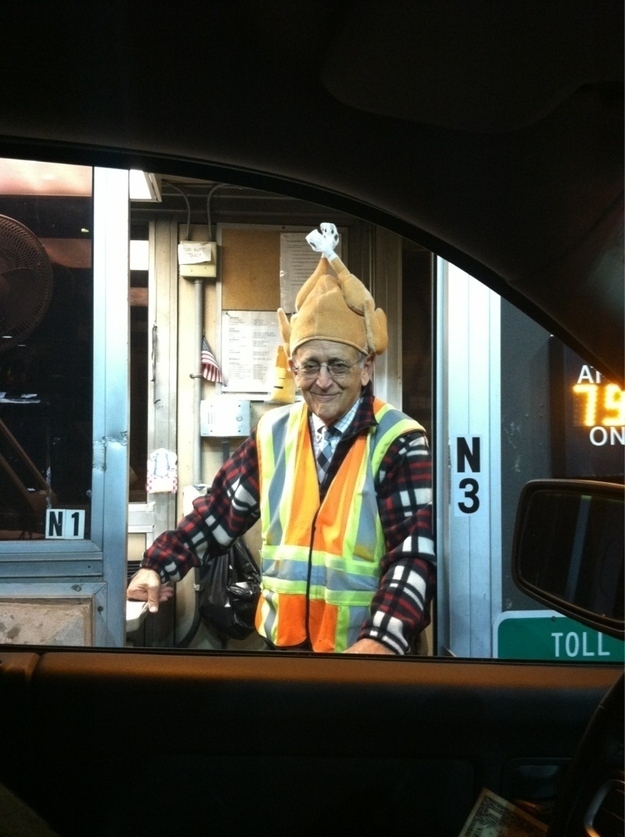 8.
Use swirl "energy saver" light bulbs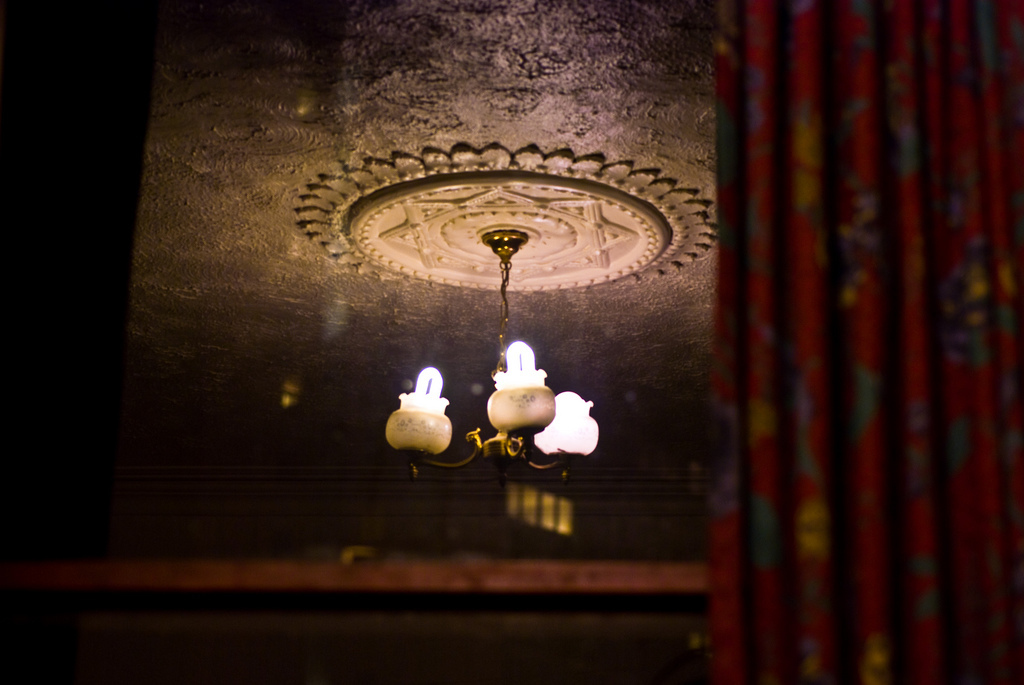 9.
Keep the heating down and wear sweaters instead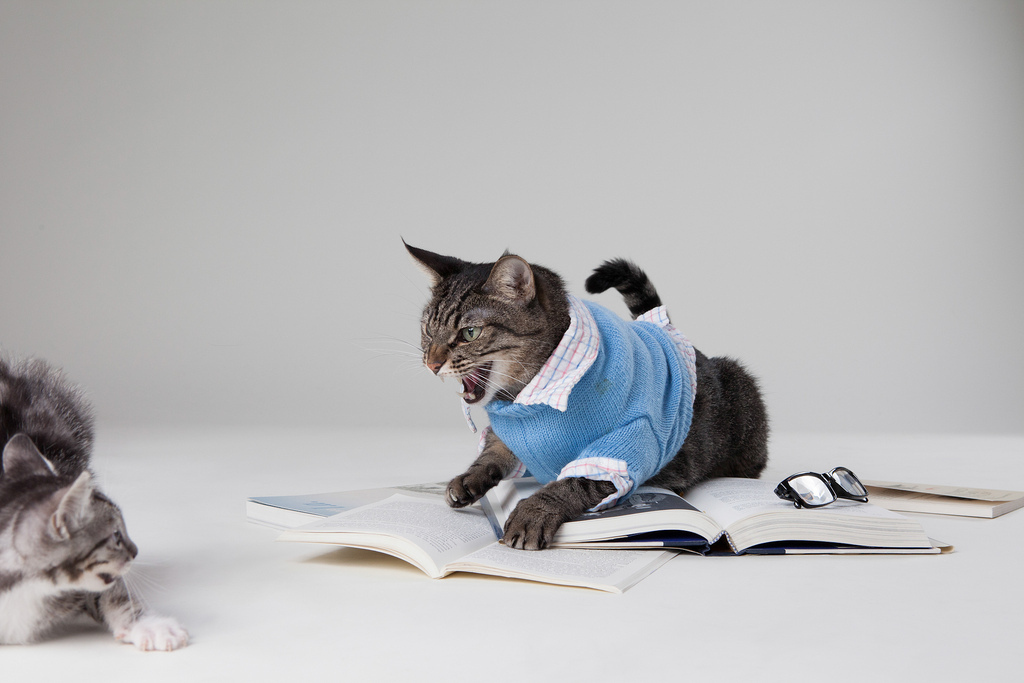 10.
Don't buy bottled water if you can drink tap water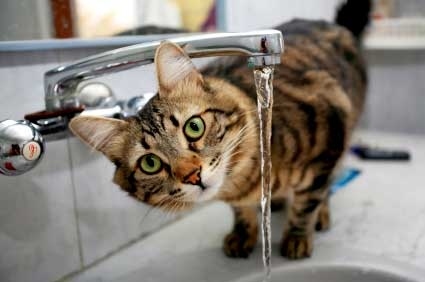 11.
Be nice and say "Thank You"
13.
Quit smoking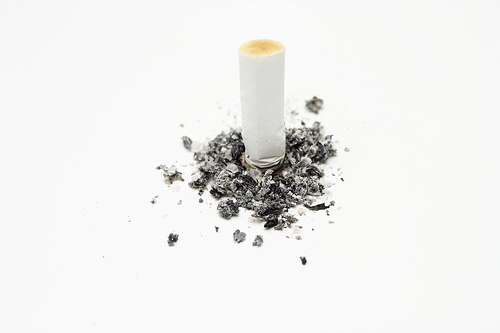 15.
THIS: Grow a REAL garden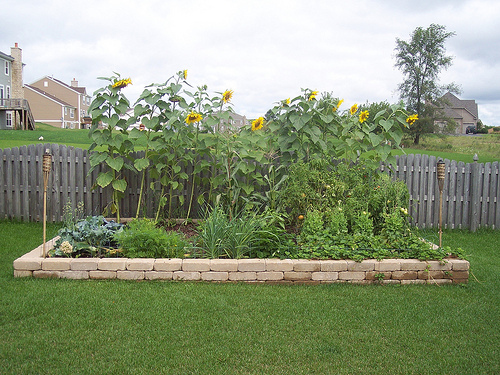 16.
Be nice to your sibling(s)
17.
Give to a local cause that matters to you
18.
Join the Global Movement to End Poverty by 2030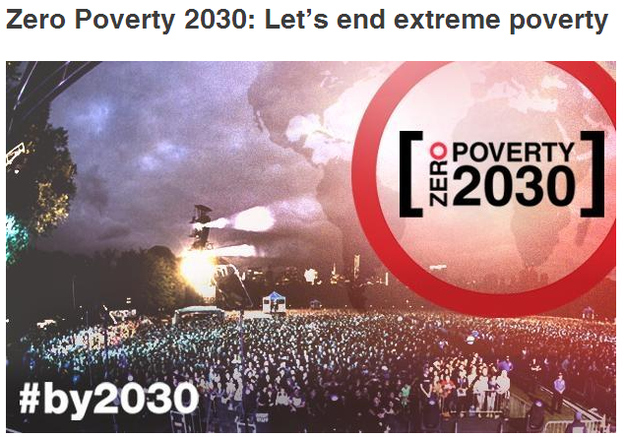 19.
Reuse water. Here's why: