This week, we found out that Yelp had joined ALEC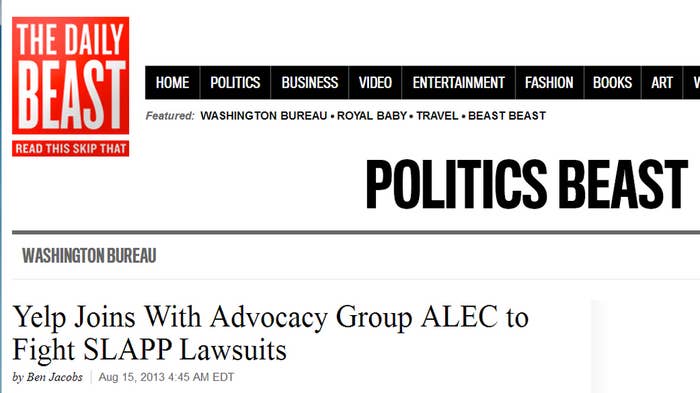 Don't know ALEC? They bring together corporations and legislators to write "model bills."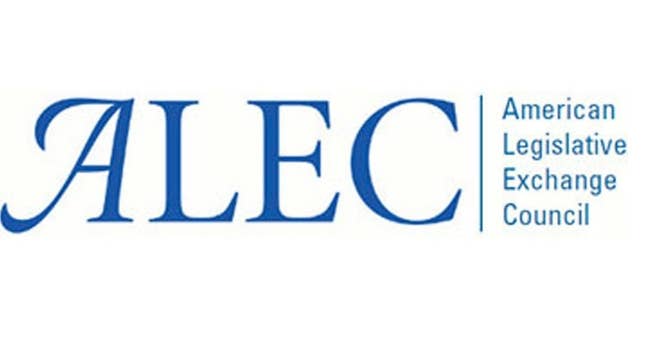 The legislators can then take the bills home to their states and try to pass them into laws.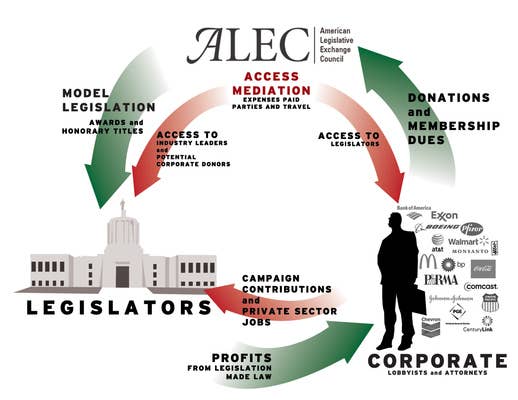 You've probably heard of some of these bills...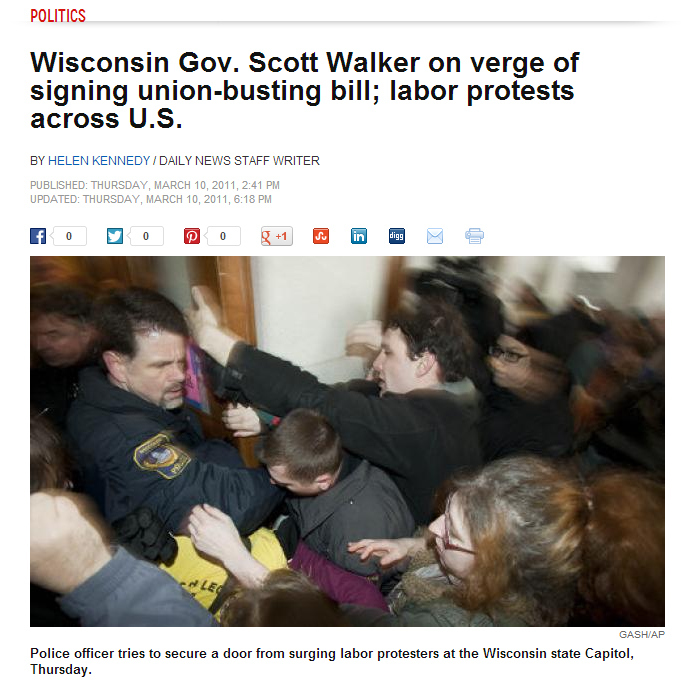 So people were kind of mad when they found out Yelp had joined up with ALEC.
Then Maine State Rep. Diane Russell had an idea.
"Why not tell Yelp how we feel about ALEC by reviewing it on Yelp?"
In 24 hours, over 2,400 people had reviewed the American Legislative Exchange Council on Yelp.

Some compared ALEC to a restaurant.
Others asked why Yelp hadn't taken the route of 40+ other corporations and left ALEC.

Some just listed ALEC's more infamous members.
But the truth is, a lot of us like Yelp. We don't want them to support ALEC.
Because no matter your intent, when you give ALEC money, you are supporting their agenda.
So join us: Tell Yelp to cut all ties with the American Legislative Exchange Council (ALEC)
We want to get back to helping out friends avoid bad brunch places.