This is Rupert Graves.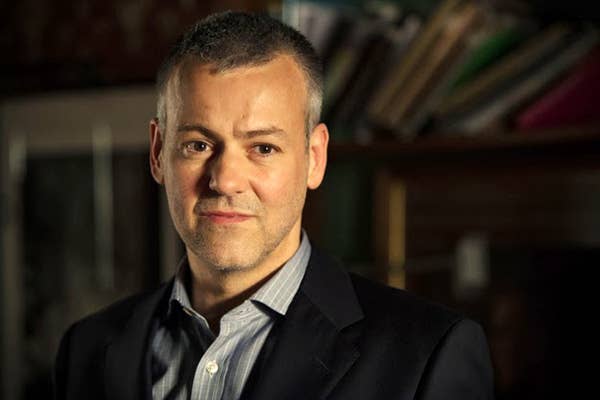 He plays D.I. Greg Lestrade in BBC's Sherlock.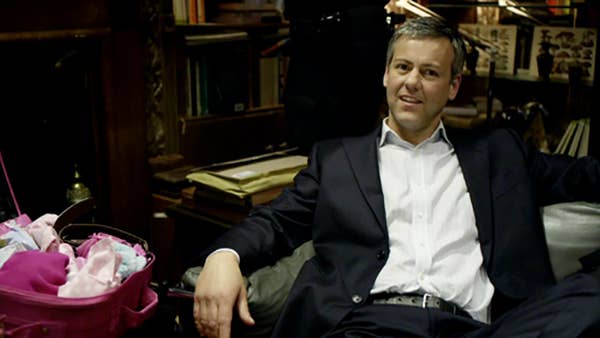 But you already knew that.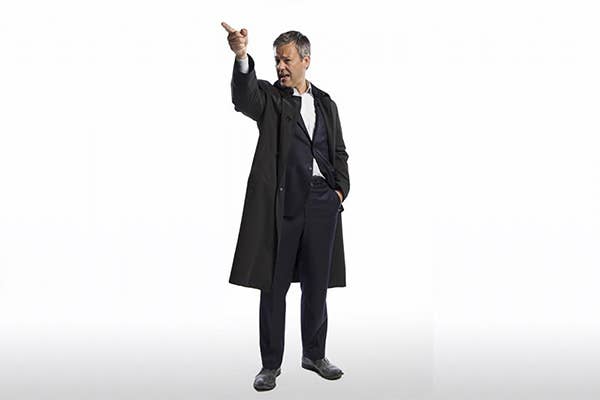 And this was Rupert Graves back in the day.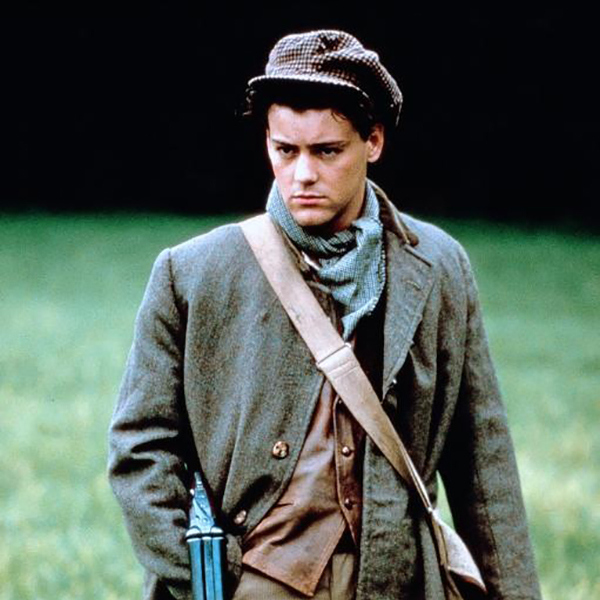 Now let's meet Tom Daley. Hi, Tom!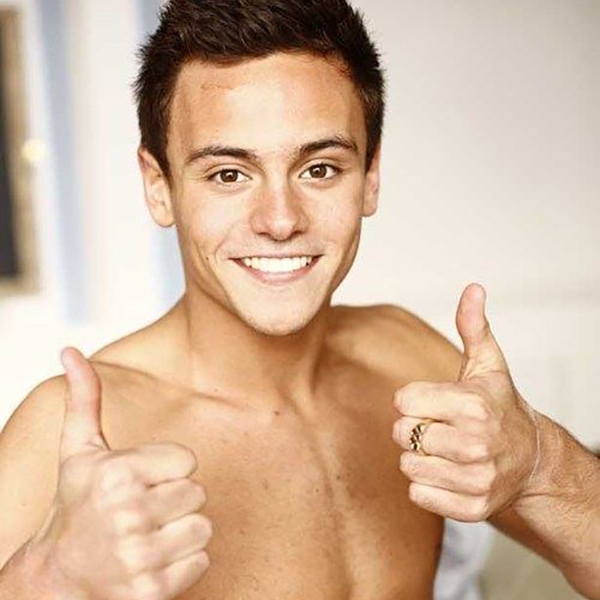 Tom is Rupert's genetic clone.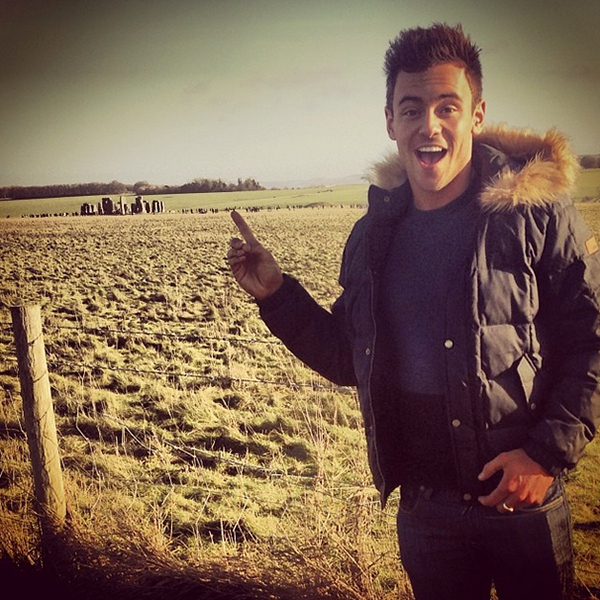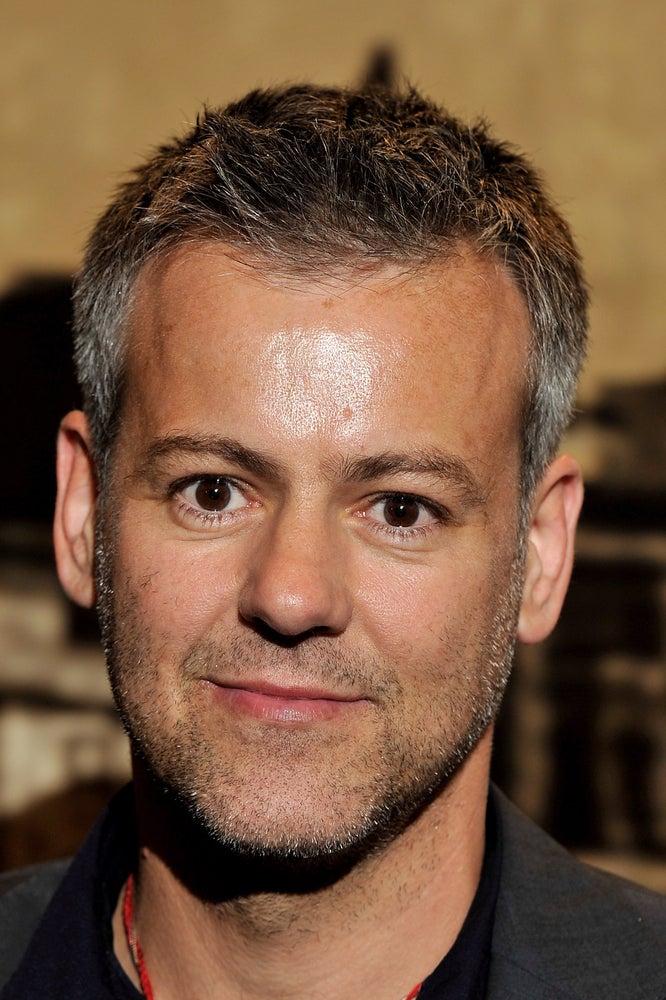 Yes, they were surprised at first too.
But it's true.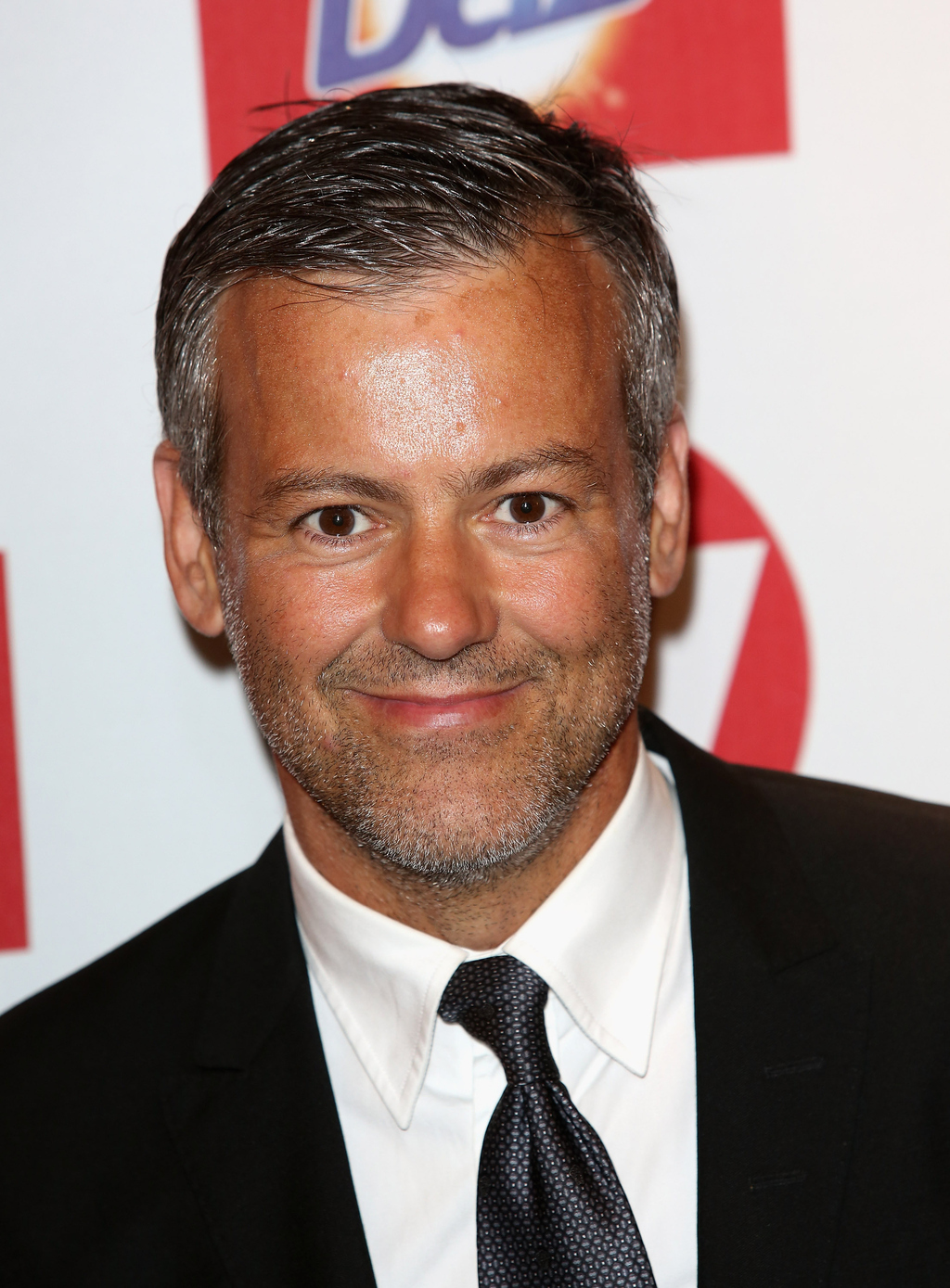 They have the same wistful eyes.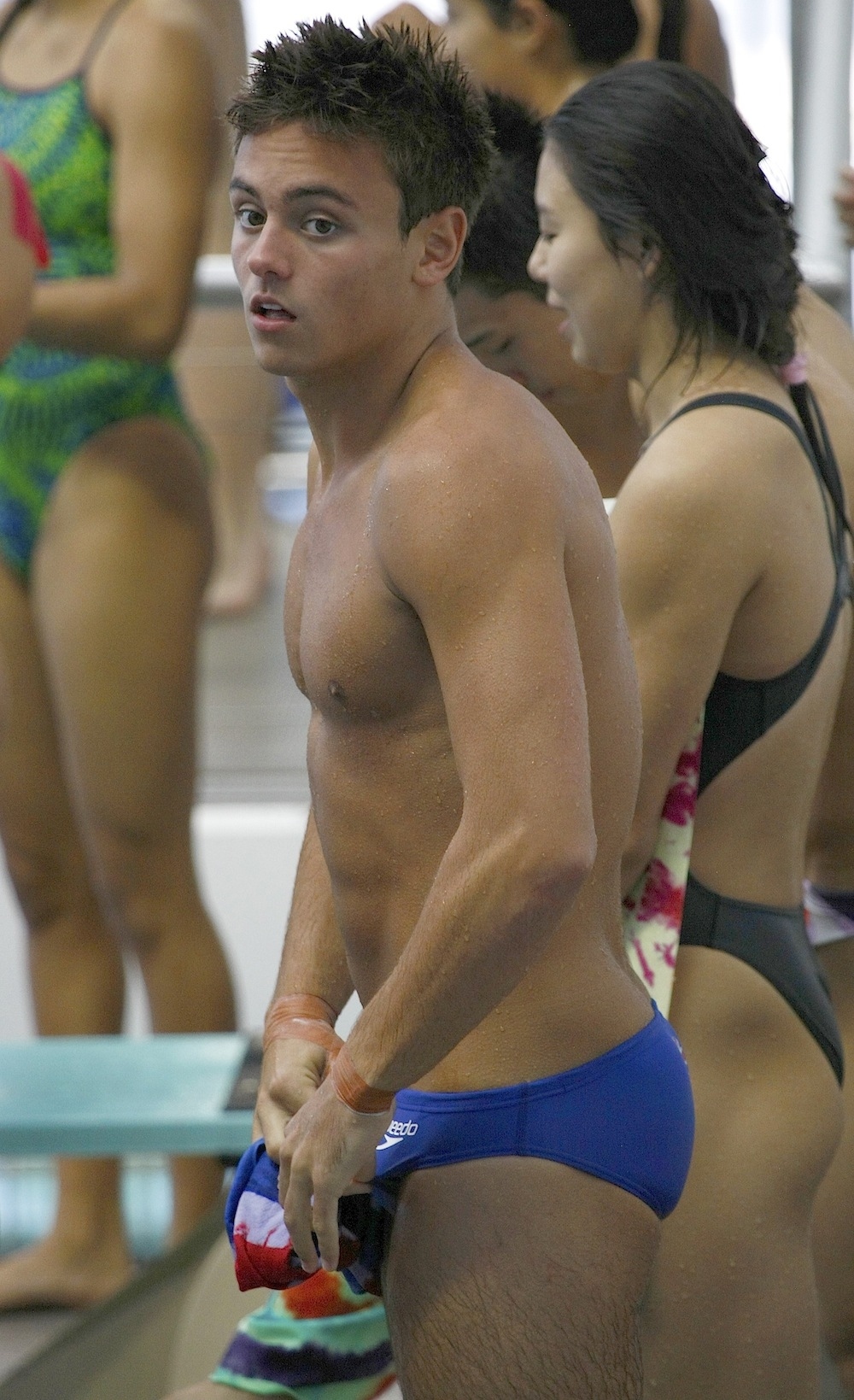 Rupert looks great with grey hair.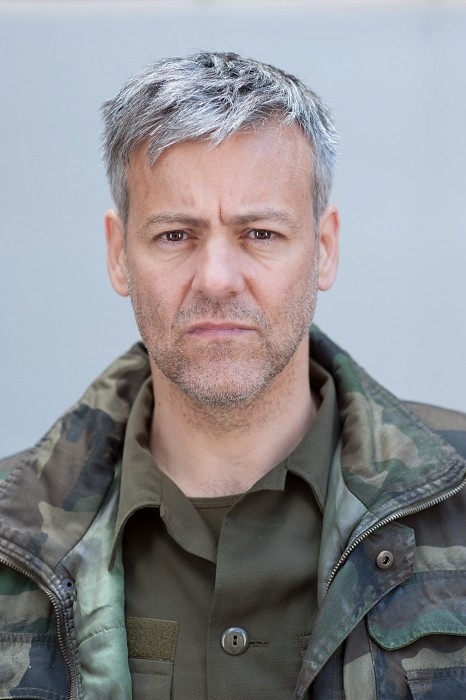 And so does Tom!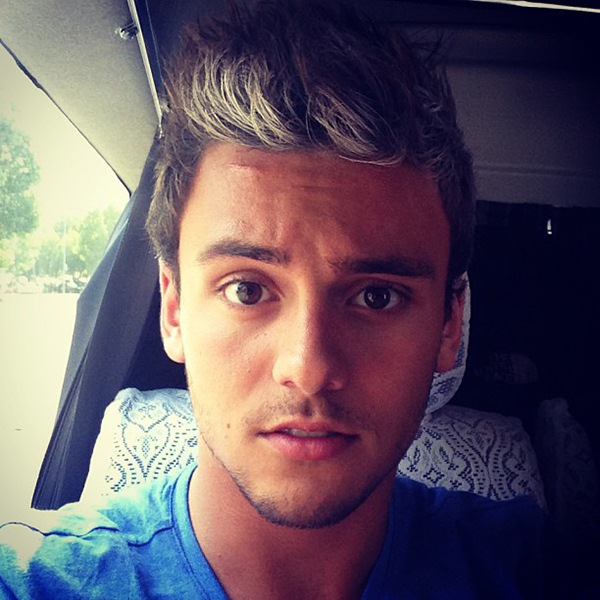 And then there's this grin.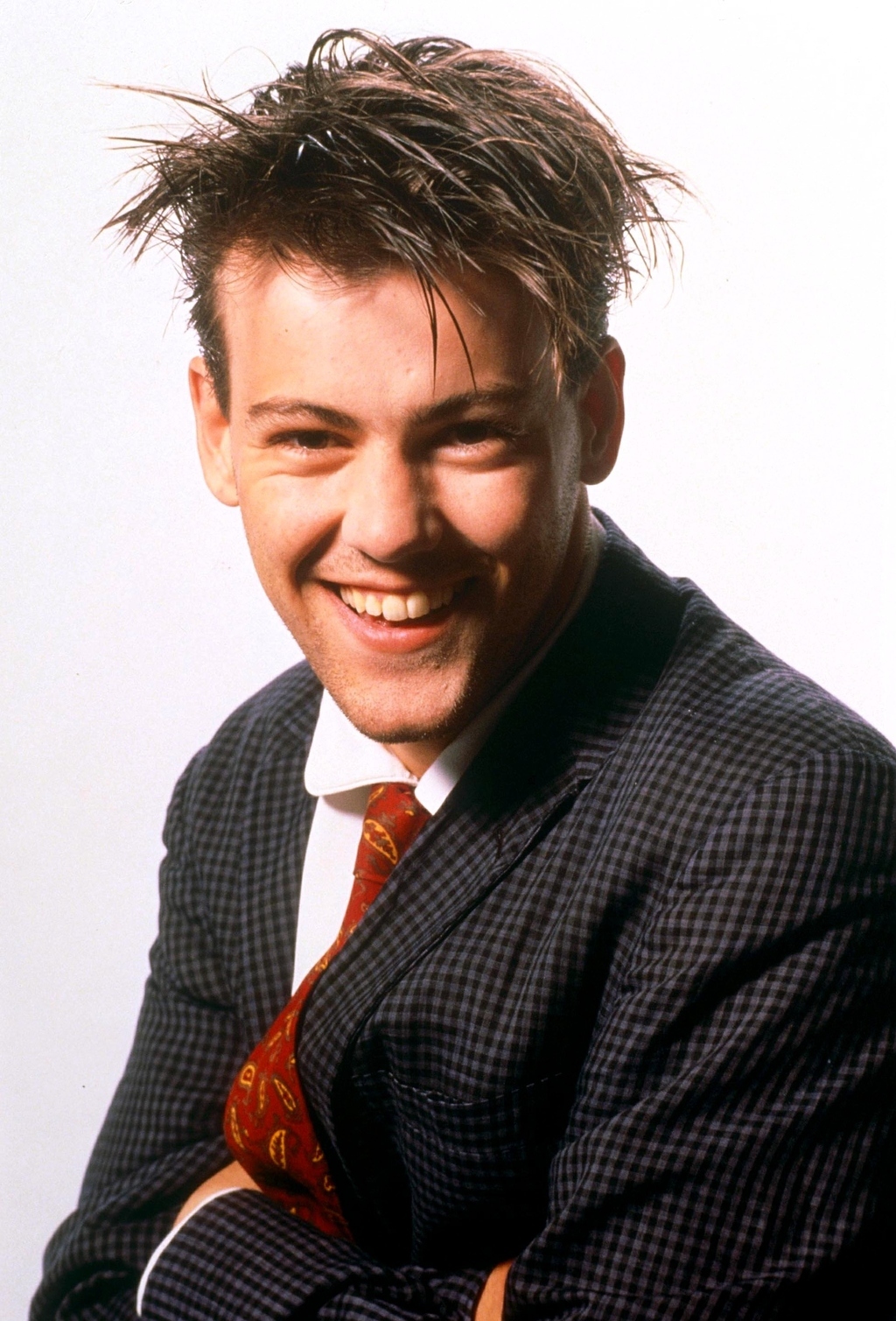 And this grin.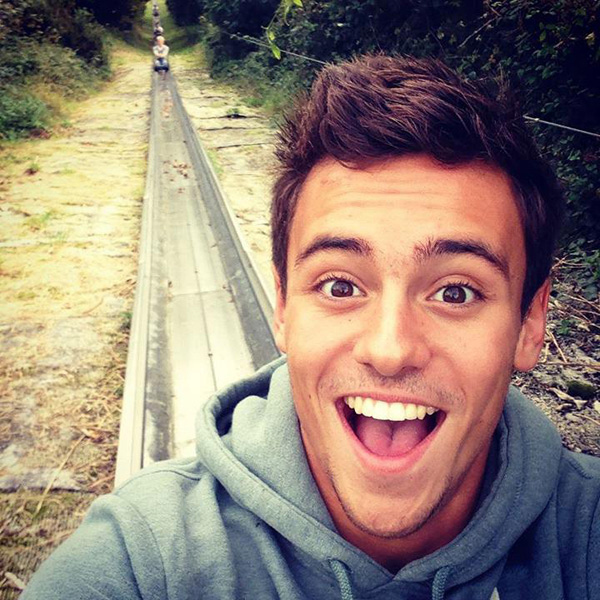 Also this grin.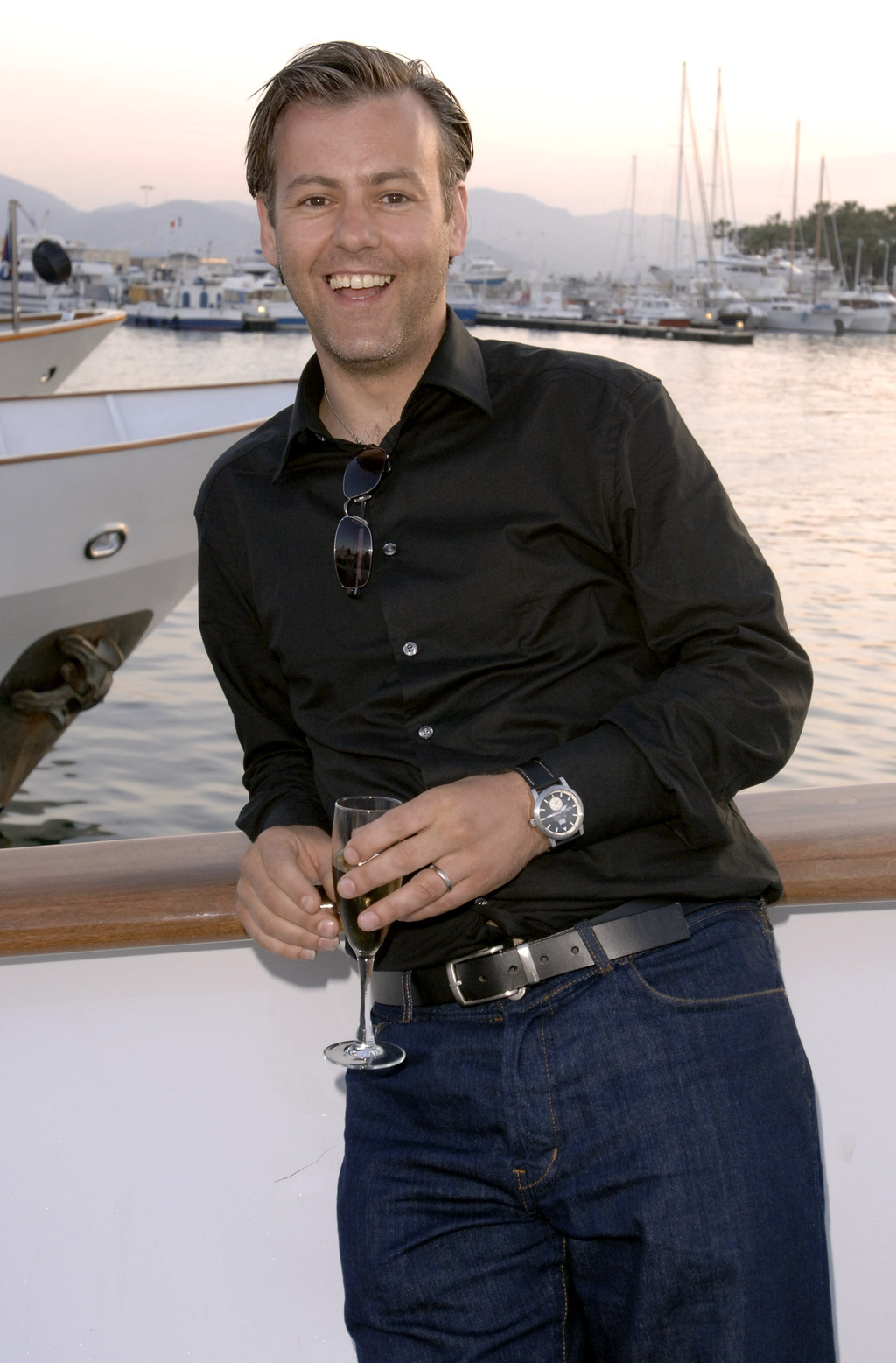 And this other grin.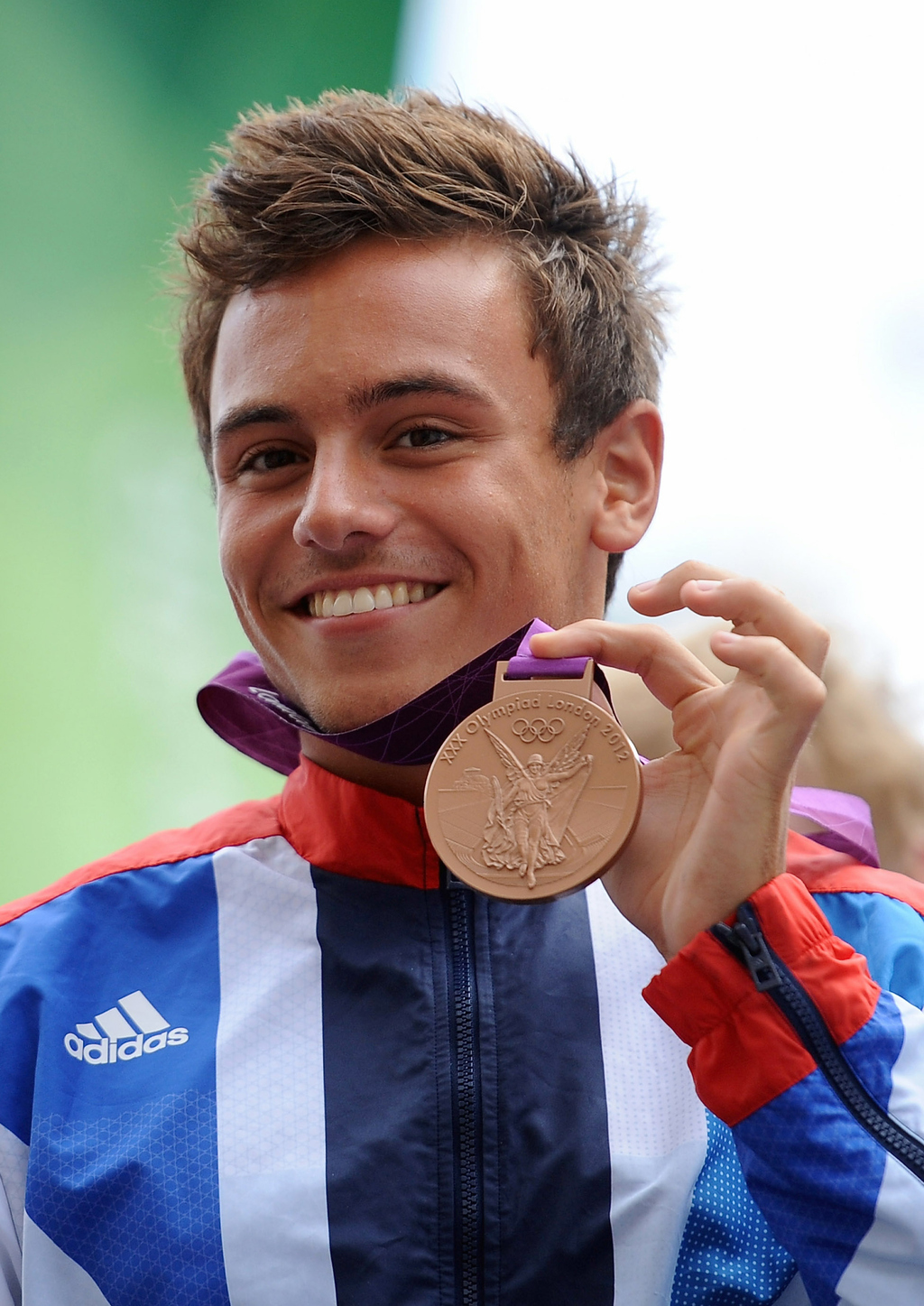 They also both love sports.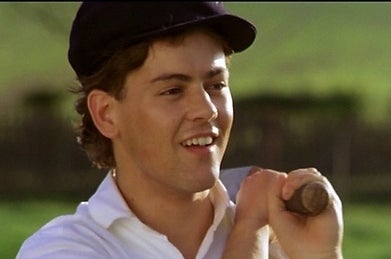 And modelling scarves in fields.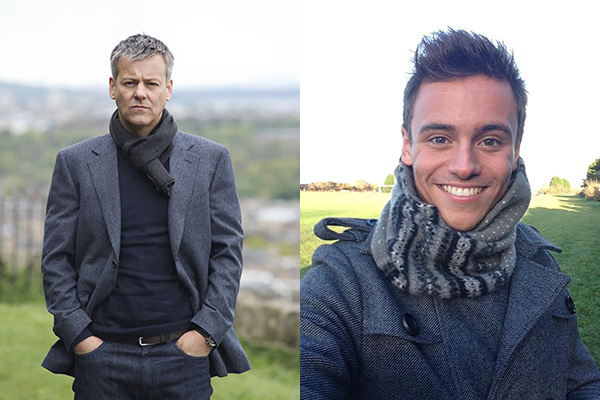 Rupert likes to wear Aviators.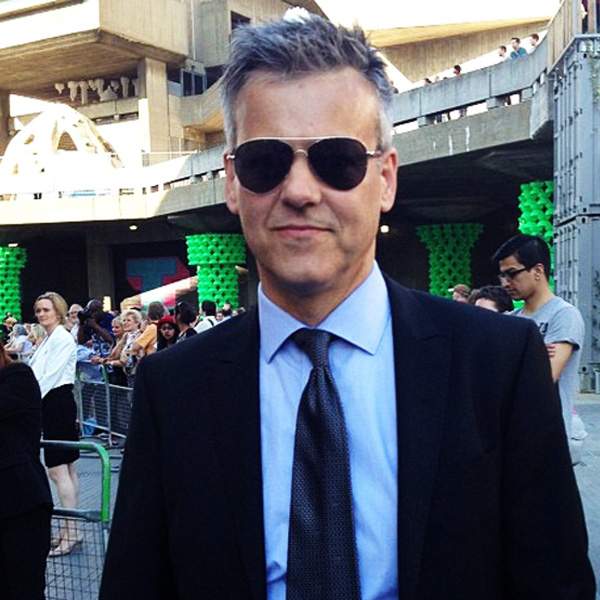 Tom does too!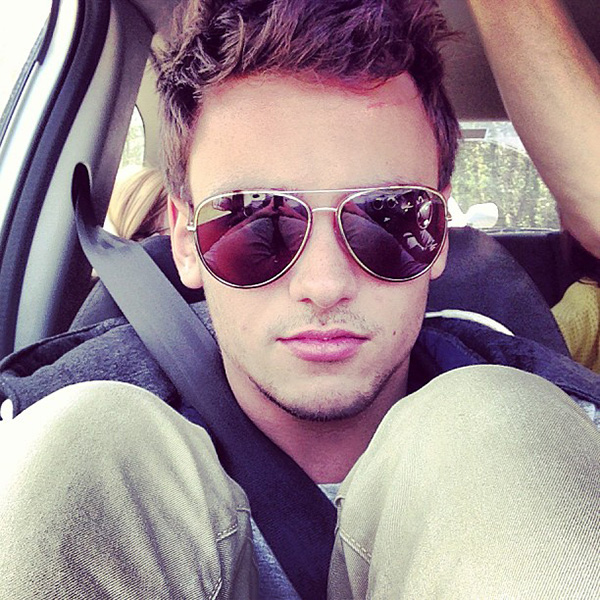 Just think about it.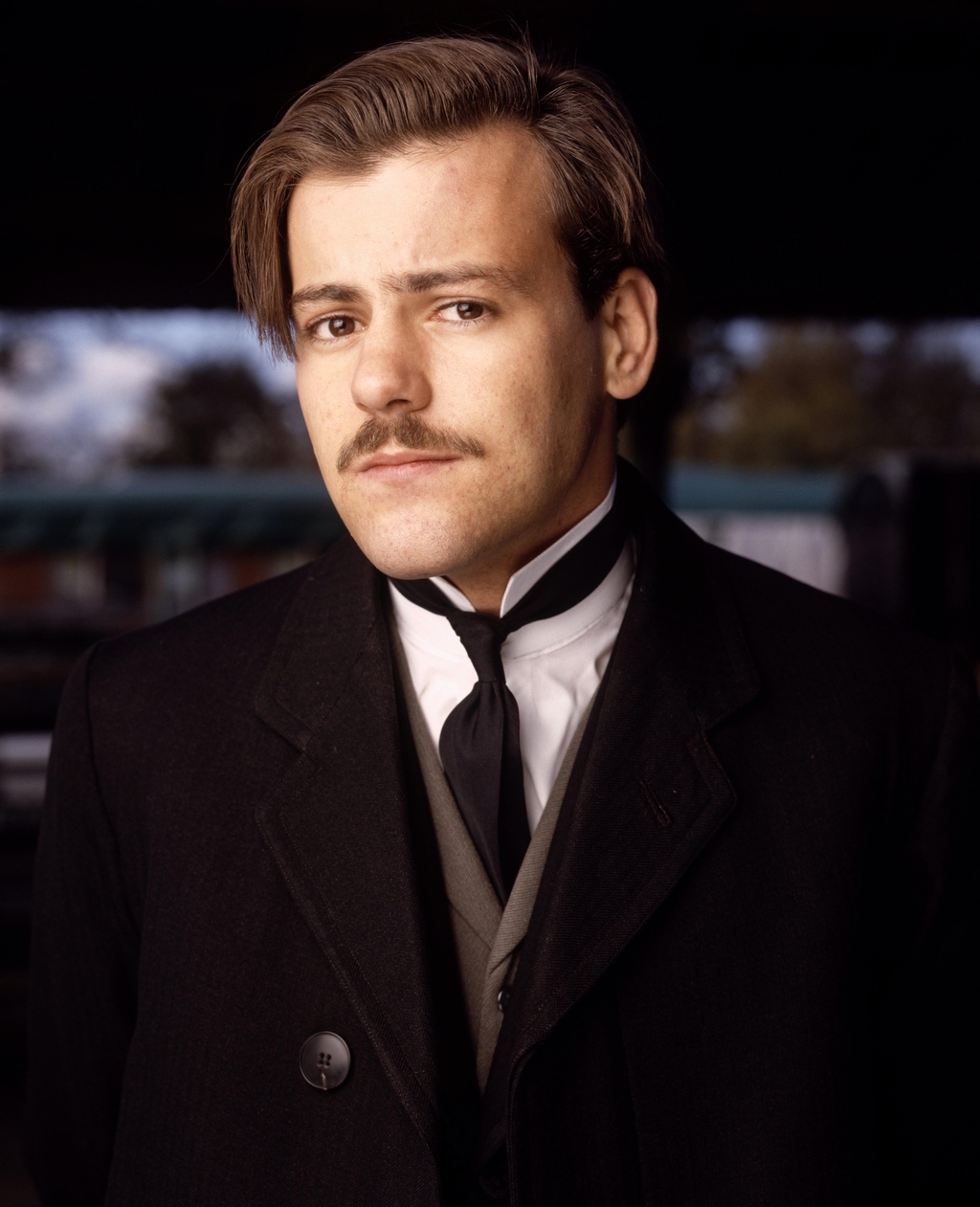 You know it to be true.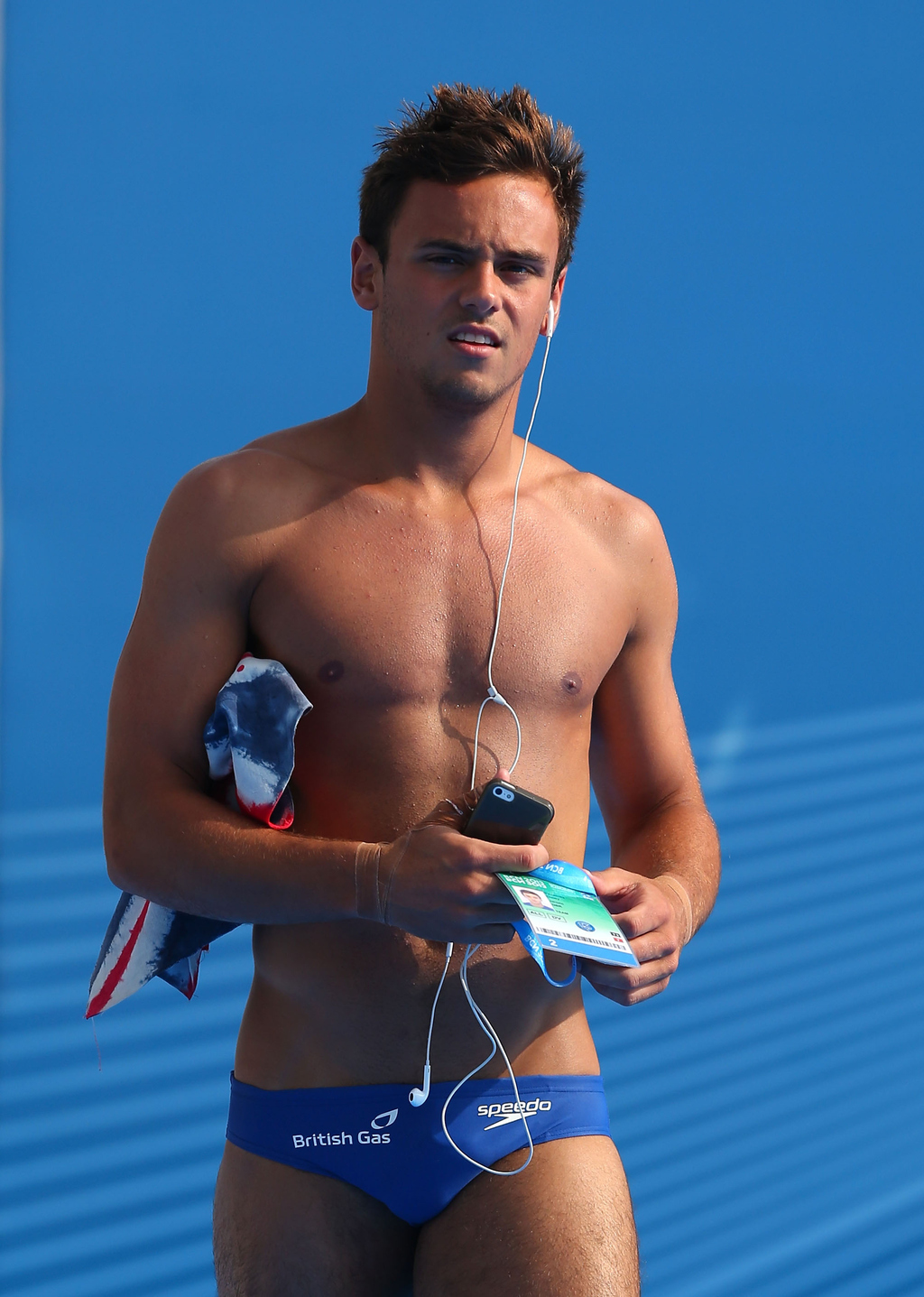 Rupert was cloned.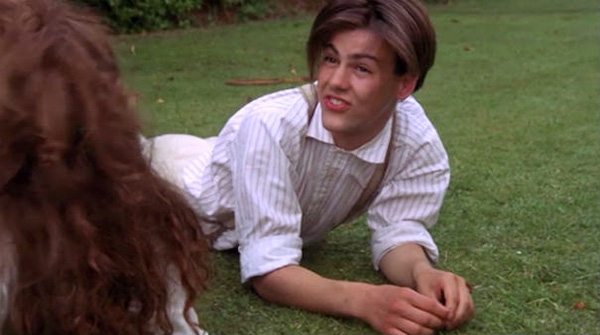 And that's how we got Tom.