"I felt so lonesome, all of a sudden...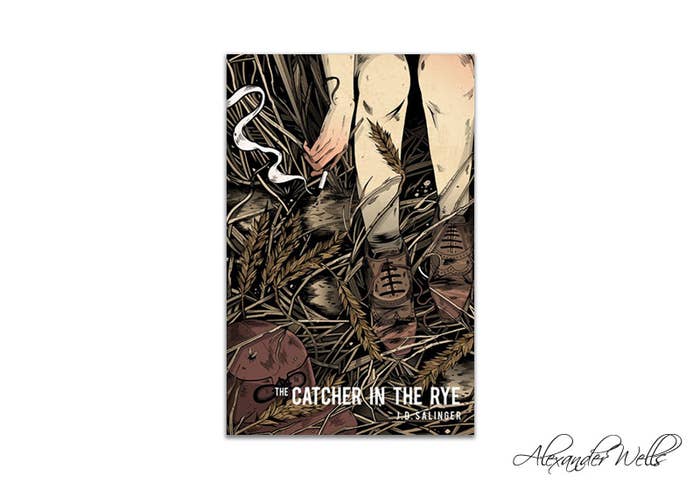 "I'm standing on the edge of some crazy cliff...
"Don't ever tell anybody anything...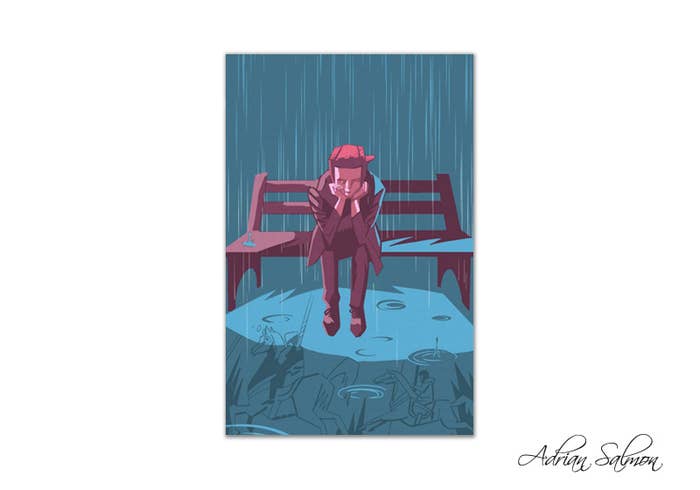 "When you're not looking...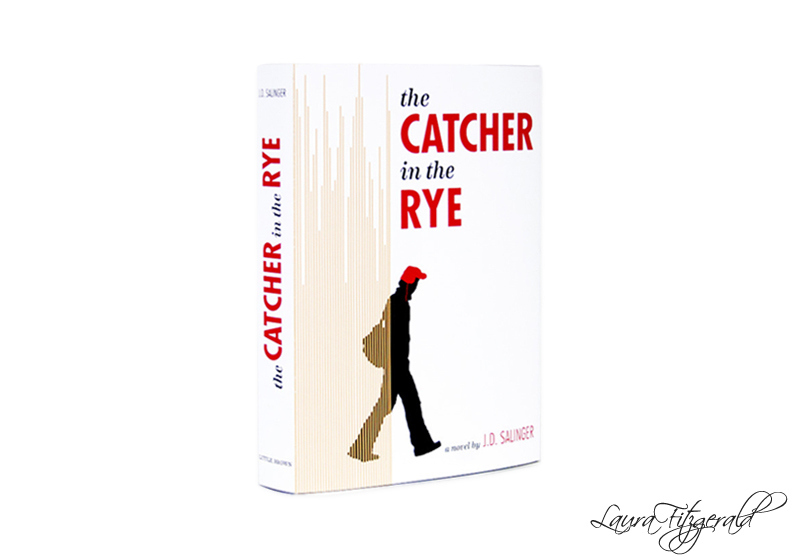 "I put on this hat I'd bought in New York that morning...
"I'd just be the catcher in the rye and all...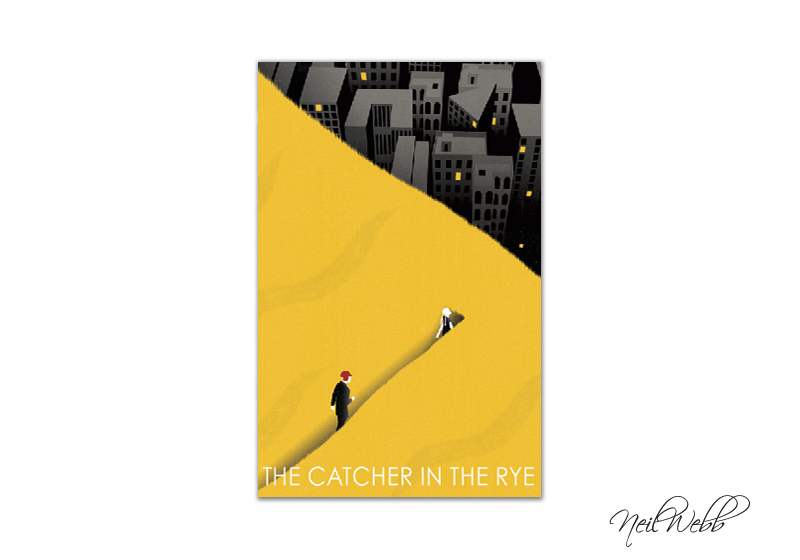 "I was thinking about the lagoon in Central Park...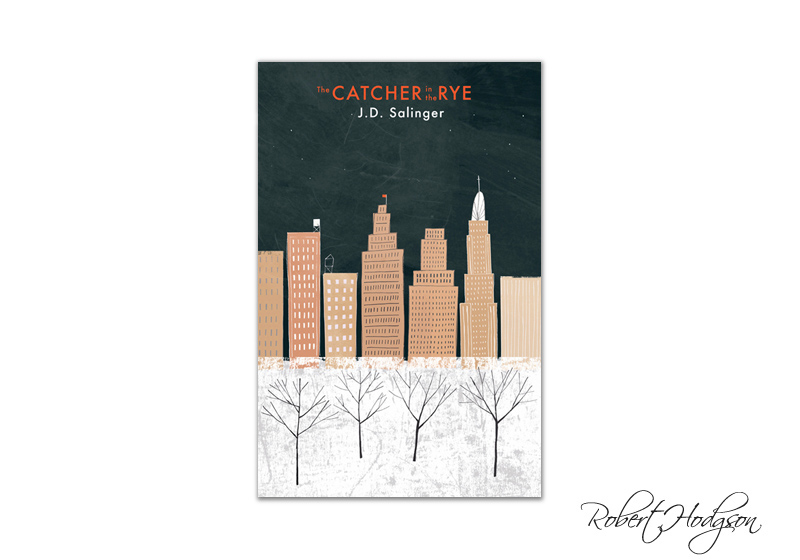 "Sometimes I act a lot older than I am...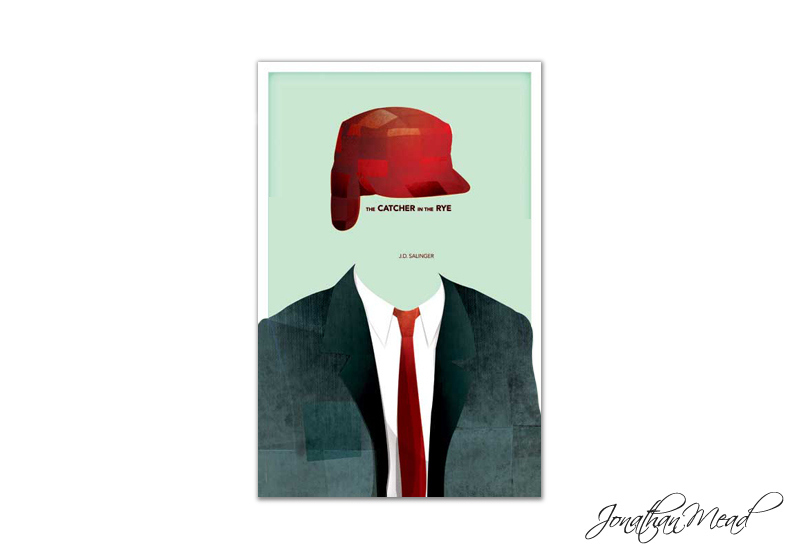 "My brother Allie had this left-handed fielder's mitt...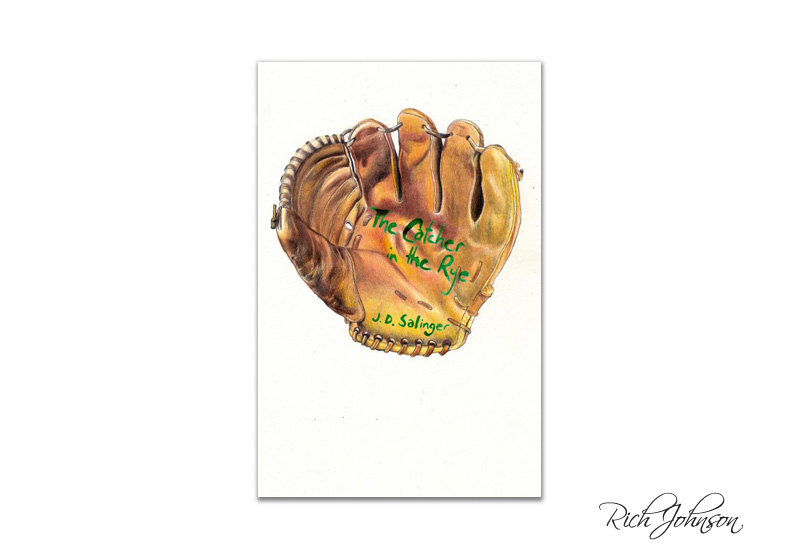 "If you sat around there long enough...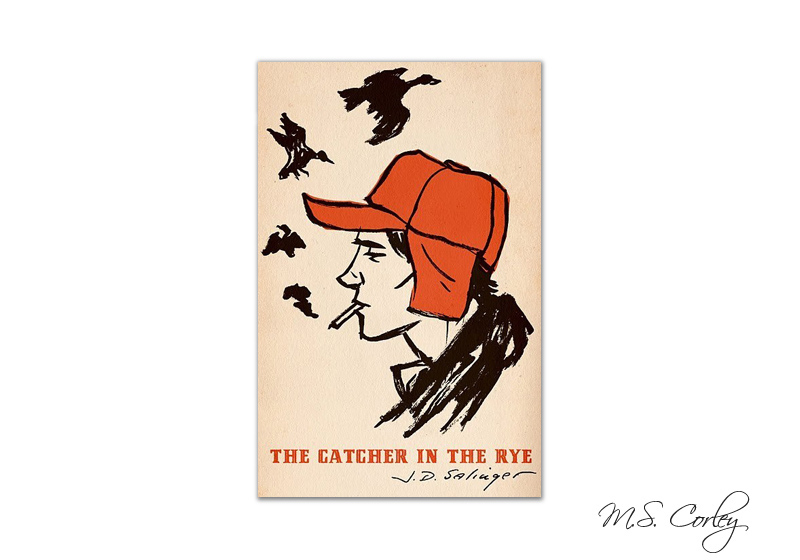 "It was that kind of a crazy afternoon...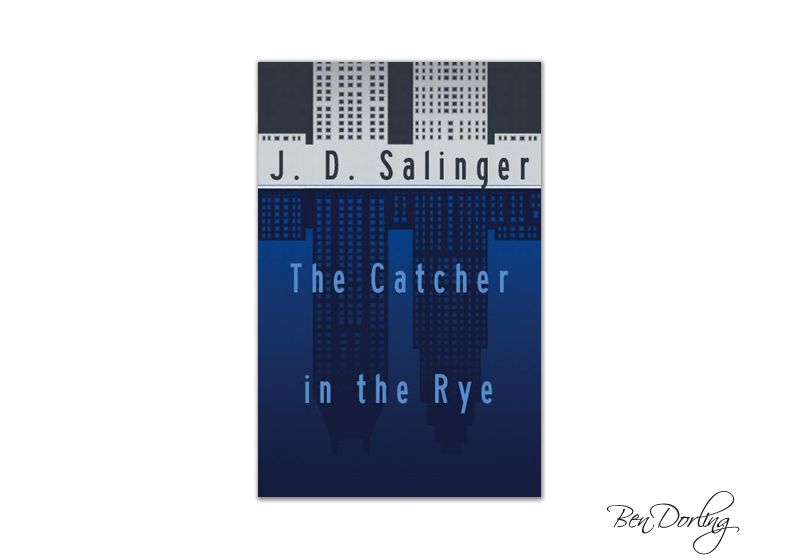 "I swung the old peak way around to the back...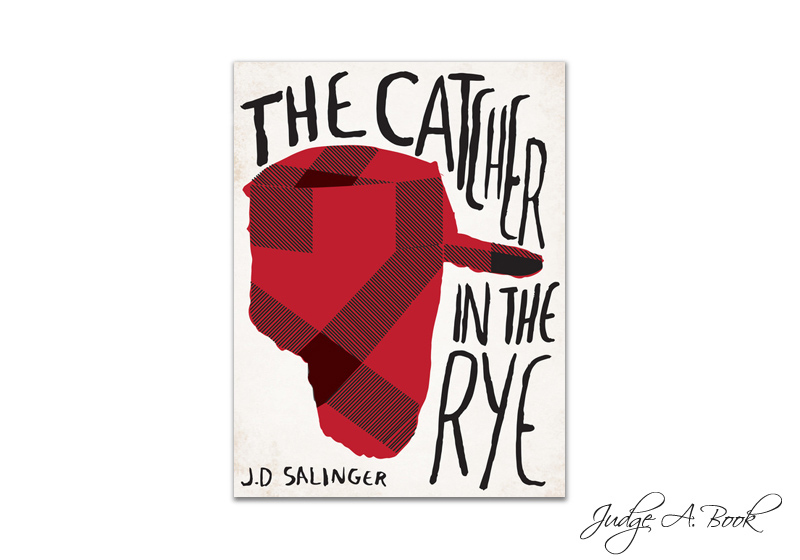 "Certain things, they should stay the way they are...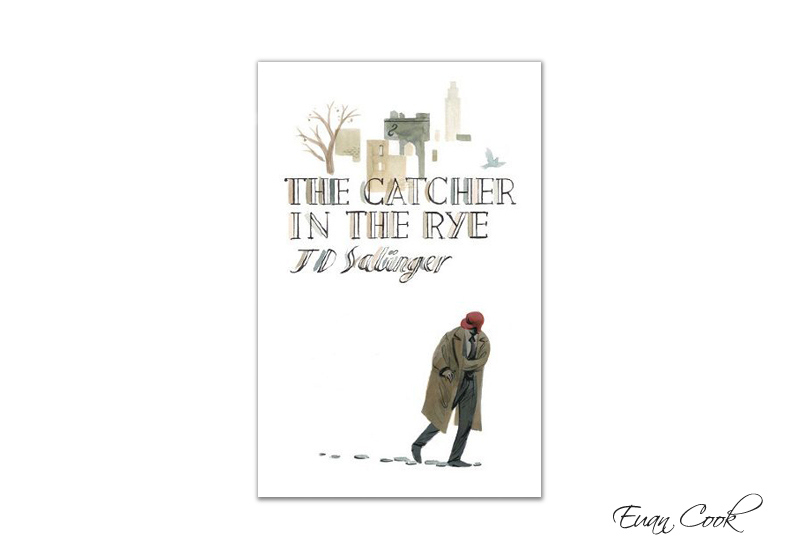 "I don't even know what I was running for...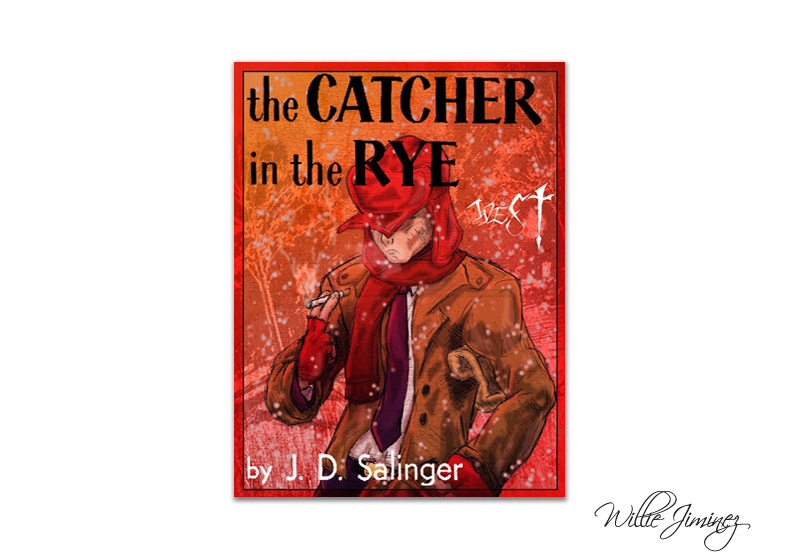 This post was created by a member of BuzzFeed Community, where anyone can post awesome lists and creations.
Learn more
or
post your buzz!