Remember Harrison Ford?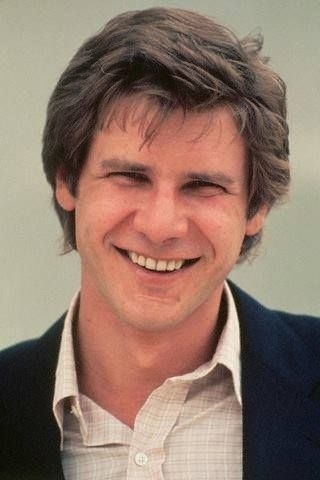 You know, Indian Jones?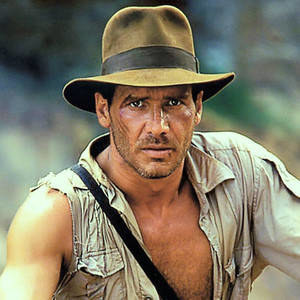 ...and Hans Solo? Basically he was one hot piece of a$$.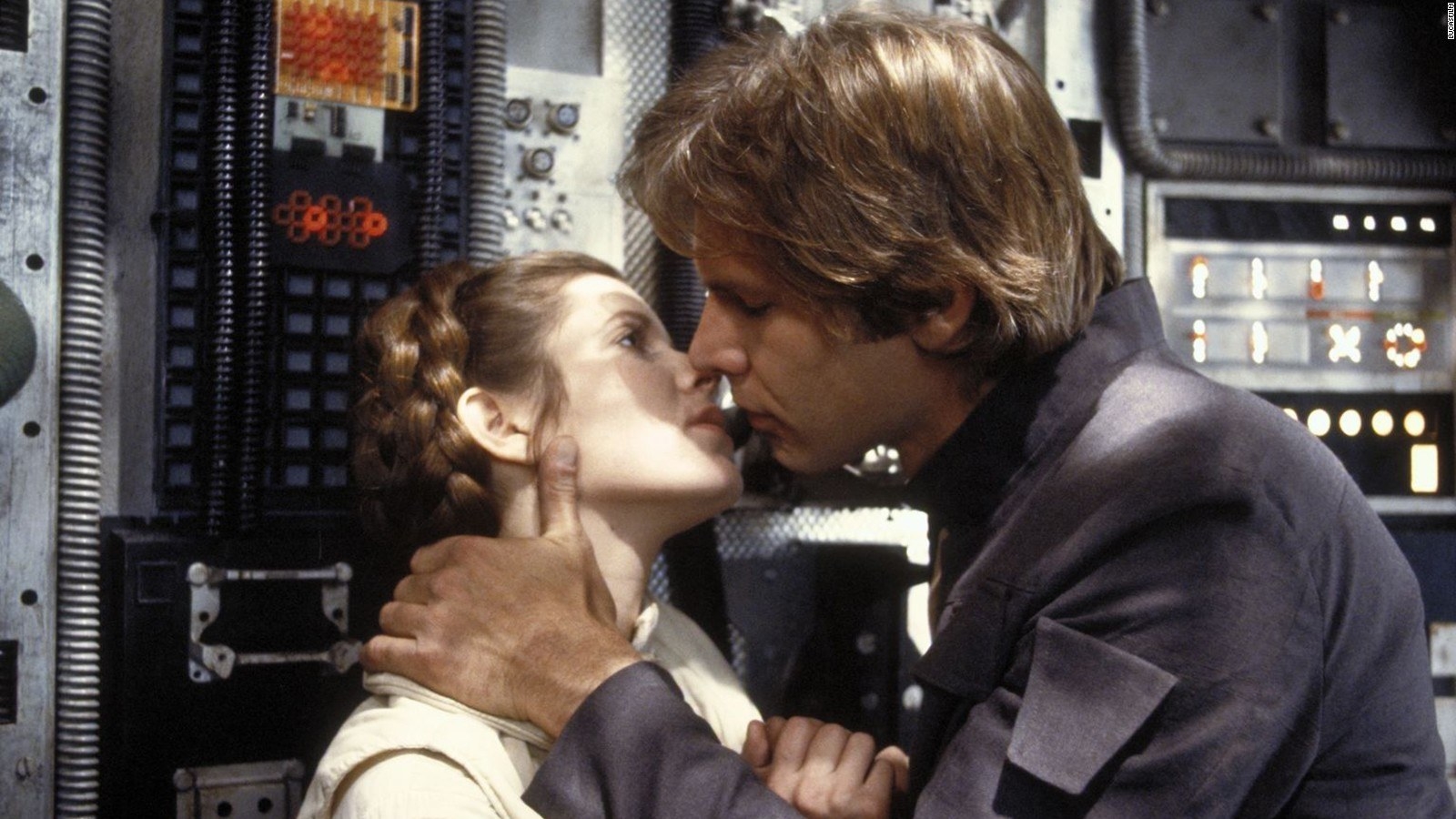 WELL GUESS WHAT? HE RECENTLY DID A PHOTOSHOOT WITH GQ FOR THEIR 60TH ANNIVERSARY DINNER AND HE STILL LOOKS JUST AS GOOD.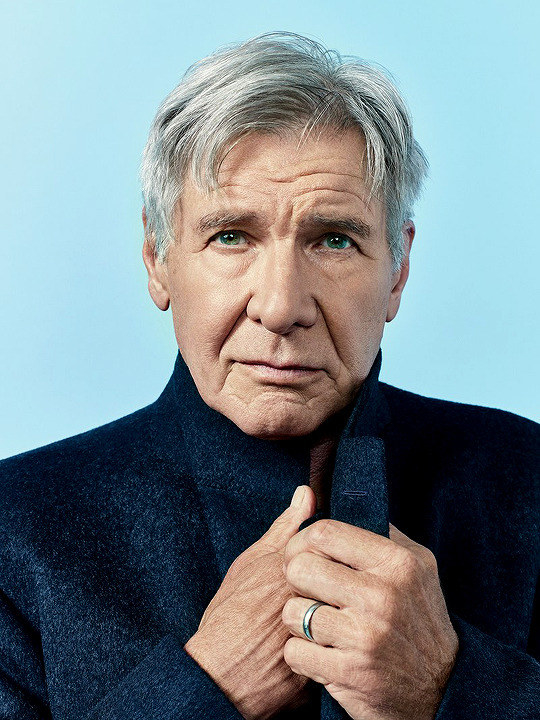 Mmmm Zaddy... or Zrandpa? IDK, he's old but he's hot.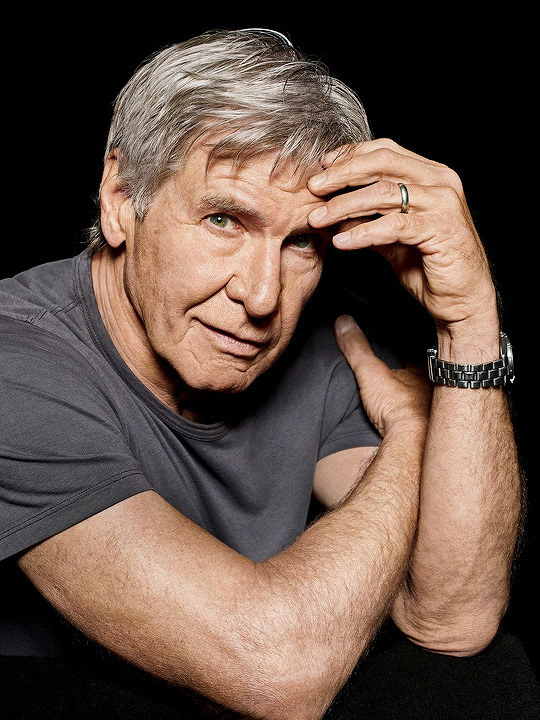 He ages like fine wine... BETTER than fine wine...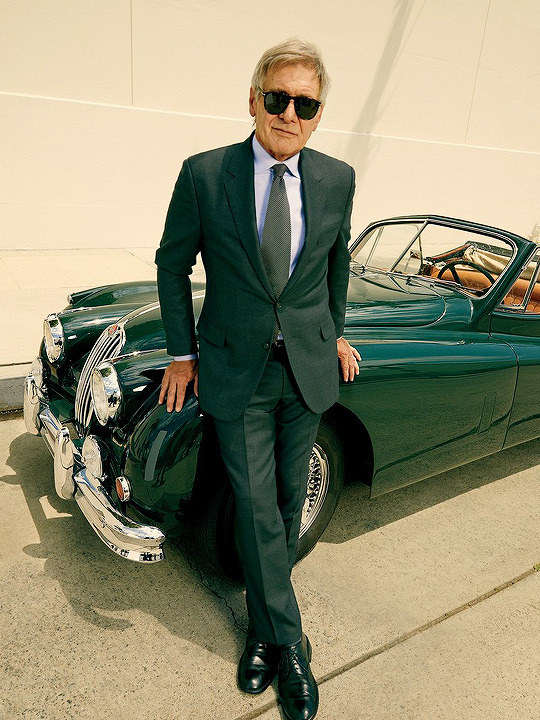 Who's car is this? Is it yours, Zrandpa?
Ugh.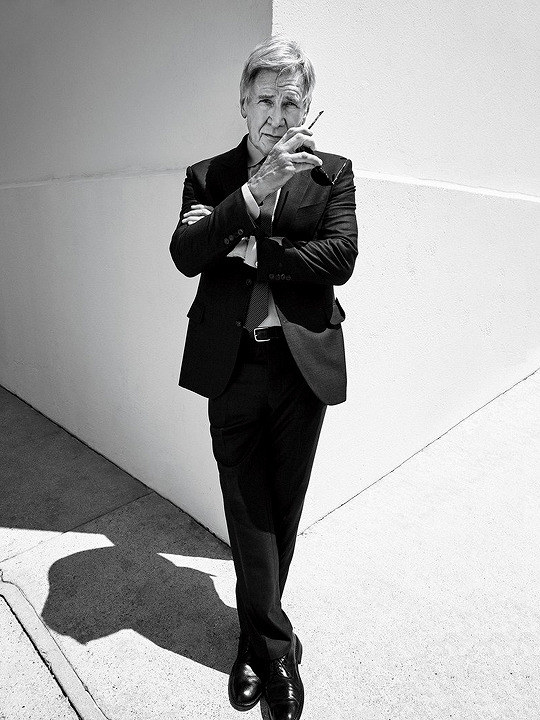 Silver fox to the max.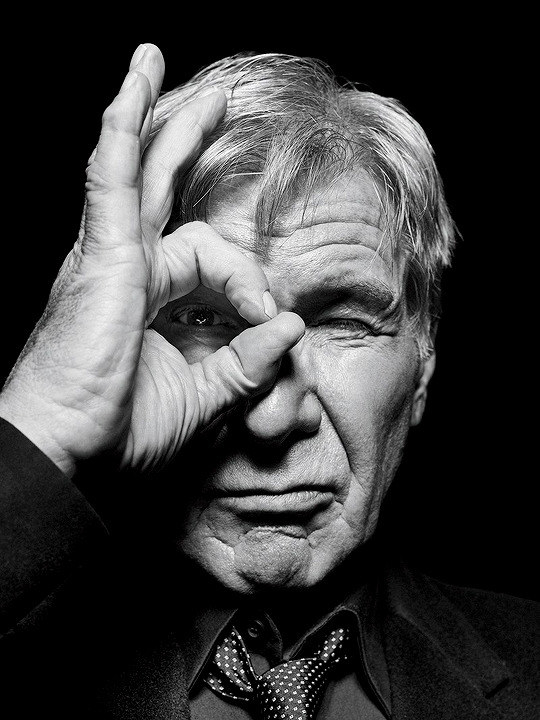 And I just want to tell him how I feel... but he already knows.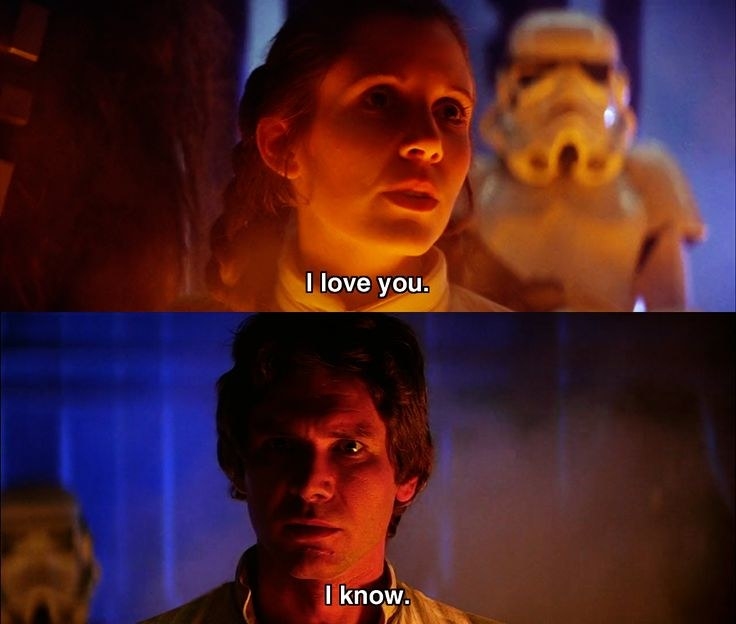 This post was created by a member of BuzzFeed Community, where anyone can post awesome lists and creations.
Learn more
or
post your buzz!