It's Friday night. What are your plans?

Try to get your friends to go out

Either blackout or be in bed by 11 pm-- no inbetween

Spending the night with your significant other

What's your drink of choice?

The Squad is grabbing dinner together-- what do you suggest?

TDR (gotta use those swipes)

Eat? You have a paper to finish!

What bothers you the most?

People doubting you being right

People who do better than you at something

People who back out on plans

People who are overly critical of you

People who don't give you enough attention

People who don't value your time

Its 1 am and your phone buzzes with a booty call-- wyd?

The Uber's already on its way to get you there

Milk it until you get the attention from them you need

Have an internal debate for 5 minutes and end up going over

You were the one texting them in the first place

You're getting ready to go out, what do you wear?

A basic shirt with a bralette underneath

Jeans and a solid colored top

Something young professional, like a button-down

A basic shirt and your Patagonia

A skirt that's a little too short

Which academic building do you relate the most to?

Via American University

Via American University

Via American University

School of International Service

Via American University

Via American University

Via American University

Via Foxhall

You're not on campus enough to relate ¯\_(ツ)_/¯

Via Foxhall

How do you handle stress?

Over stress about everything

Make your stress known, but know it will all work out

You don't really get stressed, and if you do the world doesn't know it

Which word best describes you?

What's your role in the group chat?

Giving up to date commentary on every little thing in your life

Ghosting-- the group chat is on do not distrub

Sending memes to lighten to mood

One of the wonks is having a personal crisis. How do you react?

Provide realistic, but blunt advice

Talking out the situation and try to rationalize it

Comfort and be empathetic

You're the one with this crisis

What's jamming on your Spotify?

What's one thing about you that bothers your friends?

You get mad if you don't get enough attention

You talk about yourself too much

You get annoyed too easily

You disappear for days on end

You like to argue too much

You get stressed if things don't go as planned

Which Sex and the City character are you?

Via HBO

Via HBO

Via HBO

Via HBO

Via HBO

Via HBO

Via HBO

Via HBO
Which Wonks in the City Friend Are You?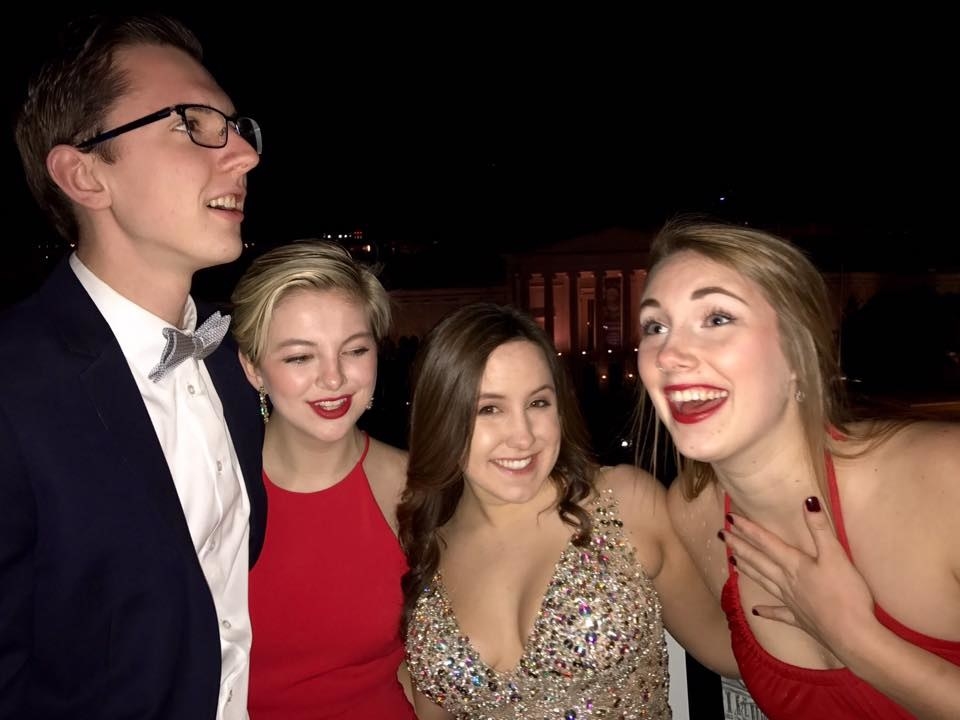 This post was created by a member of BuzzFeed Community, where anyone can post awesome lists and creations.
Learn more
or
post your buzz!
Looks like there are no comments yet.
Be the first to comment!