It's Friday night. What are your plans?

Try to get your friends to go out

Either blackout or be in bed by 11 pm-- no inbetween

Spending the night with your significant other

What's your drink of choice?

The Squad is grabbing dinner together-- what do you suggest?

TDR (gotta use those swipes)

Eat? You have a paper to finish!

What bothers you the most?

People doubting you being right

People who do better than you at something

People who back out on plans

People who are overly critical of you

People who don't give you enough attention

People who don't value your time

Its 1 am and your phone buzzes with a booty call-- wyd?

The Uber's already on its way to get you there

Milk it until you get the attention from them you need

Have an internal debate for 5 minutes and end up going over

You were the one texting them in the first place

You're getting ready to go out, what do you wear?

A basic shirt with a bralette underneath

Jeans and a solid colored top

Something young professional, like a button-down

A basic shirt and your Patagonia

A skirt that's a little too short

Which academic building do you relate the most to?

Via American University

Via American University

Via American University

School of International Service

Via American University

Via American University

Via American University

Via Foxhall

You're not on campus enough to relate ¯\_(ツ)_/¯

Via Foxhall

How do you handle stress?

Over stress about everything

Make your stress known, but know it will all work out

You don't really get stressed, and if you do the world doesn't know it

Which word best describes you?

What's your role in the group chat?

Giving up to date commentary on every little thing in your life

Ghosting-- the group chat is on do not distrub

Sending memes to lighten to mood

One of the wonks is having a personal crisis. How do you react?

Provide realistic, but blunt advice

Talking out the situation and try to rationalize it

Comfort and be empathetic

You're the one with this crisis

What's jamming on your Spotify?

What's one thing about you that bothers your friends?

You get mad if you don't get enough attention

You talk about yourself too much

You get annoyed too easily

You disappear for days on end

You like to argue too much

You get stressed if things don't go as planned

Which Sex and the City character are you?

Via HBO

Via HBO

Via HBO

Via HBO

Via HBO

Via HBO

Via HBO

Via HBO
Which Wonks In The City Friend Are You?
How's the weather up there? You are as snarky, moody, overachieving, and secretly caring as Zach! You'll flake on your friends if a better opportunity comes up, but will always pull up in a Zip Car at four in the morning when your friends need you the most. You were probably born wearing a suit, and have no problem selling your soul to corporate America. You're the life of the party, and love being the center of attention. You'll be going far, dontcha know!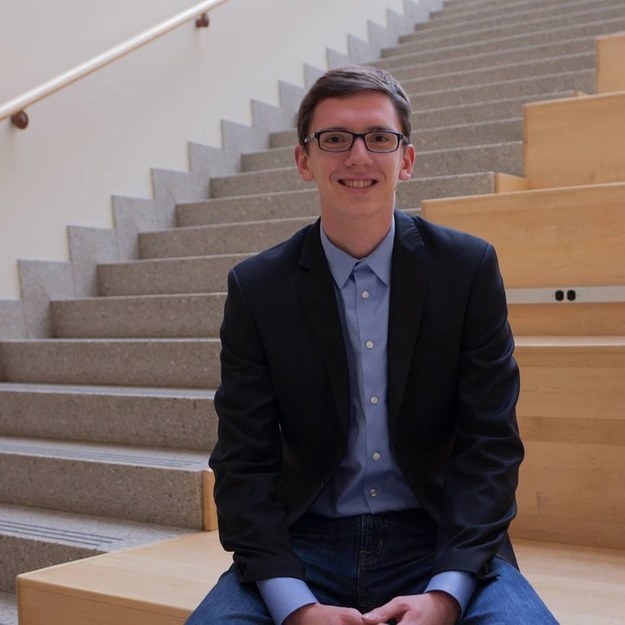 No me digas! You are as caring, bright, and down right odd as Grace. You're probably on your third cup of coffee for the day, and its not even noon. You've accepted the fact that saving the world doesn't always come with a great paycheck, but your currency is compassion. That homework you're working on right now? It's done, you just can't stop making it the best it can be. Now just hit send and kick back with a beer and turn on your record player.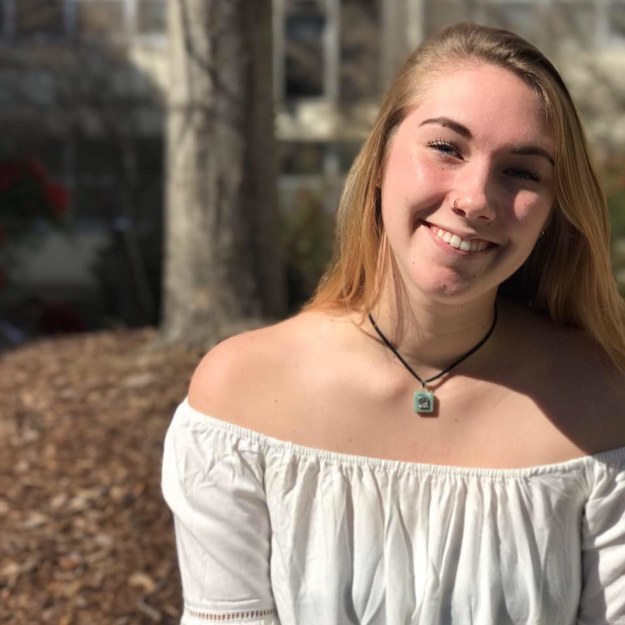 Feeling a little angsty? Don't worry, because you've got the same wit, joyfulness, and resilience as Alexis! When you're not making killer playlists and forcing your (admittedly great) music taste on your friends, you're probably just doing you-- drinking wine, watching Netflix, and the like. Your sense of humor lights up any room, and make sure your friends are always caught up on the latest memes. So go grab a class of white wine, turn on How I Met Your Mother, and appreciate the beautiful human you are.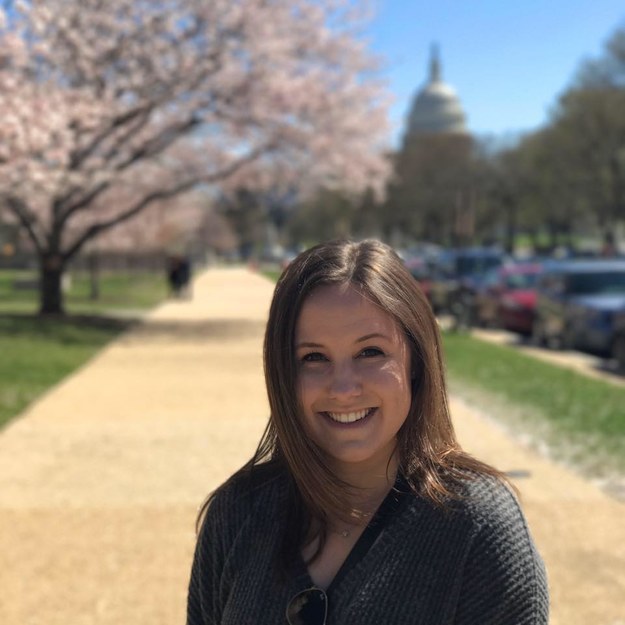 Raise your hand if you're a Boren Scholar! Much like Elizabeth, you are headstrong, bubbly, cheerful, a bit needy, but overall a loving friend who just wants to make her friends happy. You're probably emotionally fragile, so much so that just thinking of a sad commercial on TV could elicit a few tears. You love to stay up to date with trends, but inevitably get interested once their time has already passed. People gravitate to you and you're popular - odds are you even won Prom King or Queen. Everyone will be cheering for you when you inevitably become president of the United States (or not, if so then fuck the haters).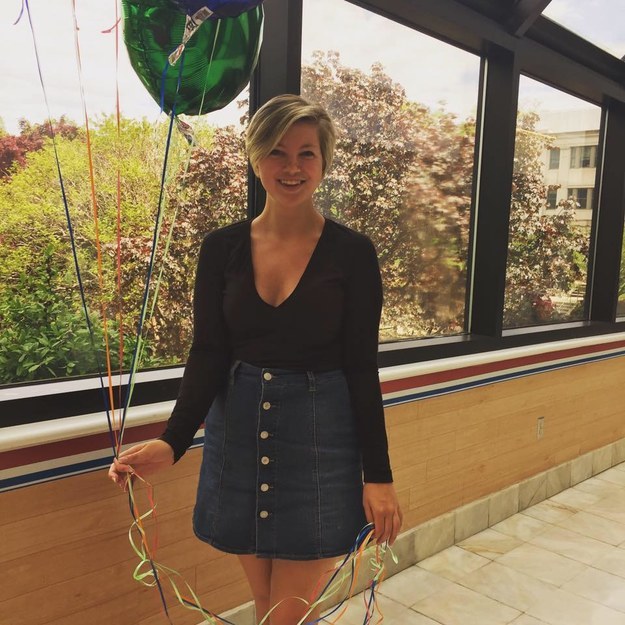 This post was created by a member of BuzzFeed Community, where anyone can post awesome lists and creations.
Learn more
or
post your buzz!