Amrita Hepi is a dancer, choreographer, and activist who wants us to dance away the "shame" we're often made to feel about our bodies. A Bundjalung and Ngāpuhi woman, Hepi's goal is to empower young people around Australia to express themselves, reconnect with their bodies, and feel comfortable in their own skin. If you get the chance, take one of her Hollaback classes and work it out for yourself.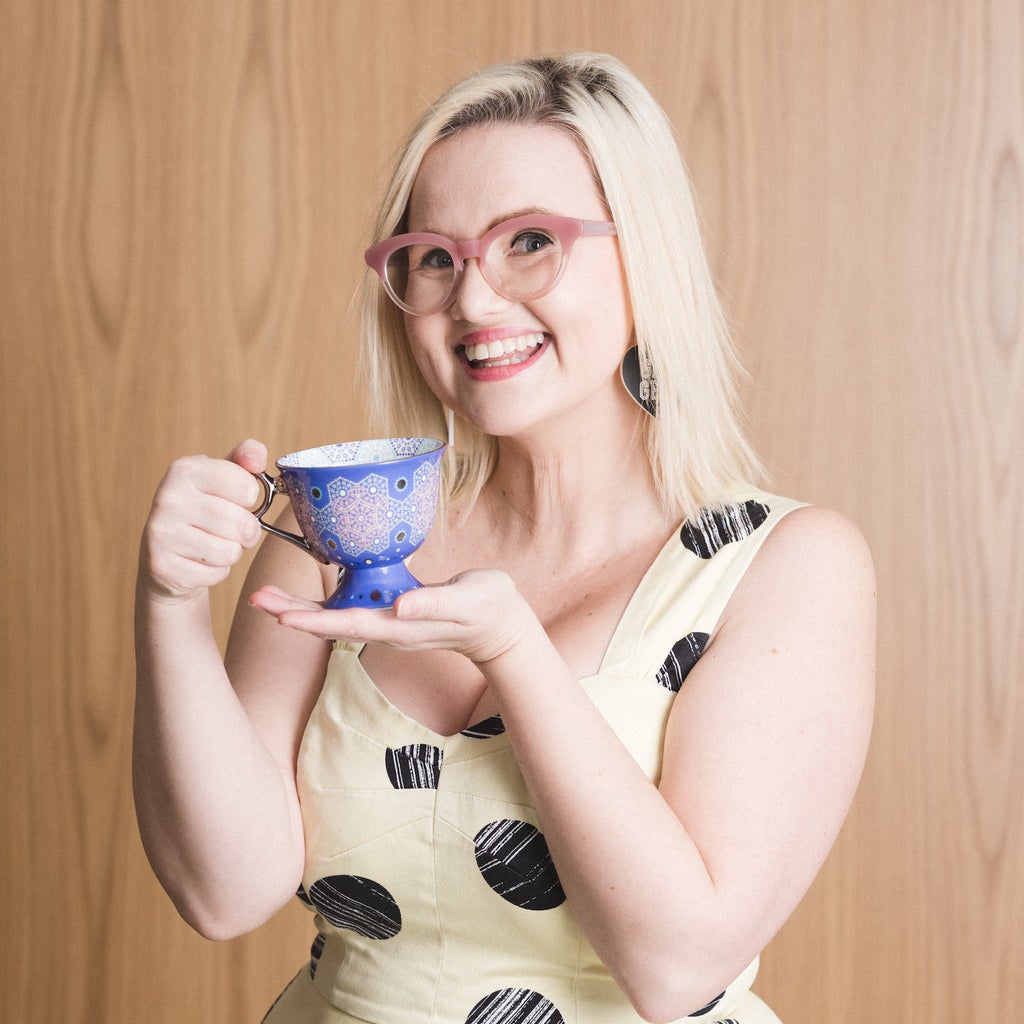 Inspired by her younger sister Gayana who has Down sydnrome, entrepreneur and 2016's ACT Young Australian of the Year Nipuni Wijewickrema established GG's Flowers, a socially sustainable florist aiming to provide meaningful employment opportunities for people with disabilities. Wijewickrema believes her social enterprise has the power to change lives, one flower at a time.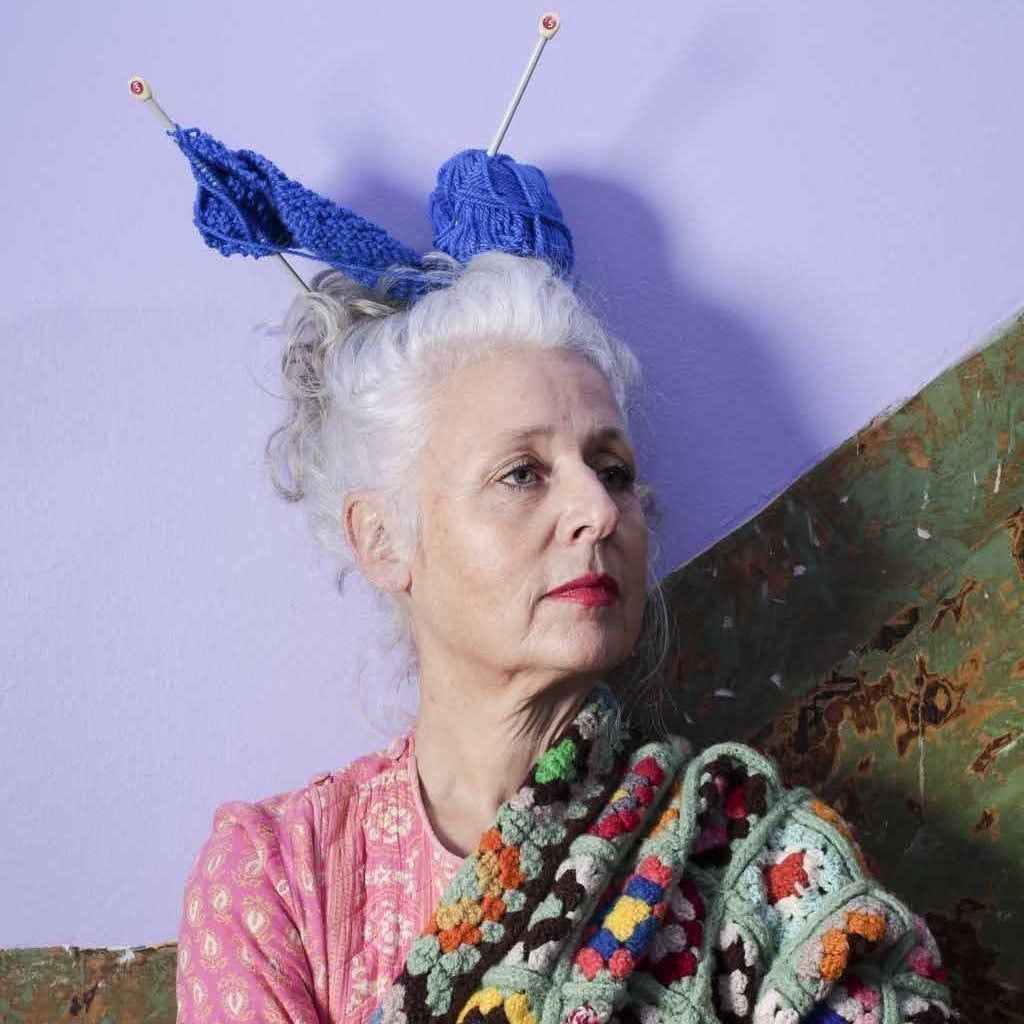 Sarah Jane Adams is a Sydney-based jeweller and international Instagram icon who proves that age ain't nothin' but a number. Starting her Instagram to promote her jewellery label Saramai at 58 years young, she received a couple of rude comments about her age, which only egged her on to post more. Soon, her images were shared around the world, and the rest is history. Her mantra and hashtag #mywrinklesaremystripes makes us feel a whole lot better about growing up.
6.
Emmeline & Arabella Peterson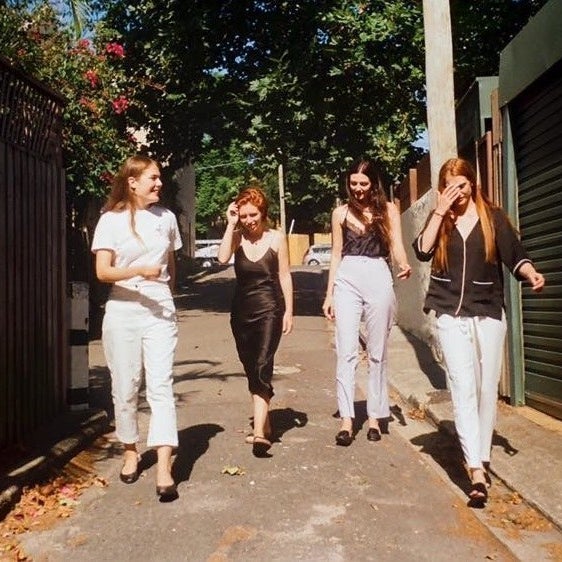 Sister act Emmeline & Arabella Peterson make up half of Sydney group The Ladies Network (TLN), a collective and online platform that works to empower women in the arts and in their everyday lives. TLN promotes diversity by celebrating the work of female-identifying and gender-fluid creatives across all fields through events such as live music nights and film screenings.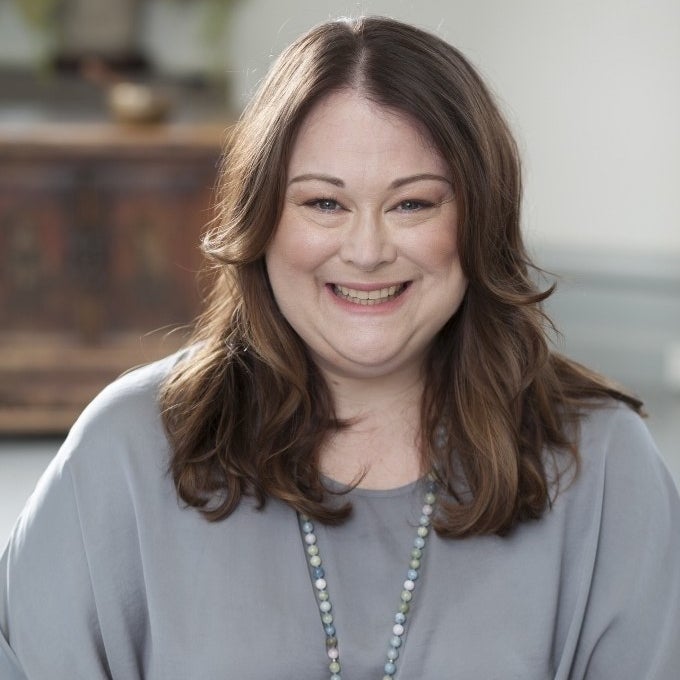 If you turn to social media for your fitspo, chances are you'll be flooded with impossibly "perfect"-looking people and be left feeling more ugh than omm. Enter Fat Yoga founder and body image specialist Sarah Harry, a body-positive yogi and author making a difference. Harry's Melbourne and Sydney classes allow anyone who identifies as fat to practice yoga in an inclusive and supportive environment. Downward dog, upward vibes!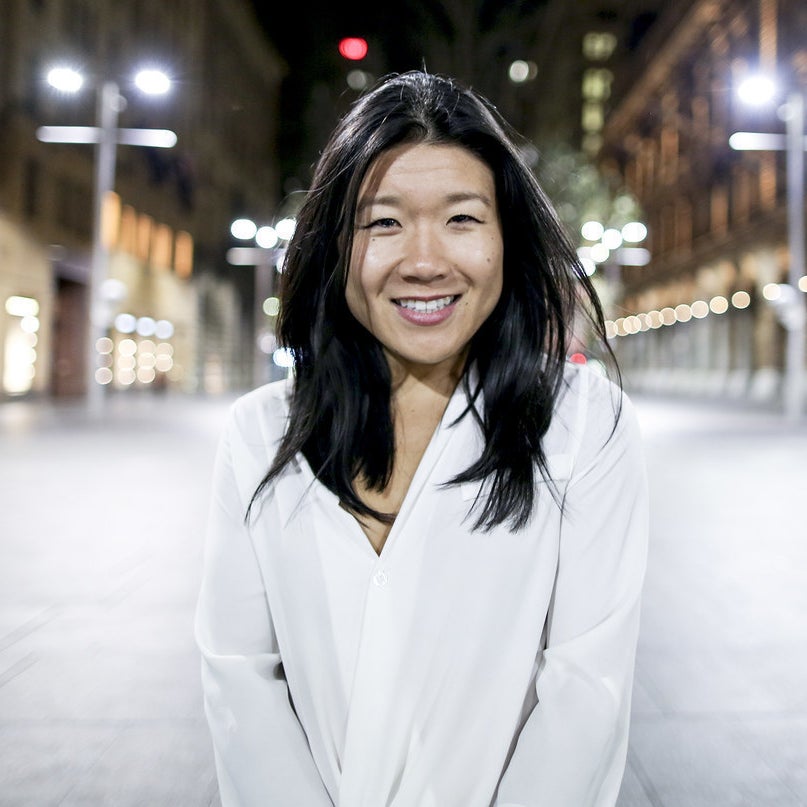 Stephanie Lorenzo is the founder of Project Futures, a not-for-profit organisation devoted to ending slavery and human trafficking in Cambodia. Impassioned by her determination to do her part (and then some), Lorenzo's main goal is to get young Australian professionals involved in events, peer awareness, and fundraising. In its seven years of operation, Project Futures has raised over 4 million dollars for the recovery, education, and independence of those in need.