1.
Everything that's longer than an arm's length away is just a little too blurry.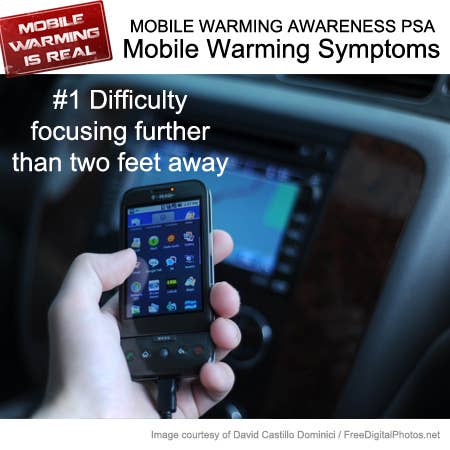 2.
You're more excited to receive a text message than you were when your sister announced her pregnancy.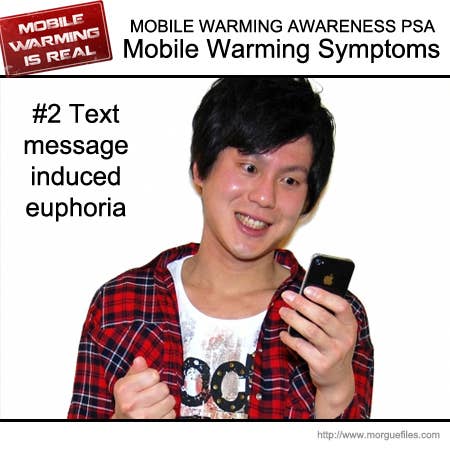 3.
You don't think a relationship "counts" until it's Facebook Official.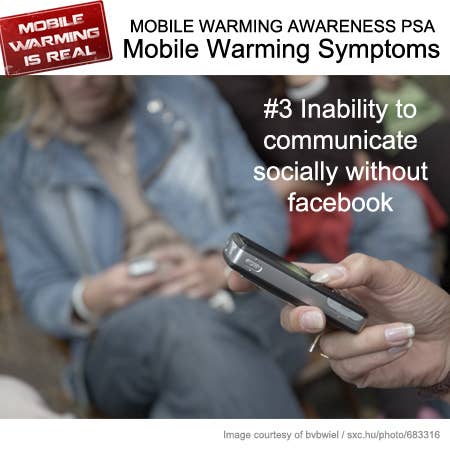 4.
The minute you take a picture, you start thinking about what filter to use.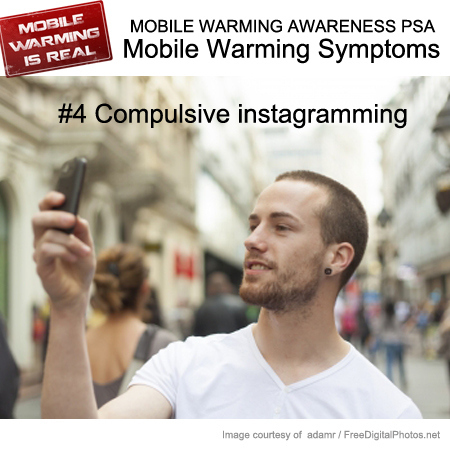 5.
You dream in Hashtags.